Fear is the first primal instinct of every being. It is a tool considered one of the most effective methods to subdue the will of humans. It is a fundamental emotion that helps humans ensure their survival and continuation of the species. It has been used for emotional and cognitive effects in most art forms, from film to TV, one of them being Stranger Things. Created in 2016 and spanning 4 seasons, Stranger Things uses fear to create an immersive experience for the viewers, and through the show, we see how people in power use their position to manipulate others using their deepest and darkest fear. For those who know nothing about the Netflix series, it involves a group of tight-knit friends who fight against a strange evil resulting from lab experiments gone wrong in their town, Hawkins. In this lab, an opening is created which leads into a dark world known as the "Upside Down", a mirror of the real world. In the first season, one of the kids, Will Byers (Noah Schnapp), goes missing, and a strange girl, Eleven (Millie Bobby Brown), with telekinetic power is on the loose; thus, chaos ensues.
---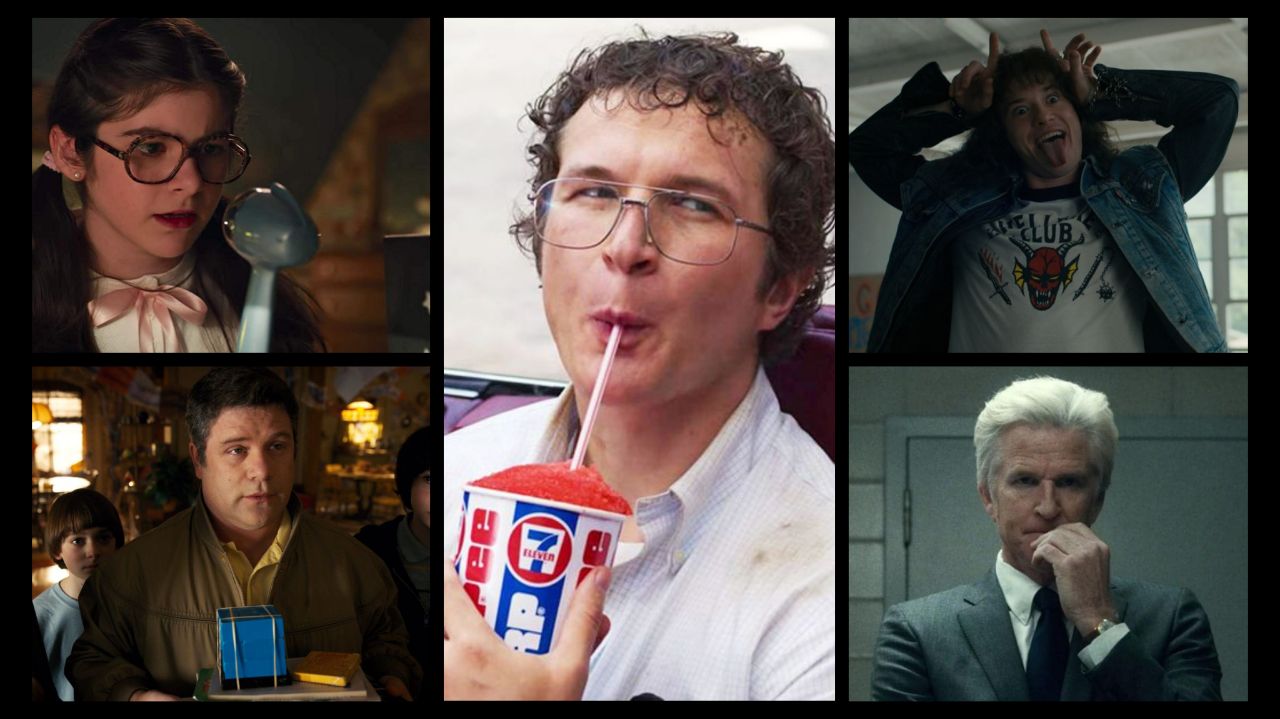 Our Favourite 'Stranger Things' Side Characters
---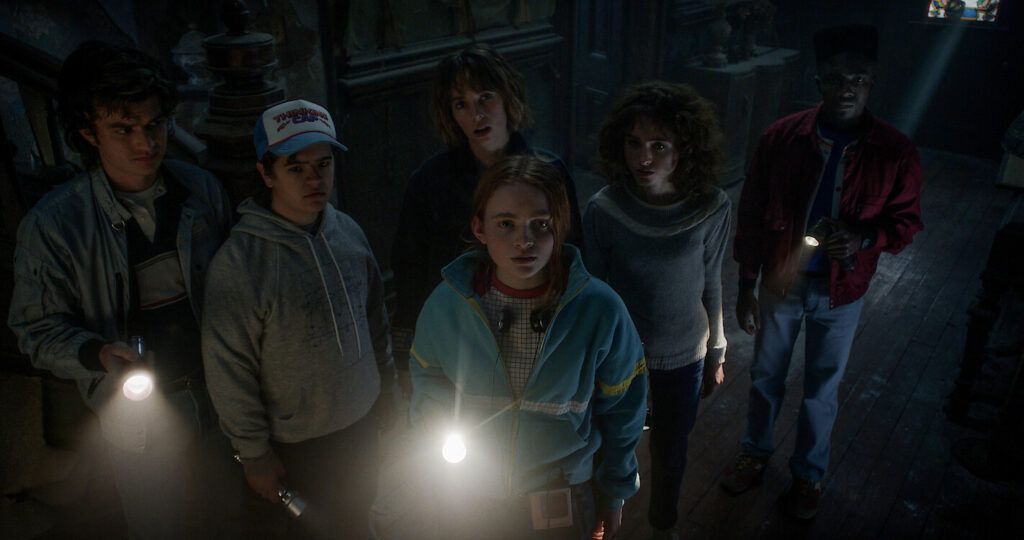 It is essential to know that the Stranger Things characters all have their fears. There is Hopper, who has seen death and fears the loss of Eleven; Joyce, who fears the loss of her child again; Eleven, who fears the loss of her friends and the man she calls 'papa' and there is Will, whose utmost fear is the evil that would always have a hold on him. The connection between Will and the mind flayer is fear, which reeks of manipulation. Throughout the show, we see that fear might be a positive and can create a negative feeling. In other words, sometimes being cowardly could be one's greatest weapon and might be the only way to at least keep the negative feeling at bay. In the sci-fi horror series, Will tried to confront his deepest fear in the third season and was consumed by the very thing he tried to defeat. Even though he fought the evil in the third season, throughout the series, the fear lingered and never left; it became a part of him till the recent fourth season. He never did win against that darkness; it took a move away from Hawkins to keep the evil at bay.
---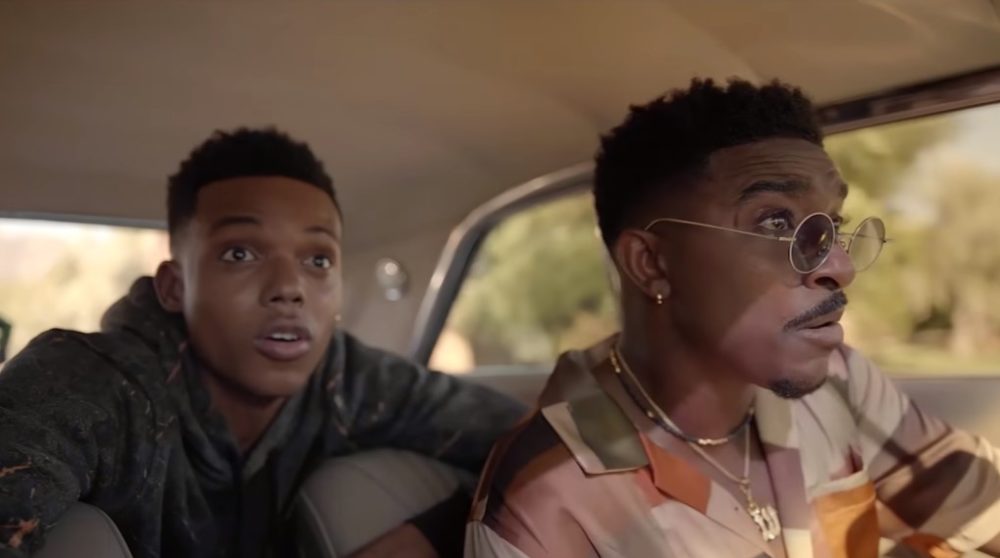 Redefining Masculinity on 'Bel-Air'— Defining Moments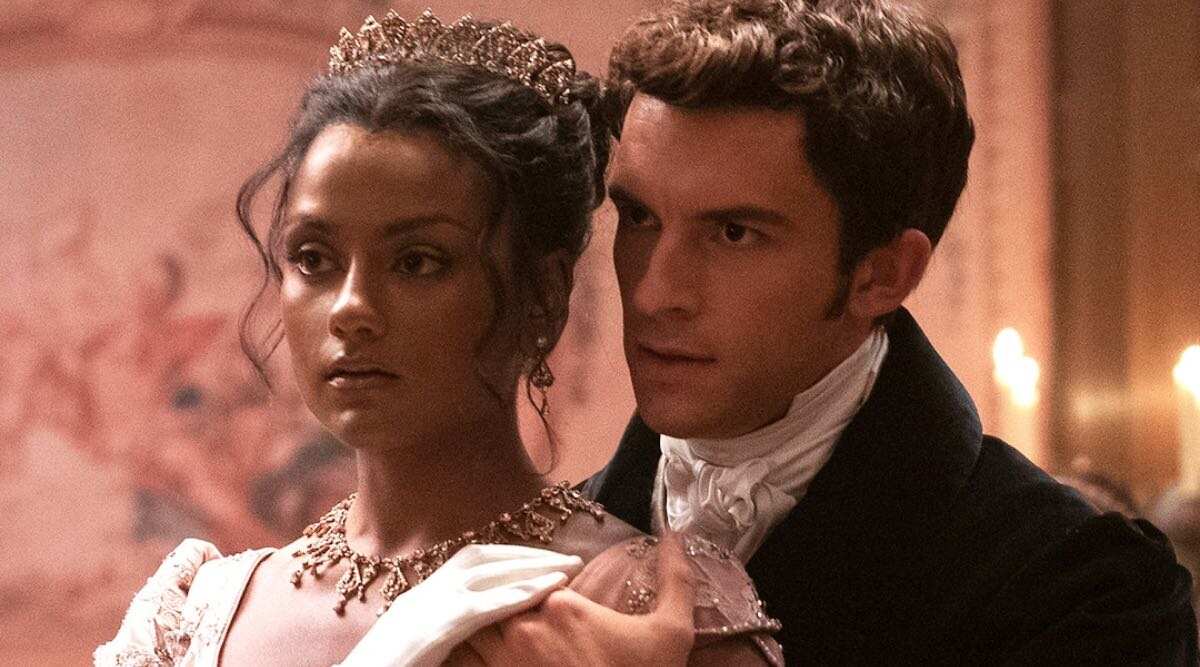 Series Review: 'Bridgerton' Season 2 is Less Excitement and Endless Repetition of Events
---
Through Will, Stranger Things portrays that sometimes fear isn't an emotion that can be overpowered. The record-breaking series aims to find balance and uses the characters of Eleven and Eddie Munson (Joseph Quinn) to defy the concept of fear as something that can't be conquered in one's mind. Throughout the season, viewers did not only see Eleven succumb to fear during a crisis but also watched as it transformed her into something powerful. She conquered her fear by channelling the love and friendship of those dear to her, especially Mike. The same goes for Eddie Munson, who channelled bravery and courage in the oddest time, a chance for him to face his fears and stop being a coward, which he took even though he knew the possible end. The use of fear in Stranger Things is not just limited to the characters. The show uses suspenseful music and imagery to make viewers feel equally nervous about the danger ahead, which is especially effective and impressive.
Created by the Duffer brothers, Stranger Things takes a closer look at how human qualities like friendship, love, and upholding healthy relationships can help us overcome our deepest fears. The portrayal of fear is an extension of the concept of love; in other words, both are common elements that are interwoven and add to the continuity of the series. We all have our fears, which is a necessary evil and one we must face head-on or submit to it. We can either be like Eleven and face our fears, live with them like Will, or perhaps be like Dustin, who finds humour in everything.
---
Share your thoughts in the comments section or on our social media accounts.
Keep track of upcoming films and TV shows with Google calendar.
Stranger Things is streaming on Netflix.