In the Marvel Cinematic Universe, the 2021 series Loki shed little light on the multiverse. At the same time, Spider-Man: No Way Home depicted the unknown catastrophe that could descend with the multiverse. In No Way Home, we saw how three iterations of Spider-Man and its villains from another dimension came crashing into Peter's (Tom Holland) life because Dr. Strange (Benedict Cumberbatch) cast a wrong spell. After the mayhem the multiverse caused in No Way Home, Strange once again gets dragged into the realm of the complex multiverse in The Multiverse of Madness. Strange encounters a mysterious girl, America Chavez (Xochitl Gomez), who can travel across alternate dimensions and is being chased by a sinister entity. Chavez, together with Strange, journeys across the multiverse to get the truth on how to subdue the evil entity with a known enemy on their trail. 
---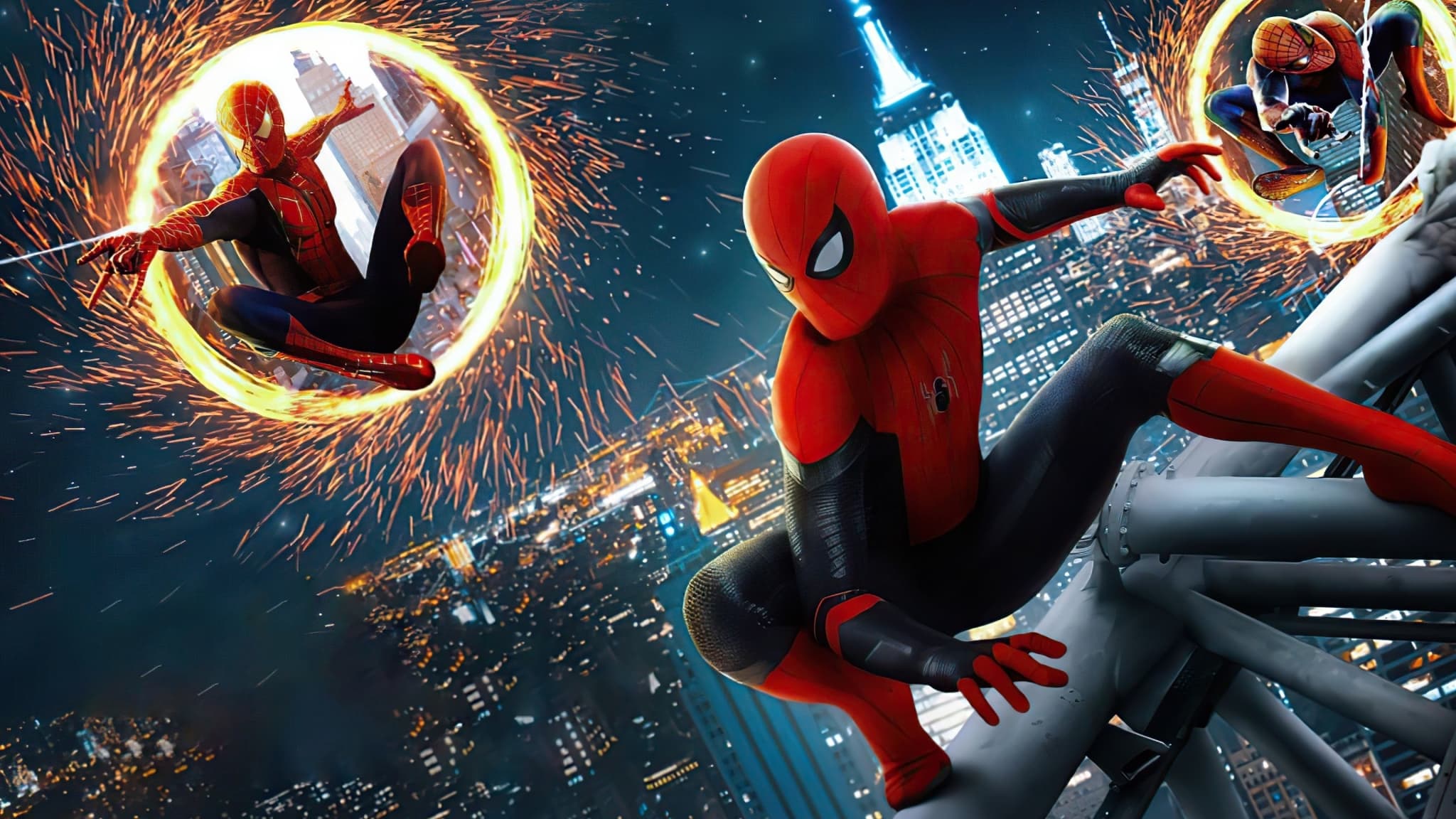 What Made The Least Sense in 'Spider-Man: No Way Home'
---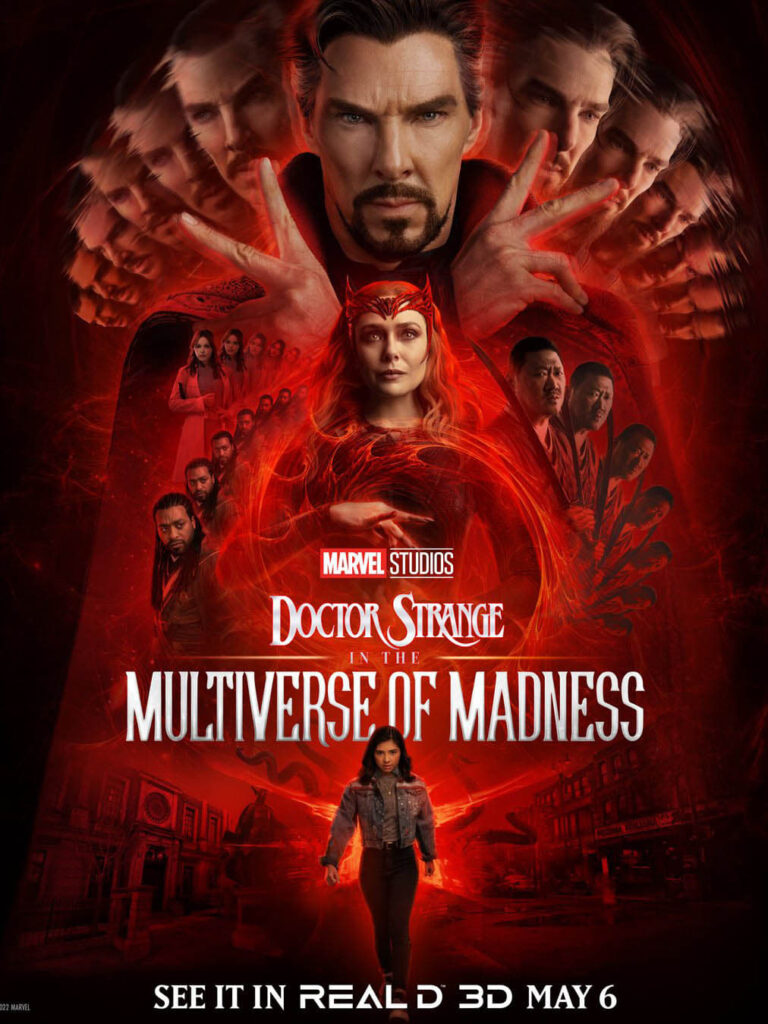 Directed by Sam Raimi (Tobey Maguire's Spiderman trilogy), The Multiverse of Madness is the darkest version of all MCU movies. The 1hr 55min film is an exhibition of an already exceptional filmmaker, Raimi. With complete creative freedom, Raimi directs an MCU horror sewn with witchcraft, monsters, and the reeling effects of being tainted by evil. The Multiverse of Madness is a mind-bending narrative that will awe MCU fans. Its poignant storyline depicts that earth's mightiest heroes are humans first and will embrace the darkness to mend a broken heart. Raimi tosses away the charm and calm from the 2016 Dr Strange and replaces it with a gory and darker theme. Raimi imbues and crafts his horror filmmaking element as much as he wants into The Multiverse of Madness, just as he did in Spiderman 3 (2007) and The Evil Dead (1981). It succeeds. This film has set a horror standard for future MCU movies and viewers. The director has given MCU fans a visual feast, delving more into death, and spawning the dead back to life. The film offers MCU fans a spectacular display of why fans are so invested in the cinematic universe.
---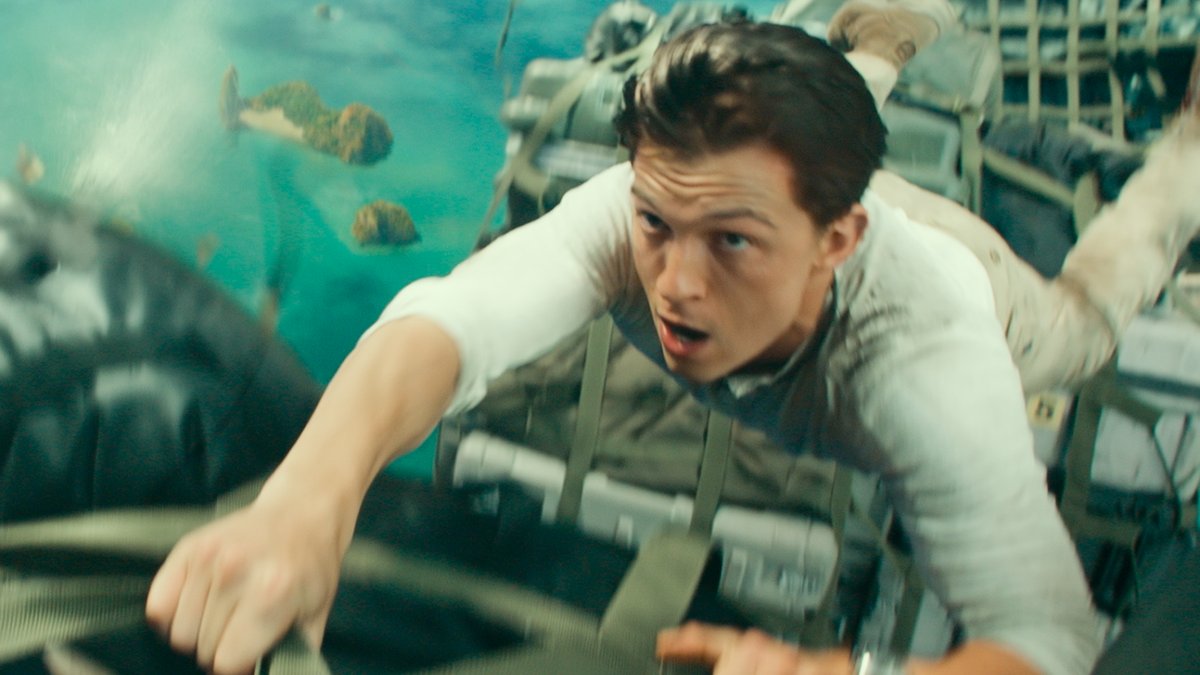 'Uncharted' Review: A B-Rate Indiana Jones Movie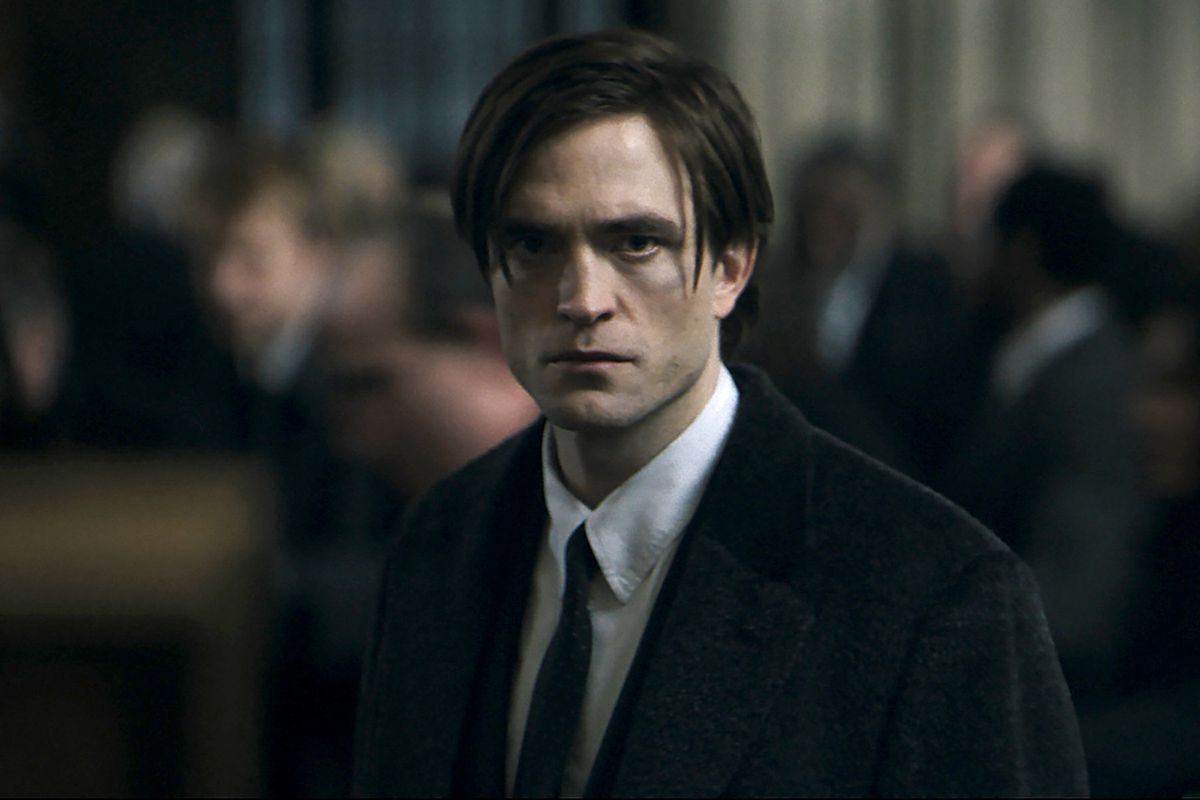 'The Batman' Review: Gotham's Vigilante Hero Returns as "Vengeance" in New Standalone Movie
---
However, there might be an unsettling feeling that the movie reeks of CGIs, thus withholding a sense of realistic touch. But what exactly is a Marvel movie without a visual feast for sore eyes? The movie's glory and uniqueness lie in its visuals and horror-themed nature, and alongside Raimi's incredible directorial role is Elizabeth Olsen. The actress delivers an equally impressive performance that speaks loudly to her witchy nature and role as a broken woman in the movie. Also, we get to see the true extent of the Scarlet Witch's power as she goes into full explosion mode. I agree that perhaps she is the strongest Marvel character. Benedict Cumberbatch, however, is just being the Strange we know– sassy, cocky and wickedly funny. Coupled with their performances, there are exalting cameo appearances of unexpected superheroes who pique interest.
The Multiverse of Madness is not without the usual cliche of the hero suddenly having complete control of an enormous amount of darkness that has been proven too much to bear. The second standalone of the Marvel sorcerer pretty much revolves around Wanda's grief, a kid who can't control her power, Strange's path to unlock his inner chi and undying love for Christine. This turmoil from the multiverse that Raimi unleashes in this movie makes way for more darker and breathtaking elements to be explored in the MCU world, which would have a galvanic effect on fans and newcomers alike.
Rating: 7.9/10
Share your thoughts in the comments section or on our social media accounts.
Keep track of upcoming films and TV shows with Google calendar.
Side Musings
The movie lived up to its name as the Multiverse of Madness.
This version of Raimi's installment is the "I don't give a f**k about your heroes" type with the way he snuffs the life out of characters like they are nothing. I loved every bit of it. 
Dr. Strange's musical fight against his Dark other is a beautiful sight.
Is there a cartoonist equivalent of Thanos and the Avengers in another universe?
Wong is somehow powerless for a sorcerer supreme.
I don't particularly appreciate how Wanda's story turned out. 
Doctor Strange in the Multiverse of Madness is currently in cinemas.