There is something special about romantic comedies, maybe because they make us dream of a happily ever after or perhaps give the notion that there is that special someone for everybody. It is that genre of movie we sometimes crawl back to so we can feel something. Romantic comedies are known to create unlikely scenarios and bring something good out of it, that thing we all crave for, love. From a hooker who captured the heart of a billionaire businessman in Pretty Woman to a young teen whose dream came true through writing letters to her crushes in To All the Boys I've Loved Before; most times, these movies make us feel like we are part of the protagonist's love journey.
---
Related: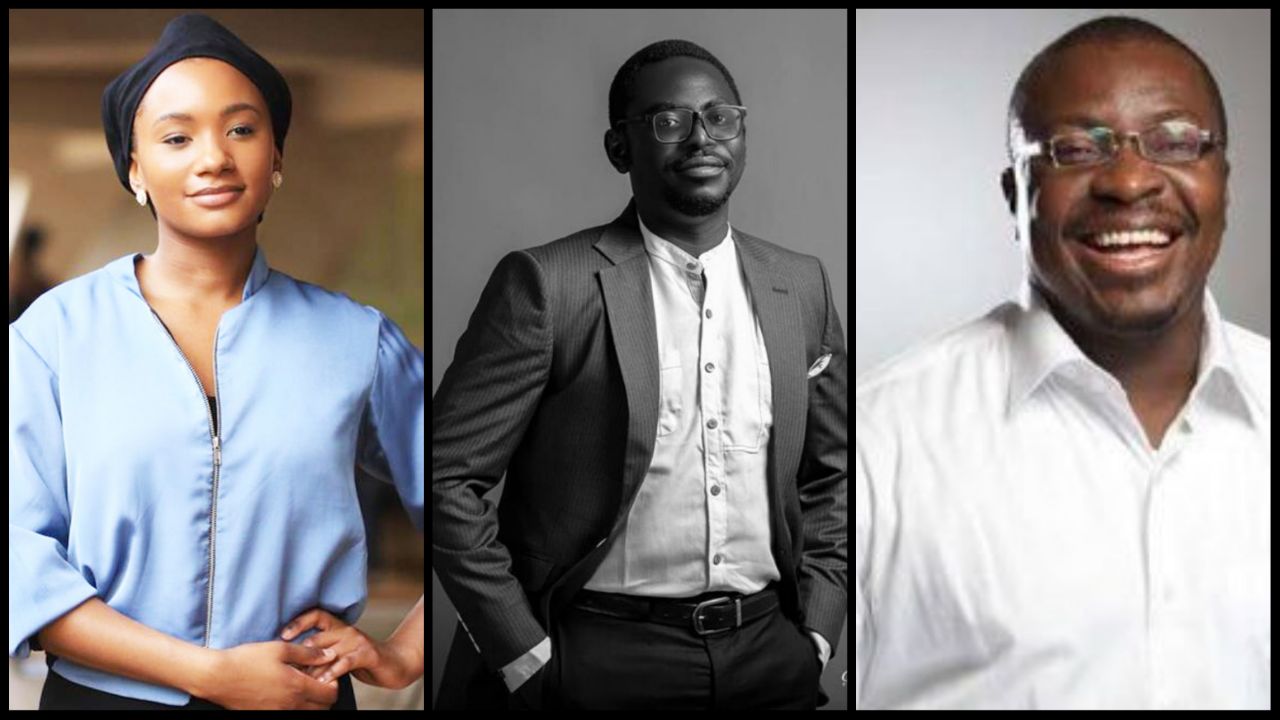 Niyi Akinmolayan's "Tech-World" Film 'The Man For the Job' Begins Production: Temi Otedola, Ibrahim Suleiman and Alibaba Set to Star
---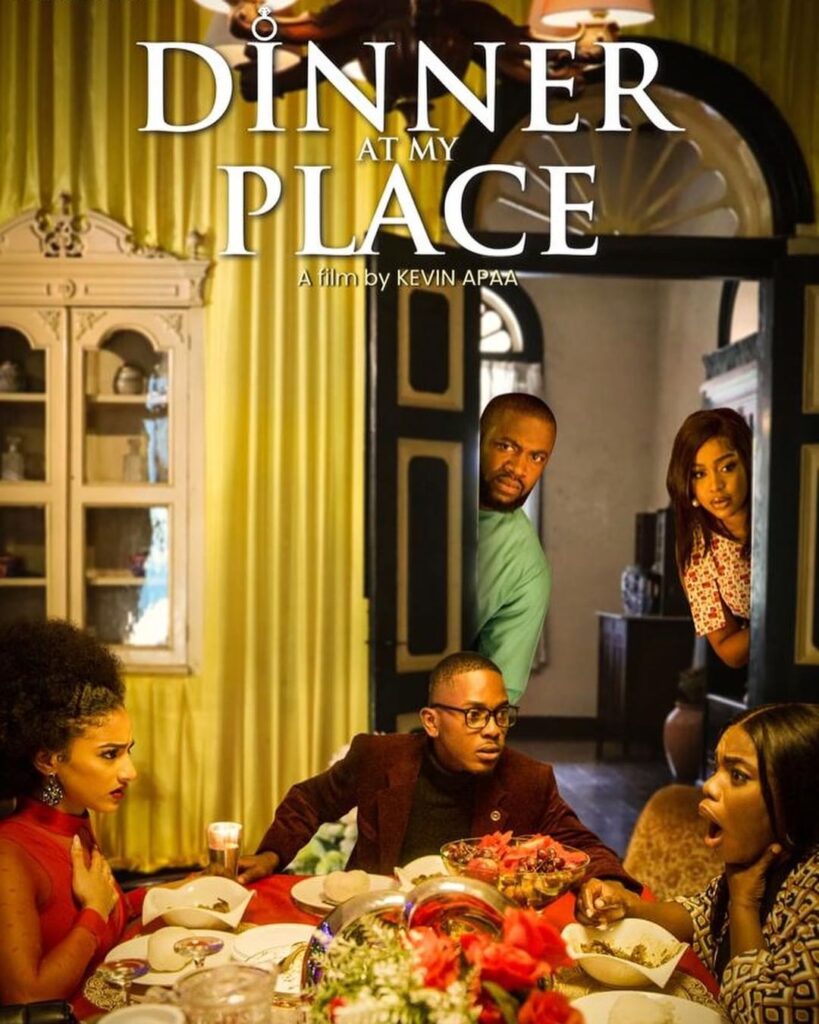 One of the newest Nollywood romantic comedies, Dinner at My Place, directed by Kevin Luther Apaa (who had previously made a short film of the same name), is a refreshingly new rom-com. Starring Timini Egbuson as Nonso, a young man who plans to propose to the love of his life over dinner with the 22-thousand-dollar ring his deceased mother left for him. Nonso gets jittery about the dinner proposal because he wants everything to be perfect and surprisingly throws the ring inside the soup. Stupid, right? Everything seems to be going well until his crazy ex-girlfriend (Bisola Aiyeola) shows up uninvited. In a nutshell, the crazy ex goes ahead to eat the prepared food, swallowing something which should be none other than the ring. Imagine trying to get a proposal ring from the belly of a gold-digging ex-girlfriend who knows the ring cost a fortune and can make her an overnight millionaire.
---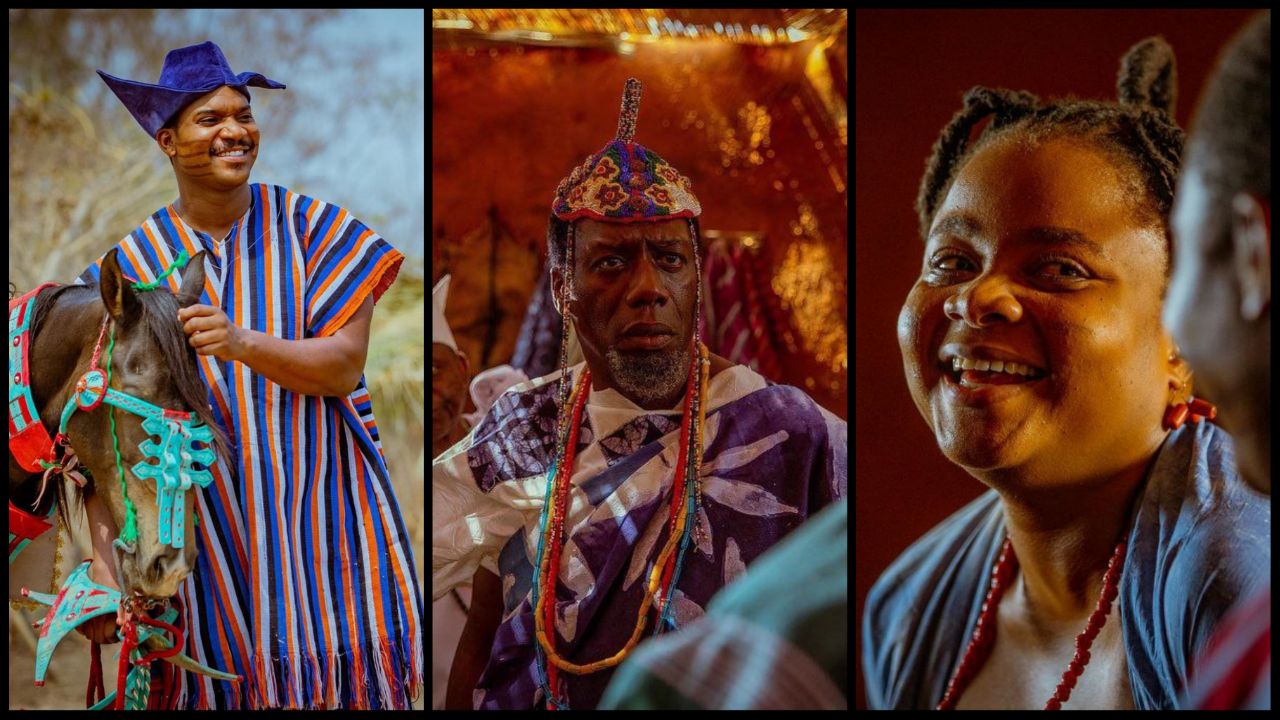 Everything We Know About Kunle Afolayan's 'A Naija Christmas' Follow-Up
---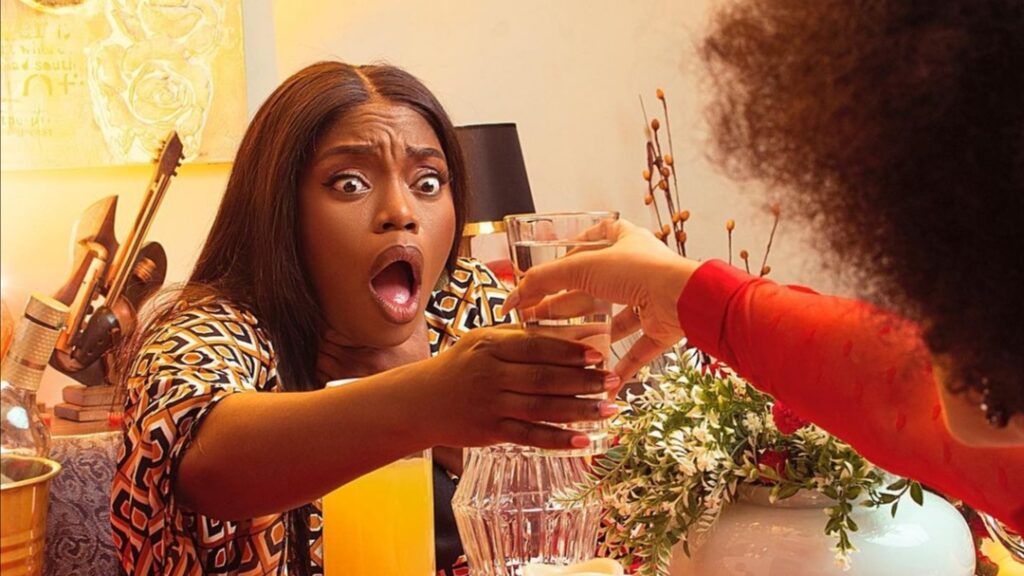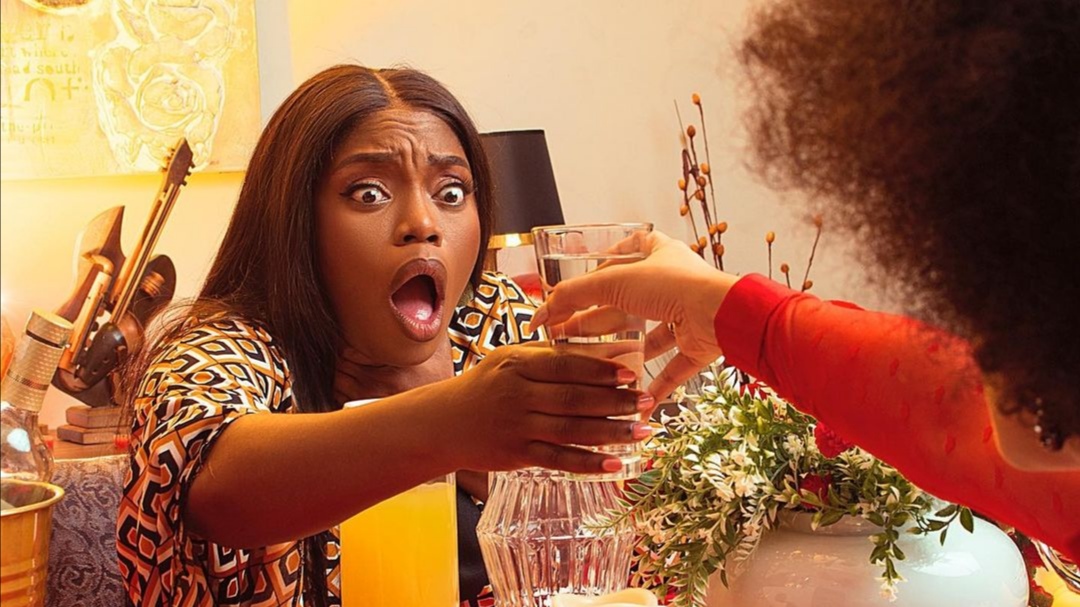 The plot of Dinner at My Place is quite impressive and it evokes the slice of humorous and romantic ideas suited for a movie of its genre. The movie begins with a somber tone and what comes to mind is if the rest of the story will be encapsulated with such seriousness. The director however takes it up a notch by toning down the sour mood and indulging the audience with something comforting. The movie isn't without the usual romantic clichés that are common in most romcoms, but what is a romantic comedy without these overused tropes? If we can be so mushy about Noah Centineo and Lana Condor, Timini Egbuson and Sophie Alakija deserve that 'awwwn' and mawkishly amorous reaction from us. But if it gets too cringey, just look past it—at least I did. Timini Egbuson (Juju Stories) once again flourishes in his role as Nonso but this movie would have been a let-down if the crazy ex-girlfriend was played by an actress who needlessly overacts. In other words, the regale and drama are reflected through the character of Bisi Aiyeola, one which she plays really well.
However, it seems the movie runs out of steam midway into it and settles for Nollywood's easiest shortcut— including irrelevant scenes that add little or nothing to the plot. The scene where Nonso's friend goes to the supermarket to get laxatives and an equally surprising scene where Nonso gets a weird call are just means to hit whatever running time the director targeted. Also, the crazy ex-girlfriend's accident scene is a bit preposterous and a little effort or an extra yard of creativity should have been put in to make it more convincing. In essence, apart from the little mishaps that are clearly evident in Dinner at My Place, its pleasantly new storyline and its notable performances make the contretemps worth forgiving. 
Dinner At My Place debuts on Netflix on November 11.
Rating: 6/10
Share your thoughts in the comments section or on our social media accounts.
Keep track of upcoming films and TV shows with Google calendar.
Side Musings
The opening music of the movie is excellent.
A little advice; have TomTom or any mint sweet in hand if this is the movie of your choice.
Minus the unforeseen circumstance that happened in the movie, a dinner proposal is a really good idea. At least that way, if the answer is 'No', you will suffer in silence rather than propose in public and disgrace yourself (A Naija Christmas). This is a little hint for people who plan to propose on lover's day or any other time at all.