As Amazon Prime Video settles into Nollywood, nabbing titles, old and new, the principal photography of their first commissioned Nollywood feature, Breath of Life, has just ended. We have gathered a few pieces here and there, and here is everything we know about Breath of Life so far.
---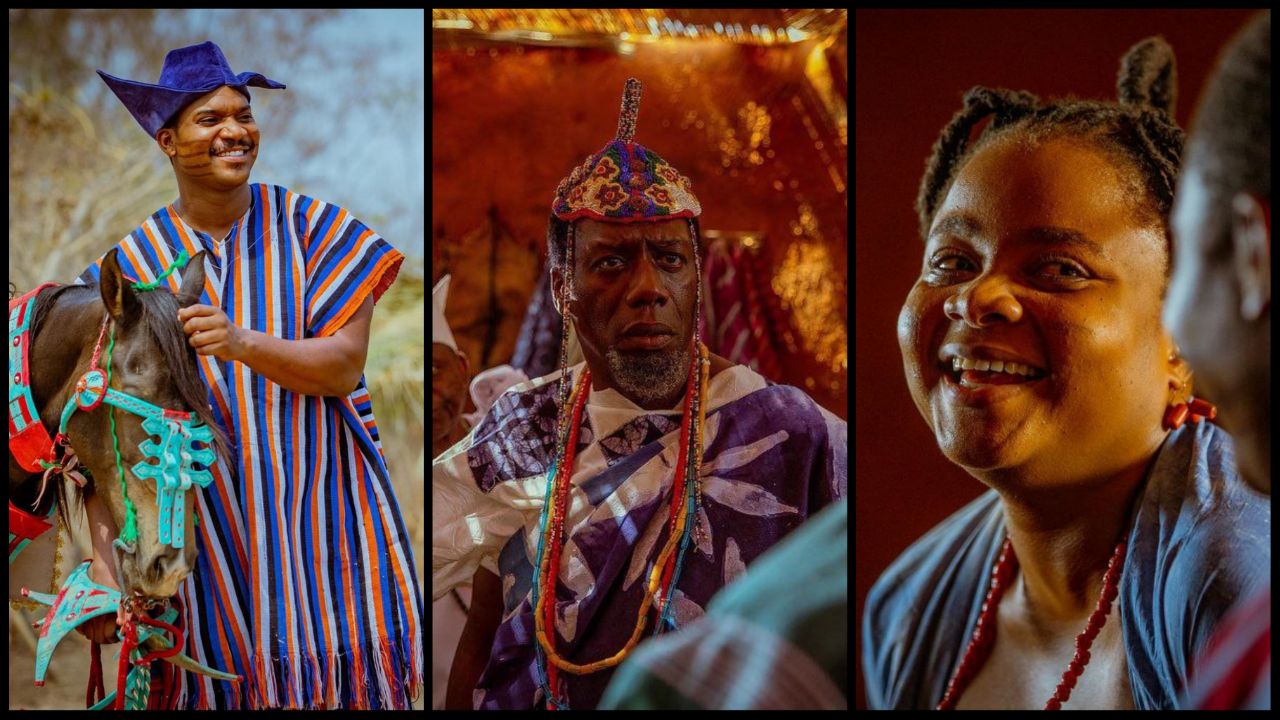 Everything We Know About 'Anikulapo', Kunle Afolayan's Netflix Yoruba-language Epic
---
Story
According to ShockNG, Breath of Life will follow an "inspirational story about life and destiny where one must live to fulfill their purpose and cannot die until this is done". Breath of Life, a faith-based story, follows the story of a man who has lost his sense of purpose until an encounter with a young man who changes his life and destiny.
The Cast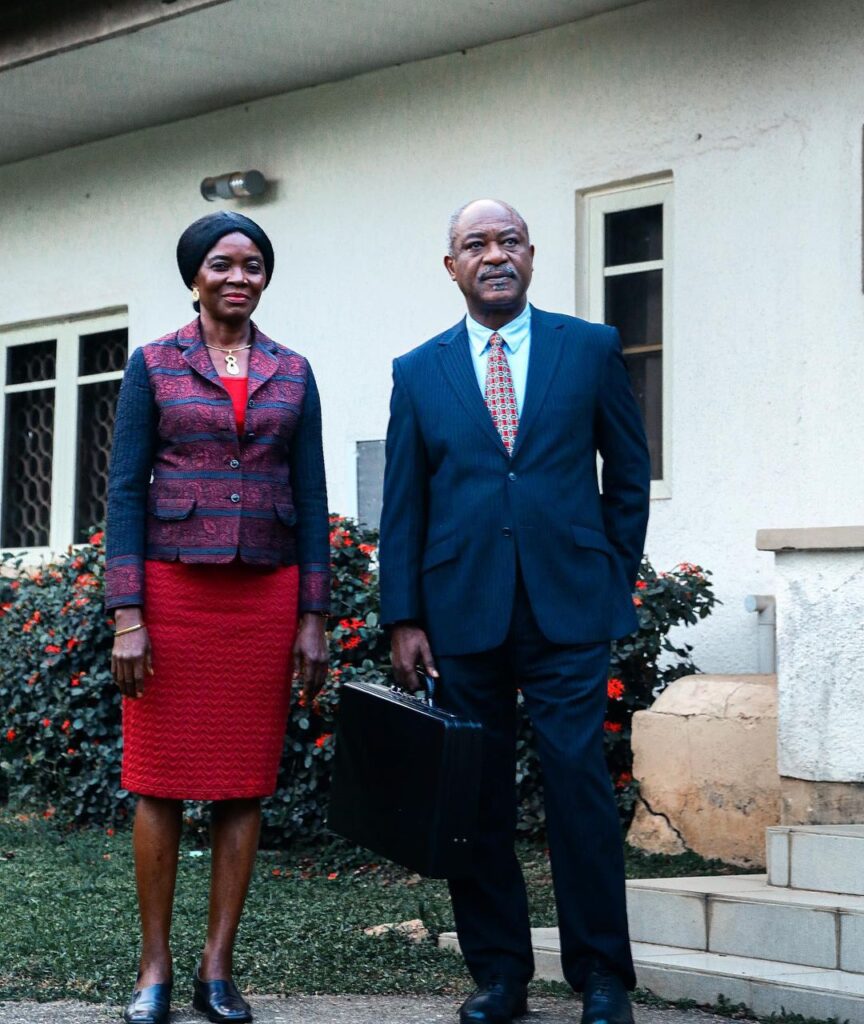 Breath of Life will star quite a number of key actors in the industry. Some have been revealed and they include Wale Ojo as Timi Johnson who will lead the cast, reuniting with Blood Sisters breakout Genoveva Umeh who plays Anna. Chimezie Imo (The Blood Covenant) as Elijah, Bimbo Manuel (Gone), Tina Mba (For Maria), Demola Adedoyin (Ile Owo), Sam Dede (Gone), Sambasa Nzeribe (Hunter's Prey) and child actor Melly Atari make up the rest of the announced names.
Setting
Breath of Life is set in the 1950s. The production has shown some work depth put into the film's set design and costume, a lot of which have been shared on the film production company's Instagram page.
---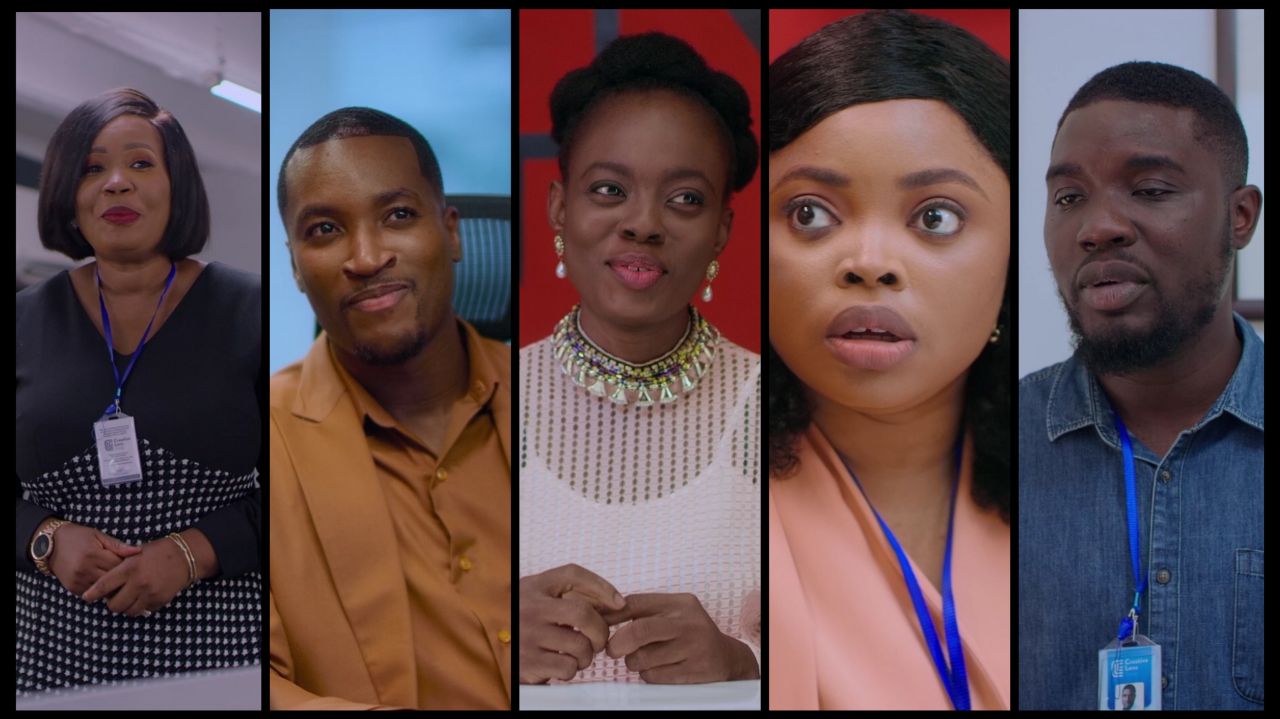 Watch Teaser: Netflix Picks Up Nigerian Workplace Drama Series 'Becoming Abi', Sets October Premiere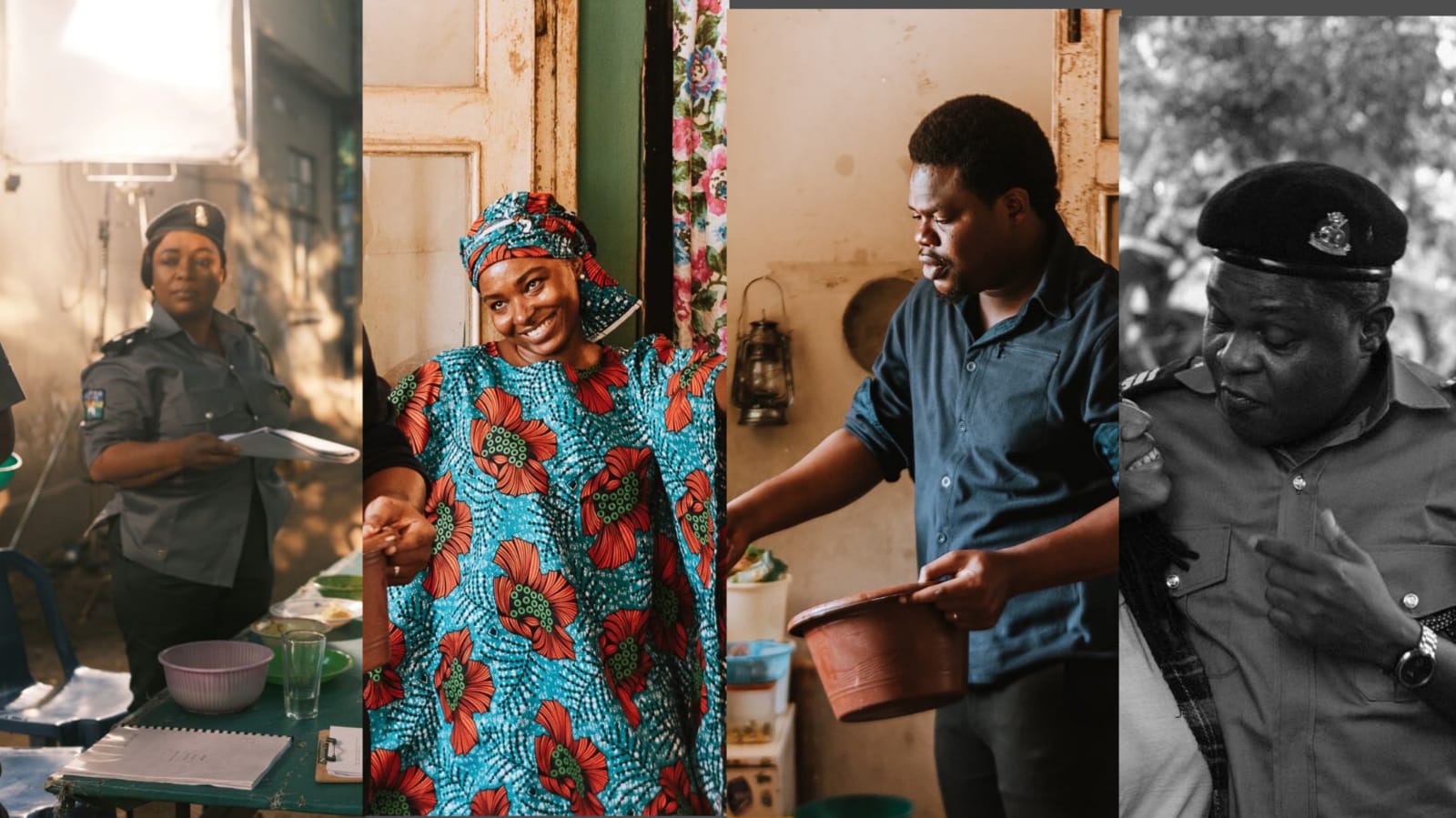 'Freedom Way' Cast Announcement: Meg Otanwa, Mr Macaroni, Timini Egbuson, Bimbo Akintola and Bucci Franklin to Star in Olalekan Afolabi's Directorial Debut
---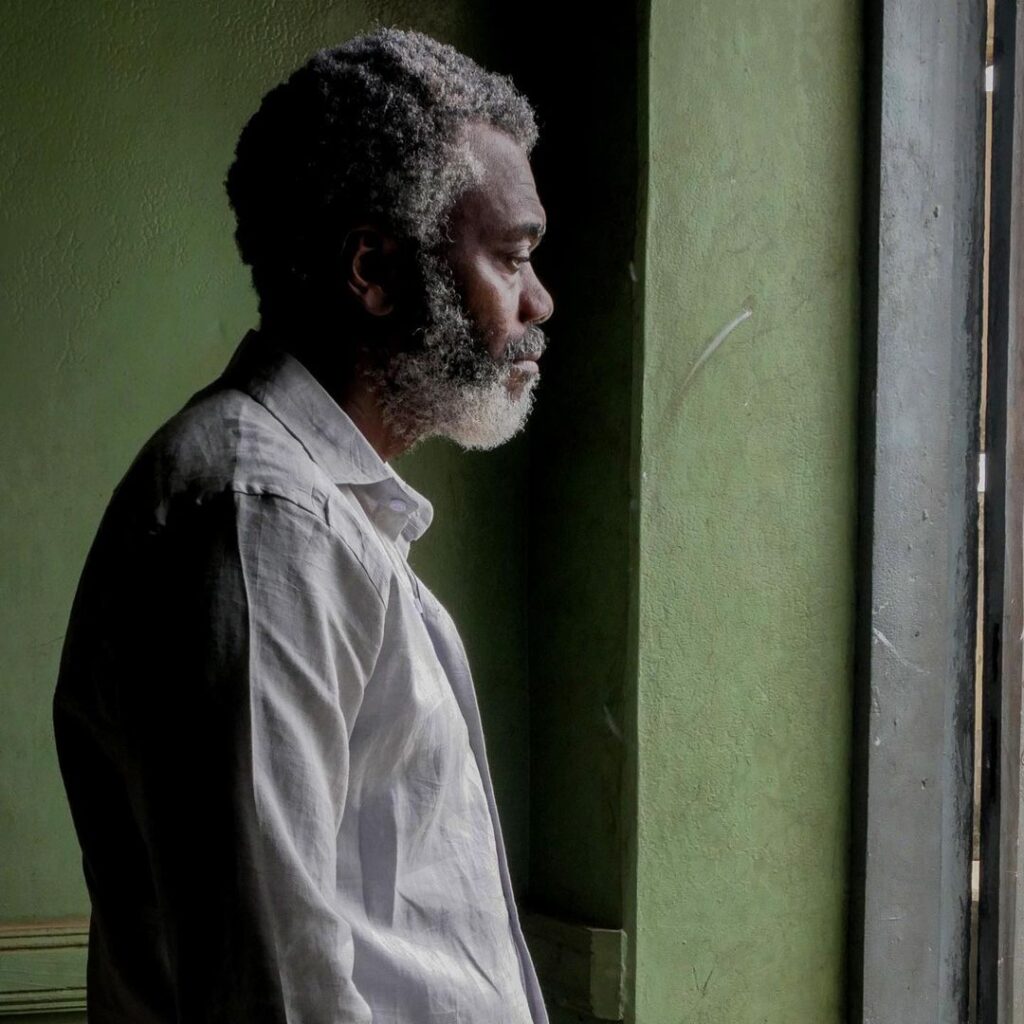 The Crew
Eku Edewor, the producer who will also be acting in Breath of Life, in an Instagram post when the principal photography kicked off in July 2022, disclosed that the Breath of Life team consists of about 80 persons. And they include BB Sasore, the co-founder of Nemsia, who serves as the writer and director of the film. Sasore's works include Before 30 and God Calling. Ola Cardoso (The Blood Covenant, God Calling) serves as the director of photography for this film. On the team is also Kelechi Odu, the creative director who is well known for his production design work in La Femme Anjola.
Location
From pictures released, some of the principal photography of Breath of Life has taken place in Ibadan at New Culture Studio, a historic theater spot in the historic city.
Distribution Rights
There has been a rise in Nollywood partnerships with streaming platforms and Breath of Life marks one of the milestones. Earlier this year, Nemsia Films struck a three-picture deal with Amazon Prime Video, with Breath of Life serving as the first production, set to premiere in 2023.
---
Share your thoughts in the comments section or on our social media accounts.
Keep track of upcoming films and TV shows with Google calendar.