Nigerian filmmaker Kunle Afolayan is known for regularly casting non-actors and first-timers in key roles. Right from Demola Adedoyin's performance as a serial killer prince in October 1 to music artiste Niyola's performance in period film Swallow.
While half of these first-timers are primarily music artistes, some boast a familial connection to Afolayan and another has trained in film. It is a tricky task because they have mostly given mixed to unconvincing performances in their roles. It should be less of a surprise that the level of these performances does not differ by much. This is a constant debate amongst fans, as some have questioned Afolayan's insistence on this casting decision that struggles to generate spark in his films. A performance director might just have gotten a different performance from these respective acts. For now, the deed has been done, let's get to ranking from worst to best.
---
---
Spoiler alert if you have not seen these Afolayan films: Mokalik, Citation, The Bridge, October 1 and Swallow.
Simi Ogunleye as Simi (Mokalik)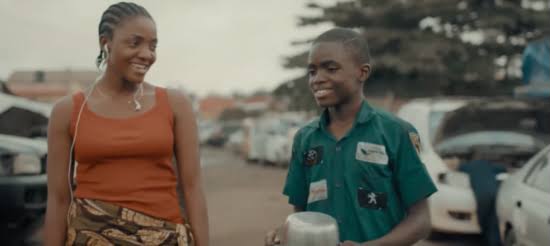 Before her character appears on screen, we are first enamoured by her voice in a meta role that closely matches her real-life personae. In Mokalik, she plays Simi, the center of attraction of the apprentices in this mechanic yard where the entire film takes place, including our lead character Ponmile. Ponmile seizes every moment to compliment Simi and her music dreams. The sloppy delivery of their dialogues makes their first conversation unnatural. But it still works as the scene remains funny, possibly due to the first-time outing from both sides. There was surely less pressure.
Temi Otedola as Moremi (Citation)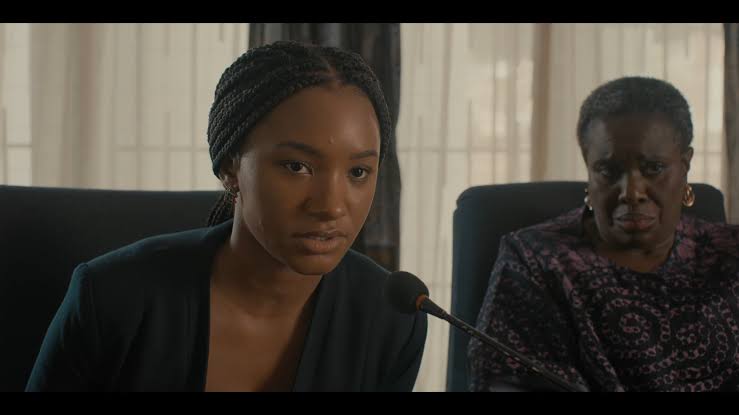 Written by Tunde Babalola, Citation follows the proceeding of a sexual assault case by young highflyer postgraduate Moremi against a charismatic lecturer played by Jimmy Jean-Louis. In this topical 2019 film, Temi Otedola surely had a lot of work to do to deliver her debut feature role as a sexual assault victim who has divided the school as a pariah on one hand and a hero for ladies on another hand. Told in a non-linear format, Otedola, who has to speak English, Yoruba and French in the film, finds better success in the present-day timeline as a distressed student who recounts her experience in a singular restrained manner. In the past where she meets her romantic interest, socializes with friends, and goes through various events with her lecturer which requires her to portray several emotional reactions, it becomes a tug of war between the audience and believability. Her struggle is most evident when she is on screen with a more experienced player like Gabriel Afolayan who plays her love interest. Since then, she has gone on to star in Niyi Akinmolayan's The Man for the Job, marking her sophomore outing. I think she'd make a good documentary voiceover artist.
Tooni Afolayan as Ponmile (Mokalik)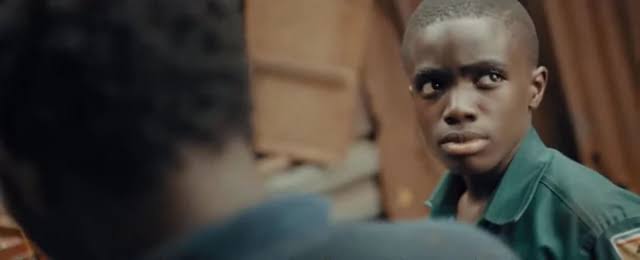 Tooni Afolayan plays 12-year-old Ponmile in Mokalik. Ponmile is a troublesome kid who is flunking in school and his father has decided that a day at a mechanic's workshop will help him understand life better and develop him. Through Ponmile's eyes, we are accompanied to this mechanic setting that makes a natural location for a very funny film. Starring alongside other established comic Yoruba actors, Tooni's newness as an actor ends up being beneficial to him. His deadpan in a lot of the scenes actually add humor to the film and fit the fact that he has been thrown into an unusual world. At the same time, this blessing is also a curse as his lack of expression affects some other scenes. He is this high up on the list because his amateurism (in disguise) lends to his character's inexperience for the most part.
---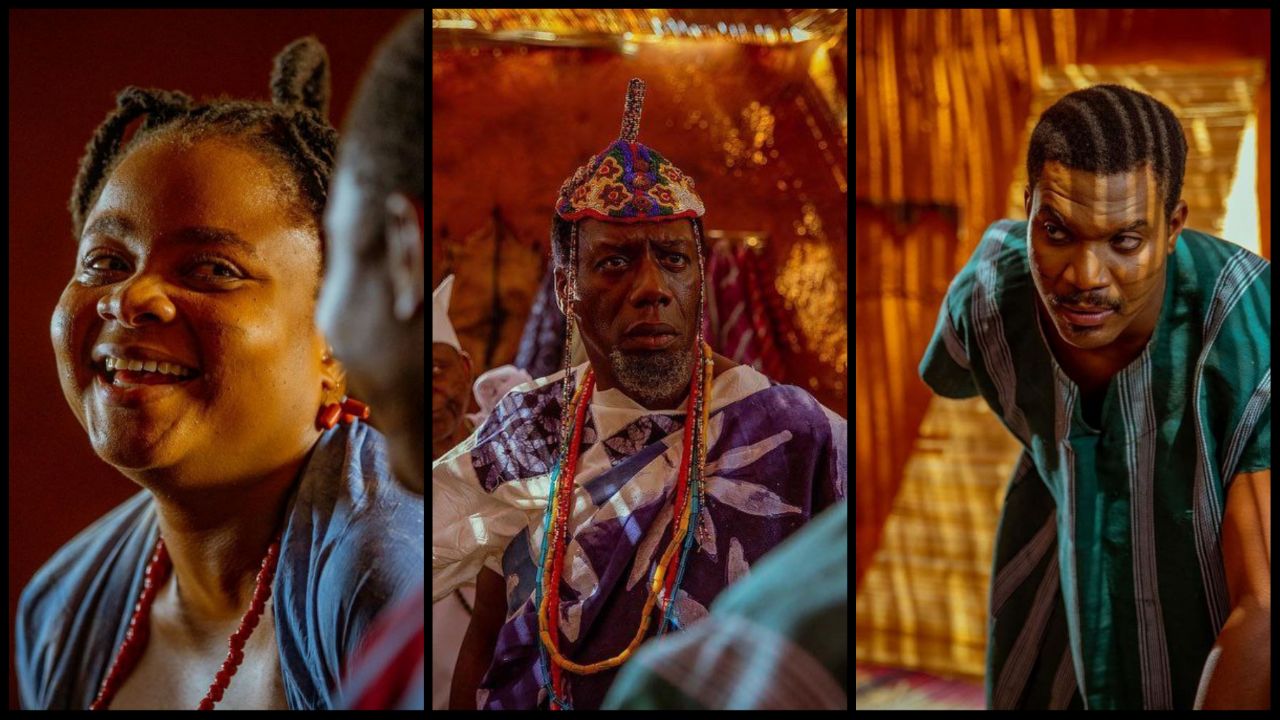 Everything We Know About 'Anikulapo', Kunle Afolayan's Netflix Yoruba-language Epic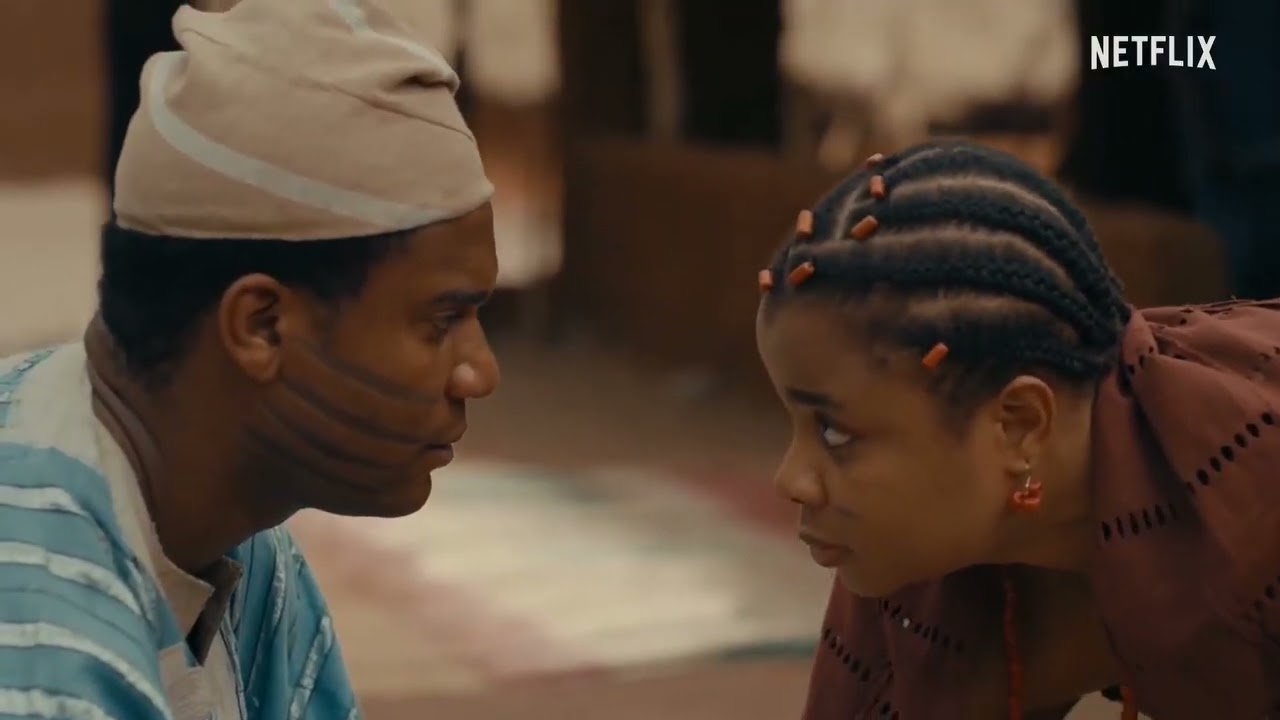 'Anikulapo' Review: Kunle Afolayan Thrills Viewers with New Epic
---
Chidinma Ekile as Stella Ihoma Maxwell (The Bridge)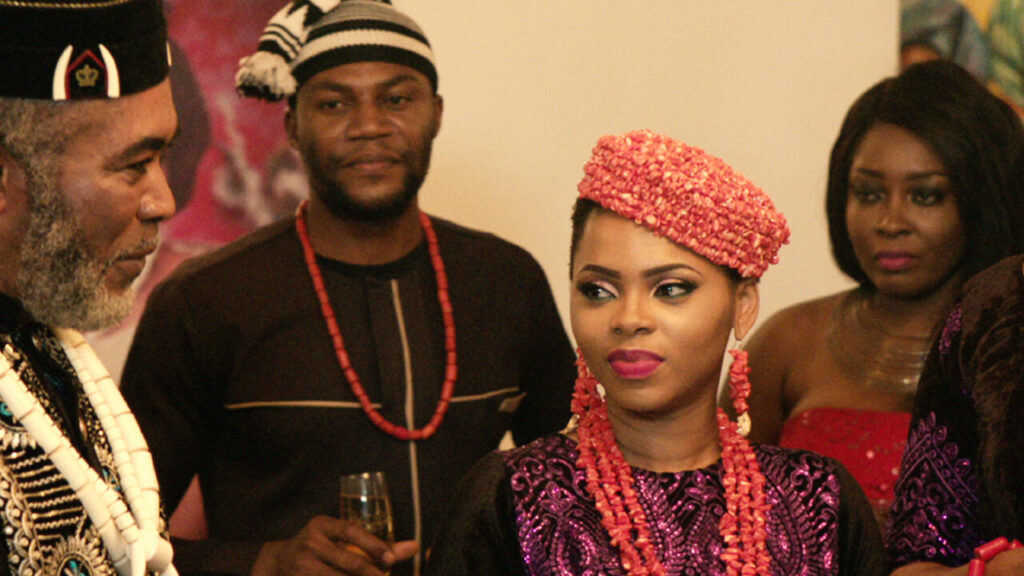 In The Bridge, a 2017 co-production with Lasun Ray Eyiwumi, Kunle Afolayan sets Chidinma as his leading lady opposite Demola Adedoyin in an intertribal forbidden love tale that doesn't hide its didacticism on the topic at hand. As the only child of her tribalistic parents, Stella is of age and has been charged not to marry any man that isn't Igbo. Stella, who is already in a relationship with a Yoruba man, disobeys for love and also loses her life during her time with the Yorubas. They are blamed for her death and drama for truth and justice ensues. Her father refers to her engagement to her Yoruba fiance as her "first error in the whole wide world" for such a perfect child who's never made him angry. Chidinma finds herself at ease in this role where she expires early.
Niyola as Tolani (Swallow)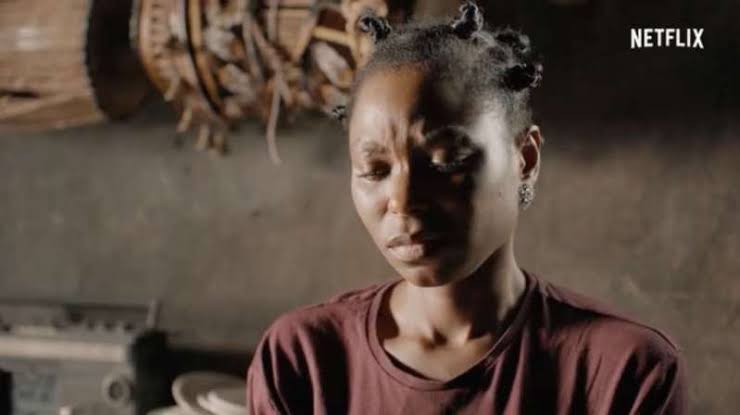 Her pitiable response to her mother in an early scene in the 1980s set film sets the expectations that you have for Niyola in Swallow. Although the performance that follows in the rest of the 2hr 8min movie told through flashback never matches this early "iya jemi, oju mi ri to" effort, she is able to hold her own in a lot of the scenes. She struggles mostly with her line deliveries coming off as reciting than acting. Playing opposite the polished Ijeoma Grace Agu will be an unfair comparison for the debutant who is outshined by her more established counterpart throughout the film. Still, we see Tolani and we understand her Lagos struggles, even though the writing doesn't offer much beyond what we are constantly told.
Demola Dedoyin as Prince Aderopo (October 1)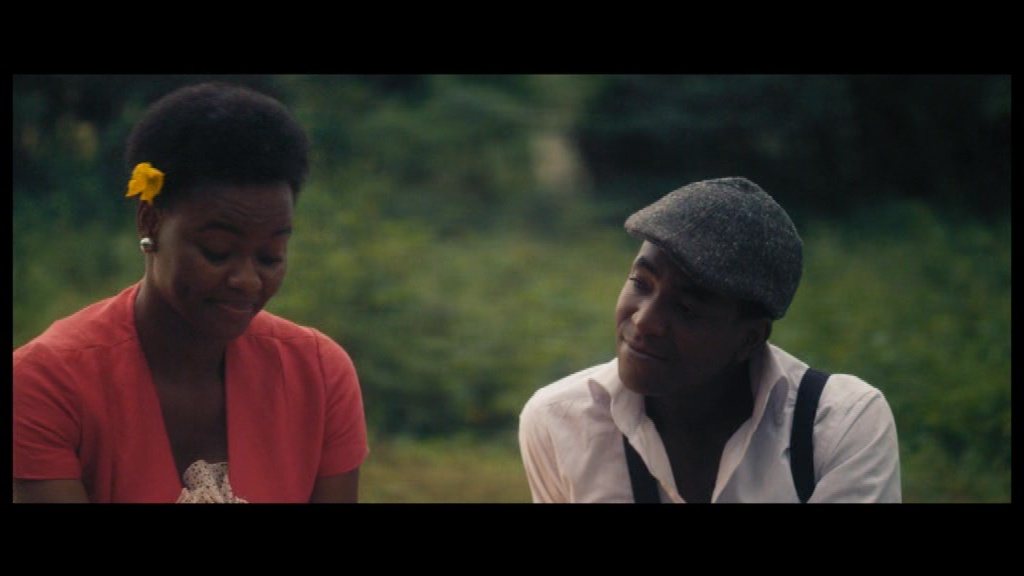 In October 1, an inspector is placed in charge of a case on a series of murders that he has to solve before Nigeria's independence on October 1, 1960. He has less than a month. Who is raping and killing the town's virgins? And how can they be caught? Little do they know that the culprit is a man in high places, the returned prince of Akote who has just completed his education in Ibadan as the town's celebrated first graduate. With his smile and suave personality, it is easy to gain the admiration of the townspeople. Demola Adedoyin doesn't play a lead (all the same still crucial) role in this gruesome fictional rendition of history, but he shines despite being in a film with other established Nollywood talents like Sadiq Daba, Kanayo O. Kanayo, Kayode Olaiya (Aderupoko) and Kehinde Bankole. Written by Tunde Babalola, Prince Aderopo's gruesome activities cast a larger shadowy presence over his head in the film while he remains in the limelight as the village's pride. Dedoyin's efforts in this debut outing laid a solid foundation to kickstart a career. He has since then had roles in The Bridge, King of Boys, Knockout Blessing, Fine Wine, Ile Owo and many more.
---
Share your thoughts in the comments section or on our social media accounts.
Sign Up: Keep track of upcoming films and TV shows on your Google calendar.