Anyone familiar with the "Uncharted" video game series developed by Naughty Dog for the PlayStation would have been hyped up for the movie adaptation, Uncharted. It stars Mark Wahlberg as Victor Sullivan, the crook; Tom Holland (Spider-Man) as Nathan Drake, the protagonist; while Sam Drake, Nathan's brother, is portrayed by Rudy Pankov. While the intelligent, sometimes blood-pumping video games have attained a cult status among gamers, it is highly unlikely that the movie will get anywhere near that pedigree. The Uncharted movie is lively and fast-paced and even excellent in some moments, but it is not genuine in any way. In fact, the viewers familiar with the action-adventure genre would have seen this film in classic iterations like Indiana Jones. 
---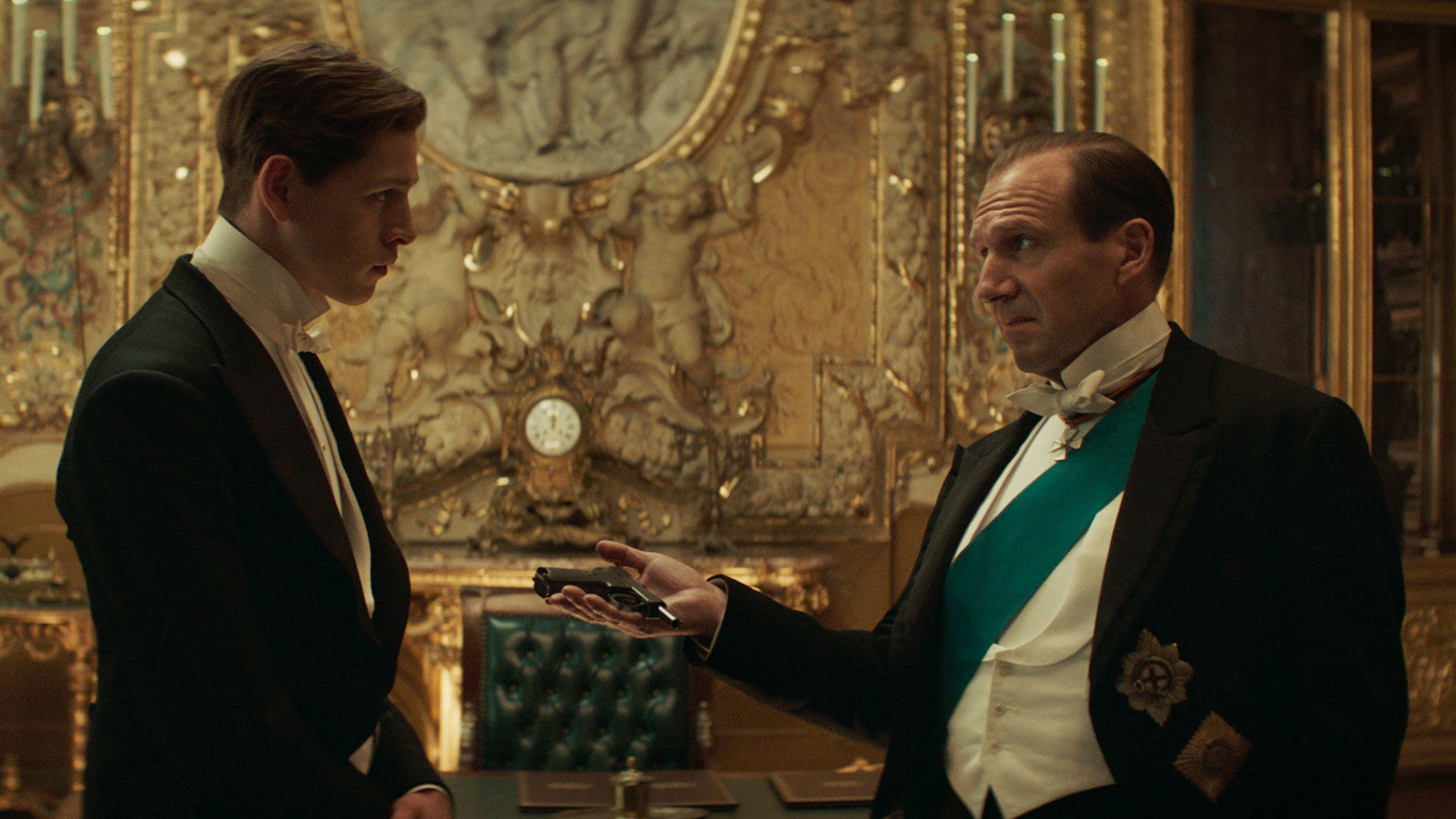 'The King's Man' (2021) Review: A Royal Dive into the Past
---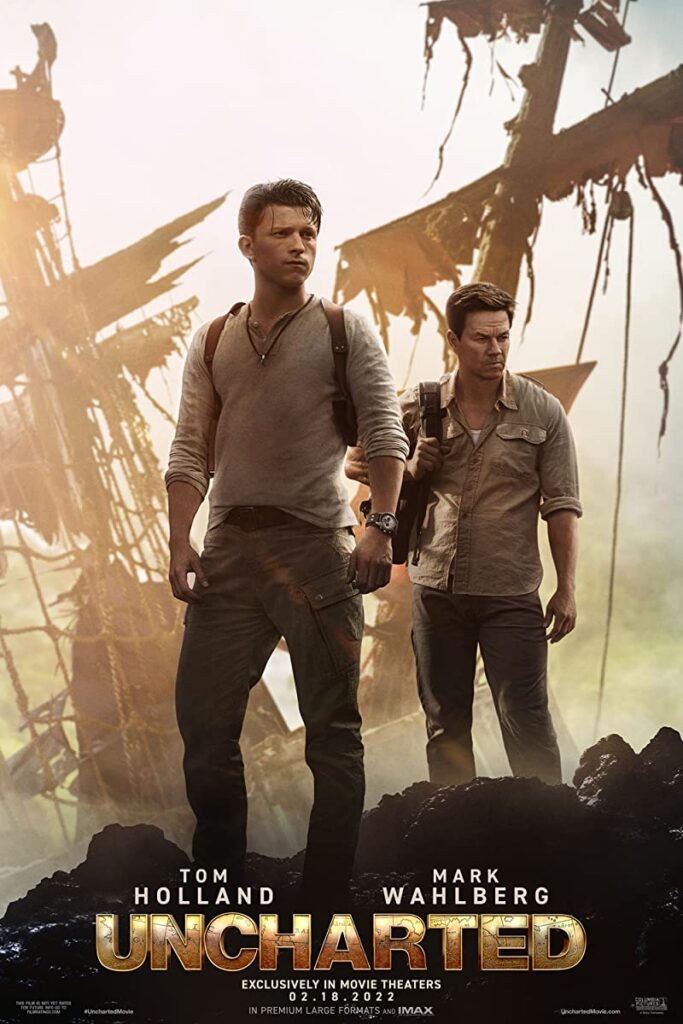 Uncharted opens with an electrifying airplane fight scene involving Nathan and a band of mercenaries. While the stunts are obviously dubious, the stakes are incredibly high and the scene manages to be funny. We cut to fifteen years before the opening scene to young Sam and Nathan trying to steal a map and getting caught. Sam is subsequently expelled from the orphanage they both stay in as he has had previous infractions of that nature. Nathan would grow up alone and find work as a bartender where he pilfers customers' possessions without them noticing. Victor "Sully" Sullivan comes into his life and offers him a lifetime gig—a treasure worth 5 billion dollars—which Nathan refuses at first but is eventually convinced to join because Sully is associated with Nathan's brother and there is a possibility of finding him.
---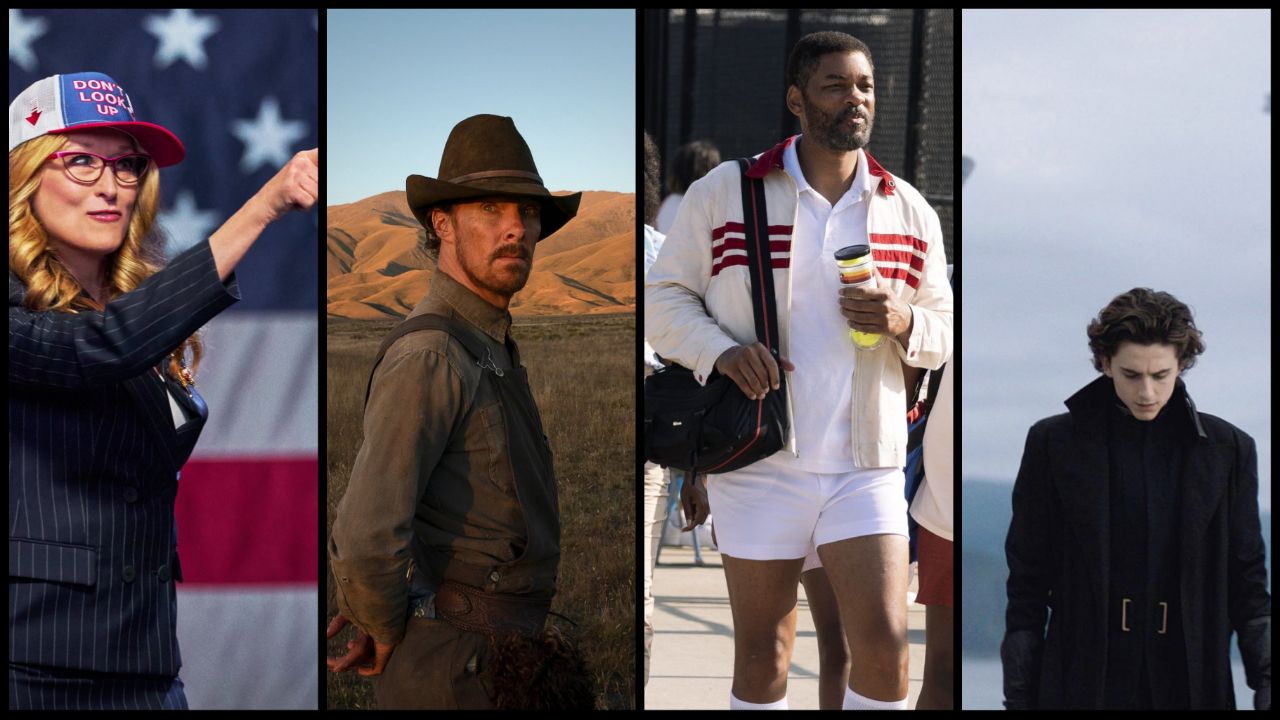 Complete 2022 Oscar Nominations List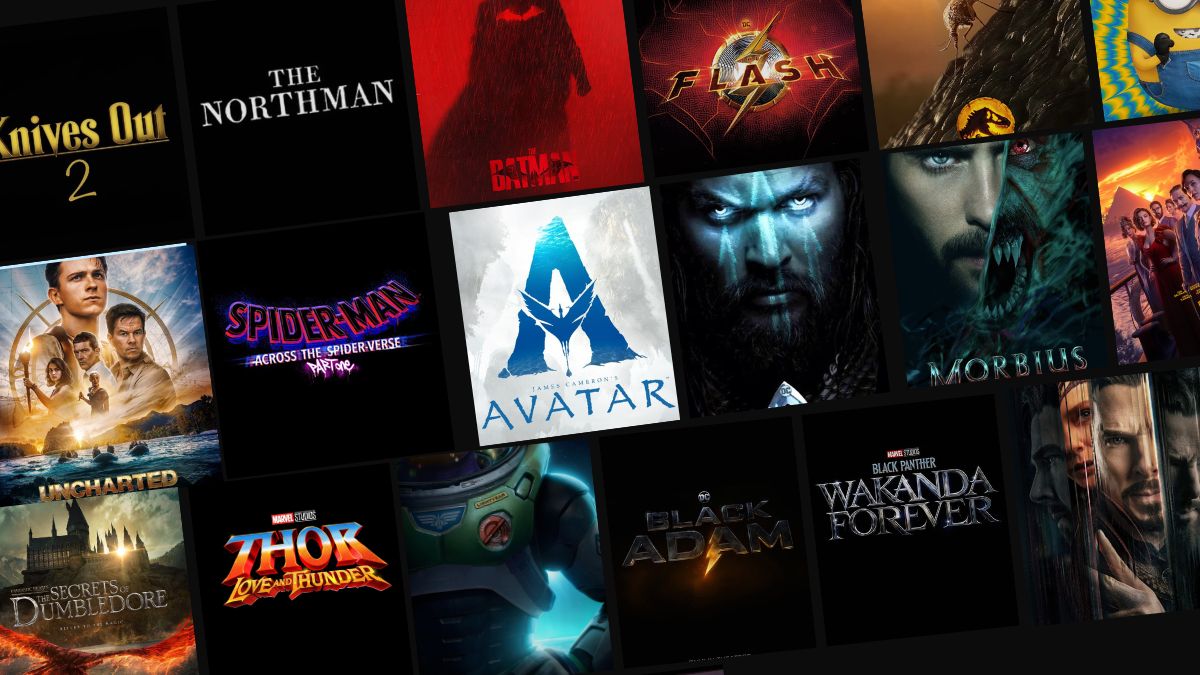 21 Most Anticipated Hollywood Movies Coming in 2022
---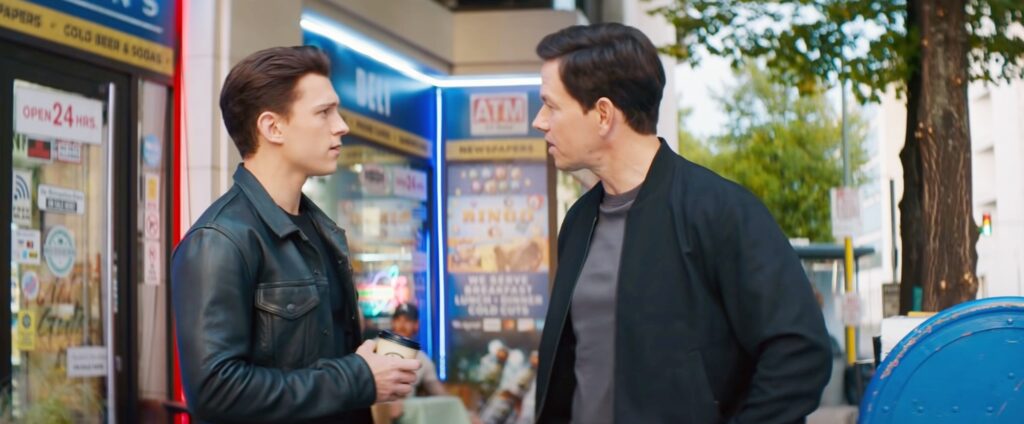 On their journey for the 5-billion-dollar booty, they meet Chloe Frazer (Sophia Taylor Ali) and Braddock (Tati Gabrielle) who serve as antagonists throughout the film. The film climaxes with an elaborate finale involving two old treasure-filled ships and two super-strong helicopters lifting them. Nathan becomes a full-fledged treasure hunter and Sully tears a new leaf in his characterization. The film ends on a suspenseful note, literally. 
    As expected, Uncharted doesn't live up to the video games. While the stunts are incredible and the action pieces hold one sway, they don't match up with the precedent of the video games. This would have been acceptable if the film hadn't tried to cram three movies' worth of storytelling into one film. And the journey we embark upon with these characters are slightly predictable; particularly with Sully and Chloe, both of them conmen, and the seemingly telling trait to either is their propensity for betrayal. After the first two, we expect it at every turn, until the only clear differentiating factor between Sully and Chloe becomes their gender. The main antagonist, although present throughout the movie, doesn't take a proper stance until the final act, thereby leaving us unconnected with her real intentions. Take the Pirates of the Caribbean first entry into the series, it is impossible that one wouldn't know these characters beyond their flaws and that's what Uncharted lacks—characters with soul. But the film can be enjoyed, it is genuinely intelligent in parts, and once expectations are peeled back, it is fine as a B-rate Indiana Jones film.
Rating: 6/10
Share your thoughts in the comments section or on our social media accounts.
Keep track of upcoming films and TV shows with Google calendar.
Side Musings
Difficult to look at Tom Holland in an action chase scene without thinking of him as Spider-Man.
There was a real shout for Nathan Fillion to play the role of Nathan. He definitely looks the part. 
Mark and Tom do have some chemistry, after you get used to the idea. 
There will definitely be more entries. 
Uncharted is currently in cinemas.