The power of friendship and a fire extinguisher is enough to overcome man-eating aliens who have come to earth to retrieve a life-saving metal and destroy the earth. Friends Sam (Rea Rangaka), Prince (Kiroshan Naidoo) and Junior (Sechaba Ramphele) all work together at AMI, a mining company that mines the only known zulcanoid deposit, a mercury-like metal that is high in demand. At the company, they work as a geologist, accountant and security guard respectively. An already stable company starts to face economic problems when new CEO Melusi (Kabomo Vilakuzi) takes charge. He decides to reduce employee benefits to increase company profits in order to make the company attractive enough to sell. The employees face even worse times when AMI is taken over by new owners. When employee medical benefits are cancelled and Sam can no longer afford his daughter's medication, he convinces Prince and Junior to join him and rob AMI for some zulcanoid. 
---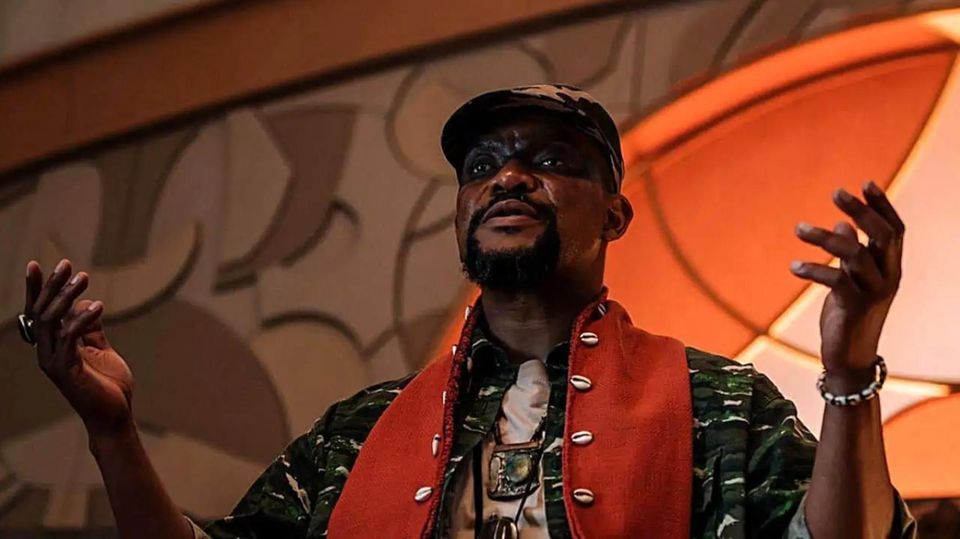 'Justice Served' Review: Main Plot Drowned in a Cacophony of Narratives
---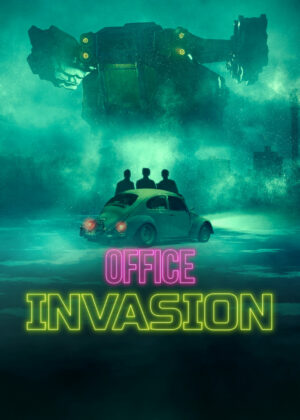 Co-directed by Gareth Crocker (Shadow) and Fred Wolmarans (Shadow), Office Invasion is a wild comedy sometimes bordering on the absurd. Although it looks like too much effort is put into the jokes at some point, especially at the beginning, it starts to come out more naturally as the film progresses making for a good comic experience. While the conflict of the plot takes too long to be introduced and established, we are treated to over 20 minutes of exposition of the characters as we are taken on trips down the characters' backstories. 
Office Invasion starts a bit slow as we are introduced to too many characters and different events happening concurrently, leaving one to wonder how the story is going to be put together at the end of the day. Although most of the film's lapses are covered by great dialogue, witty jokes and many funny scenes, there are some details that, if better managed, would have improved the quality. For example, one might wonder about the nature of the friendship of Sam, Prince and Junior. Despite each character having sufficient background exploration, their friendship seems strange, especially with the separate levels of their positions in the company.
---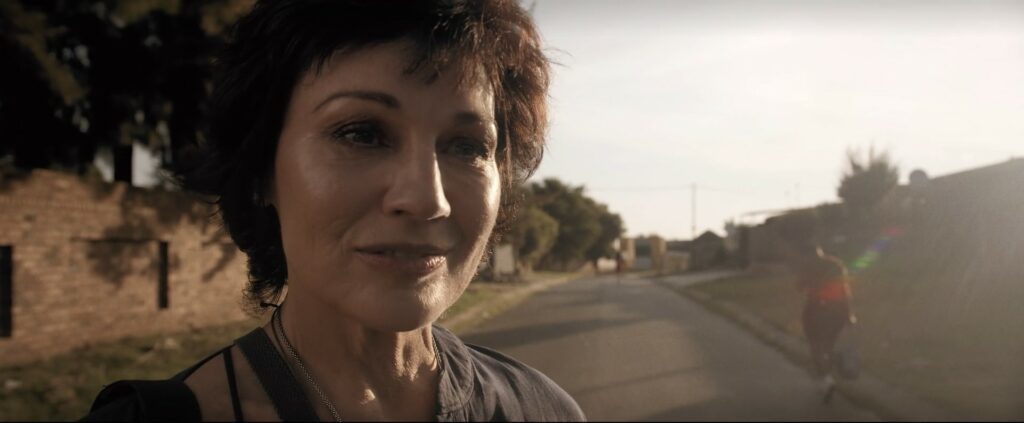 'Jewel' Review: Adze Ugah-Directed South African Psychological Thriller Comes Out Lacklustre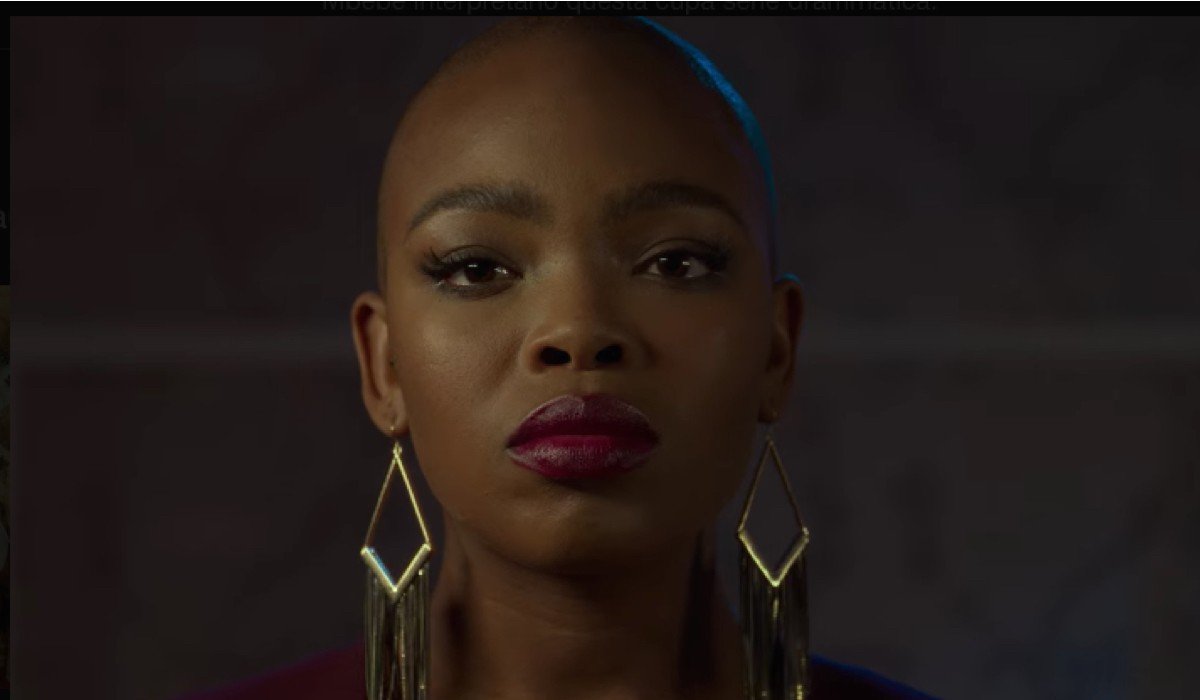 'Savage Beauty' Review: Compelling Characters Make for Another Exciting South African Netflix Drama
---
Whilst the action progresses, there is a homeless guy used to make a point in a meeting showing up in several scenes doing ridiculous actions (maybe that is the point). These actions might have been subtly funny; it felt like the character was just kept around for a particular singular action. Office Invasion is still an exciting sci-fi comedy, with the cast all putting in wonderful performances, especially Sechaba Ramphele, Kiroshan Naidoo and Kabomo Vilakuzi excelling in his bit-part role as Melusi. 
Office Invasion is an interesting film with a fascinating plot and strong Western undertones. One might wonder how South African film watchers will view the film. Nonetheless, Office Invasion makes for a hilarious watch.
Rating: 6.8/10
Share your thoughts in the comments section or on our social media accounts.
Sign up: Keep track of upcoming films and TV shows with Google calendar.
Side Musings
Why is the vault outside? 
Finished horny man.
Did they exhaust CGI funding? 
How did he become the new leader? 
Warra Spaceship.
No one will tell you if they are building a bomb. 
Office Invasion is streaming on Netflix.