The Gray Man, the highly anticipated Netflix original spy film, is an adaptation of Mark Greeney's 2009 novel of the same name. Directed by Anthony and Joe Russo (Captain America), The Gray Man is Netflix's most expensive original movie to date. With these esteemed filmmakers who have helmed a number of superhero films in the MCU in charge, viewers would undoubtedly dive into The Gray Man gleefully. The movie does deliver to some extent in a thrilling ride with few action set pieces, but if you go in with the expectation of seeing an upgrade of a spy movie like Bourne or the British spy 007, then you are in for a big disappointment.
---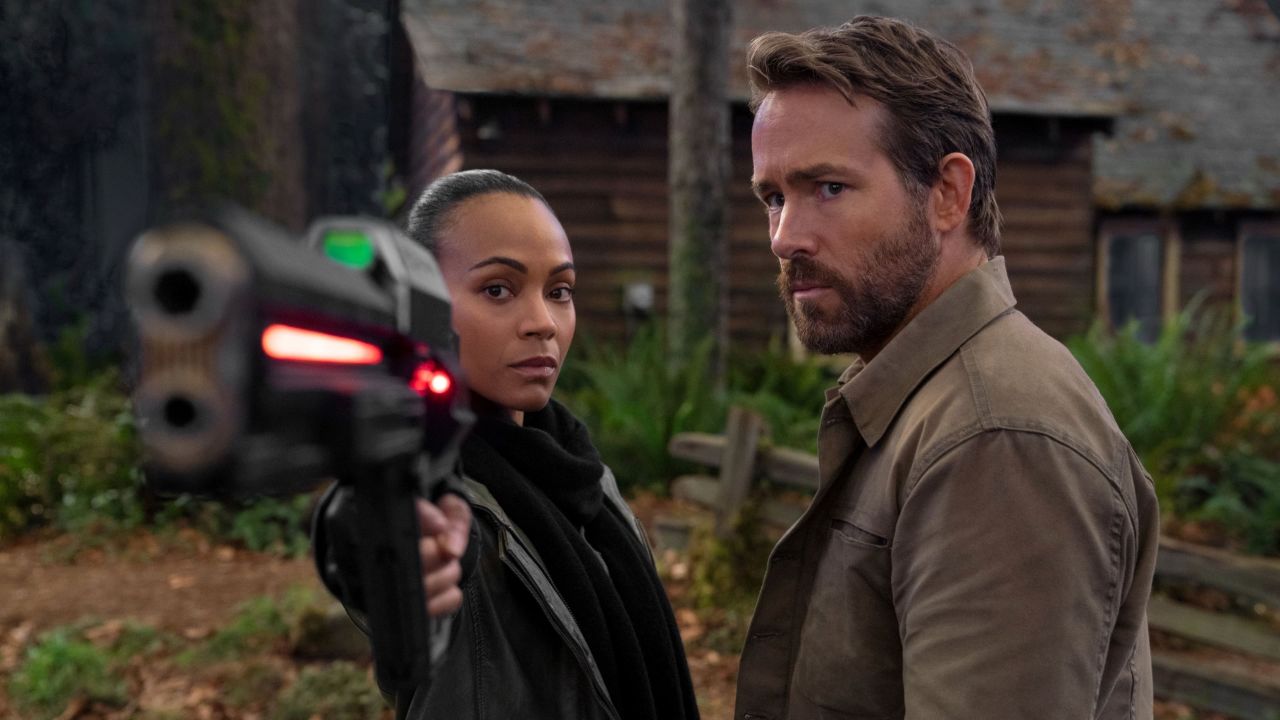 'The Adam Project' Review: Ryan Reynolds Goes Full Jedi in Sci-fi Adventure
---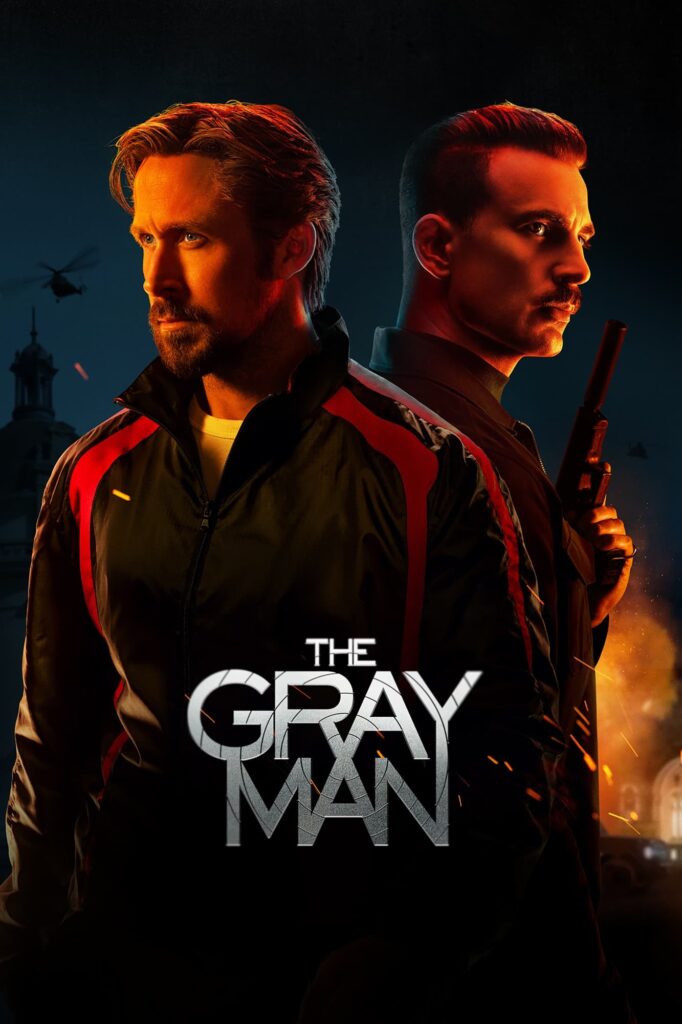 Netflix's big-money project, like most spy movies, has a shadowy CIA agent who carries out black ops at its core. The hardcore agent is Sierra Six (Ryan Gosling), a ferocious undercover agent that can blend anywhere and disappear like a ghost if necessary. During a mission, Sierra Six stumbles upon sensitive information that would hurt some government officials. Knowing he is a discardable entity, he goes rogue and disappears with the data. His boss, Denny Carmichael (Rene-Jean Page), wants the information at all costs and orders a sociopathic agent, Lloyd Hansen (Chris Evans), to take him out. After this set of events, all that ensues is chaos after chaos around Europe.
---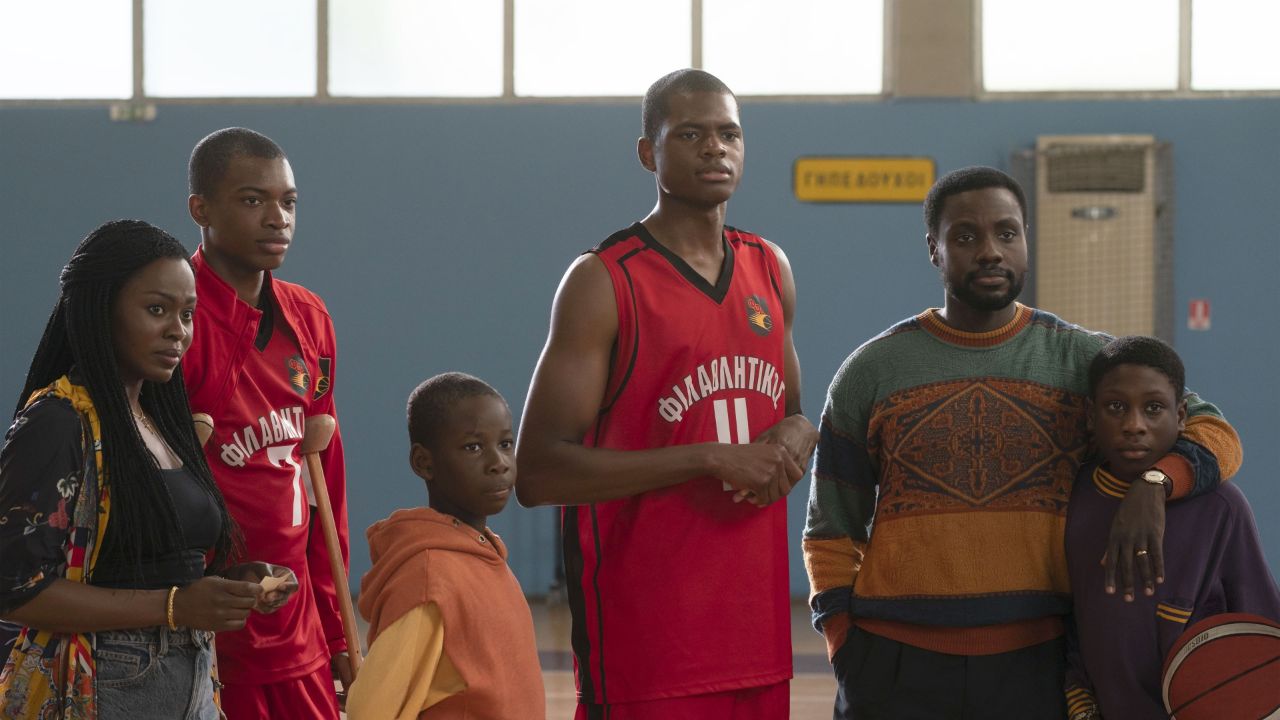 'Rise' Review: Akin Omotoso's Antetokounmpo Family Biopic Rouses an All Too Familiar Feeling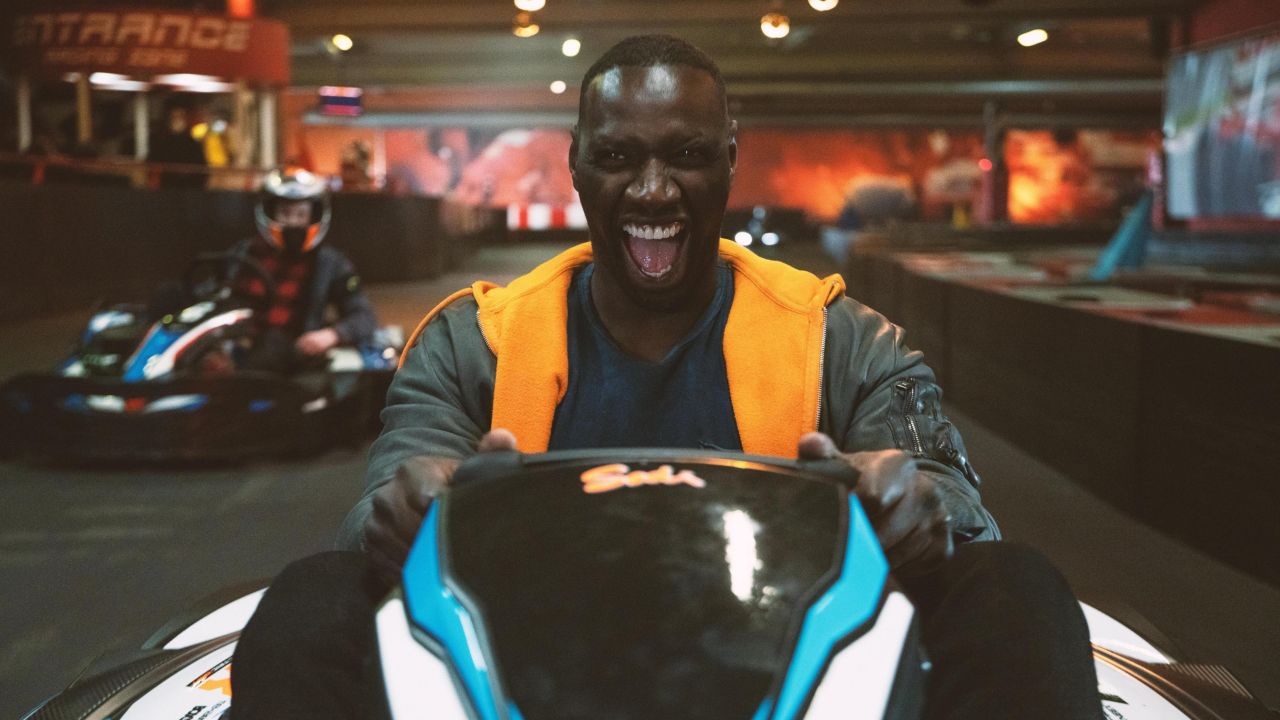 'The Takedown' Review: French Buddy Cop Movie is a Misfire
---
With Greeney's several books serving as the source material, The Gray Man would undoubtedly give rise to a franchise. The movie moves quickly and hurls the viewer into one scene after another, barely giving them time to catch their breath. Also, some of the action scenes are thrilling until they became distorted by too much smoke and innumerable grenades, making it difficult to keep up with the action sequences. But even these set pieces prove not to be enough, as the movie suffers from a lackluster storyline. The Gray Man had some potential to be a better movie if they had been able to whip up a more immersive and cohesive plot. It just feels like a 2-hour headache of grenades and guns, all pivotal to the showdown between Lloyd and Sierra Six, the cat-and-mouse agents.
The Russo brothers (Cherry) are aware of what movie buffs enjoy—a display of endearing Hollywood faces to draw audiences. And even though their casting is effective, it isn't enough to offer the film any inner depth to explore. The Gray Man's saving grace is the endearing visage of actors, Ryan Gosling, the invincible secret agent; and Chris Evans, who plays the psychopathic antagonist who only follows his rules. Most supporting players don't contribute much to their parts, but Dhanush's portrayal of the Indian spy, Avik San, stands out. At the end of the meandering charade, the film feels more like a downright exchange of fists and guns with a tour around Europe which waters down to nothing. Is this what it means to be Netflix's most expensive production, and was it worthwhile? I guess not.
Rating: 6/10
Share your thoughts in the comments section or on our social media accounts.
Keep track of upcoming films and TV shows with Google calendar.
Side Musings
The Prague action scenes are the most endearing watch for me in the whole movie.
The scene after the Indian spy left with the material that was the bone of contention in the movie felt off. The comedic exchange between Six and Dani killed off the challenging moments.
The film became bogged down in borrowing elements from the likes of spy movies like Bourne, 007, and John Wick. It appears that only a small portion of these movies have been assembled, leaving out the interesting storyline.
The hospital fight would have been great if only it could be made as clear as day.
I hope San features in the next installment of The Gray Man.
The Gray Man is streaming on Netflix.