Time travel movies have been around for ages and it is not just about traveling back in time to portray just the science aspect of that world, but mostly to right wrongs in the past or future. It is that fantasy that is used in sci-fi movies to bend reality and create interesting insights that drive humans to believe the impossible. Even with the unrealistic theme, there have been great time travel movies like Back to the Future, Terminator, Planet of the Apes, Edge of Tomorrow and many others which have made time travel an astonishing aspect of sci-fi.
---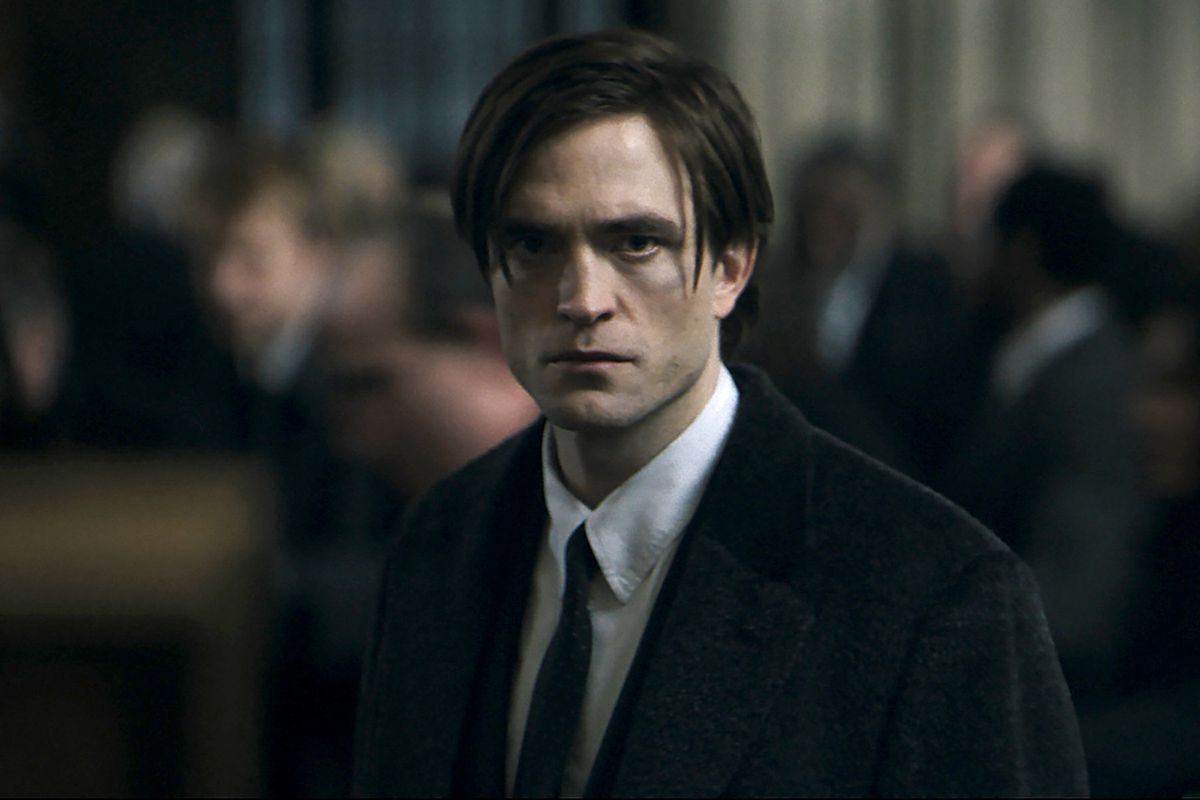 'The Batman' Review: Gotham's Vigilante Hero Returns as "Vengeance" in New Standalone Movie
---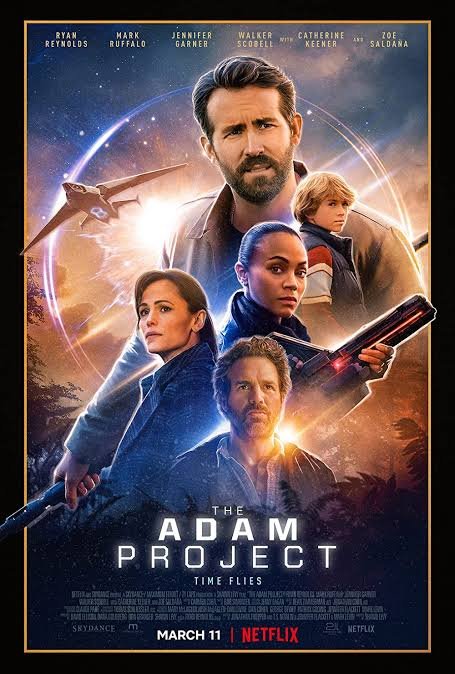 Netflix's new sci-fi project, The Adam Project, reunites Ryan Reynolds (Red Notice) with Free Guy director, Shawn Levy, in a coming-of-age sci-fi comedy that will make viewers yearn for a time travel experience. The movie begins in 2050 with Reynolds' future Adam Reed tending to a wound inflicted by another spaceship right before he jumps through a wormhole that takes him back to 2022. In the year 2022, future Adam meets up with his 12-year-old self (played by Walker Scobell) to save the world from his father's business partner, Maya Sorian (Catherine Keener), who has turned future earth into a place worse than "Terminator's future". Teaming up, they travel back in time to stop time travel from existing.
The plot of the 1hr 46min movie is not a complex one nor does one have to be knowledgeable about other time travel movies to find it appealing. It is a fun movie and it doesn't try to be more than that. The wittiness of the two Adams makes it enjoyable to watch, but beyond this and some heartwarming scenes, it is empty. Obviously, Ryan Reynolds' goofiness is not a surprise and this charisma has somewhat become his trademark across many movies. The two Adams are the best part of the movie and the introduction of Mark Ruffalo carries much of the movie's emotional depth. With Rufallo's character, albeit the clapbacks and sometimes "irritating" remarks of the two Adams, the movie presents something more. However, Catherine Keener who plays the villain is not so lucky with her character. Even though she is hell-bent on killing the protagonist, she finds herself in a forgettable character in Maya Sorian.
---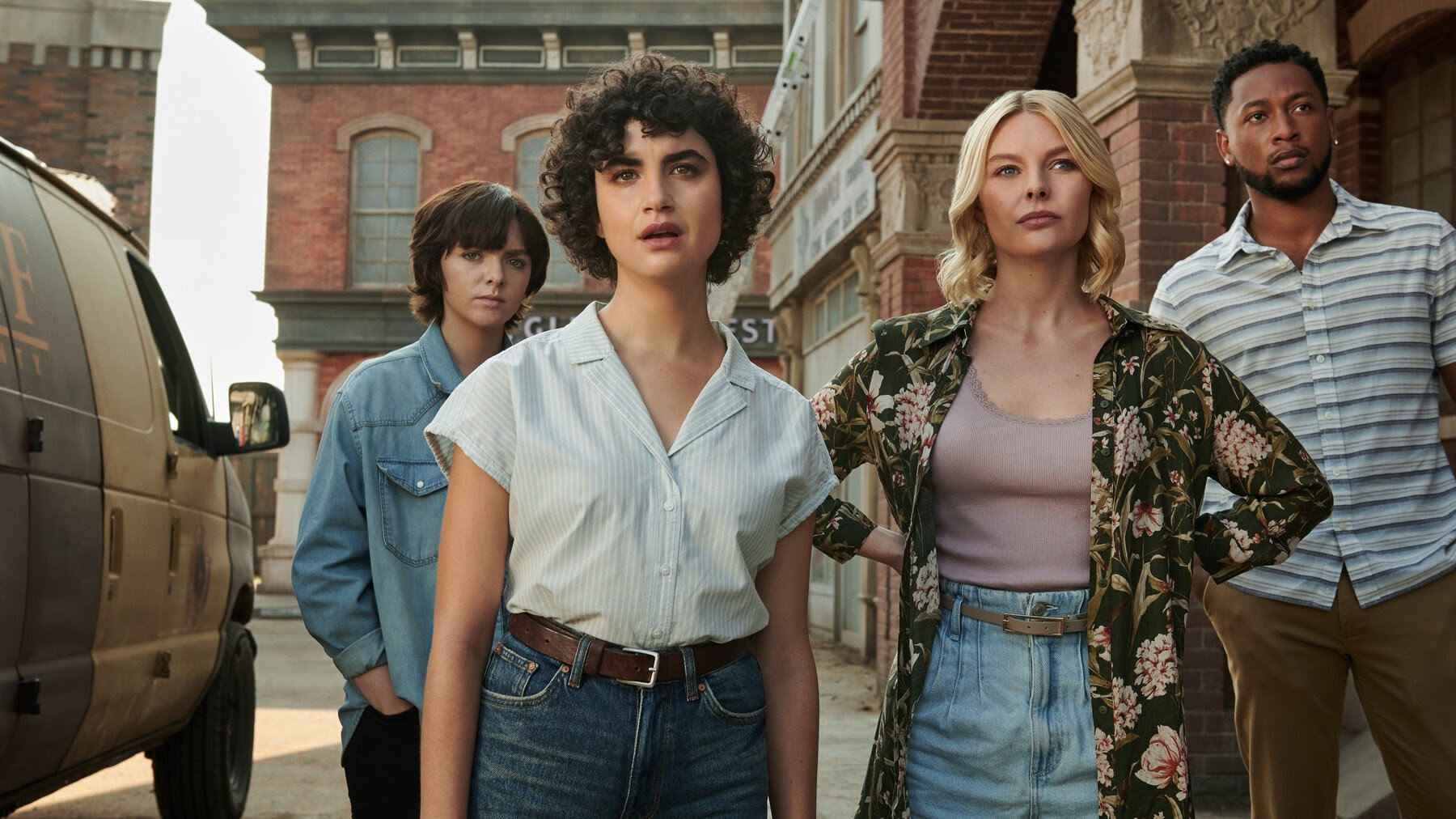 Movie Review: 'Texas Chainsaw Massacre' Joins the Long List of Horrible Remakes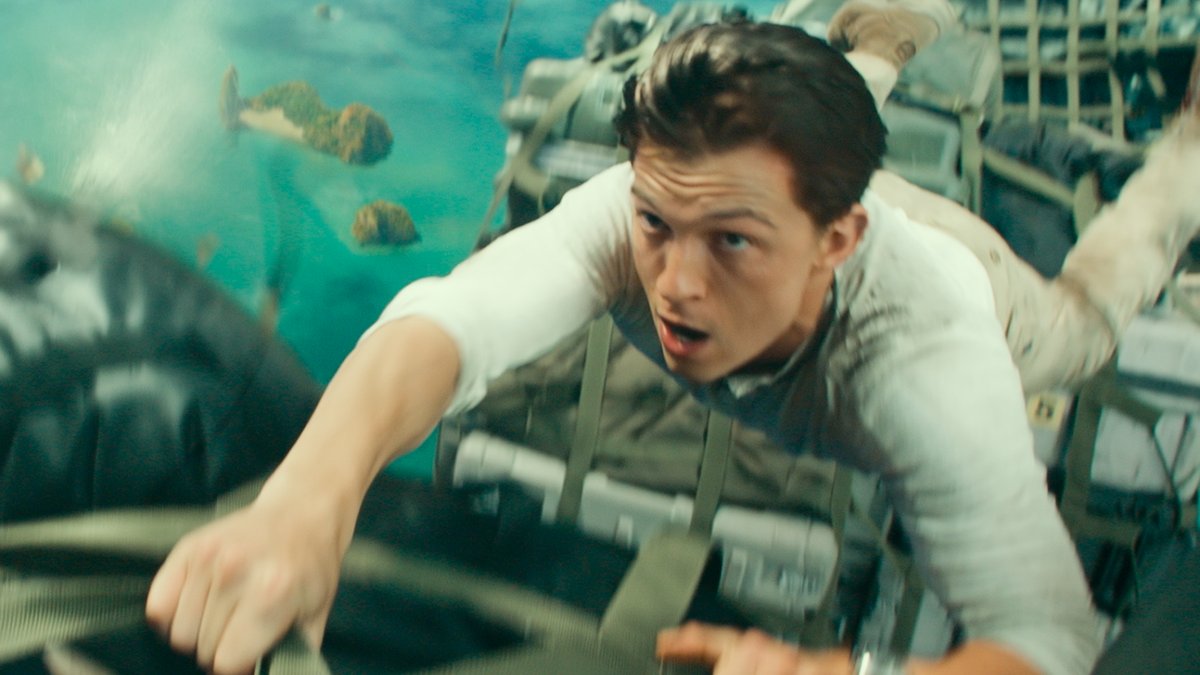 'Uncharted' Review: A B-Rate Indiana Jones Movie
---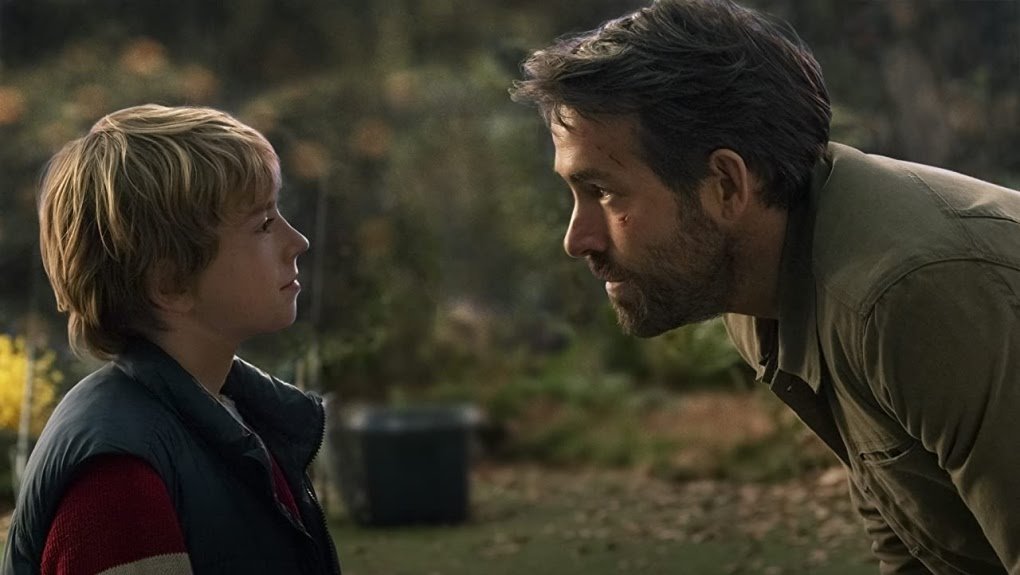 Among other things, the chemistry between Reynolds and young Scobell makes the movie work; without it, the movie would have been an outright failure. Also, the movie has its comforting side which is portrayed through the Adams and their father as the science of time travel makes them heal their hidden wounds. The sci-fi comedy proves to be a witty story that gives us reason to reconcile with our past and disregard our past mistakes since it can't be undone. The Adam Project is a family friendly sci-fi adventure, that if taken seriously, it'd be a terrible watch but, luckily, it never set out to do so. With this charm and the way the movie sparks up life in a few places, the Netflix sci-fi's quick-paced nature and lack of scientific conundrums make it oddly satisfying.
Rating: 5.8/10
Share your thoughts in the comments section or on our social media accounts
Keep track of upcoming films and TV shows with Google calendar.
Side Musings
The fact that I haven't seen my mom in over 6 months makes the "give mom a hug" scene really mushy. Anyway give moms a hug whenever you can, they deserve it.
There's no time travel to right wrongs or alter past regrets, so always try to live in the moment and hold no grudge.
The Adam Project is streaming on Netflix.