Omar Sy moves from a jeweller thief in Lupin to a law-and-order figure in The Takedown, a buddy cop movie about two officers on a flight to take down a criminal group. The Netflix comedy is directed by Louis Letterier (Now You See Me) and is a sequel to 2012's On the Other Side of the Tracks, which also starred Omar Sy. The Takedown ties two mismatched cops in a gruesome murder that starts with the search for a missing torso. The two cops, Ousmane Diakhite (Omar Sy) and Francois Monge (Laurent Lafitte), who were already acquainted with each other and from different precincts, set out to solve the case. A local police officer, Alice (Izia Higelin), helps them with the case as they all try to solve a murder mystery which opens up to be a larger conspiracy at play.
---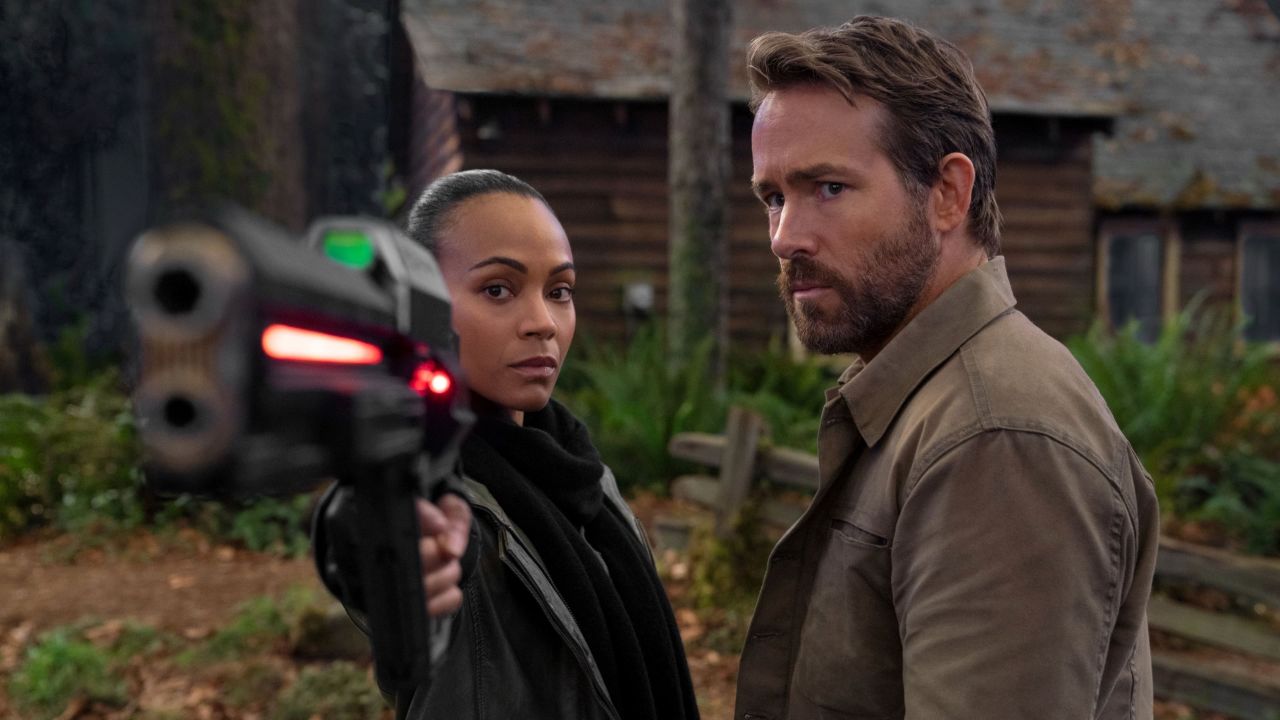 'The Adam Project' Review: Ryan Reynolds Goes Full Jedi in Sci-fi Adventure
---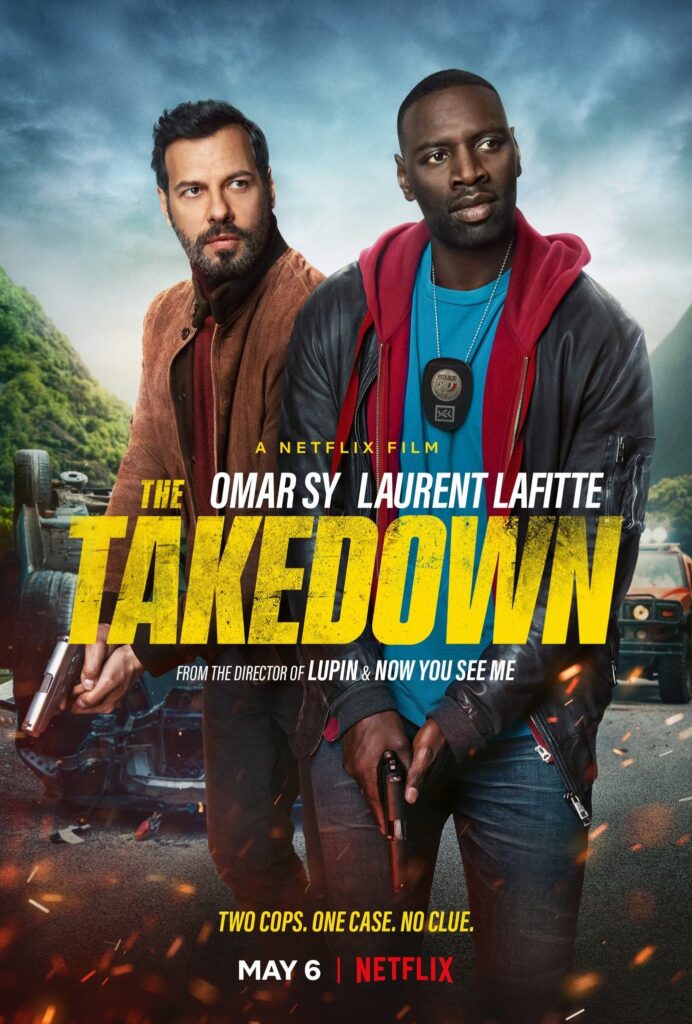 With a director like Louis Letterier, who directed decent movies like Now You See Me, The Transporter 1 & 2, and The Incredible Hulk (2008), one's hope is raised for at least a similar experience with this action-comedy. However, this Netflix-Sy reunion turns out to be a flop, especially as one delves deeper into the problematic plot. The 1hr 59mins look promising initially, but the comedy and action burn out halfway through. Great buddy movies like Rush Hour, Bad Boys, Lethal Weapons and many others that have graced the screen over the years make this new Netflix movie merely a figment of what it hoped to be—a smash into the buddy action trope.
---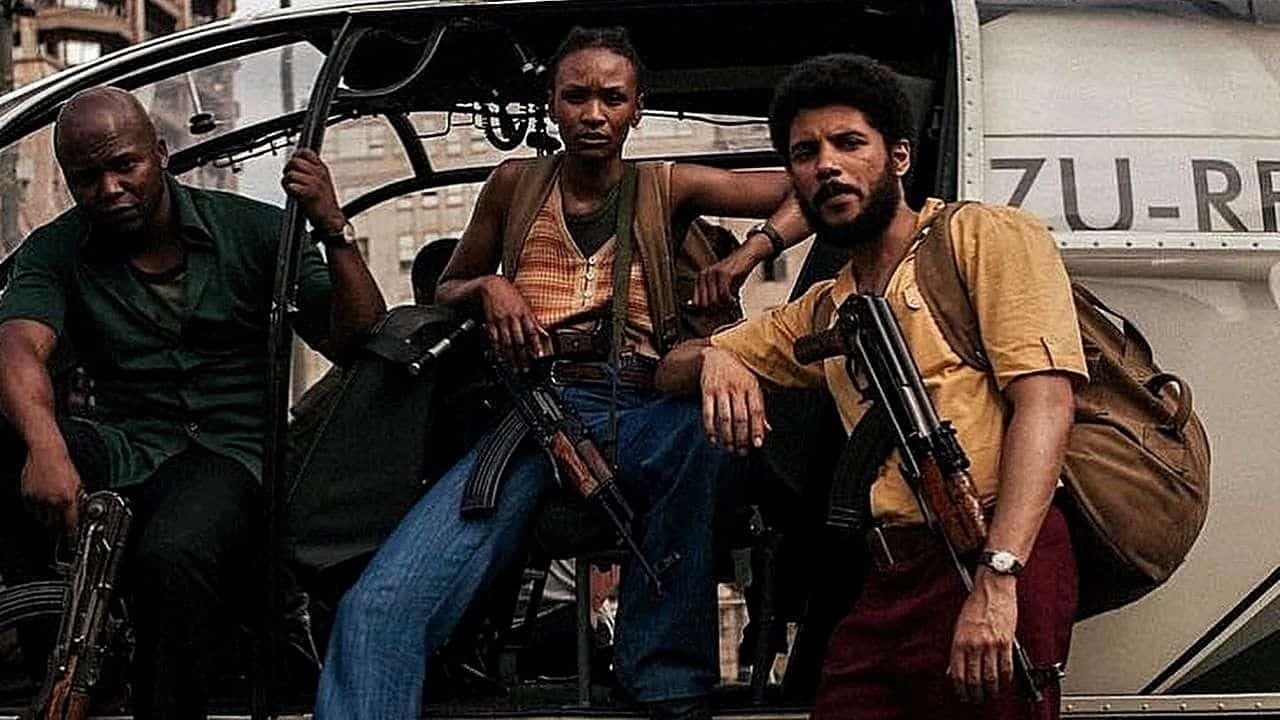 'Silverton Siege' Review: An Average Hostage Thriller that Fails to Duly Honour the Original Event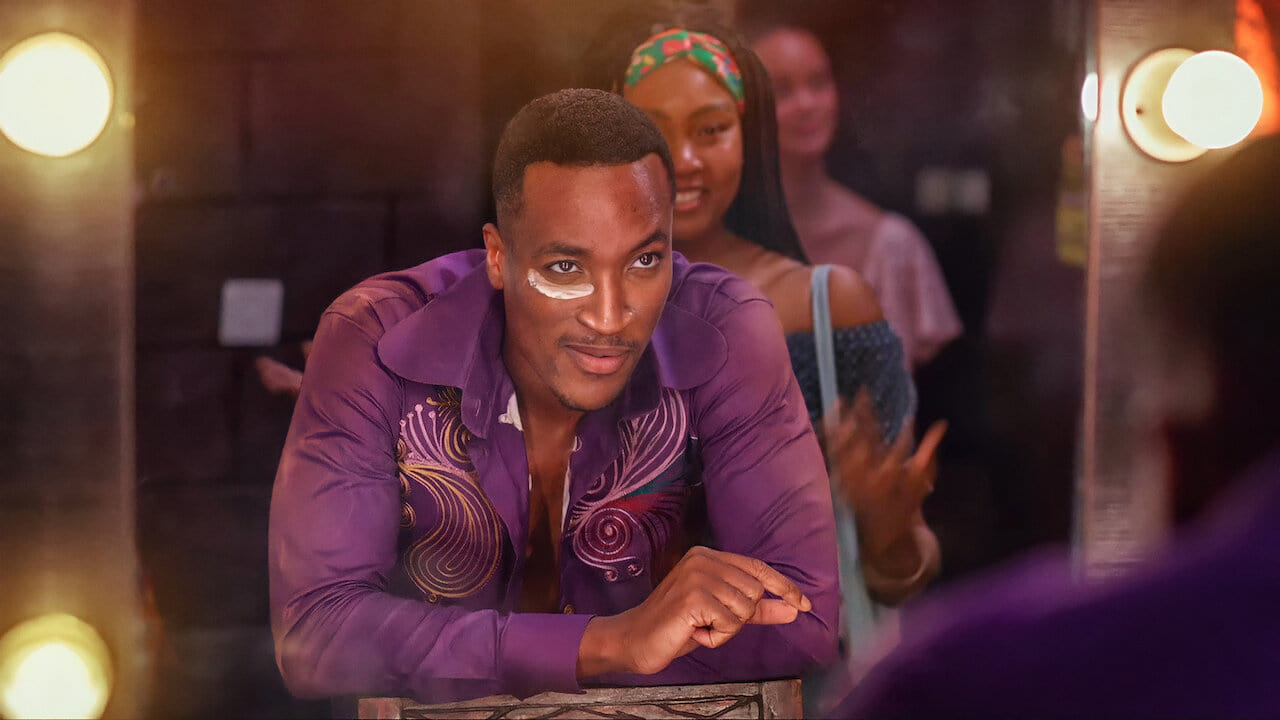 'The Man Of God' Review: Bolanle Austen-Peters' Netflix Release Fails to Inspire Faith
---
Most comical attempts employed in the movie are either racial slurs or overly sexual, a ploy that fails almost every time used. Albeit, the film uses the character of Ousmane to somehow portray the problem Black people face in the police force. It could be gleaned from how Ousmane's boss tries to use him as an image of the precinct for his excellent work. This way, the station is seen as a non-discriminatory ground for all colours to thrive and be acknowledged. The Takedown might be another underbaked action-comedy, but beyond that it reflects a prevalent problem (using the police force) that plague countries like France. Although it doesn't delve deeper into how Blacks are truly treated in the force, this narrative shows even the law and order unit is not excluded from this darkness–discrimination. With this misfire, the outcome of The Takedown might tone down audience's expectation for The Fast X due to Letterier's directorial involvement and the failure of the previous installment.
In what would be the most enticing factor for global fans, Omar Sy tries to use his charm and nasty boy demeanour to enchant viewers, but that doesn't work. It is a buddy cop action comedy, so having the appeal alone doesn't make it work if the other figure tanks. Sy's and Lafitte's failed affair is covered up with constant bickering and bland remarks. The movie's infantile nature and its explosive action sequences, which are visually burdensome, make it cringeworthy and a debacle to behold for already sore eyes.
Rating: 5/10
Share your thoughts in the comments section or on our social media accounts.
Keep track of upcoming films and TV shows with Google calendar.
Side Musings
For an action-comedy, it makes a boring watch. I watched the movie for three days.
If this is what an action-comedy is to the French in this era of filmmaking then I don't want to see the first one.
The Takedown is currently streaming on Netflix.