Childhood trauma, religious anarchy, a prodigal son, a love rectangle and crime are the main features of The Man of God, Bolanle Austen-Peters' latest release on Netflix. It's hard to pinpoint the underlying story of this film because of the manner in which the plot is scattered, but to put it simply, The Man of God chronicles Samuel Obalolu's (Akah Nnani) journey from abandoning religion and finding his way back to it whilst dealing with childhood trauma inflicted by his overzealous pastor father (Jude Chukwuka). Samuel drifts in and out of acknowledging his faith and when he does, it is not for genuine reasons.
---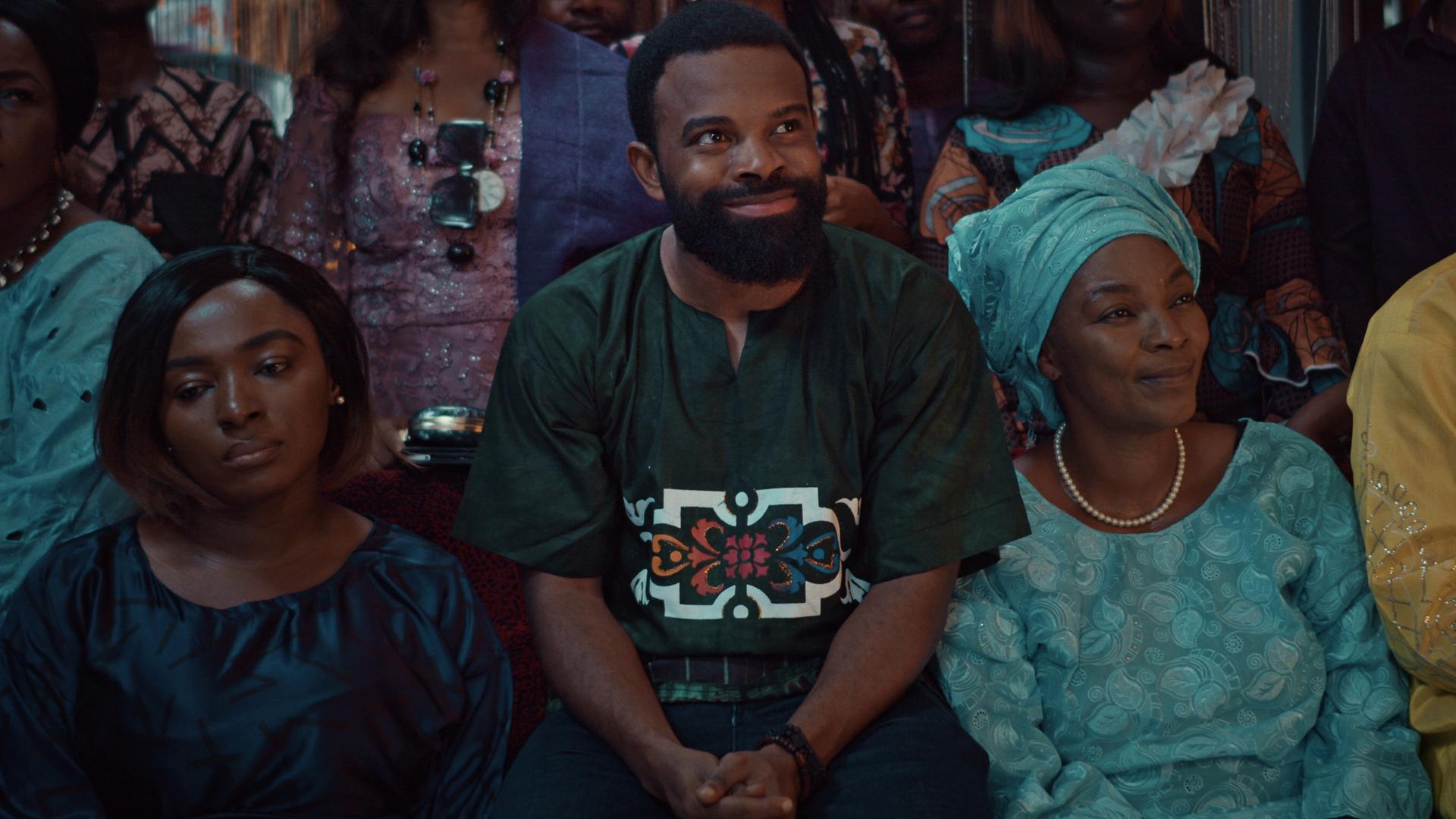 'For Maria Ebun Pataki' Review: An Exciting Debut from Damilola Orimogunje
---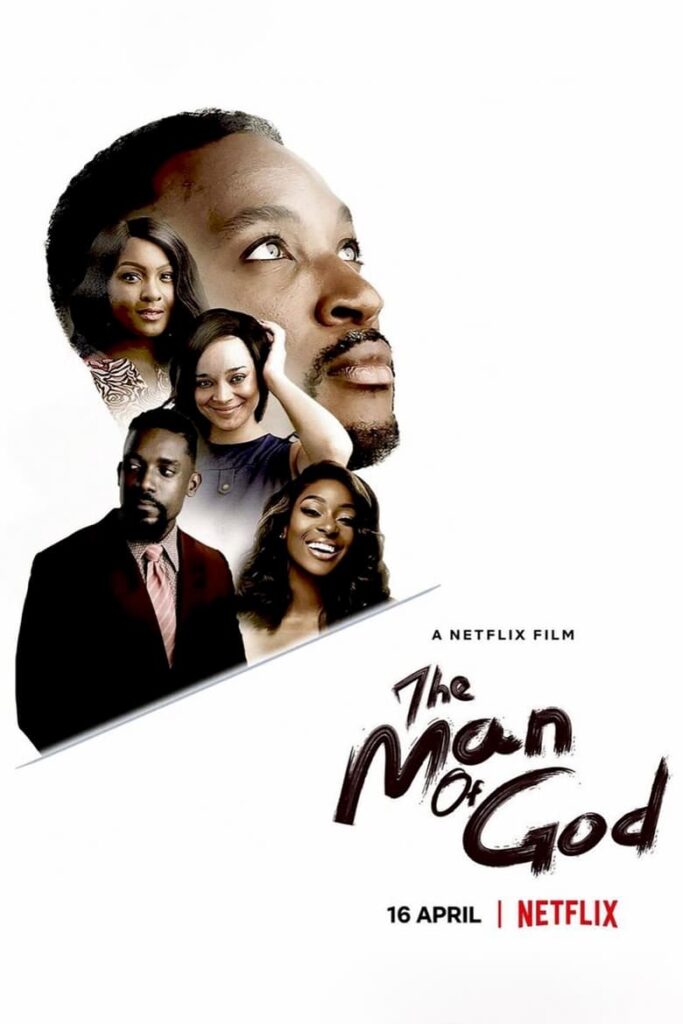 At first, The Man of God seems like it's going to be a different type of Nollywood film, especially with its potential to address salient societal issues on a deeper level, but it quickly veers into the Nollywood comfort zone of overinflated drama and high-class optics. The plot is scattered all over and is unable to focus on any particular subject sufficiently, which leaves too much for a viewer to process. Subplots are underexplored and simply glossed over. Furthermore, poor transitions and lack of control over the story show lack of fluidity in the script. Important parts of the story like Samuel's relationship with his mother and how his relationship with Joy (Atlanta Bridget Johnson) leads him back to the church are painfully watered down, and no attention is paid to the passage of time. In fact, it is impossible to figure out what time period the film is set in. For a film that relies on emotions to tell the story, the dialogues are too weak to capture such emotions, which goes on to dampen the acting. 
---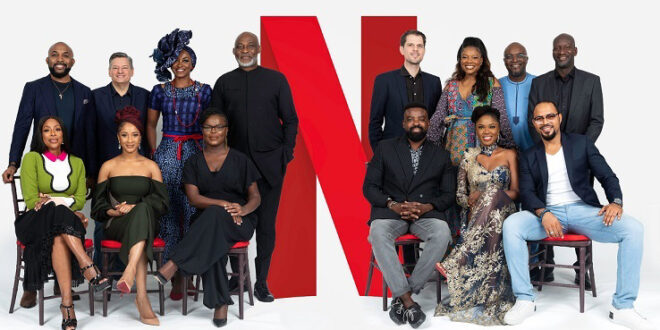 WKMUp Quiz: How Well Do You Know Netflix Naija?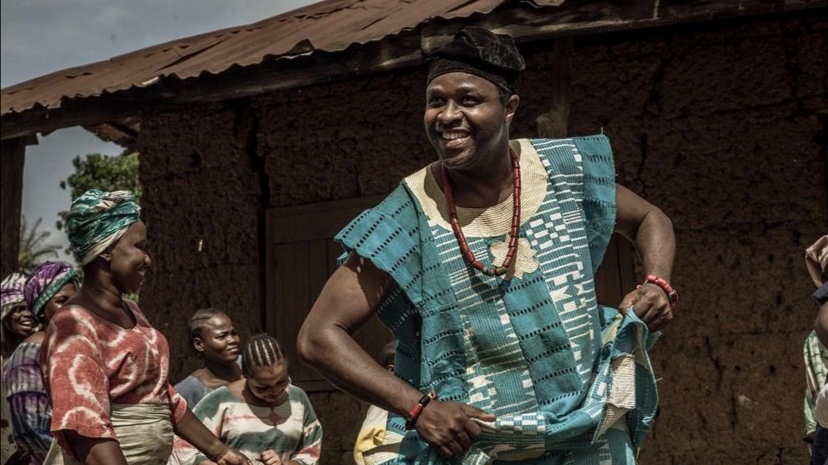 'King of Thieves' Review: Femi Adebayo's Ageshinkole Steals Hearts in Cinemas
---
The cinematography is efficient throughout The Man of God, just like other technical aspects, but it would have been better if originality was chosen over aesthetics, which would have helped set the mood of the film and established the time period. Even the costumes which would be praised for their aesthetics are sometimes out of place: a struggling university band should not look that elaborate.
Although there is a general lack of energy and passivity in most of the acting, decent acting performances are put up by the cast. Akah Nnani (Omo Ghetto: The Saga) fails to settle into his character, likewise his co-stars, which could be due to the lack of depth of all the characters as the script does not let them grow into the story. 
While it is hard to determine if The Man of God is a satire of the church, or if it is meant to address the effects of childhood trauma on an individual or the many other topics it circles around, The Man of God remains an interesting film that delves into unfamiliar territory for Nollywood, which might make it interesting for many Nigerian viewers.
Rating: 4.5/10
Share your thoughts in the comments section or on our social media accounts.
Keep track of upcoming films and TV shows with Google calendar.
Side Musings
Did Teju have a carry over? 
Money money money 
Sister Joy, that was an unholy relationship ?
We see you BAP?
The Man of God is streaming on Netflix.