Kayode Kasum, Korede Azeez and Okwong Fadamana have been announced as the jury at the Inaugural Ibadan Indie Film Awards 2022, set to take place on the 26th of November, 2022. 
---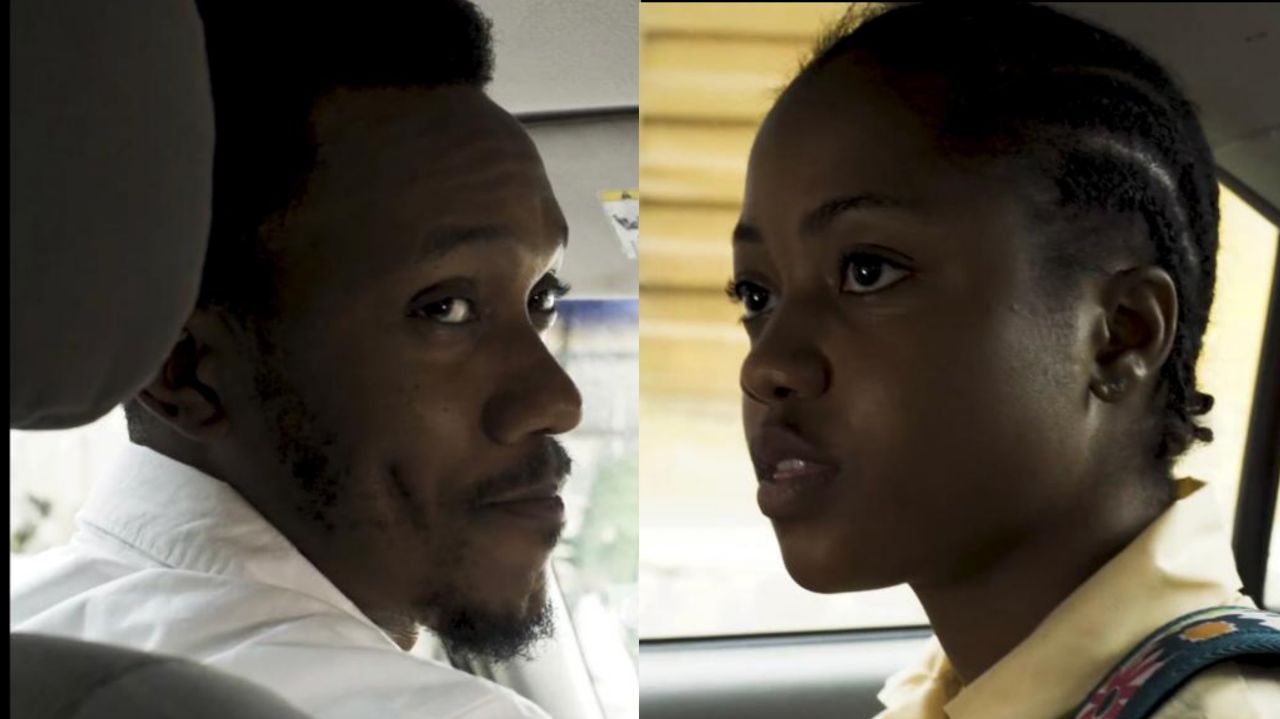 From Festival Outings to YouTube: Chiemeka Osuagwu's Short Film 'Samaria' Sets Release Date
---
The award event will be hosted by New Culture Studio, welcoming filmmakers to celebrate, recognize and reward exceptional storytellers and showcase the works of Nigerian independent filmmakers both at home and abroad. Submissions for the IFA have opened and will close on October 30th (late deadline). 
The jury is made up of a group of experienced filmmakers who will screen entries and nominate films for each category. These categories are Best Short Film, Best Feature Film and Best Experimental Film. 
---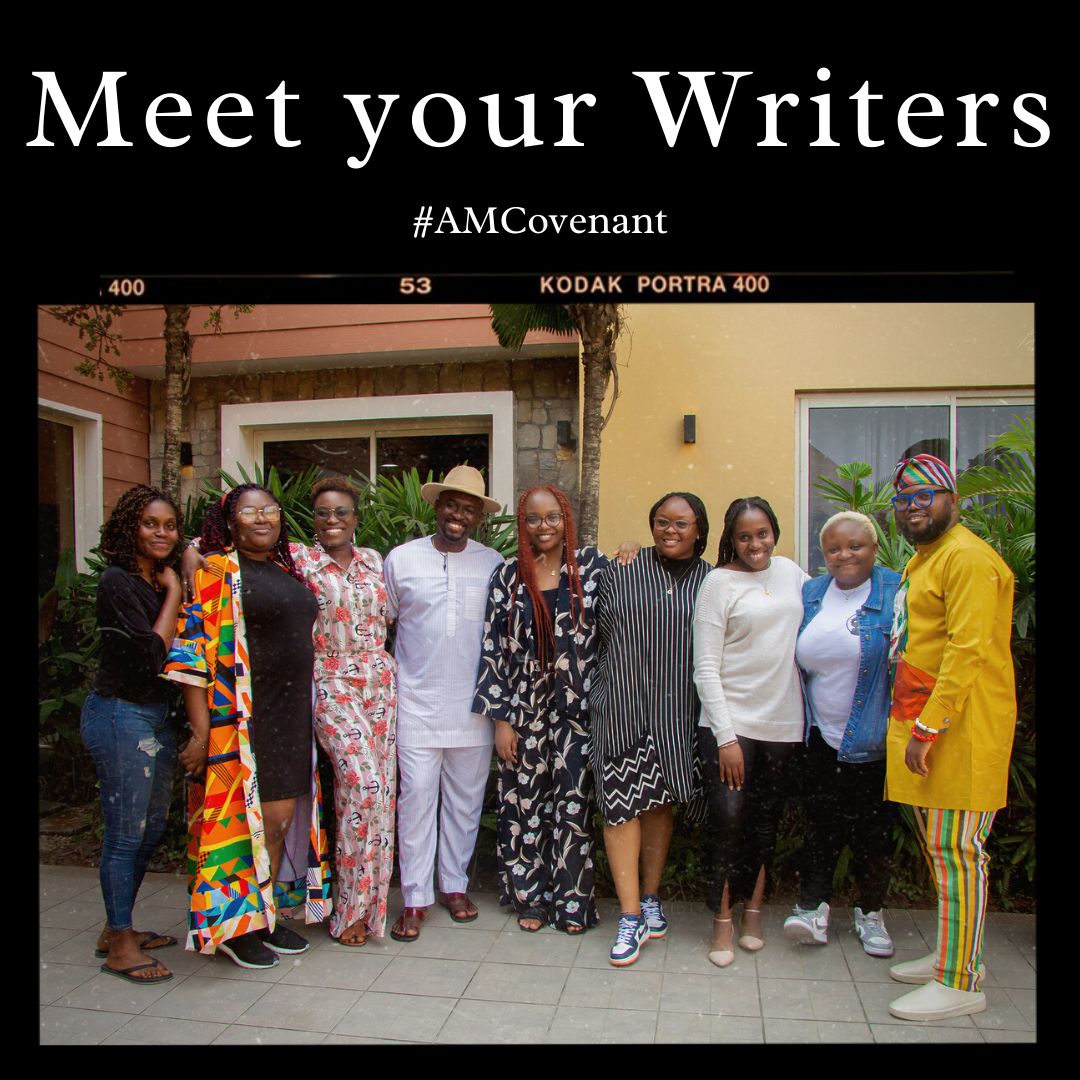 Meet the Writers' Room of 'Covenant', an Africa Magic Showcase Political Series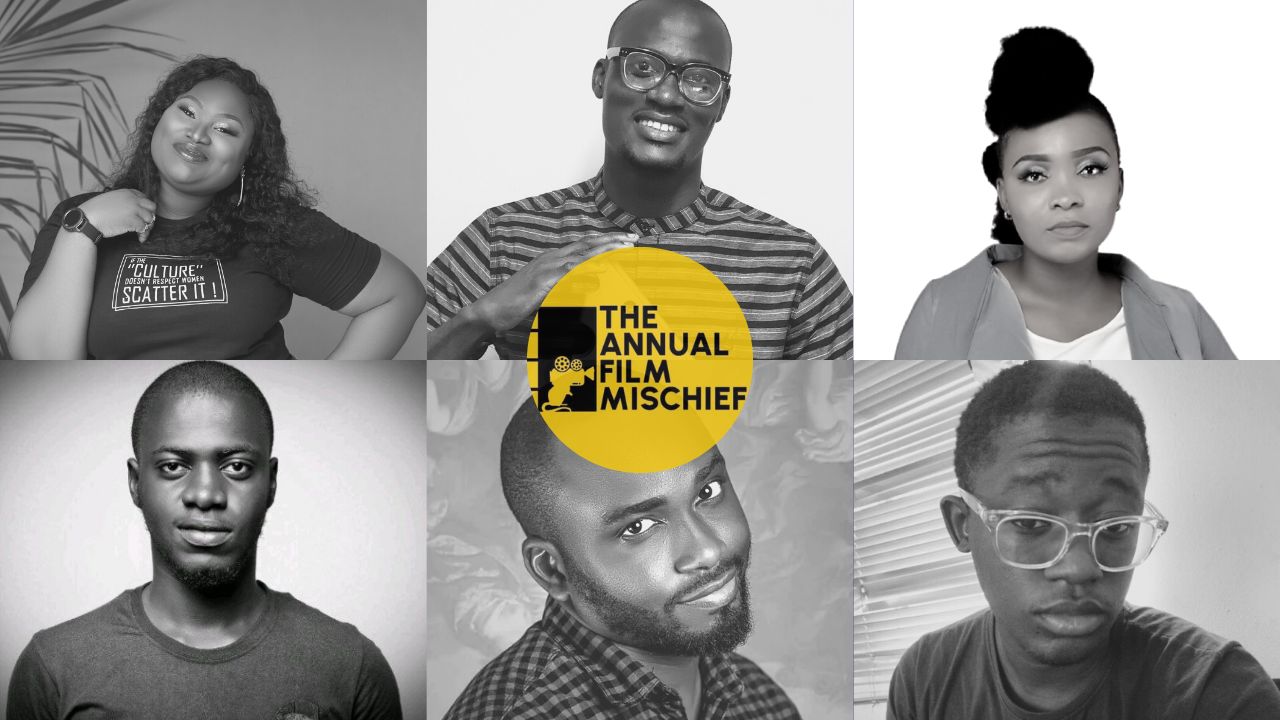 Film Mischief 2022: Screenwriting in Nollywood, 6 Professionals Share Their Experience
---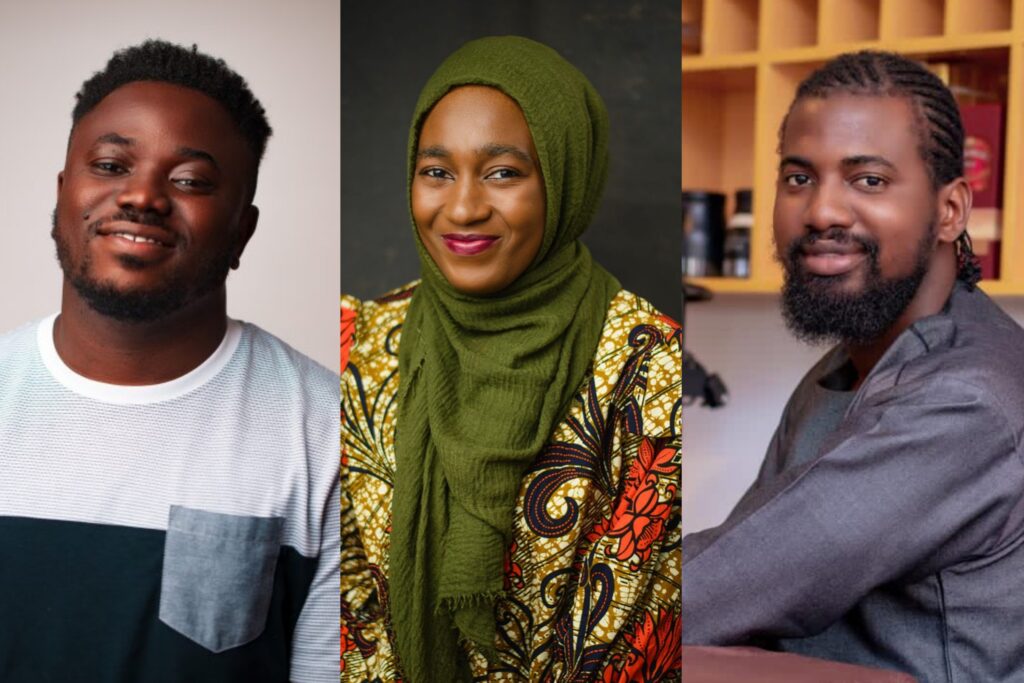 These jury members include experienced filmmaker Kayode Kasum whose filmography includes Sugar Rush (2019), This Lady called Life (2020), Kambili – The Whole 30 Yards (2020), Quam's Money,  Fate of Alakada (2020), Ponzi (2021), Dwindle (2021) and Soole (2021); Korede Azeez is one of the six filmmaker finalists of the Netflix-UNESCO African Folktales Reimagined competition, who believes Africa has a wealth of stories to tell and looks forward to sharing those stories with the world; and Okwong Fadamana is a Nigerian filmmaker who has worked on several short films, documentaries and feature films. Some of his cinematography credits include In Ibadan, Mr. Gbenga's Hard Drive, Crushed Roses, Memories that Never Existed, Holiwota and most recently Abe Ni.
In a press statement, Rufus Nwoko, creative director at the New Culture Studio, shared "As an artist, the people around you are your first critics and your first audience before the rest of the world. For the Ibadan Indie Film Awards, we are trying to build a home-based community that appreciates not just Nigerian filmmakers based here but around the world. Demas Nwoko the founder of New Culture Studio Ibadan said, that 'if you remain true and natural to where you were born, whatever you do will be UNIVERSAL'. The  Ibadan Indie Film Awards is that platform to bring your craft home and then global." 
The IFA is managed by Georgina Duke along with a team of associates.
Additional information about deadlines, submission rules, regulations and eligibility is available on ibadanindiefilmawards.com.ng.
For sponsorship and Partnership contact Ibadanindiefilmawards@gmail.com
---
Share your thoughts in the comments section or on our social media accounts.
Sign Up: Keep track of upcoming films and TV shows on your Google calendar.