While Yoruba films have continued to be positively received by audiences while gaining more popularity (Irapada, The Figurine, King of Thieves, Anikulapo and many more), Igbo films have been on a decline. This is even more worrisome when you discover that even the so-called Igbo films on YouTube are mostly in English. In fact, the only thing Igbo about them would be the title and costumes. In Nigeria's multicultural society, the 3 major languages— Hausa, Igbo and Yoruba— are represented in Nollywood. These languages, alongside English, have formed the core and set the foundation for what is now known as the "New Nigerian Cinema" — gotten from the resurgence of cinemas as a means of film distribution. Reports from the National Film and Video Censors Board (NFVCB) Verification Unit show that out of the 1,612 submitted Nigerian films in 2010 alone, only 1,114 were approved. These statistics show that out of the approved films for release in 2010, 133 (11%) were in English, 582 (54%) were in Yoruba, 349 (29%) were in Hausa, with only five recorded as Igbo.
These figures are more disappointing considering the fact that the Igbo film industry of South-East Nigeria, fondly called Asabawood/Asaba Nollywood churns out no less than 50 films monthly.
---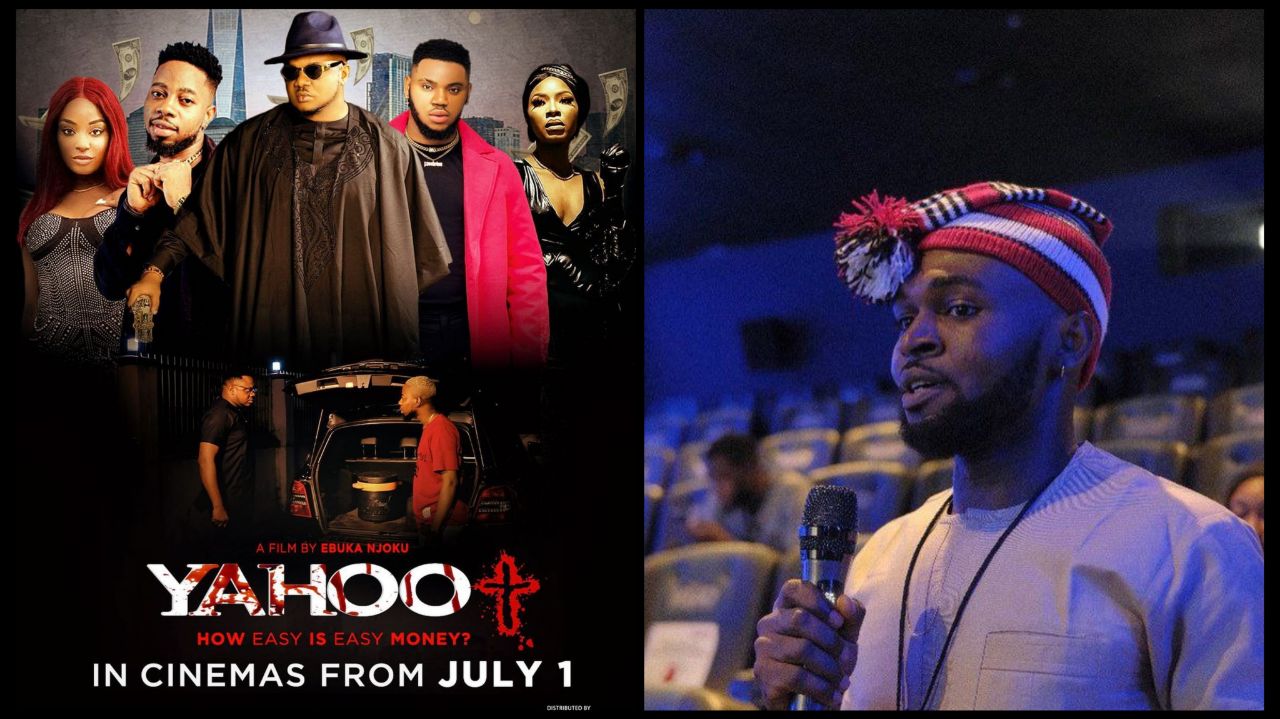 7 Lessons We Learned from Ebuka Njoku and Yahoo+, His Indie Debut Success
---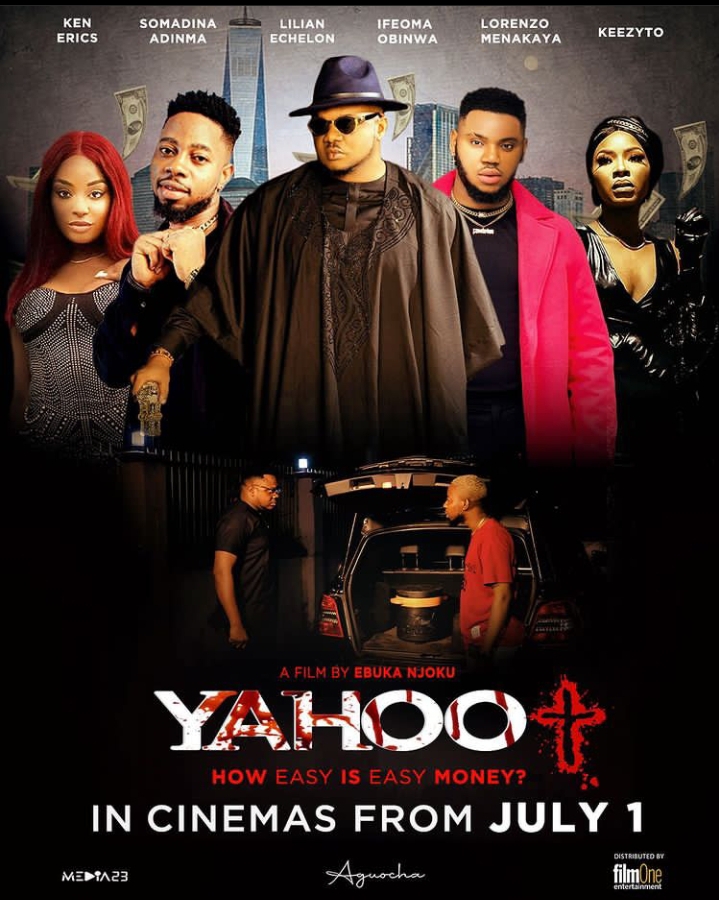 With the dearth of Igbo language films in cinemas, Ebuka Njoku's dream to produce his debut feature film, Yahoo+ (mostly in Igbo language), running on a tight budget, felt unrealistic. Perhaps a sense of foresight made him include a line in the film, "This has got to be one of a dream, or maybe a whack film". But enjoying a festival run at the University of Nigeria, Eastern Nigeria International Film Festival, Coal City Film Festival and a Lagos premiere at The Annual Film Mischief speaks more of a dream than a whack film.
Just when you thought a dream couldn't get any bigger, the film landed a distribution deal with FilmOne which saw it screen at cinemas across the country — dreams do come true!
Ebuka started out as a scriptwriter while a student at the University of Nigeria, Nsukka but didn't turn professional until 2013 when his screenplay Bola's Dirge won the Homevida National Short Script competition. He would later go on to create Crazy, Lovely, Cool, one of the first Nigerian series to appear on Netflix. He's worked with some of Nigeria's best screenwriters like Yinka Ogun, Kemi Adesoye, Anthony Kehinde Joseph, and Ayo Adeyanju. He's also written for filmmakers like Obi Emelonye, Charles Novia, Ishaya Bako, and Onyeka Nwelue. Yahoo+, his first feature as a director and producer, won the Best Narrative Feature award at the Eastern Nigeria International Film Festival.
Considering the disappointing number of Igbo films in cinemas, it was a no-brainer to talk to someone who had achieved that feat and what was supposed to be an interview about the state of cinemas in the Igbo film industry turned out to be a heartfelt conversation and this is largely due to Ebuka's warm personality.
Nollywood is rife with stories that feel somewhat non-Nigerian and viewers desire more stories that resonate with the realities of the average Nigerian. Yahoo+ is the product of that desire as Ebuka says personal experiences and struggles which saw him spend time working in a bar in Asaba sparked the story idea.
In a time when internet fraud (yahoo) has formed the basis of the morality of youths, it's surprising that these stories are lacking and he decided to take initiative. You don't need to look too far to be inspired as your story lies within your immediate society and like Nigerians say "wetin you dey find for Sokoto, dey inside your Sokoto" which translates to "what you're looking for in a distant place (Sokoto), is in the pockets of your cloth (Sokoto)".
In an industry where it is common to find directors multitasking on set and sometimes lacking creative freedom due to pressure from a star cast or a more influential producer (usually in cases where it's a director for hire), Ebuka remains unperturbed and would rather not get involved than sacrifice his creative freedom on set.
"I was going to direct my first feature in Nnewi at some point but it didn't work out. I walked out on the set because there was a rift between the actor and the producer; the actor was making commands and I tried to see if the producer could take control of things but it felt as if he was scared of the actor, so I told him I couldn't work with that guy. In fact, after the first day of the shoot, I quit. It was then I realized that I might not be a good director for hire."
Digging deep to know the challenges filmmakers in the South-East face in getting their films to cinemas starts with a quick history lesson from the man himself.
"There was a time in the 70s when we had lots of cinemas in the country and I think probably more than we do now. If you grew up in the East, you'll recall that sometimes your parents would ask you "gini mere i ji ele m anya ka sinima? (Why are you looking at me like cinema?)." Some of our parents went to the cinema when they were younger but at some point due to some regulations by the government (Indigenization Decree by Yakubu Gowon), most of the (foreign) operators of the cinemas left and with no Nigerian companies to manage them, most of them were turned into churches, etc".
This Decree by then Head of State, Yakubu Gowon, demanded that the ownership of about 300 movie theatres be transferred from foreigners to Nigerians. However, this led to mismanagement of the facilities as most Nigerians were inexperienced in the cinema business.
"It was at this point that the cinema culture in Nigeria died until Silverbird Group and Kunle Afolayan with Irapada. However, it was The Figurine that massively brought back the cinema culture because it was a very successful film. Most of those films were made by people living in Lagos and the cinemas were in Lagos until it spread to Abuja, Port-Harcourt and a few other cities. It took a while to get a cinema in the East, in fact the first cinema in Enugu was in 2012."
Ebuka's succinct points leave me surprised and impressed despite my own knowledge of the history of cinema in Nigeria. While scribbling on my notepad, I pry deeper into the subject at hand.
"Filmmaking in the (South) East is a lot of struggle…"
---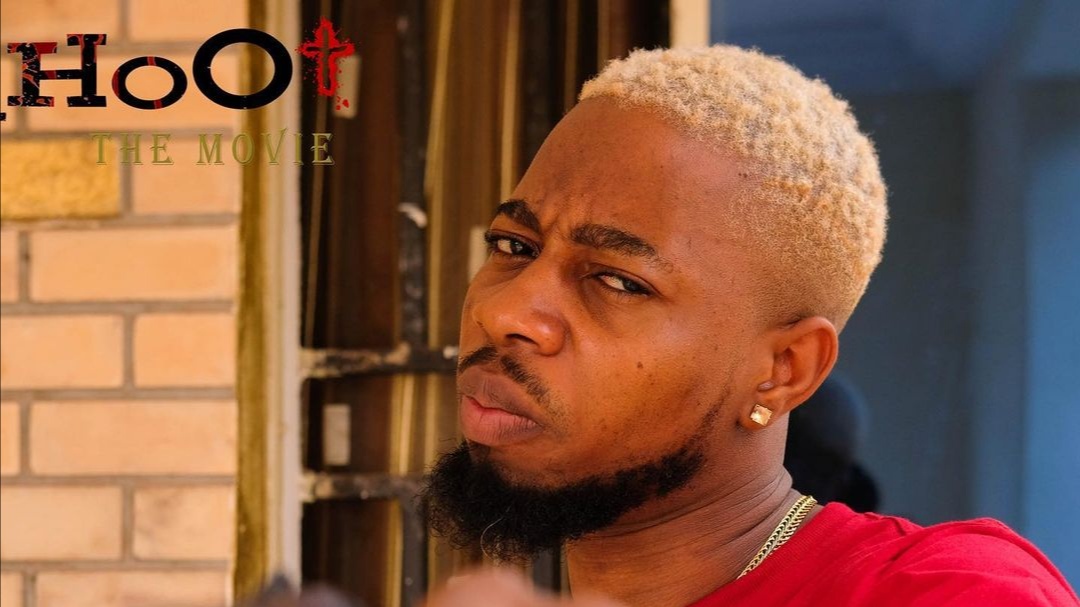 'Yahoo+' Review: An Attempt at Baring Societal Issues; What an Impressive Plot and Delivery!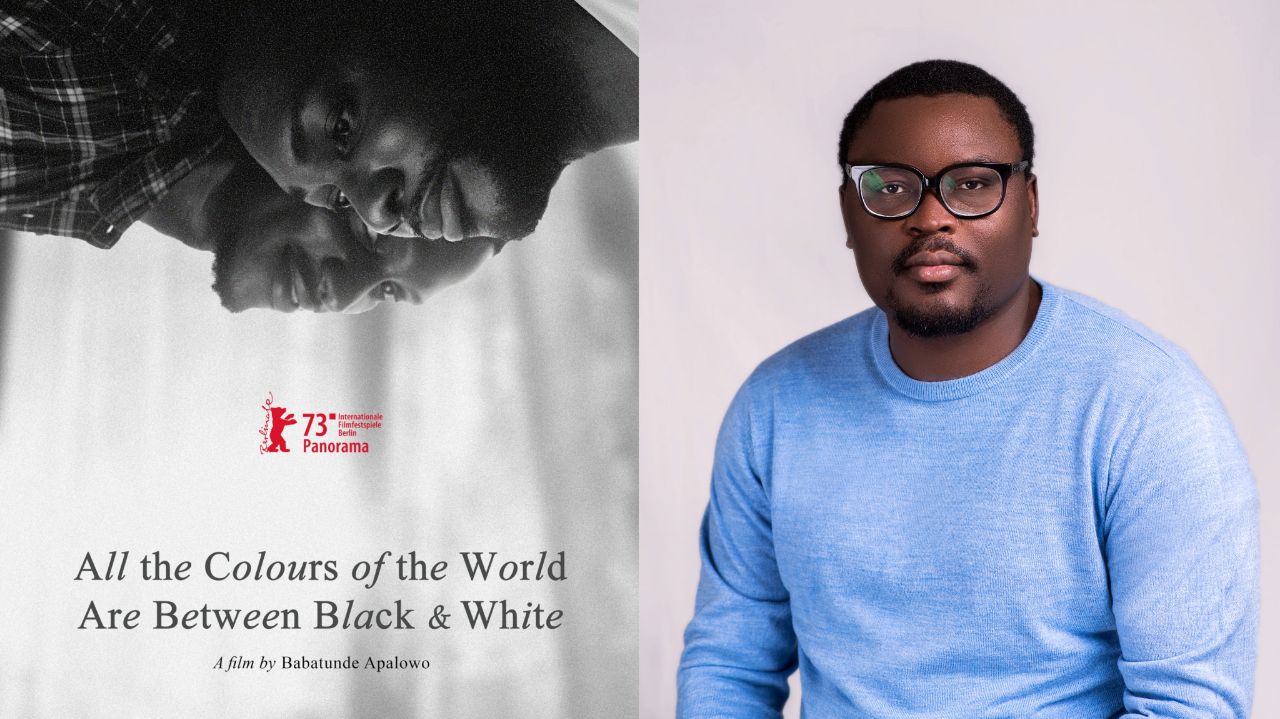 Capturing "Taboo": Babatunde Apalowo on Delivering a Queer Nigerian Film, From Early Challenges to a Berlinale World Premiere
---
While finance would seem to be an obvious setback as with filmmakers all around Nigeria, Ebuka bemoans the lack of professionals in the region.
He shares his experience with shooting his debut feature, "For the part of Yahoo+ that really worked well aside the acting, it was handled by the team I brought from Lagos."
The reasons for this are not far-fetched as many filmmakers keep relocating to Lagos in search of better opportunities and those who choose to stay in the East don't get to work on projects that push them to become better.
"Sometimes what makes you a professional is the projects you get to work on and when these projects are not coming your way, you can hardly grow except you're a very disciplined person who knows how to push himself, but when you're not surrounded by people of like minds, it becomes harder," Ebuka opines.
While we're down in the dumps about the lack of professionals, there's also the role of industry veterans in undermining the growth of those still trying to find their feet. It is commonplace to find producers who also function as the director, cinematographer and editor on the set of their film and while this speaks of their dexterity, it also begs the question: aren't there other competent hands available? What is the place of growth if these up-and-coming professionals can't hone their skills through practical experiences?
It is said that "practice makes perfection" and how can you practice as a cinematographer, editor or whatever without the right equipment? That is the case for most professionals in the Igbo film industry. Times are changing, it is imperative to evolve with the times and be up to speed with the latest trends in film production. Recalling his experience, the director said, "We don't have enough equipment houses. In Enugu, I can only guarantee you one Red and nobody even has Alexa (high-end cameras)". 
This lack of equipment and professionals to handle them affects the overall quality of films, as Ebuka says, "The quality of films made in the East is not that great, it's not what we call cinema standard, so it reduces the viability for the big screen."
It's commonplace to find directors casting A-list actors with the purpose of having films that are commercially viable which has proven to work over time and again. This comes with a price of huge financial commitment, but paucity of funds abounds in the Igbo film industry.
In an interview with Aramide Aribigbola, Okechukwu Oku, director of the acclaimed BlackRose recounts how cinema operators turned down the film because he lacked a star cast, "In 2018, watching the movie after production, I was convinced we had made a great movie and as such deserved the big screen. Sadly, all the mainstream cinemas and distributors thought otherwise. We didn't have the faces/actors and funds needed to push the film to success, plus the story wasn't commercially viable, I was told."
Ebuka supports this view as he says the casting of Mercy Johnson (Passport) and Zubby Michael (Brotherhood) made more people in the South-East go to the cinemas because these are people they're familiar with.
The potential of Igbo films to excel in a competitive industry is limitless and Ebuka has high hopes, though he believes it would take a great deal of time and effort from filmmakers, investors and even the government.
Share your thoughts in the comments section or on our social media accounts.
Sign Up: Keep track of upcoming films and TV shows with Google calendar.