Over the years, the horror genre has not been extensively explored by Nollywood. However, Dare Olaitan (Dwindle) breaks this barrier with his new horror movie, Ile Owo, which the director has said leans more into the psychological thriller realm. Olaitan's Ile Owo takes us into the world of Akanni Owo, a man who has everything but wishes to live forever. He meets with Fijabi (Bisola Aiyeola), a witch who informs him that although his soul has already been claimed, she can still intervene to spare his sons from death, an inevitable human end. But there is a catch; a ritual must take place every 25 years in which an innocent young bride must be offered to the spirit of Sagbadewe. After the introduction of the Owo's predestined fate, the plot then shifts to Busola (Immaculata Oko-Kasum), who has always been unlucky with her love life and meets Tunji (Efa Iwara), the man who appears to be her unanswered prayers, just after ending a romance. In the course of events, she learns too late that not everything that glitters is gold after some unsettling findings.
---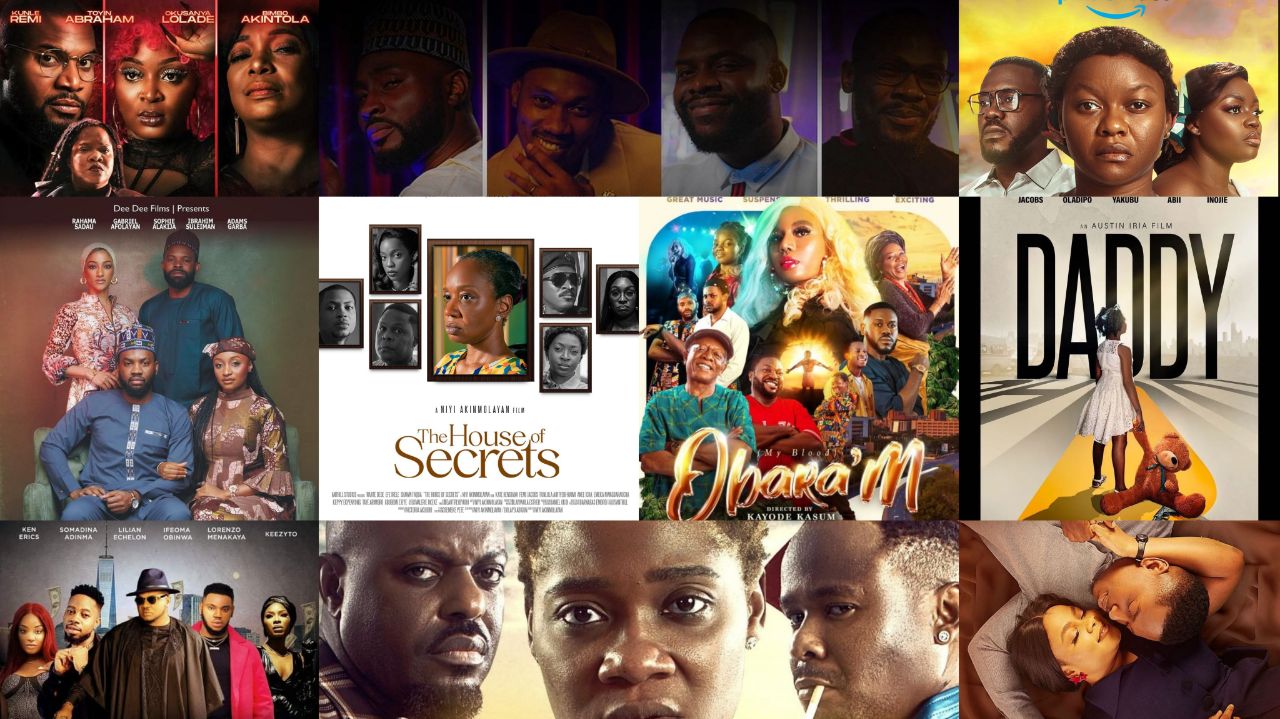 New movies and TV shows available in Nigeria in June 2023.
---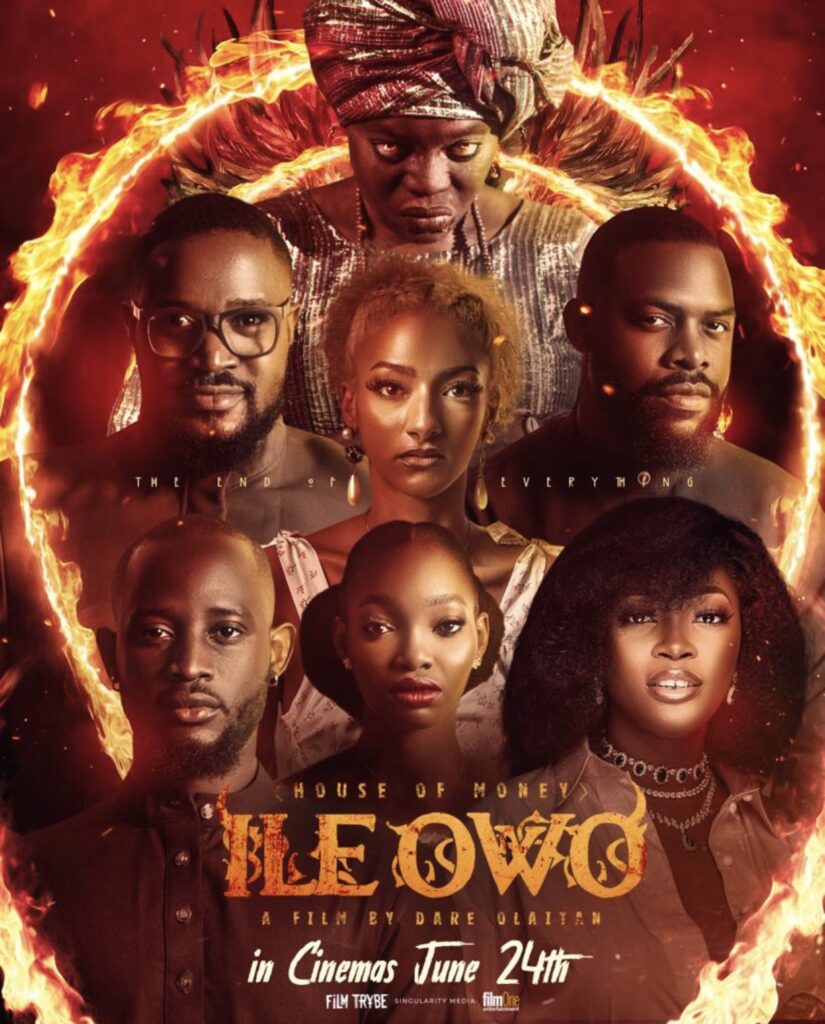 Ile Owo's plot is a brilliant venture into the horror genre; it has such a suspenseful beginning that compels viewers to dive into the unknown. Although the movie aims to tread horror waters, a more compelling plot is still needed to keep viewers' attention from start to finish. The film, therefore, loses track of its story because of the excessive focus on the ominous elements rather than incorporating the plot into the overarching picture. In fact, Ile Owo's genuine intent may not be to portray a riveting tale of the Owo family, but rather to showcase itself as a horror extravaganza. However, Ile Owo remains a brave undertaking as it paves the way for further potential horror films. It duly serves as a needed change for a neo-Nollywood churning out too many cliché themes and formulaic narratives in their romance and crime movies.
---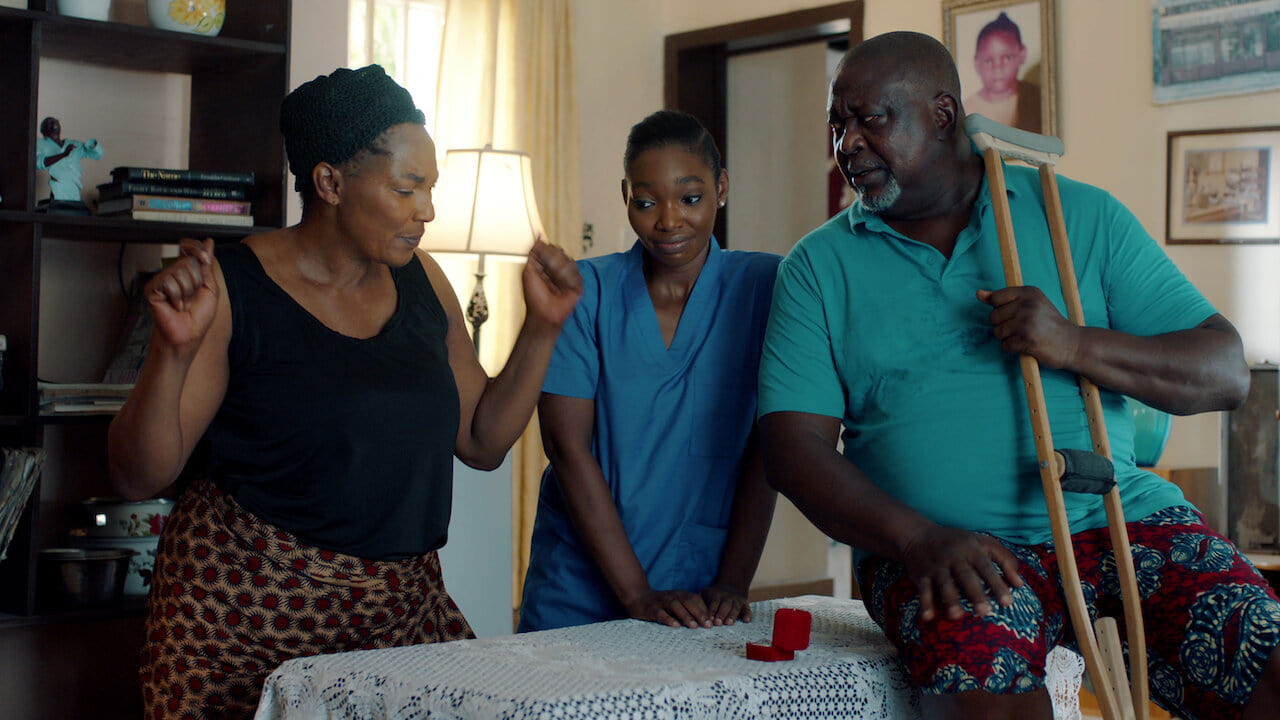 The Biggest Unanswered Questions in 'Ile Owo'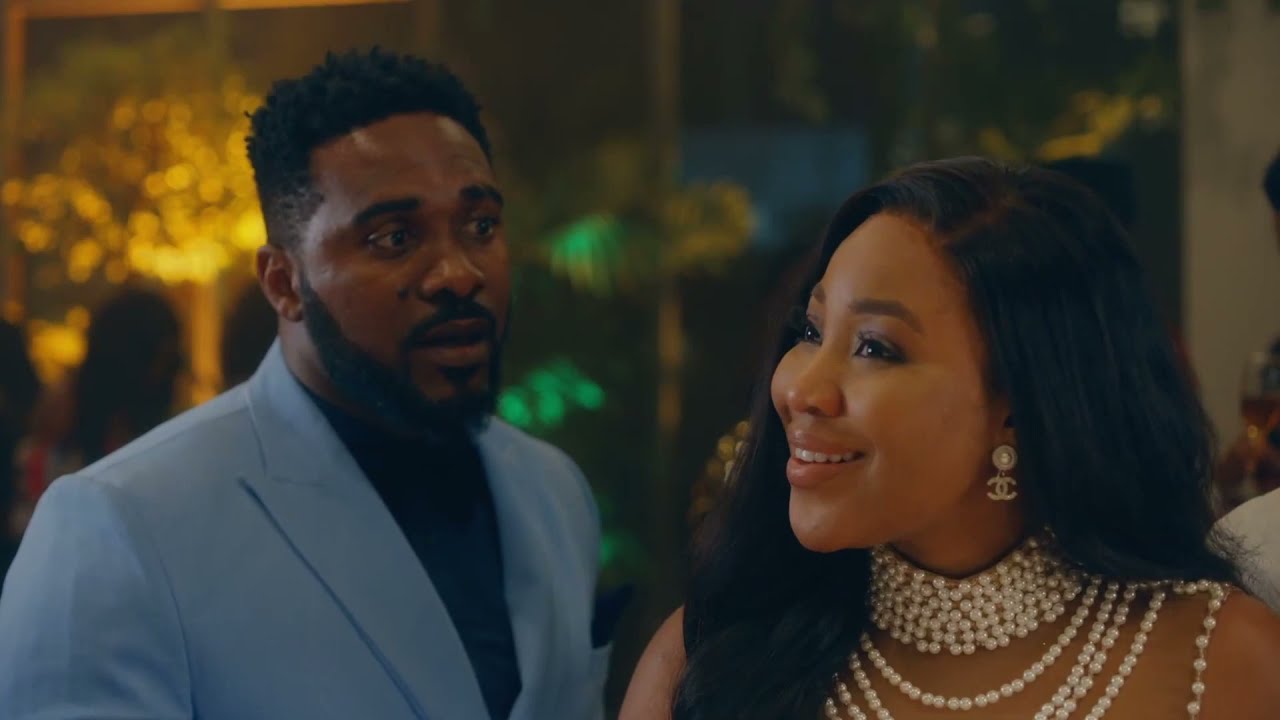 2022 Nollywood Cinema Films Already Streaming on Netflix and Prime Video
---
Every strong horror movie has a compelling plot, typically its backbone; without one, the film would merely be a collection of eerie scenes or gore that serves no real meaning or purpose. Besides, some events do not fit well into Ile Owo— like how the anticipated showdown ends with a whimper, as we struggle to understand why certain events took place. Ile Owo leaves a number of unresolved questions, not because the movie intentionally tries to frighten or captivate its viewers with its conclusion, but because the movie's build-up to the grand finale is shaky and ambiguous. What happens to the wives and family of Owo in the end? Are Tunji and his brothers the end in line to the ancestral lineage of the Owo family after the spirit of Sagbadewe returned to Fijabi? Or how does Tunji's fate in the hands of Sagbadewe affect the Owo's at the end of the film? Does being sacrificed to the spirit of Sagbadewe mean servitude alone for the women and not death? So many questions leave the viewer questioning what they just experienced.
Horror movies create dread, tension, and uneasiness about the unknown. Besides an ingenious story idea, the best horror movies use certain elements to create a memorable experience. John Krasinski's A Quiet Place used sound design, jump scares and relentless pace to create a legitimately terrifying experience without losing focus of the story it wanted to tell. Ile Owo only manages to achieve this through occasional background noises and a gloomy atmosphere, but the story falters in the final act. Despite its flaws, the director, who has a bigger horror project in mind, has shown brilliance in trying to tell a poignant tale while delving into the supernatural. The movie's inability to arrive at a compelling conclusion or provide a strong sense of closure deeply waters down its anticipated effects. Dare Olaitan's reins on the story slips as more focus is placed on the horror elements, thus Ile Owo fails to be memorable and falls short.
Ile Owo starts streaming on Netflix on May 19.
Rating: 6.3/10
Share your thoughts in the comments section or on our social media accounts.
Sign Up: Keep track of upcoming films and TV shows with Google calendar.
Side Musings
I was more into Busola's beautiful hair in every scene than whether one Sagbadewe showed up or not.
It was somehow disappointing to see Bisola Aiyeola in just two scenes.
Don't trust Yoruba men.
I like how the spirit pops up creepily.
Clementine Medical Hospital logo symbols look satanic?
Some of the biggest unanswered questions are discussed in another article. Read here