Breaded Life is a movie directed by Biodun Stephen and is a sequel to the 2016 romantic comedy, Picture Perfect. The movie is not a continuation of Picture Perfect but it features some of its characters. Breaded Life relays the story of an irresponsible young man; Sunmisola (Timini Egbuson), a wealthy brat who has everything but never seems to know how to behave the right way. The movie shows a series of altercations between him and his mother and how she disapproves of his unruly behavior. Sadly for him, a day he will never forget came so fast and he learns about the reality of life the hard way. On this mysterious day, Sunmi's mother, his family members and all the people he knows do not remember him anymore except a bread hawker, Todowede (Bimbo Ademoye). With no place to live or anybody to take him in, he has no choice but to seek refuge with Todowede. Imagine a spoilt rich kid who has never worked a day in his life, out in the cold world without a penny to his name, and knows little to nothing about how the world works.
---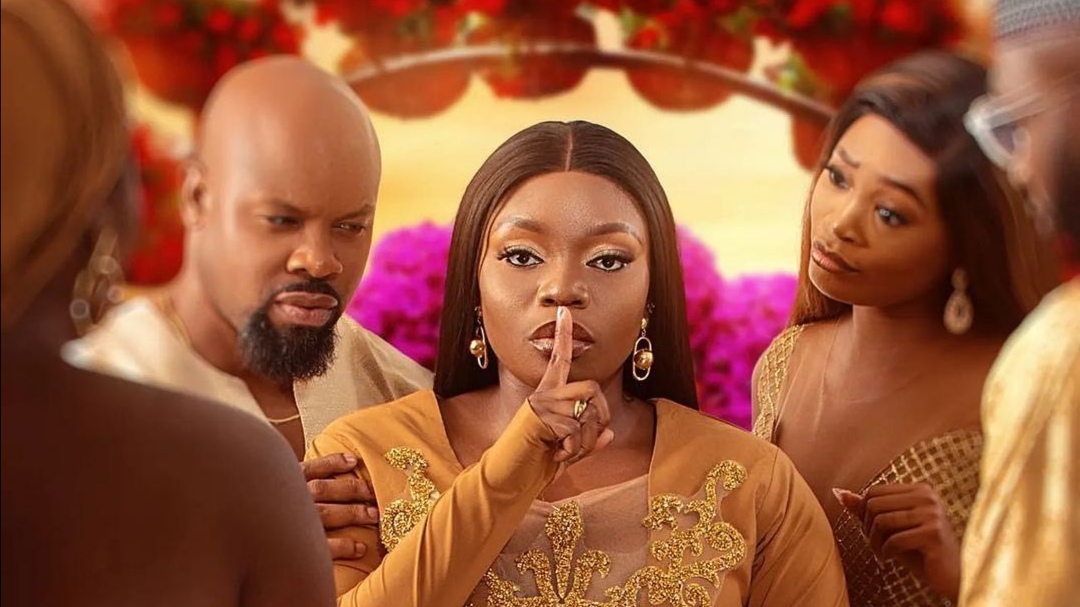 'A Simple Lie' Review: An Admirable Addition to the Biodun Stephen-Shutterspeed Library
---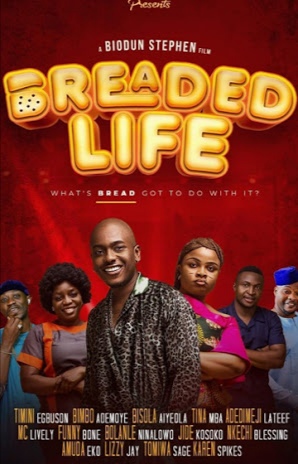 The movie's plot is the overused type (trying to teach spoilt kids a lesson or two about life) but it captures its message in a unique way. Sunmisola's predicament didn't just toss him out into the world to fend for himself; he actually ceased to exist to the family he has known all his life. His existence has been wiped away from the memory of all the people he knows, even his pictures in the family photo album have miraculously changed to another person. He cries out to his mother and thinks it is one of those tricks or a joke to make him learn his lesson because he knows the hell that awaits him outside the life of luxury.
It is highly unusual for a Nollywood movie to catch my attention right from the beginning. The movie opens with strong acting, a hot exchange between a mother who wants the best for her child and a child who just wants to 'jaiyejaiye' without giving a damn about anybody. Each character in the movie acted their role perfectly. The rest of the cast includes Tina Mba, Bisola Aiyeola, Bolanle Ninalowo and others who also gave an awesome performance.
Starring opposite Timini Egbuson is Bimbo Ademoye (Sugar Rush), who I would really love to see in another movie. Her dialect as an Egun woman in the movie was so fluent, one would almost believe she was one. Her command of the native language and expression in every scene is nothing short of charming. Timini Egbuson's (Ponzi) swift change from 'ajebutter' to 'ajepako' is meritorious. He did a brilliant job with the character and it did so with style. Also, Lateef Adedimeji (Prophetess) did a perfect job as Jugunu, a thuggish bakery owner. His look embodied the character he was given, and this goes to every cast in the movie, even down to the ones that played minor roles.
It is a current trend in Nollywood movies to use internet comedians, a casting style that has become a cliché. Most of these internet comedians just never know when to stop with their jokes and they tend to overdo it, thus making already-funny jokes turn cringey and irritating. MC Lively's and Lizzy Jay's roles ended as fast as they started. They acted the little roles they were given well, even though MC Lively almost ruined it. The jokes made to tease viewers did not drag on for too long which was really good.
---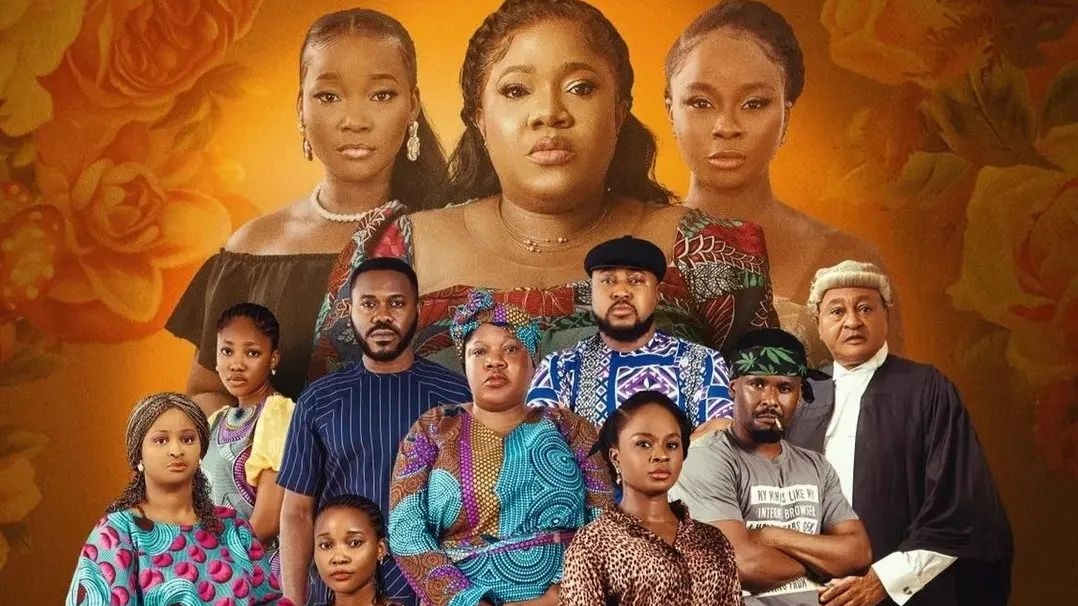 'The Wildflower' Review: Biodun Stephen's Latest Drama Shows the Importance of a Good Story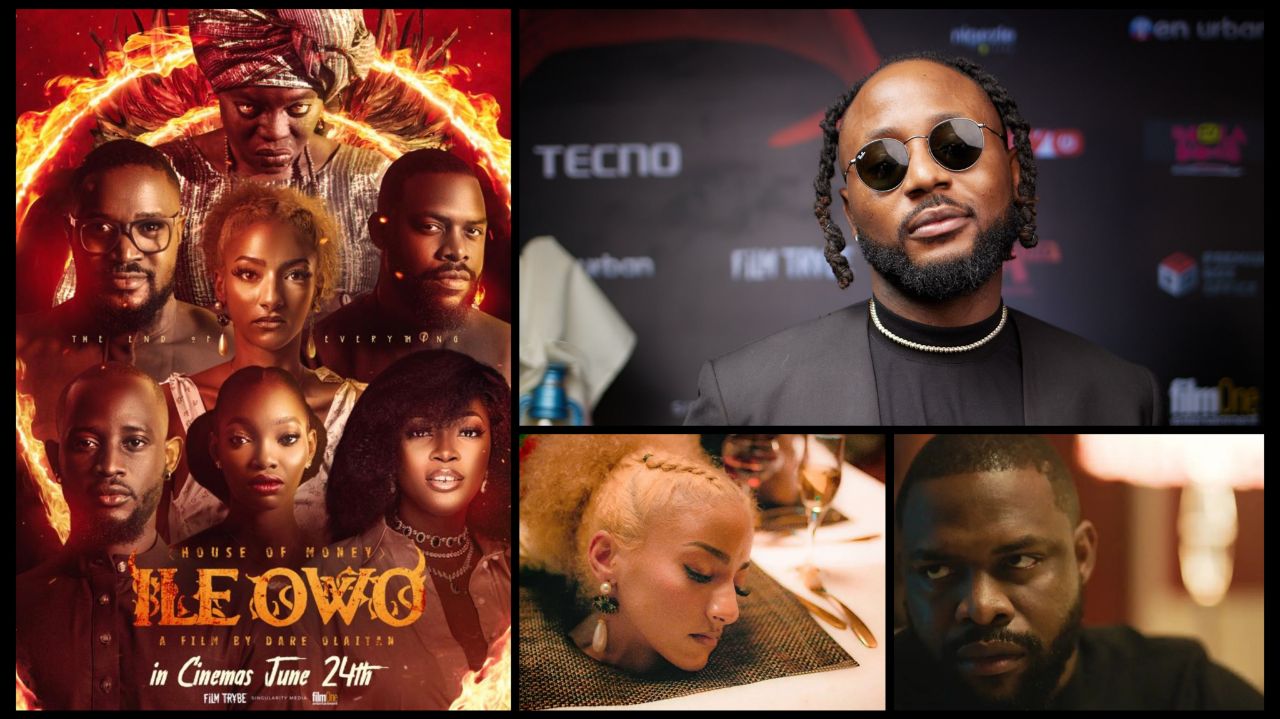 Dare Olaitan: 'Ile Owo' Set to Serve as Test for a Bigger Horror Project, Igberaga
---
Breaded Life indulges viewers with drama, romance, humour and teaches many life lessons. The thought of losing one's parents comes to mind in this drama. Questions like: "how do I fare all alone?" and "Where do I go from here?" are just part of the harsh reality of life. Also, death comes to mind in this movie, an inevitable end no one can escape from. Sunmisola's case was even worse, the family he has known all his life has no single memory of him, which was like his trace of existence had been wiped off the face of the earth.
The screenwriter's attention to details is commendable, in fact, I was impressed. There is a scene where Sunmisola uses the term "Achilles Heel" to explain a situation early in the movie. The same term would only be used by Todowede in the latter part of the movie, in a time that fits perfectly. This shows there was actually a script that was strictly adhered to. I know what y'all might be thinking right now, how will a production take place without a script? We have seen it all in Nollywood movies, either they mix up names or there is evidence of discord in the acting or words spoken, which makes one wonder if there was even a script to begin with.
Beyond the clichés and trope of making a wealthy person learn his lesson by having a taste of the life of struggles, Breaded Life does just fine. Although I have a problem with the title, but maybe, just maybe, the director has a reason for using that title. Regardless, the movie makes for an entertaining watch. The visuals employed to depict the elite and rural side of Lagos was excellent, the struggles of life and the clear difference between the lower and upper class were accurately shown, something viewers should find relatable. So, without further ado and shedding much light on the movie's plot, if you ever feel like going to the cinema, don't be too scared to spend your last 1k on the movie. Breaded Life is a captivating movie that conveys the ups and downs of life, how there is always light at the end of the tunnel— and it does so beautifully.
Rating: 6.5//10
Share your thoughts in the comments section or on our social media accounts.
Keep track of upcoming films and TV shows with Google calendar.
Side Musings
There is a nippy advert for a microfinance bank that doesn't divert from the situation on ground. Some other movies would have just set too much focus on the company's banner that one might as well think that the whole movie should have been acted in the building.
What exactly is with the production design of Todowede room? A room with no air conditioner but the curtain is always down and the lantern is always burning. It seems heat is a joke to you lot.
Breaded Life premiered in cinemas in 2021 and is currently streaming on Netflix.
Update (17/06/2022): Bimbo Ademoye's character name was wrongly stated as Toluwade which has been updated to Todowede.