Pretty Evil is a mystical film directed by Great-Valentine Edochie (Laws of the Heart) and produced by Yvonne Chioma Ajoku. It tells the story of a philandering husband, Ramsey (Efa Iwara), whose guilt over his infidelity to his wife, Alora (Ameh Lucy), drives him to make a decision to quit his cheating shenanigans. But the sight of Esinda (Linda Osifo) is too irresistible to pass over that he decides to come out of retirement just one last time. What is meant to be a quick fling becomes his undoing as Esinda is not who she pretends to be and has sinister plans that affect everyone around him.
---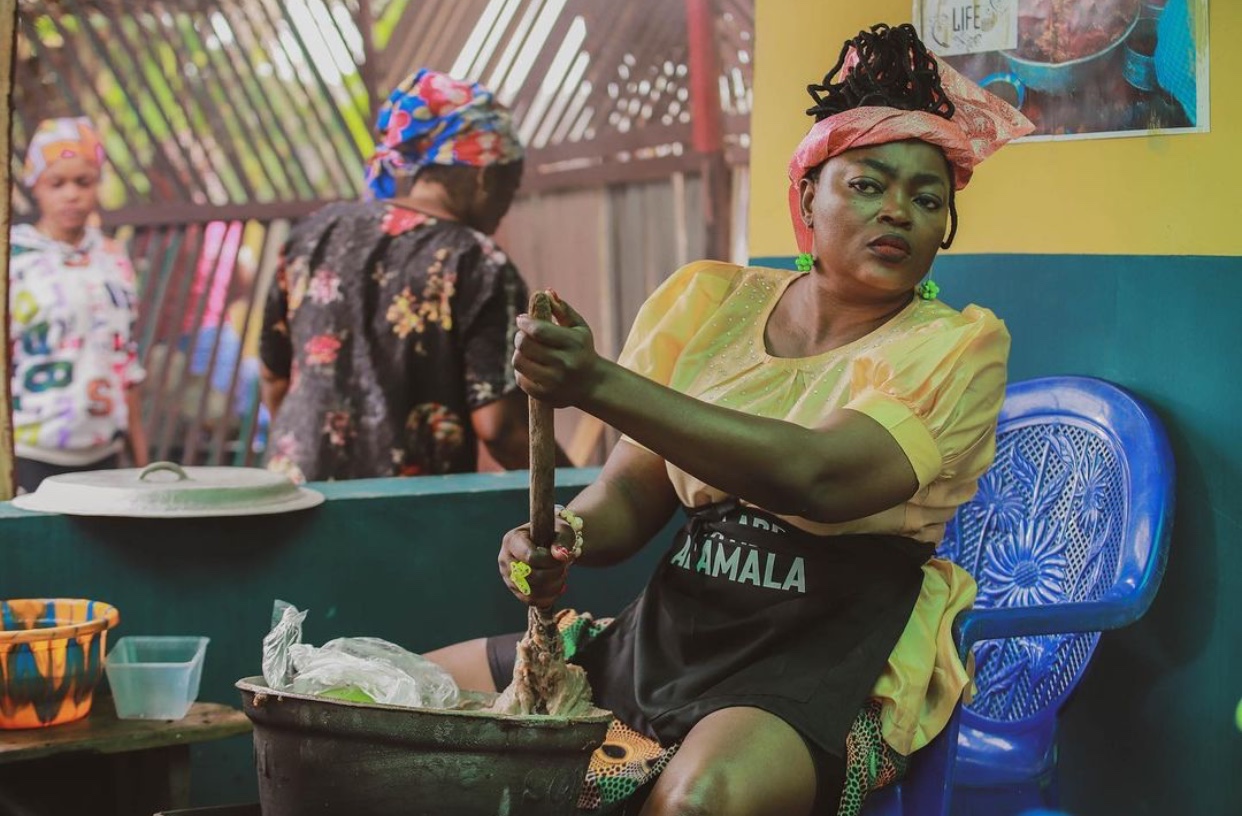 'Battle on Buka Street' Review: Funke Akindele and Mercy Johnson Thrill in Comic Polygamous Family Feud
---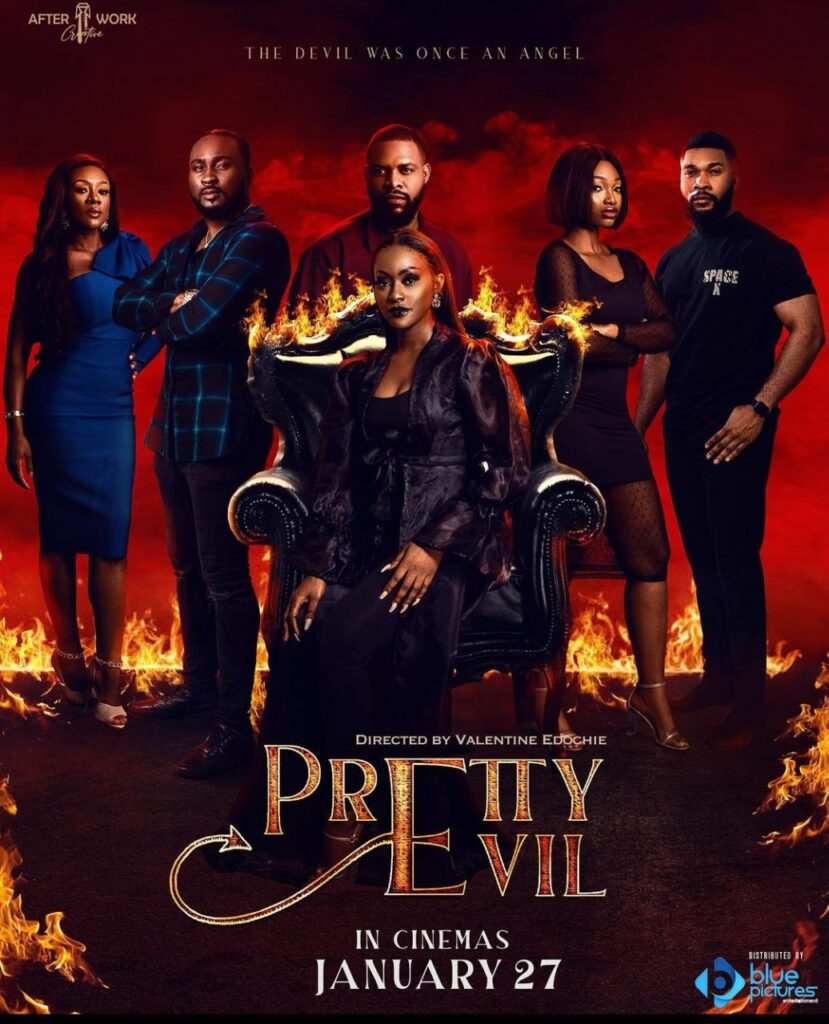 Mystical films have always been a part of Nollywood, even making the industry gain a reputation outside the country for its depiction of the spiritual world. We've seen several films that are based on the mystic- witchcraft, money rituals, marine spirits, evil forests, wicked family members, etc. Such films have produced several classics like Koto Ayé, Kòtò Ọ̀run, The Egg of Life, Agbára Ńlá (Ayamatanga or I am at anger), Living in Bondage and several others. While most of these films are let down by their production quality, they have good stories creatively executed that shift the focus from their usually bad CGI and graphic effects. Pretty Evil does not fall into this category.
A shoddy and inadequate attempt at magical realism, the plot of Pretty Evil is half-baked without any real direction. Details are added anyhow and anywhere without regard for the progression of the story. We are not sure if Esinda is a spirit of retribution that has come to haunt (Efa Iwara) for sins of the past or if she is part of a bigger battle of the spiritual world against humans. For a mystical film, Pretty Evil seriously lacks creativity. The only thing indicative of anything otherworldly is Esinda and her Queen Mother standing on a beach and a few unimpressive CGI details added one or two times.
---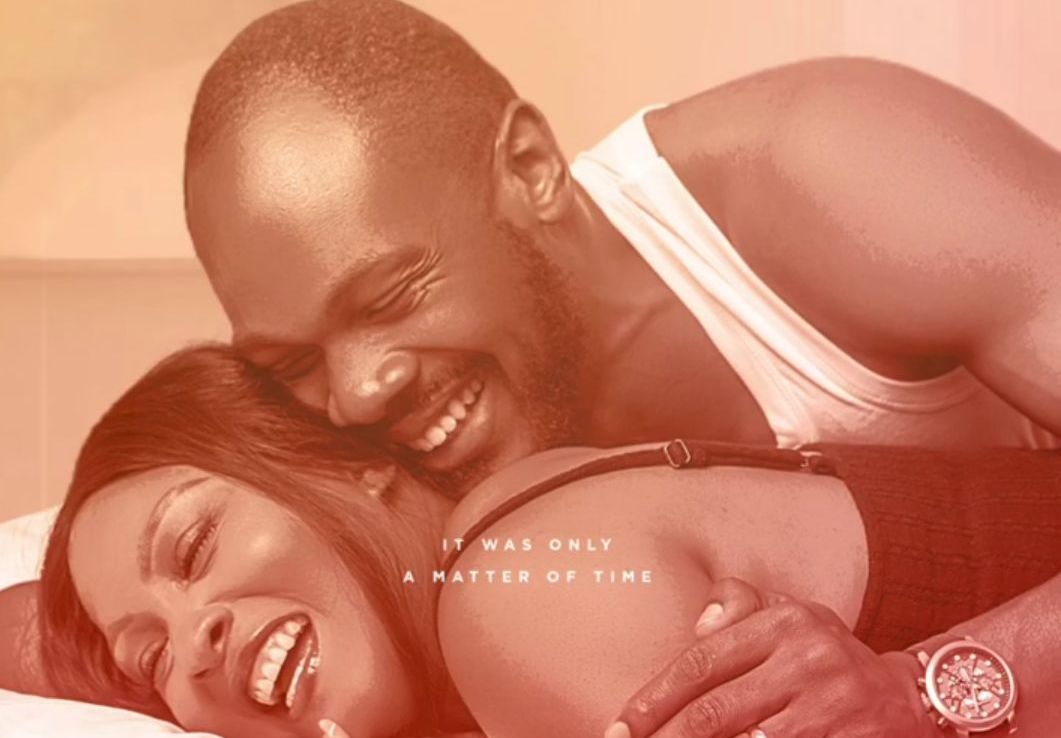 'To Freedom' Review: Daniel Etim-Effiong Leads Half-Baked Psychological Thriller that Doesn't Earn its Twist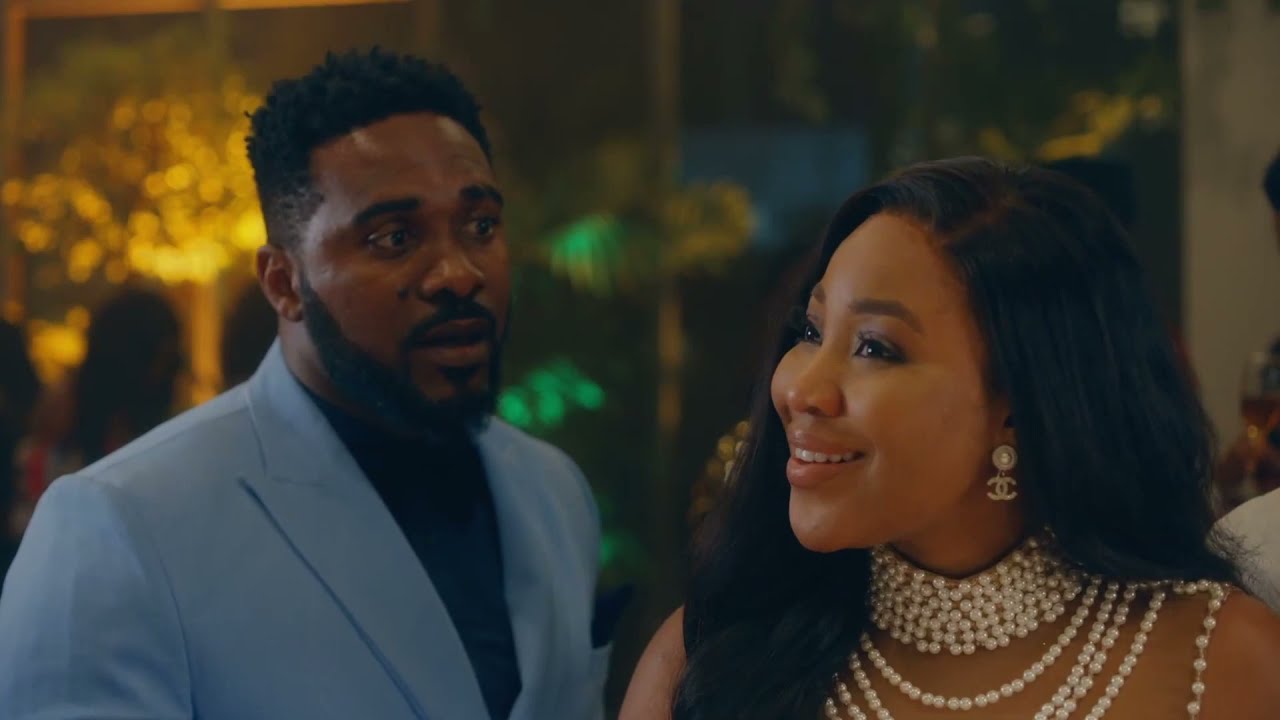 2022 Nollywood Cinema Films Already Streaming on Netflix and Prime Video
---
The absence of creativity in the execution must have been fuelled by the equally uncreative writing. As if written from an incomplete story, the plot never seems to be clear; the story goes around in circles and despite being only one hour and thirty minutes long, it feels like the plot should have been resolved in way less time. 
Pretty Evil soon becomes a bore fest as the pacing is incredibly slow and contradicts the thrilling nature of the plot. The dialogue does little to help as it is bland and uninspiring, thus contributing to the ridiculousness of the acting performances. Whilst the effort of the cast is obvious, it is futile and reeks of inadequate direction; the unclear purpose of some characters like Ramsey's best friend played by Pere Egbi (The Perfect Arrangement), and Alora's friend and her husband makes their appearance in the film inconsequential. Removing these characters alters nothing in the film. Summarily, the acting performances are under par which makes the film tedious to watch. 
Watching Pretty Evil makes one wonder if the team had any idea what they were doing in making this film. The ineptitude is glaring despite being placed to do something better, especially with the sheer amount of previous works available to seek inspiration from and improve upon. It is a wonder why this is in the cinemas at all. 
Pretty Evil is showing in cinemas.
Share your thoughts in the comments section or on our social media accounts.
Sign Up: Keep track of upcoming films and TV shows on your Google calendar.
Side Musings
This should have been dropped on Africa Magic Epic.
The best way to achieve magical realism without proper resources is to leave most of it to the viewers' imagination.
Seems like a tedious way to deal with men.
Casting should have been better.
You'd be forgiven if you sleep off watching this.