To Freedom is a somber psychological thriller that tells the story of a man, Tobi (Daniel Etim-Effiong), whose wife, Shola (Osas Ighodaro), suddenly goes missing on a simple trip to the supermarket. His whole life is torn apart as he is unable to come to terms with the reality of his wife's disappearance. After one year of disappearance, with close friends and family urging him to move on and accept the loss and assume his wife is dead, he starts seeing signs that suggest that his wife is indeed alive but all his attempts to follow up on any leads are futile as everyone apart from him remains blind to these signs. As the loss begins to take a heavy toll on his mental health, we are served with an astonishing twist that turns the whole plot on its head.
---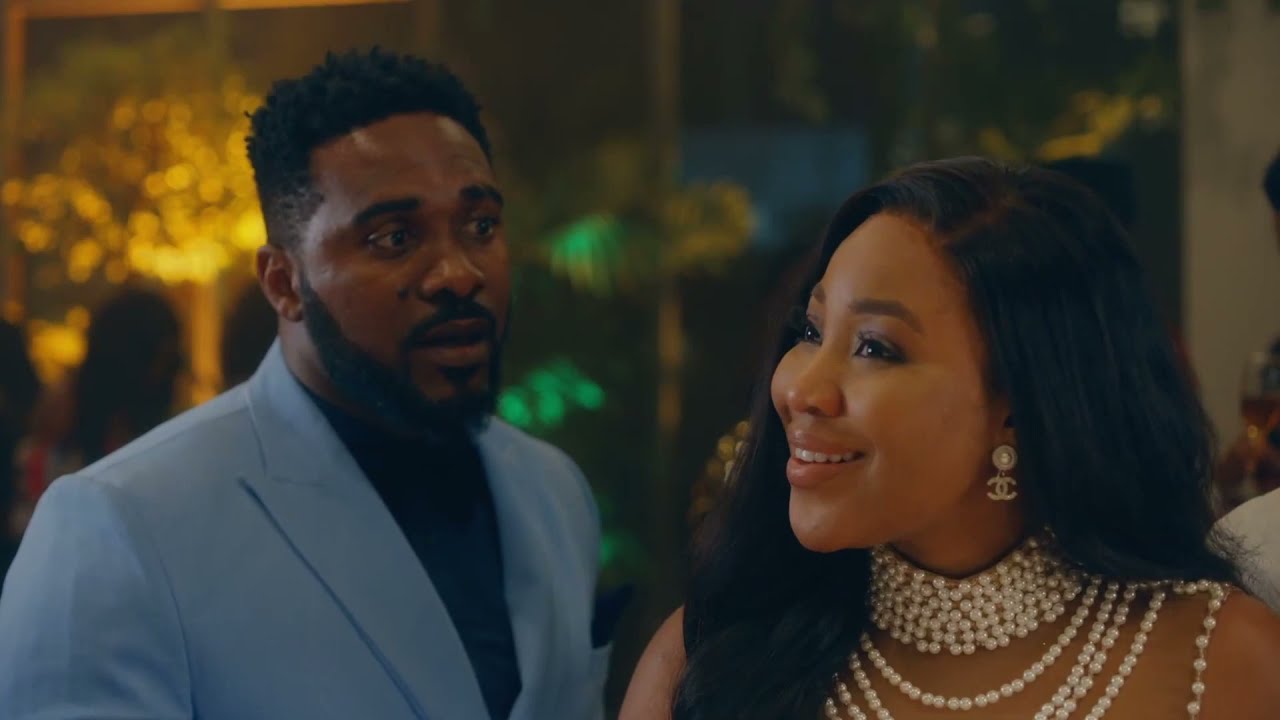 2022 Nollywood Cinema Films Already Streaming on Netflix and Prime Video
---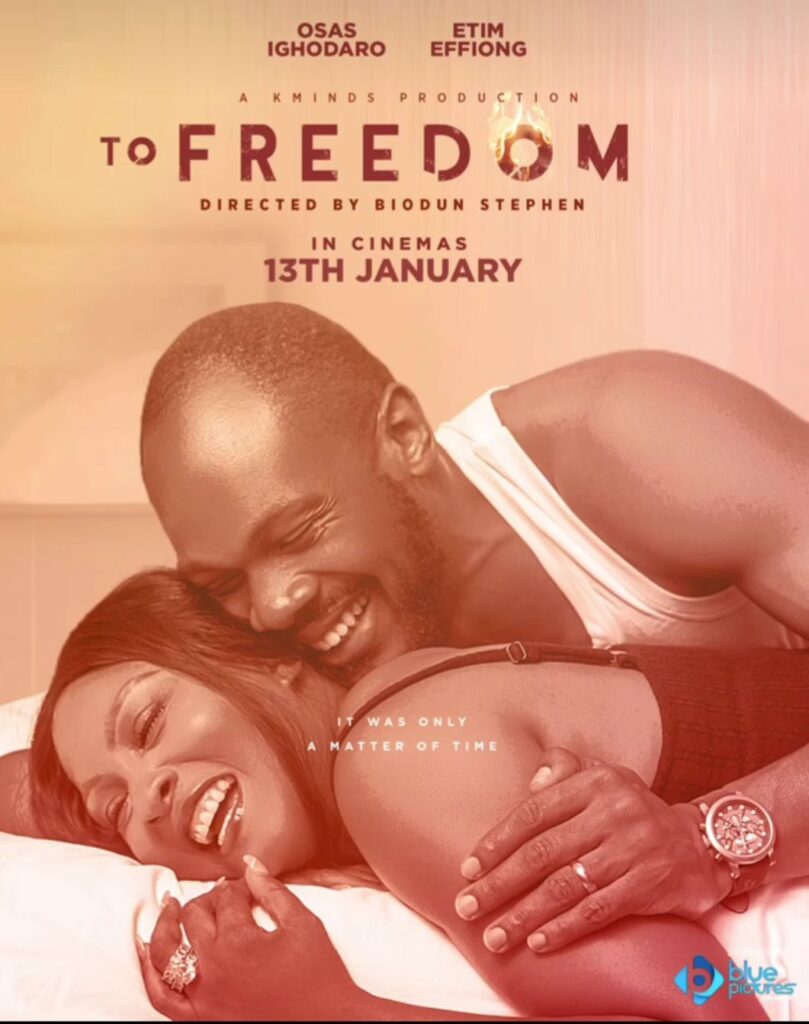 In the beginning of the film, the plot is laid bare in a straightforward and conventional manner, and it succeeds in making us empathize with the protagonist as he suffers in his plight. Viewers will even berate the other characters for invalidating his pain and refusing to help him in his search for his lost wife. When the twists happen, it is surprising but could have been engineered to be more shocking and jarring.
To Freedom has a story that looks like it has been copied from a Hollywood plot. While there is no crime in seeking inspiration from works in other climes, it is important to adapt it appropriately so that it fits the new context and society it is being placed in. Despite an intriguing plot and the signs when watching it, one cannot ignore the niggling feeling that the plot doesn't fit; the story itself is a plausible one but its dynamics feel strange and it affects the performance of the actors as they don't seem to be able to decide what persona their characters should have.
---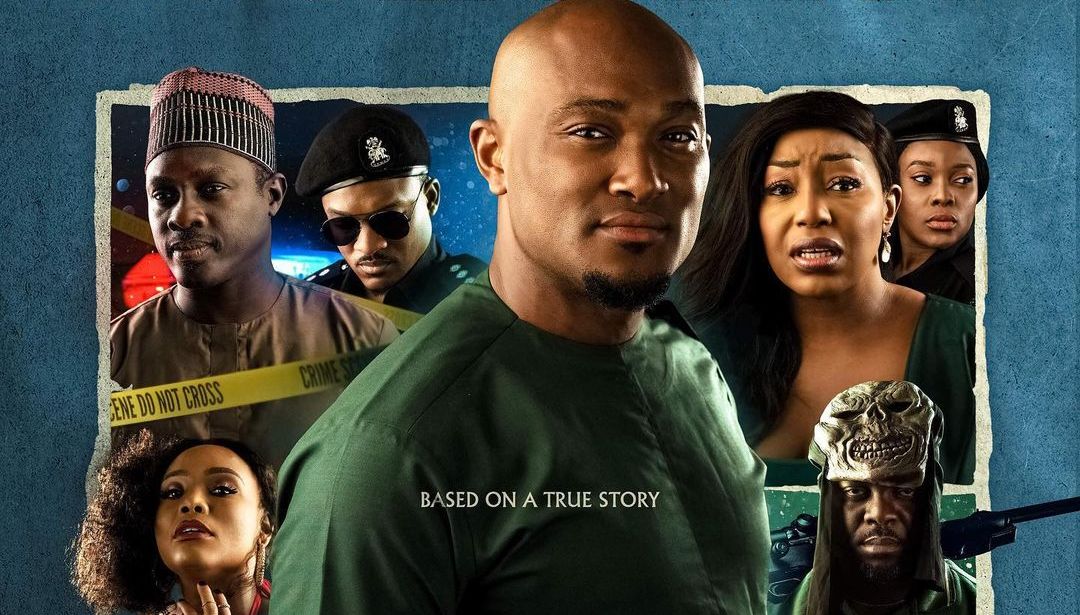 'The Trade' Review: Blossom Chukwujekwu-led Timely Story Gets Required Attention and Care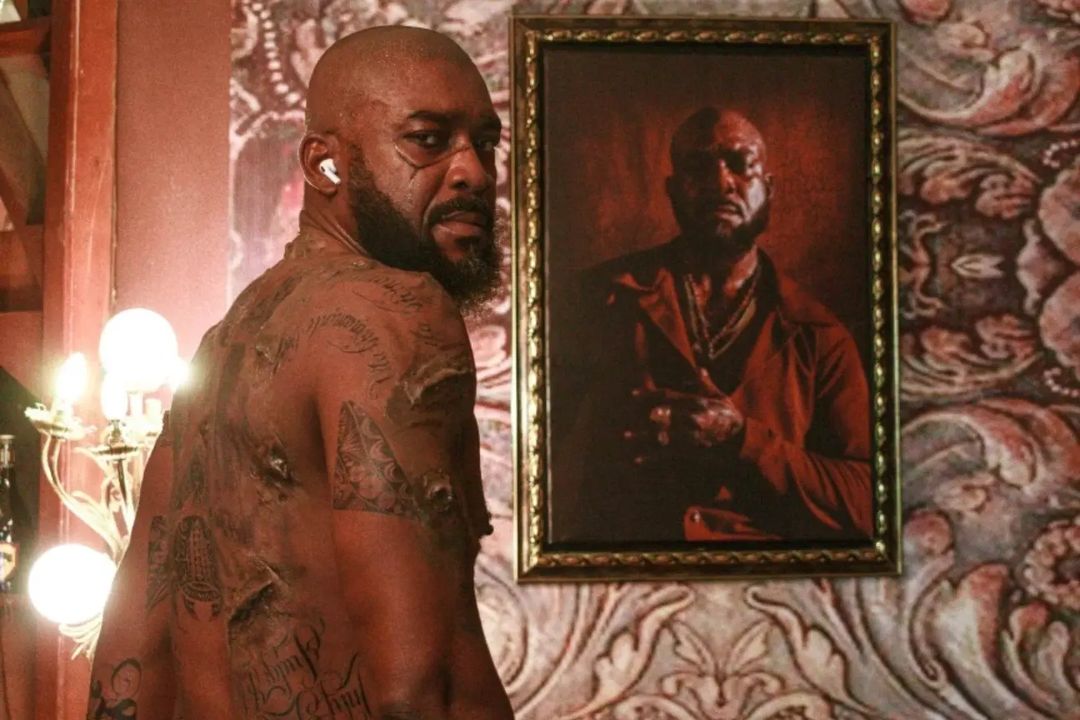 'Shanty Town' Review: Scalar But Lively Chidi Mokeme Saves The Day in Gritty Crime Drama Series
---
The plot of To Freedom is based on an interesting story but we only see the potential of this story and not what it could actually be. For a thriller, it moves at an incredibly slow pace that makes it seem like it was a deliberate ploy to extend the runtime of the film. And for a film with such a slow pace, the second part of it is rushed and the development of the plot up to that point feels incomplete. A jump is made into the big twist out of a necessity for the plot to move forward rather than as a result of a natural progression of the plot.
A small cast means that the director, Biodun Stephen (Breaded Life), has better a chance of bringing the best out of her actors. Daniel Etim-Effiong (Blood Sisters) gives the most efficient performance. As he is playing the protagonist, understandably most of the director's attention would be on him. The rest of the cast put in inconsistent performances and sometimes they look like they don't believe the words coming out of their own mouths.
The unnecessarily drawn out plot of To Freedom makes it look born out of an inadequately expanded short film plot, however, it is still an interesting film and it is easy to see it for what it could have been even though the experience does not match up to its possible potential. There is a recent interest in psychological thrillers in Nollywood and whilst the projects have been decent, it will be better if we look inwards for our stories in this genre.
To Freedom is showing in cinemas.
Share your thoughts in the comments section or on our social media accounts.
Sign Up: Keep track of upcoming films and TV shows on your Google calendar.
Side Musings
Mucch romance
So much oppression
So your friend killed someone and you still let them have a chance to do it again
This is not redemption for the friend
What a shrink
Watch out for part 2?
She could have just left the country
Nollywood needs a 'How it should have ended'