Nollywood is significantly evolving, especially with the bold recent horror entry of Dare Olaitan's Ile Owo, and the well-crafted story in Yahoo+ making it to cinemas; perhaps there's still hope. Even though Nollywood plots are frequently mundane, a few have proven to stand out and have shown that it is possible to find compelling stories in the industry. Like most Nollywood movies, Vanity loses its rein way before the film reaches midway. Directed by Chukwuemeka Nwabunze, the drama follows the story of a young lady, Ifekili (Jemima Osunde), who leaves her home in Enugu and relocates to Lagos after marrying Kobi (Uzor Anikwe). However, one of the sole reasons the husband got married to her was because, as an engineer, she would be a financially productive partner. The husband wants her to get a job right away and share his financial burden in the house. But as time passes, she becomes pregnant and without a job, a state that disgusts and irritates her husband. Even though Kobi's mother (Chinyere Wilfred) warns him to be patient with his wife, he emotionally abuses her, an action that leads to turmoil in their marriage.
---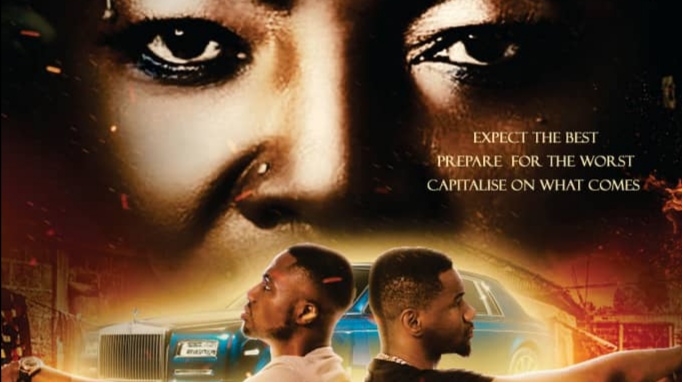 'Money Miss Road' Review: Obi Emelonye-directed Comedy Flick is Right on the Money
---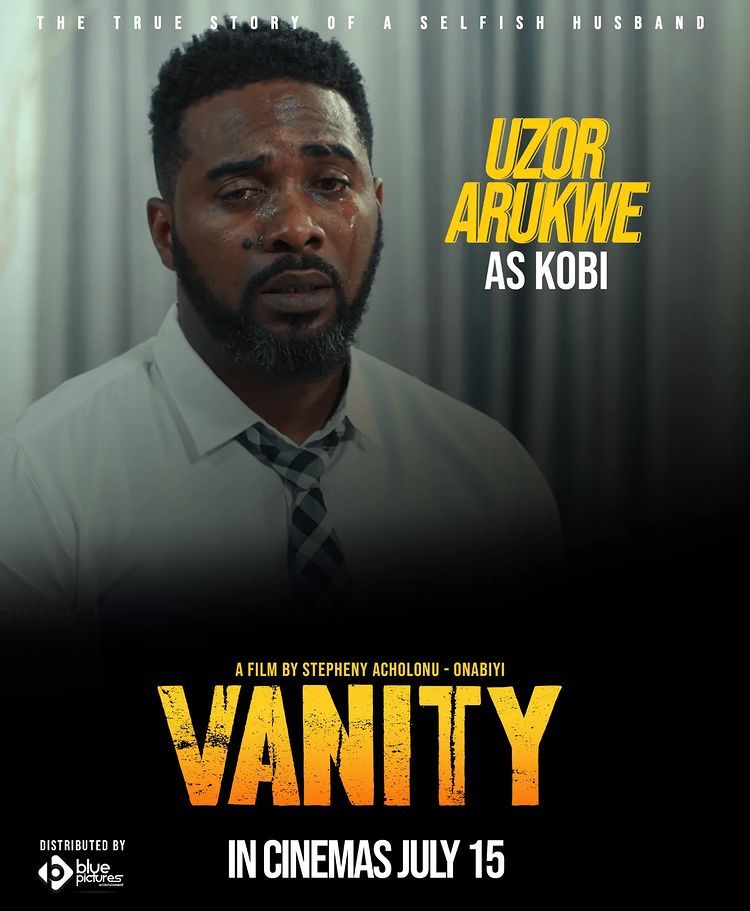 The lengthy list of movies that have appeared on Africa Magic should already include Vanity. It is bland, tiring, and ordinary. For some viewers, the only solace might come from their fondness for a particular performer in the movie. The plot starts with a hint of sympathy but loses steam before reaching the halfway point. Nothing but the typical YorubaNolly routine clichés are offered by Vanity— husband wrongs wife, he learns mistake and begs her to take him back. Chinyere Wilfred stands out as the emotionally supportive mother-in-law despite the film's flaws, but it is all for naught due to the lack of a moving tale.
---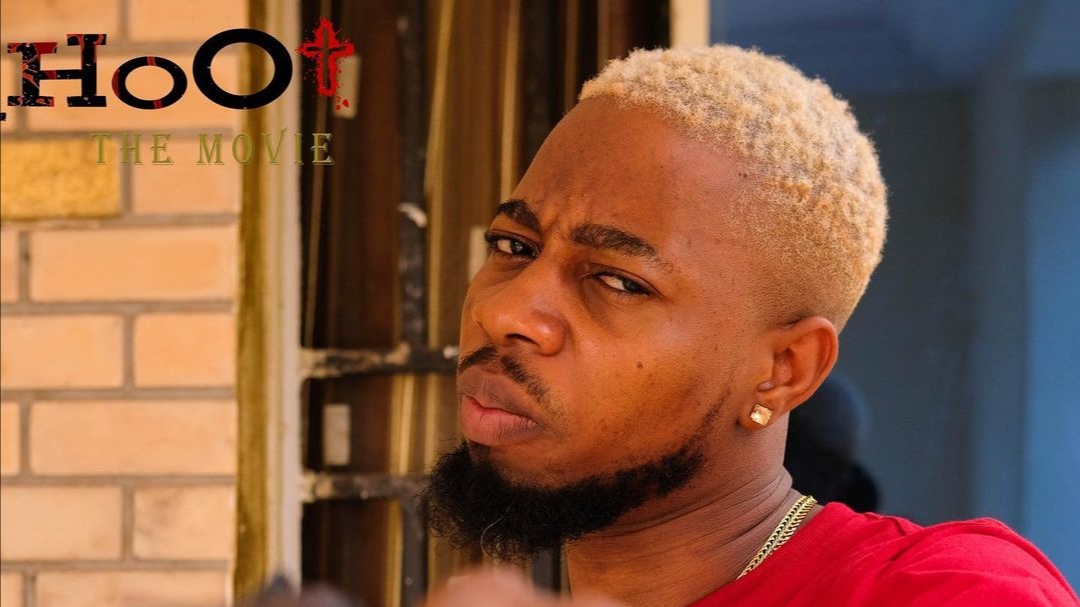 'Yahoo+' Review: An Attempt at Baring Societal Issues; What an Impressive Plot and Delivery!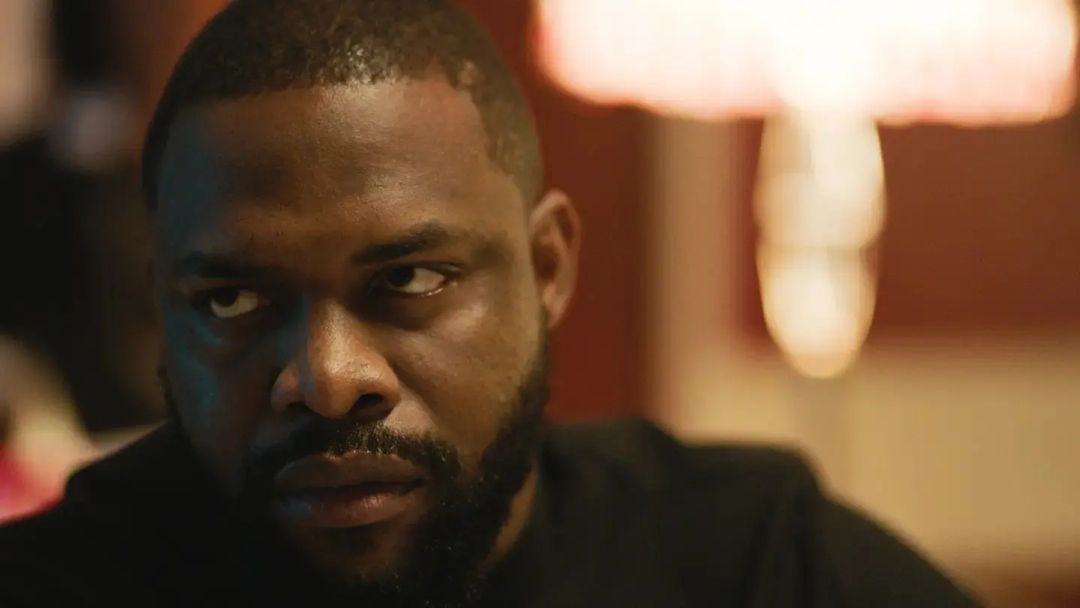 'Ile Owo' Review: Wavering Plot Frustrates Bold Horror Outing
---
The film's one-dimensional style and inability to utilize different perspectives make it more of a hassle. Also, a great fault of the story is its sole reliance on biblical terms to bail it out of the mess. The film takes the easy way out when the movie reaches its crucial point. Maybe the writer reached too high and aimed to present a social subject like Damilola  Orimogunje's For Ebun Pataki, a move that is quite ambitious, but the outcome is deeply flawed. The plot is not well executed and easily forgettable, and the climax is incredibly underwhelming. Vanity might be an easy watch for viewers who need to kill time, an enjoyable watch for Mount Zion fans, but for cinephiles like me, it would be torture. 
Rating: 5/10
Share your thoughts in the comments section or on our social media accounts.
Keep track of upcoming films and TV shows with Google calendar.
Side Musings
A woman gets a clear recording of an event in her neighbor's compound. Isn't that an invasion of privacy, but because we need to make a point, why not?
The movie can serve as a handbook that sheds light on biblical verses to read for married men.
The nanny's fetish story angle wasn't necessary.
Why do women have to go to such lengths to please men? Men can move their family to a new place when they get a good job, but it is a different case for women.
If you've seen Vanity, would you take a man like Kobi back?
Vanity is in cinemas.