Money Miss Road is a delightful action-fused comedy flick written and directed by Obi Emelonye starring Jide Kene Achufusi (Dwindle) and Josh 'Josh2Funny' Alfred in lead roles. Amateur wrestler Joseph (Jide Kene Achufusi) mistakenly enters the wrong room in a hotel and chances upon a huge stash of money hidden by notorious criminal T.P (Charly boy) and his gang. Joseph takes the money to his friend and manager Josiah (Josh2funny) with whom he shares it. They do not handle their sudden newly found wealth well as they do not count on T.P coming after them to retrieve his money.
---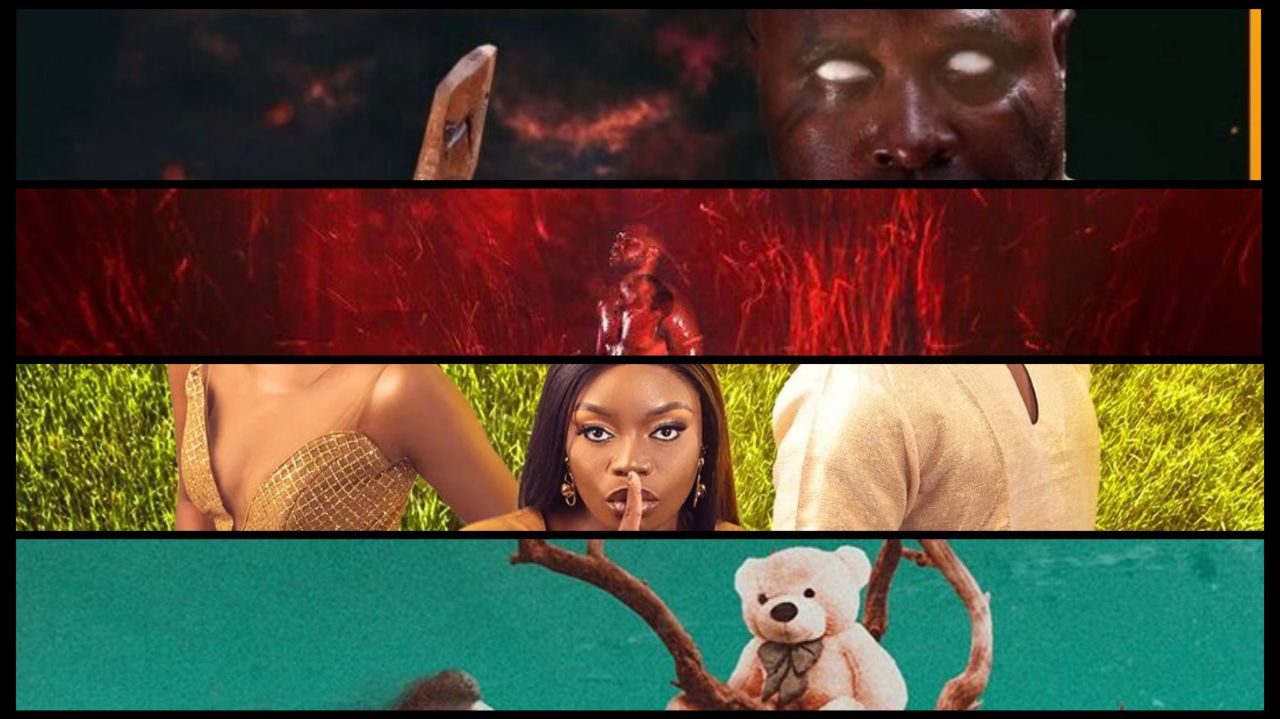 The Best Nollywood Films of 2022, So Far
---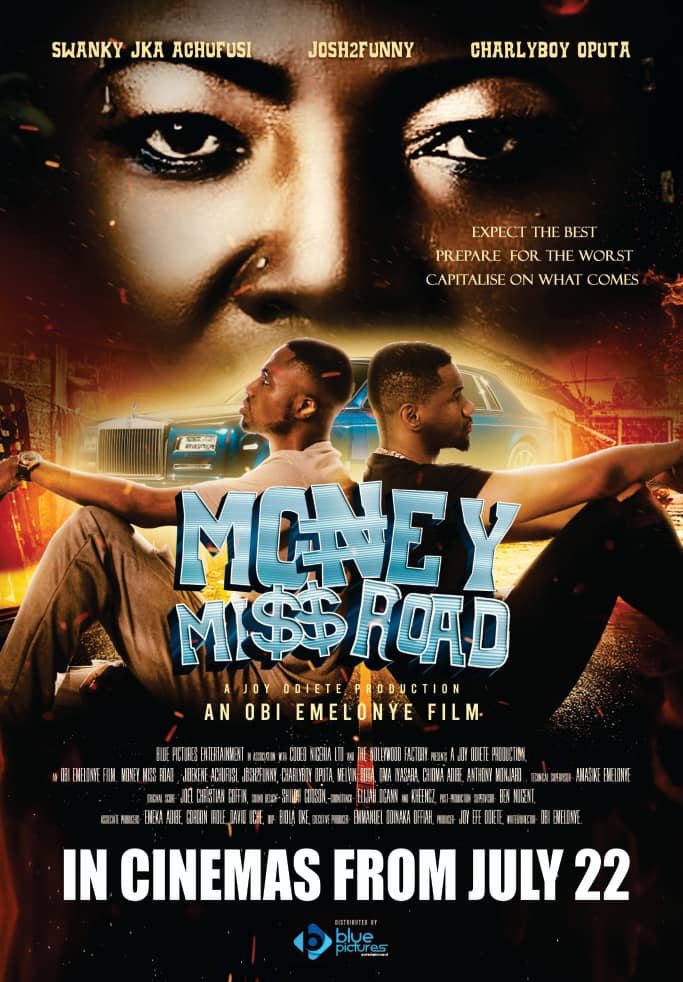 Money Miss Road falls under the comedy genre and in this aspect, the film succeeds considerably with hilarious events, funny jokes and witty dialogue. But the film is not without its faults despite having a great plot that Nigerians can relate to. Many Nigerians have fantasized about coming upon a huge loot— "make I just see Ghana-must-go of money wey dem hide…", and it explores how a typical young Nigerian would handle this experience. Despite being a solid script, it has several loose ends as some details are glossed over, like what type of criminal T.P really is, the number of Josiah's kids not adding up with regards to how old he looks and acts, the math is not mathing, a single kid would have been sufficient for the plot and comic intent.
Already moving at a slow pace, the film starts to drag as it progresses, with several unnecessary scenes that could have been collapsed into a montage stall the plot. Scene transitions are sometimes out of sync and others suffer from poor execution, especially a car chase that lacks all the excitement and thrill of a car chase as there is no sense of urgency from the pursuers, looking like an exhibition of basic biking skills, which could be as a result of the bikers not being actual actors. One major problem Nigerian movies face as a result of excited onlookers is crowd control, especially in exterior shots where bystanders look on at the actions like a theatre audience making some action sequences look ridiculous. Also, child actors need to be better managed in movies where they do not play prominent roles so they don't end up looking like pedestrian props on set.
---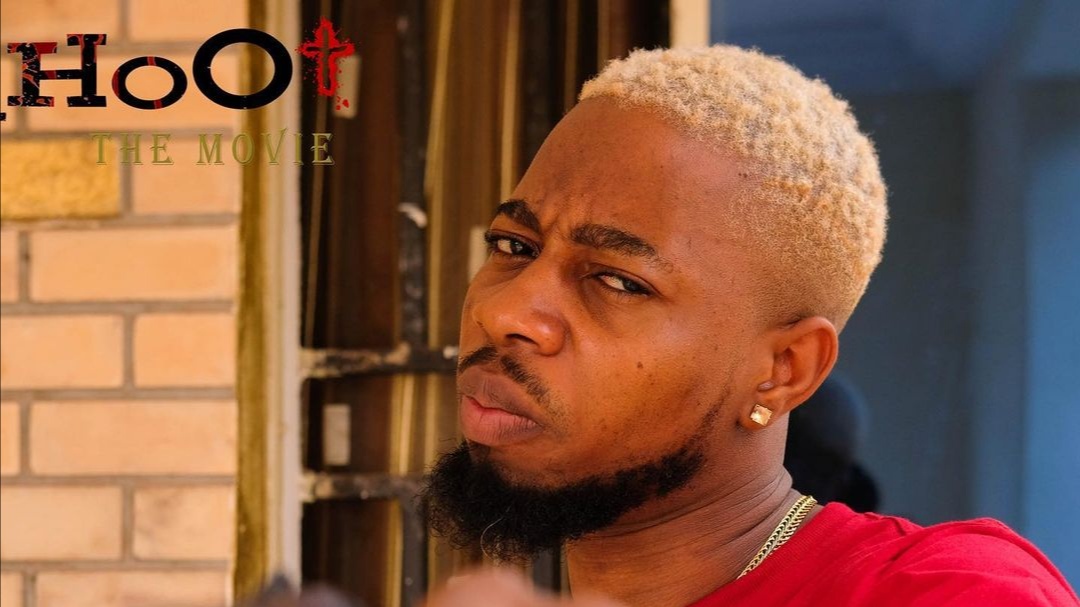 'Yahoo+' Review: An Attempt at Baring Societal Issues; What an Impressive Plot and Delivery!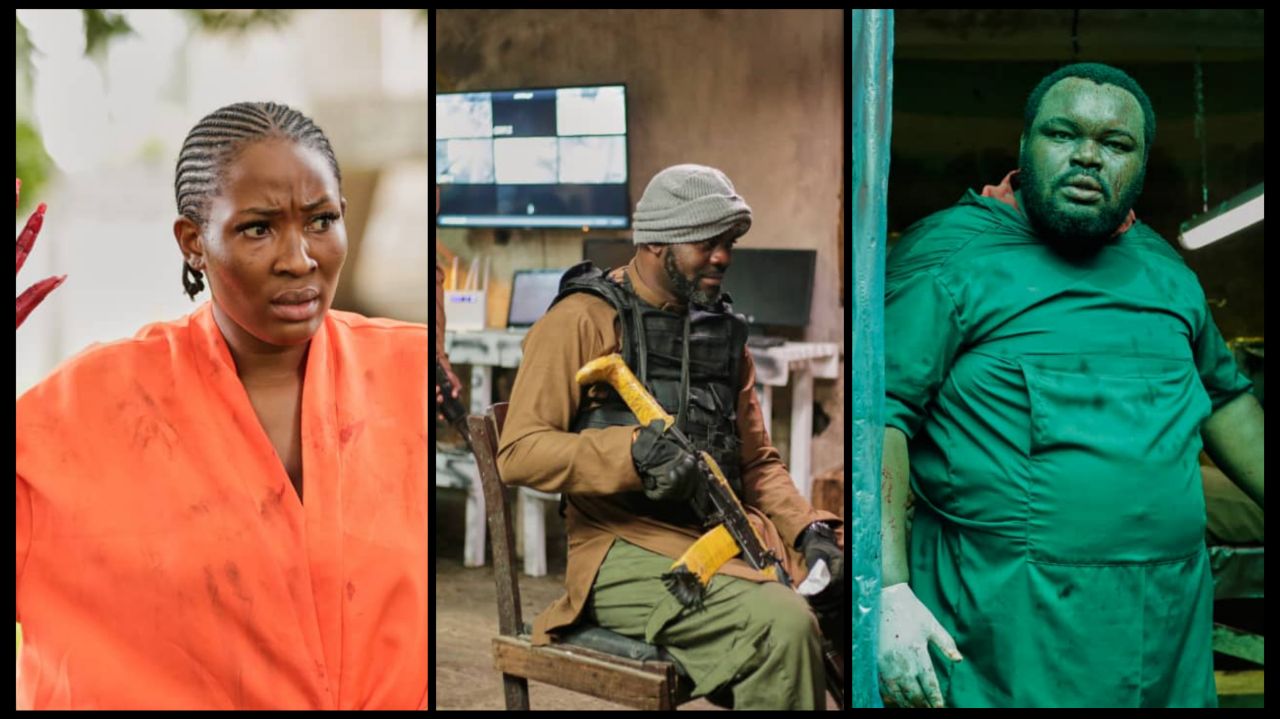 Kelechi Udegbe to Lead 'Black Harvest', Narrative Feature from Writer-Director James Amuta, Producer of 'Oloture', 'Blood Sisters' and 'Man of God'
---
Josh2Funny and Jide Kene Achufusi (Lockdown)  carry Money Miss Road on their back with their performances that could have been more with better direction, as they sometimes slowed the action down with unnecessary wittiness. Charly boy (KOB: Return of the King) on the other hand does not have a spectacular return to the screen as he does not embody his role and transform, which also goes for his henchmen who deliver even more robotic performances.
Money Miss Road excels with a simple plot, playing on the safe side and leaving little room for errors. They deliver a good job. You should definitely see Money Miss Road if you want to have a good laugh.
Rating: 6/10
Share your thoughts in the comments section or on our social media accounts.
Keep track of upcoming films and TV shows with Google calendar.
Side Musings
How is someone so big hiding in a space so small.
Raunchy
What is the point of the sex scene.
Nice GTA impression.
Josh2Funny, don't leave me.
Money Miss Road is in cinemas.