Merry Men becomes more outrageous with each installment, increasing the stakes to ridiculous heights and presenting far-fetched scenarios, like a low-budget Fast and Furious. The Guardian branded their Merry Men 2 review "low-budget Fast & Furious-style shenanigans," a comparison that only becomes clearer in this instalment, where The Merry Men have evolved from being Robin Hood-style heroes to being caught in matters that affect national security. However, whereas the daring family of F&F is famed for their remarkable driving talents, there's virtually nothing that the Merry Men are conspicuously good at. As the characters blunder about with little identity or defined goal, the film has little material significance.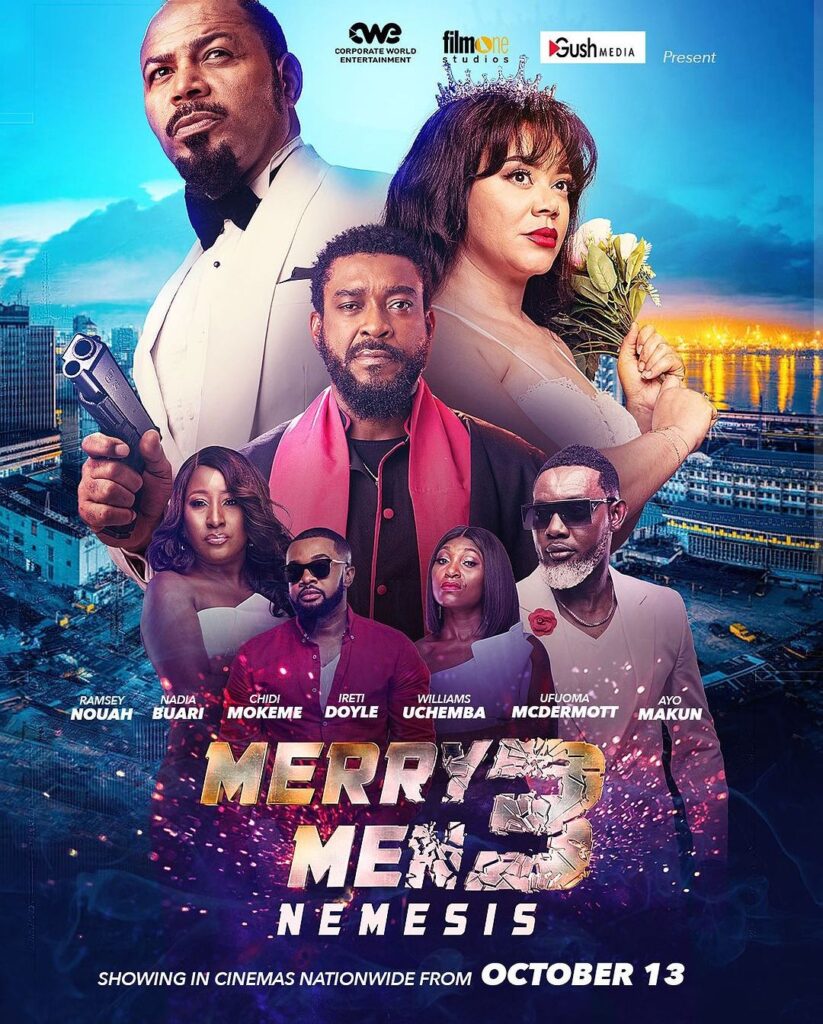 Directed by Moses Inwang (Lockdown), Merry Men 3: Nemesis starts by introducing the villain of this installment, Dafe (Chidi Mokeme), a childhood friend of Ayo (Ramsey Nouah). The theme of this plot is revenge; Dafe has come to collect penance from Ayo for an incident of betrayal (very unclear). We get a glimpse of Dafe's cold-bloodedness when he kills all the members of his gang to get his freedom. He comes to Nigeria to exert revenge on Ayo and kills Naz (Jim Iyke) and Remi (Falz) on Ayo's wedding day while promising more hell to come. The scope of Dafe's vendetta expands to include corrupt politicians when he learns that his mother died as a result of their unscrupulousness. He sets out to bring them to justice while framing Ayo and his gang for the crimes.
Merry Men 3 suffers mostly from a lack of clarity in many aspects of the plot, creating inconsistencies as it progresses. Most pertinent is the conflict in which the story lies: what exactly is Dafe trying to avenge? From the dialogue and flashbacks, it is obvious Ayo has done nothing that he should exactly suffer for. According to Dafe himself, Ayo had no hand in the supposed incident that almost took his life. Also, if his beef was with Ayo, why kill his friends and go ahead and frame them for the crimes?
These types of films usually attempt to thrill viewers by stretching the limits of human capabilities (like Vin Diesel changing the course of a torpedo with his bare hands) while creating a foundation of plausibility for viewers to suspend their disbelief. In Merry Men 3, several details are added without any regard for plausibility: Dafe empties a clip of bullets into Ayo's chest, but somehow he manages to survive because "he was wearing a bulletproof vest" (it must have been an invincible one). It's hard to believe that someone who wanted him dead so badly would not take the necessary measures to confirm if he was really dead (and if he indeed did not want him dead, he wouldn't have emptied a clip in his chest). Also, although Ayo is so badly injured that he has to be placed in a medically induced coma to survive his injuries, he is up and running in less than three days without as much as a scar.
---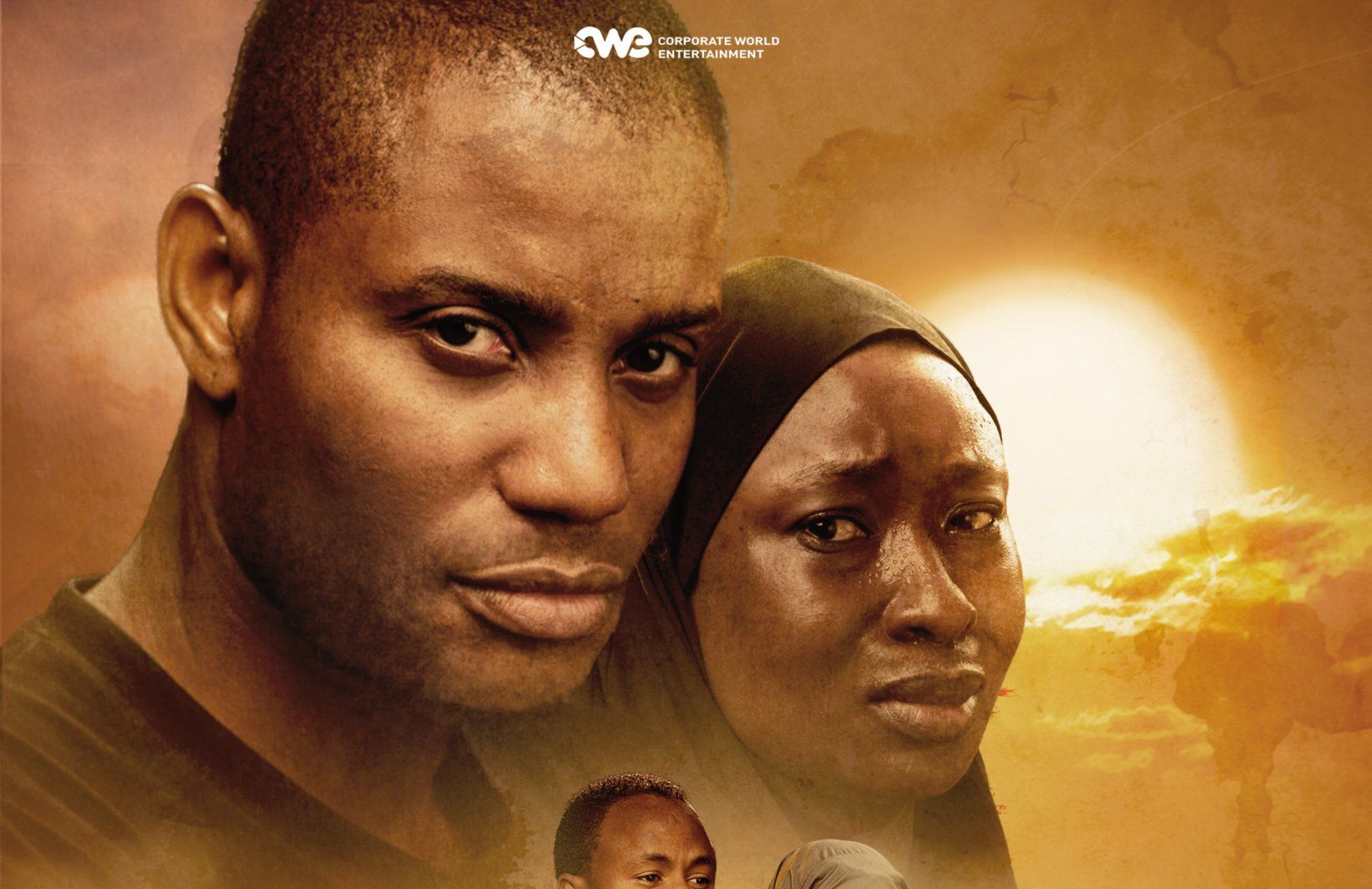 'Almajiri' Review: Grim Coming-of-Age Story Does and Shows Crime Better than Recent Nollywood Efforts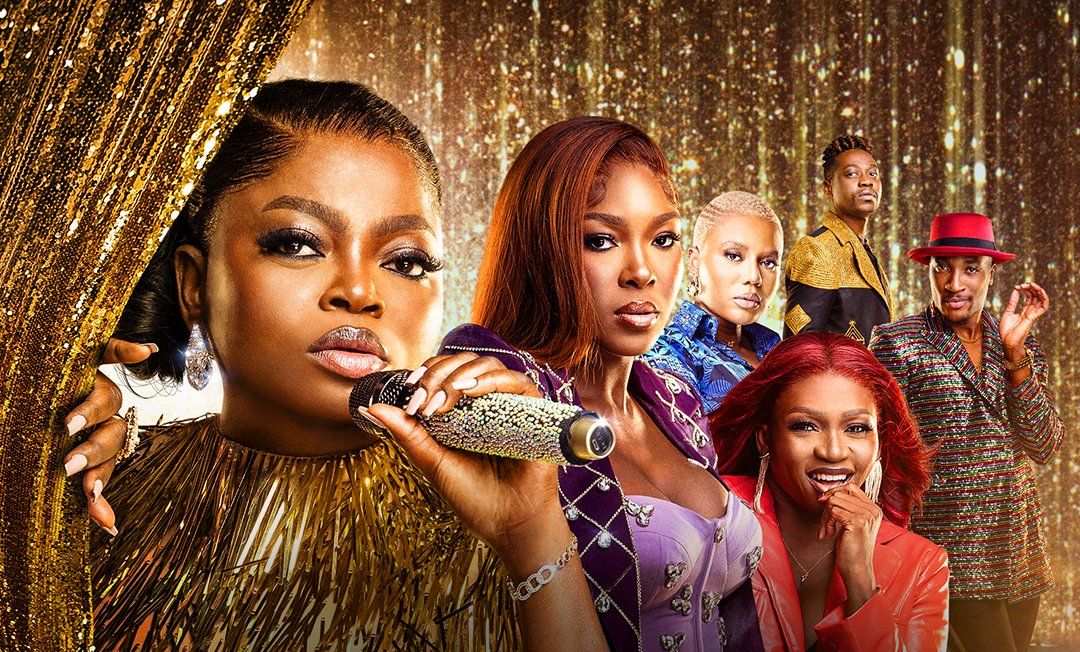 'She Must Be Obeyed' Review: A Lacklustre Blend of Forced Humour and Message Wrapped Around Unconvincing Characters
---
The order of events is so absurd, it's almost funny. Dame Maduka (Ireti Doyle) gives Dafe information on how to find and kill the Merry Men but suddenly has a change of heart when he turns his focus to politicians. The Merry Men are able to undermine the security of the Senate president with the barest of efforts. The police who desperately want to arrest Dafe, his henchmen, and the Merry Men stand aside while both sides fight it out, only showing up at the end of a fight that lasts all night.
While it sometimes moves at a frenetic pace, the film pauses with unnecessarily long scenes whose poignance could have been displayed in less time. Several scenes last for more than 5 minutes and are filled with long lines of boring dialogue, making it look like an attempt to kill time, especially an excruciatingly long final scene with tediously mechanical fights used as an avenue to give all members of the Merry Men some relevance in the film.
At several points in Merry Men 3, the dialogue fails to be inspiring; it is too banal to capture the essence of the action happening, and the characters seem to be improvising to fill up overly long scenes. Whilst it's meant to be an action thriller, we see more talking than action with most of the action happening implicitly as part of the plot progression. All of these contribute to compromising the actors efforts. Apart from Ramsey Nouah (Love Lust and Other Things) and Chidi Mokeme (Shanty Town) who play the central characters, the rest of the cast are unable to give significant performances as most of the characters' roles are not properly defined within the plot.
Although Merry Men 3 can be described as fairly thrilling, the plot has several easily identifiable plot holes and unaddressed details that leave open ends. And the manner in which the plot progresses leaves some characters useless to the story. As a result, we end up with a film that is boring and pointless in itself.
Share your thoughts in the comments section or on our social media accounts.
Keep track of upcoming films and TV shows on your Google calendar.
Side Musings
If a patient is placed in a medically induced coma, can they just be roused out of it on a whim? The screams of "wake him up" by Según Arinze shows a great lack of awareness from the writers
If scenes are going to last 10 minutes, how many scenes would there be in the film?
Absolutely bad acting from the child actors; a film shouldn't open like that.
There need to be big improvements in our stunts department.
What sort of disguise is that?
Nigerians are starving for good films.
Who forgot to wrap the carton gold block in foil? ????
How did he pick up two calls at the same time?
Were they fighting in different time zones?