If you were born before the 2000s, you would be familiar with a brand of Nollywood romance films that were very popular in the early 2000s. They told stories of playboys, loverboys, beautiful women looking for love, love triangles, and messy romance sagas. This genre held sway in Nollywood for a substantial period before being gradually phased out as the Nigerian movie scene evolved to accommodate new types of stories. As a time capsule, Love, Lust and Other Things will throw older Nollywood viewers back in time for a familiar romantic affair with unsatisfactory storytelling; this time dazzling aesthetically.
---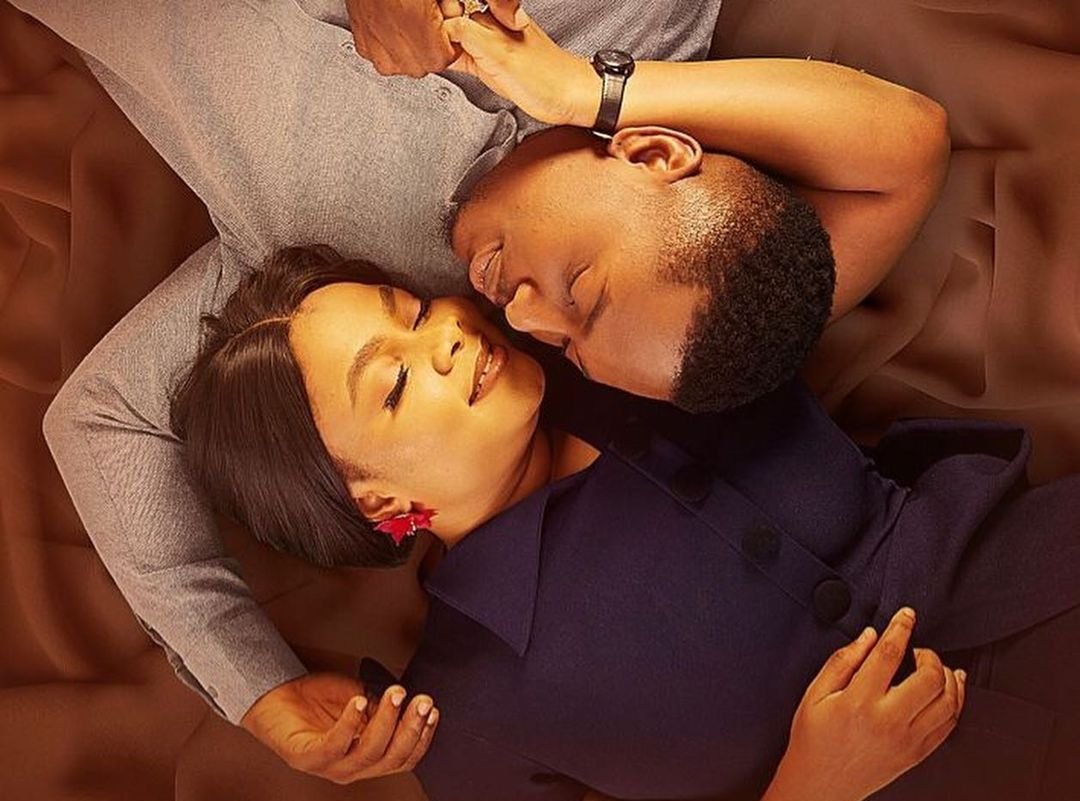 'Big Love' Review: Family Drama Complicates Hesitant Romantic Plot
---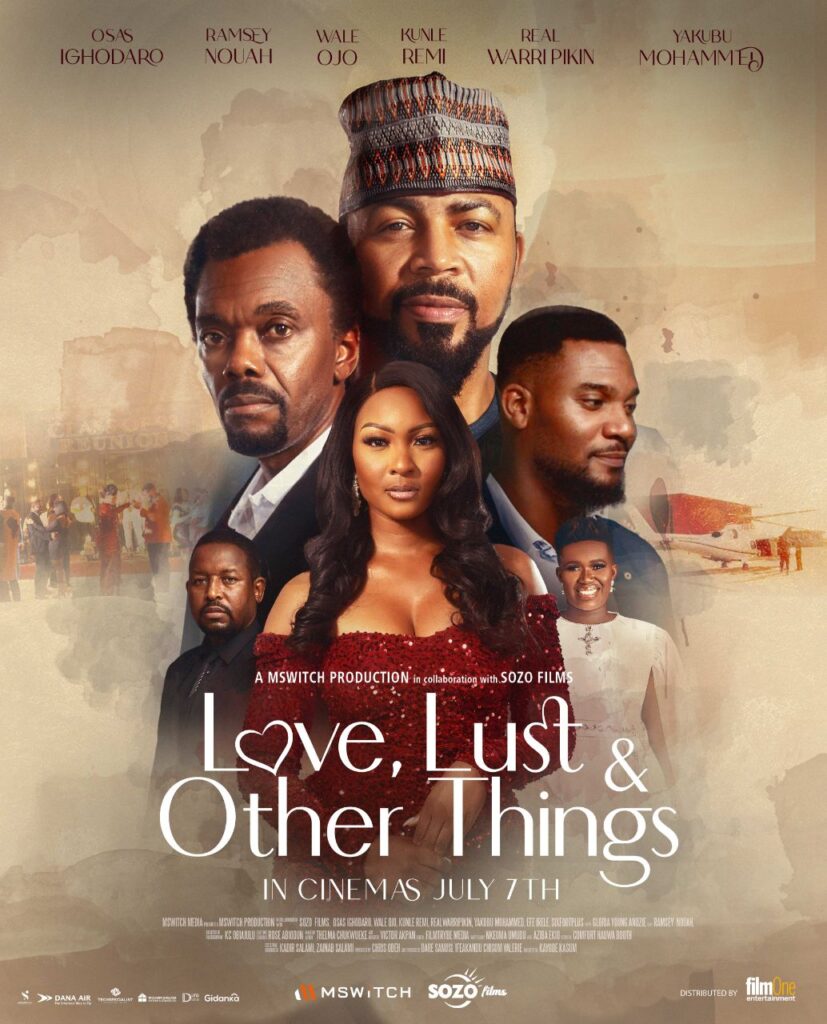 Spoilers Ahead
Every marriage has its ups and downs, and CJ (Wale Ojo) and Lydia (Osas Ighodaro) must know how to hide theirs well. They are celebrating their tenth marriage anniversary, but that night one of their biggest problems confronts them—CJ's sexual prowess. He has been unable to satisfy her in the sheets, and she has always had to complete the job with mechanical help and memories of an extramarital affair. While CJ is displeased with her mechanically induced happy hour, he refuses her suggestion to seek medical help; he prefers to talk about it instead. Lydia is frustrated. "I have needs," she says, as their talk devolves into a heated argument. Exasperated, she packs her things and leaves CJ's house, quitting the marriage. During their period of separation, she goes on a romantic adventure that entangles her with three men. Her experiences help her decide what her priority should be—love, lust, or other things.
Love, Lust, and Other Things runs for a whopping one hundred and twenty minutes, and one can argue that the events worthy of being a conflict or element that helps the plot progress do not occur for more than a combined time of forty minutes. The film starts strongly with the splitting of CJ and Lydia, but it quickly loses steam after that, and for the next hour, we are teased with bits of what the narrative could be; a large percentage of the actions are empty, prompting the question: what exactly is the narrative?
---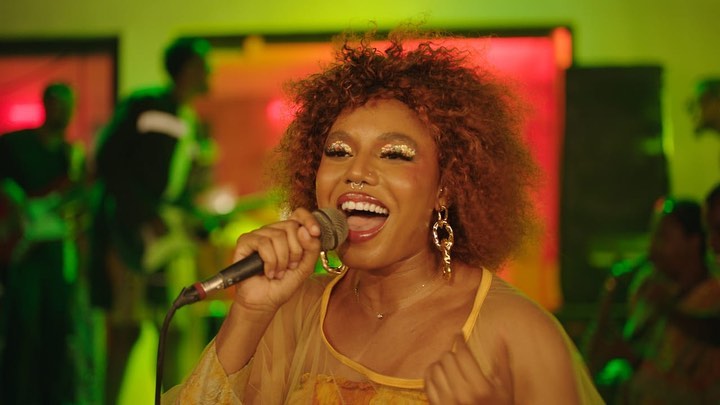 'Obara'm' Review: Kayode Kasum Delivers on Heartwarming Family Flick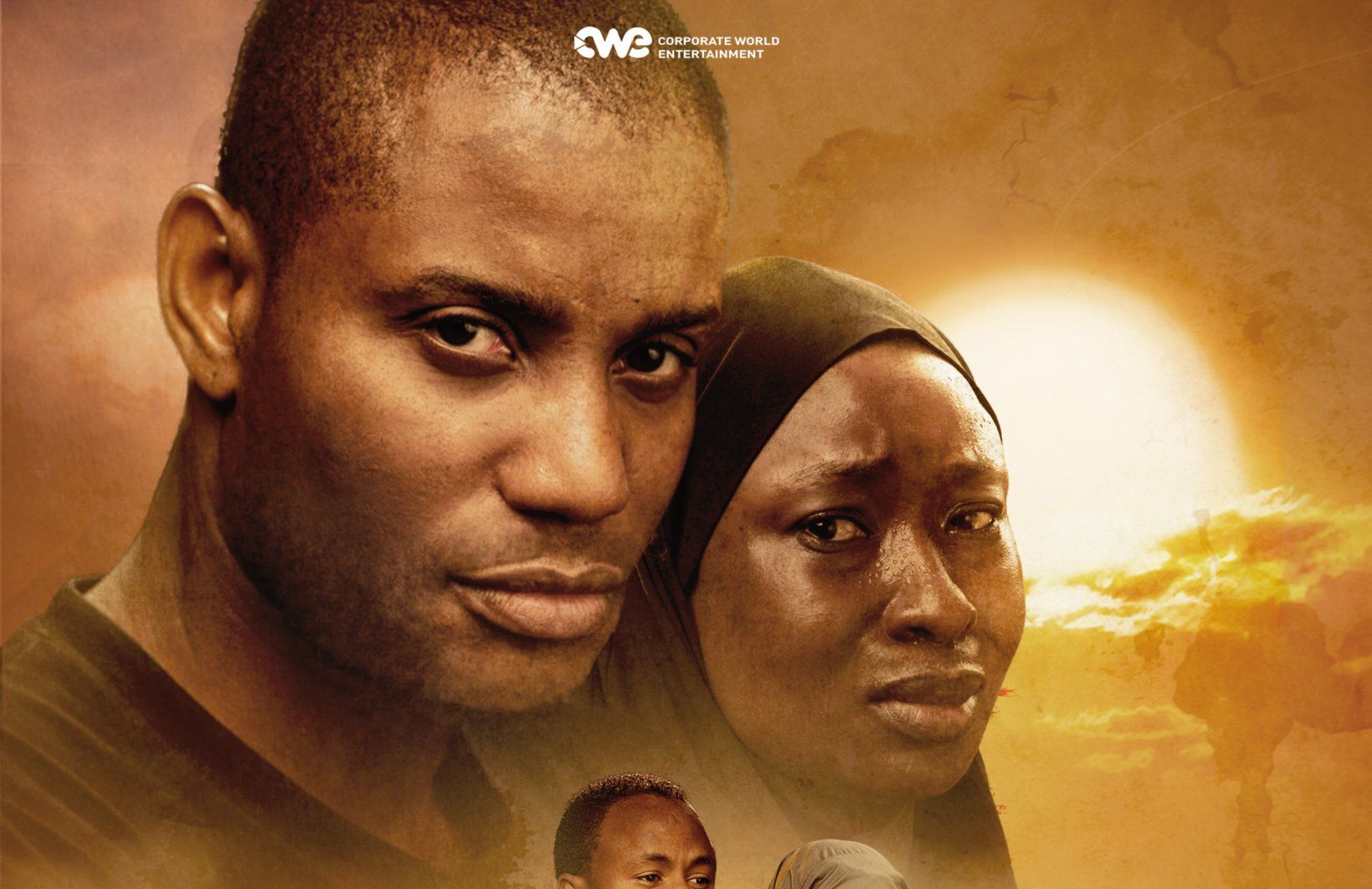 'Almajiri' Review: Grim Coming-of-Age Story Does and Shows Crime Better than Recent Nollywood Efforts
---
 Lydia is supposedly entangled with her three men (as presented, just two): her husband, whom she has left for his lacking abilities in bed; Soji (Kunle Remi), her 'blast from the past,' whom she had an affair with and is earnestly trying to wriggle his way back into her life; and Khalid (Ramsey Nouah), an Abuja top dog who employs money as the means to get what he wants, Lydia included. These men supposedly represent love, lust, and 'other things' that create the conundrum of choices she has to choose from. Although all these are implied, we do not see adequate expression of these themes on screen. For example, we know that her husband is the 'love' in the story, but we see no inkling of the love they share; it looks like she would rather be (and is even happier) with anyone else but him, so when she eventually goes back to him because of the 'love', it seems dubious. The premise, which should serve as the solid foundation that the action rests on, is absent. This lack of proper premises for the action makes us question the characters' motivations and creates loose ends.
The pacing of Love, Lust and Other Things suffers as a result of the inconsistent plot action; the inclusion of a subplot that is so out of sync with the main plot that it appears to be an afterthought makes the situation worse. These issues notwithstanding, the central characters in the film are able to give convincing performances. Ramsey Nouah (Blood Sisters) is able to roll back the years and slot into a role he is no stranger to. Osas Ighodaro (To Freedom), Kunle Remi (Anikulapo), and Wale Ojo (Blood Sisters) give decent efforts even though the plot does not demand too much of them.
Directed by Kayode Kasum (Obara'M) for MSwitch Productions (a debut outing) in collaboration with Sozo Films, Love, Lust, and Other Things might not have a plot with strong structural integrity, but it does have elements that would pique the interest of viewers, and it also evokes feelings of nostalgia that might grant it a warm reception with older viewers.
Love, Lust and Other Things premiered on July 7 in cinemas.
Share your thoughts in the comments section or on our social media accounts.
Keep track of upcoming films and TV shows on your Google calendar.
Side Musings
Women and audacity.
Why do the songs recorded not fit the action going on in the scene?
How does seeing someone you are separated from having coitus with translate into 'catching them in bed?
Khalid Khalid, agba spender
I hope Nollywood makes more romance films where one party is not suffering the bleak ignominy of emotional abuse.
In all of these, Soji is the real winner.
You know the feeling you get when you are rewatching a childhood favourite and you realise it's not as good as you made it out to be in your mind? Exactly
Are they separated or divorced?