Films will never be mistaken for music videos despite their great songs and scores. They won't be mistaken for a painting despite their beautiful frames, and neither for literature despite their plot, theme, character and tones, but as a film. This probably makes film the greatest art form there is. I say this because a film can pack other art forms be it music, literature, theater, or more, and still remain a distinct art piece, a film. Joker in all its glory with Hildur's scores remains Joker. Godard's films and their propensity for beautiful frames and compositions remain a Godard film. And Portrait of a Lady on Fire remains a 2019 Céline Sciamma film despite its very beautiful stills. Of all these, music seems to be a very old collaborator of film. Even when films were silent, there was always accompanying music from a pianist to ease film viewing. Sound came later on, and music has waxed stronger, cementing itself as an essential part of film in the form of soundtracks and scores.
---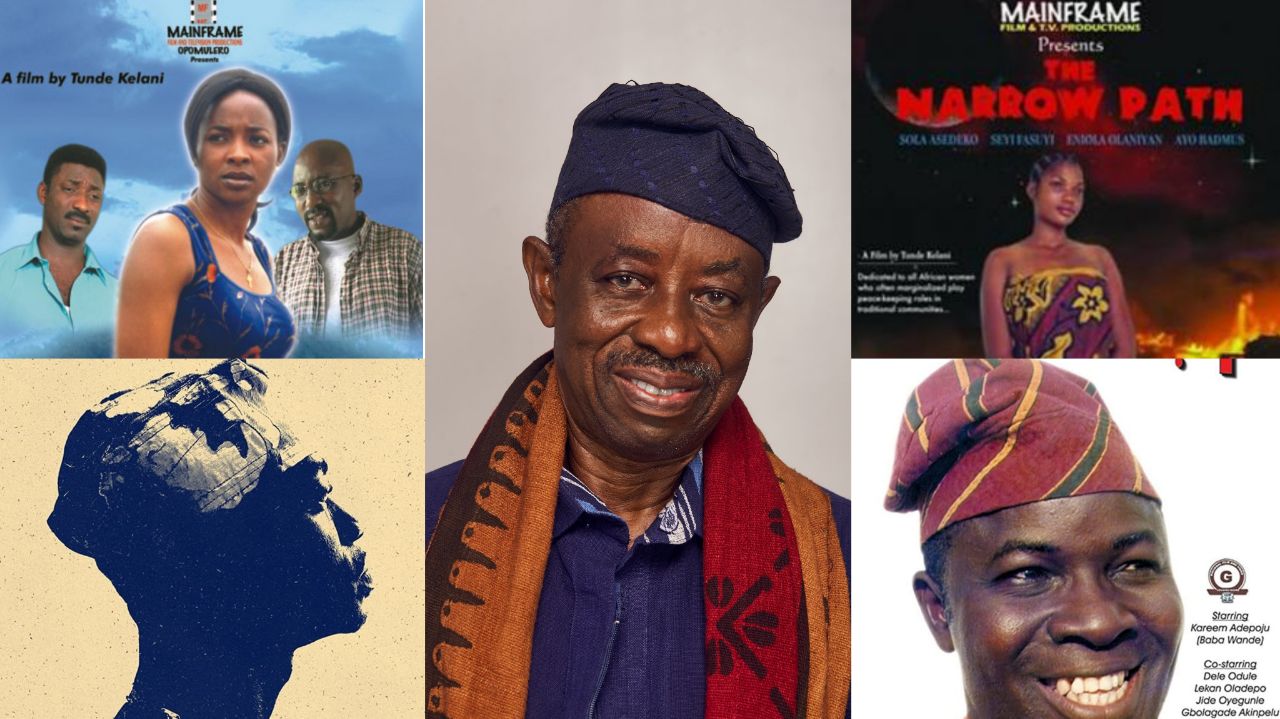 The Maverick Auteur: The Life and Films of Tunde Kelani — A Breakdown
---
Very often, as possibly one of YouTube and Spotify's biggest listeners of this genre, I put Nollywood song playlists on repeat. From playlist to playlist, channel to channel, one voice remains constant— Stanley Okorie's, a sentiment that was shared by many other people, especially on social media. TikTok is known for its power to revive old songs, bringing back Stanley's "Billionaire" song from Return of the Billionaires starring Osita Iheme (Paw Paw), Chinedu Ikedieze (Aki), and Yul Edochie. While watching thousands of TikTokers and Instagrammers brandish the song in their many dance routines and skits, one thing is evident, Stanley Okorie did a thing with Nollywood. I look at his music and the music in Nollywood today, sometimes it feels like we have missed the juncture where film intersects with music.   
He went by Stanley Okorie, but his real name is Stanley Kaosi, the latter is known with his Gospel songs, which he did when he wasn't composing for Nollywood. Some of the popular films he wrote for are The Last Billionaire, Desperate Twins, Sonachi My Wife, Professor Odogwu, etc. He has so many credits it would be hard to find a Nollywood viewer who isn't attuned to his tunes. 
In ten years from now, what would we remember of the music from current Nollywood? What would we say is distinctive of current Nollywood's style of music? Is it the traditional drums and instruments we hear in our epic films like King of Thieves? But even Hollywood's Black Panther films boast of similar music composed by Ludwig Göransson with the vocals of Baba Maal. How do we strike a distinct sound? What happens to films that aren't epics? How do we score them? Or do we have to go back to Okorie's style of soundtracks?  Do we even have to stand out? Old Nollywood soundtracks were so spelt out and monolithic, like India's disdain for physics in cinema, that the songs became our style.
Okorie's music did a lot more than progress film plots, most times they didn't even heighten tension, they were usually summarizing things that had happened over the course of a film. This made old Nollywood films with his songs much more memorable. Music in a film can do more than that. They can communicate period, time, location, and even character. Stanley Okorie wasn't the only one, others are not limited to Sammie Okposo and Mike Nliam who were two other notable composers in Nollywood. 
---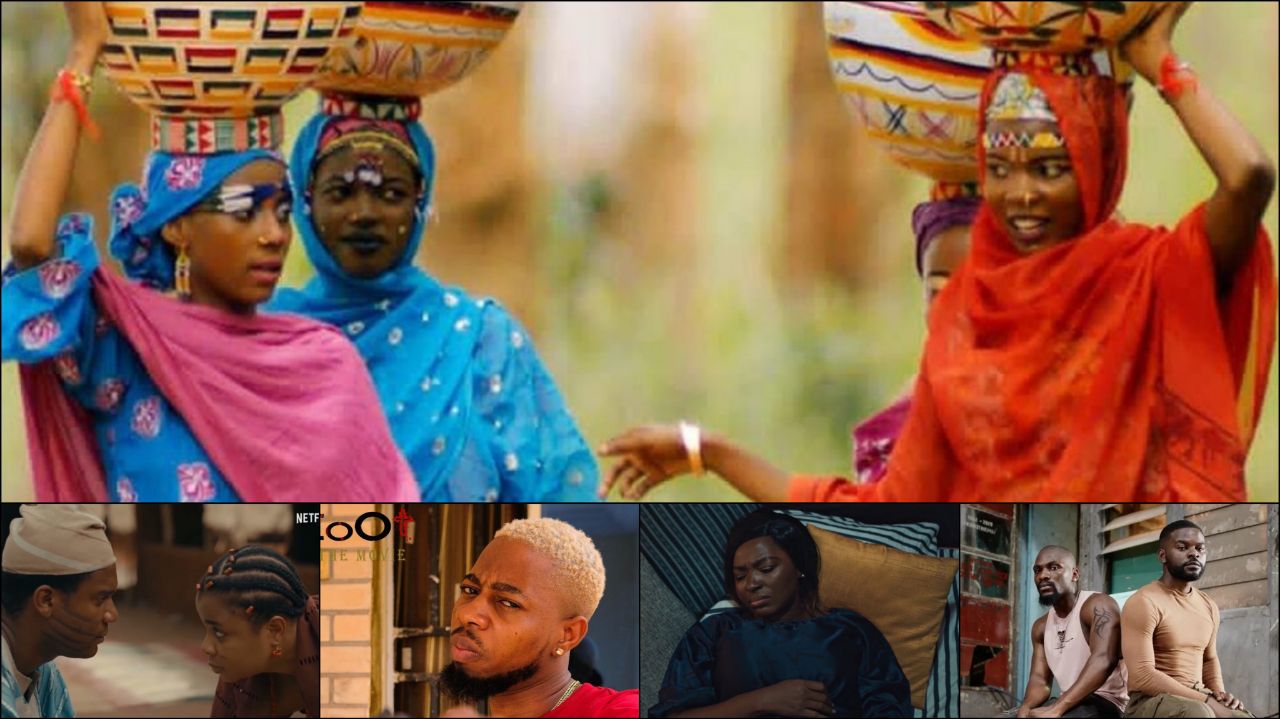 2022 Critics Poll: The Best Nollywood Films, According to 21 Nigerian Critics from Around the World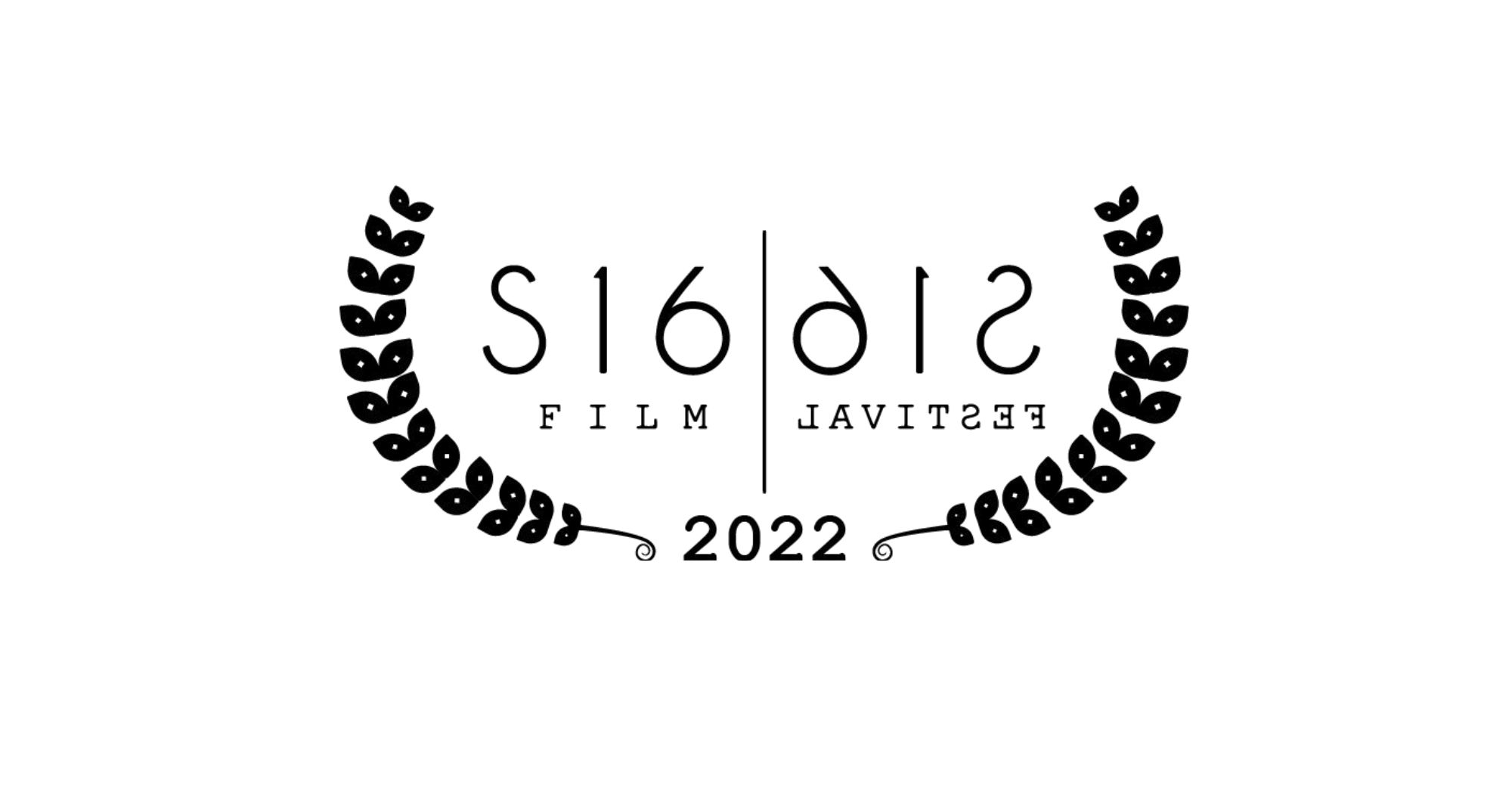 The S16 Film Festival Encourages Filmmakers to Speak Unique Language—A Critic's Notes
---
And those are just soundtracks.
For scores, very little has been done.
Not to erase the work that is being done in the field, especially the phenomenal work being done by the likes of Tolu Tyanx Obanro (King of Boys, King of Thieves, Brotherhood), Kulanen Ikyo (Lionheart, October 1, Blood Sisters), Dekumzy (The Storm, Wrath of Ika), Onyekachi Banjo (his work on Tolulope Ajayi's Blink is too excellent) the scores side of the industry is nonexistent. Dr. Bayo Adepetun is another name to run into regularly when examining music in current Nollywood. However, a decent film score can mostly be heard in Nollywood big budget movies. The CEO, Brotherhood, Half of A Yellow Sun, The Wedding Party 2, and Elesin Oba, to name a few; some of which feature scores composed by foreign composers and sound designers. 
Too many examples to cite here. Why is this so? Does this allude to the problem of our music not covering enough human conditions, just love, meeting a new woman/man, sex, motivation, hustle, and jaye jaye. Are we incapacitated to enjoy music of different depths? Many other films have no scores for their films.
It is not enough to just use everyday music for films, we need to go back to having original music made for film like we used to. The songs of Citation have cemented the film to the memories of Nigerians, Maestro Kent Edunjobi original soundtracks took us all over Africa with Moremi, Abosede Peace's "Moremi" had the viewers demanding more. Reksider's soundtracks and score in Saloum (2021) are other examples of how music in films can accentuate the story in African films. All of these excellent examples point to the fact Nollywood needs to come back to original film songs. It is even easier to lose track of this, given the success Afrobeat is enjoying worldwide. We could dismiss the need for originality in Nollywood sounds. Most of our mainstream songs don't capture a lot about being Nigerian or human. Most human experiences fail to find expression in our songs. That is probably one reason we would have to derail from using regular songs, mainstream ones at least. 
Our films used to have songs that were preachy. We used to put all the plots in the soundtracks. We should be able to do better now. Most of the songs/soundtracks in early Nollywood were written from scratch to cater to the film's needs. And they portrayed the world as Nigerians saw it then, black and white. Perhaps we see more colors now or have gained better insights into our psyche as Nigerians. 
Films are mostly dramatic; Alfred Hitchcock understood this when he started work on Psycho. Not leaving the thrilling work with the visual aspect of his film,  he accentuated this with the traditional orchestra scores of Bernard Hermann. The rest is history, one we are still living as more people see the film. Over the years, Alfred believed 33% of the effect of the shock and thrill viewers had from seeing Psycho was due to the score, which should inform us of the importance of scores.
And that's how I see the music of Stanley Okorie (who revealed in an Inside Nollywood interview that he has new works to be released this year) and his pairs in old Nollywood. They accentuated the stories being told then. Hearing his music in films that aren't remakes might make most cringe, but there was a time it worked. 
Even though Nollywood is one of the biggest film industries in the world, the soundtracks and film scores side of things is invisible. Maybe the score part of music in Nollywood is nonexistent because we don't have the hunger for it, or the work being done by composers is not being appreciated. There is still room for more to be done, especially in light of scores. How do we even attempt to solve a problem we don't see exist? If we looked back 10-20 years from now, what would we remember from the music in the Nollywood of our day? Where are the Super Story theme songs? Where is our mumu mumu? Billionaire? Iyeme? 
If we can have film awards for content creators and skitmakers, and best dressed. I reckon we should go harder for original music and scores in Nollywood, how about more awards to start with? Then premium should be placed on them during filmmaking training sessions because they are equally as important as cinematography; different units moving the whole. Again, how do we solve a problem we don't see? A filmmaker would do well to harness every tool at their disposal to tell their stories, music is one of such tools. 
Share your thoughts in the comments section or on our social media accounts.
Sign Up: Keep track of upcoming films and TV shows on your Google calendar.