After the long-awaited return of the fourth season of Netflix's sci-fi series, Stranger Things, fans again welcome old faces and new ones. With the plethora of characters that have graced our screen in this bloody, dark affair the series has given us over the years, it is only necessary to rank some side characters (good and evil).
---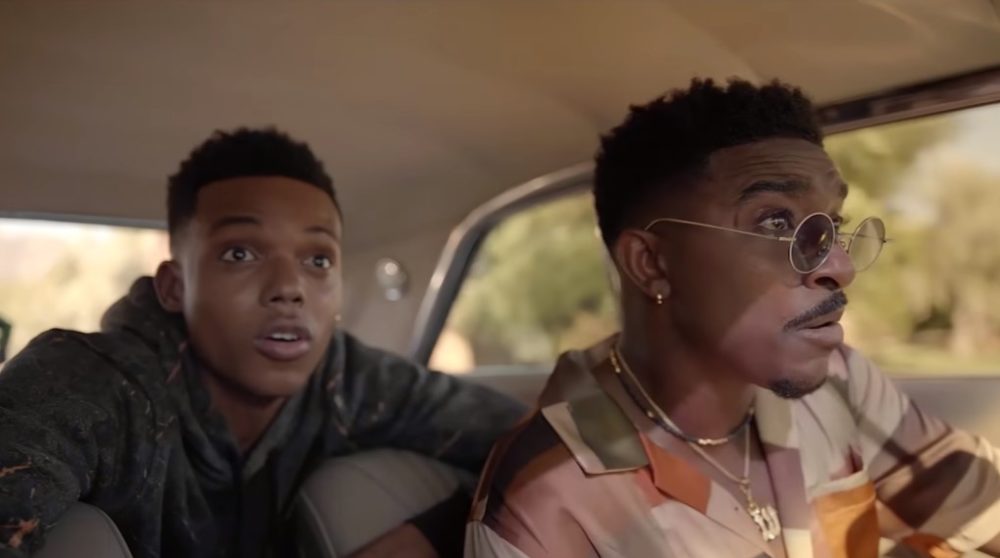 Redefining Masculinity on 'Bel-Air'— Defining Moments
---
Here is a ranking of our favourite Stranger Things side characters from worst to best:
Dr. Brenner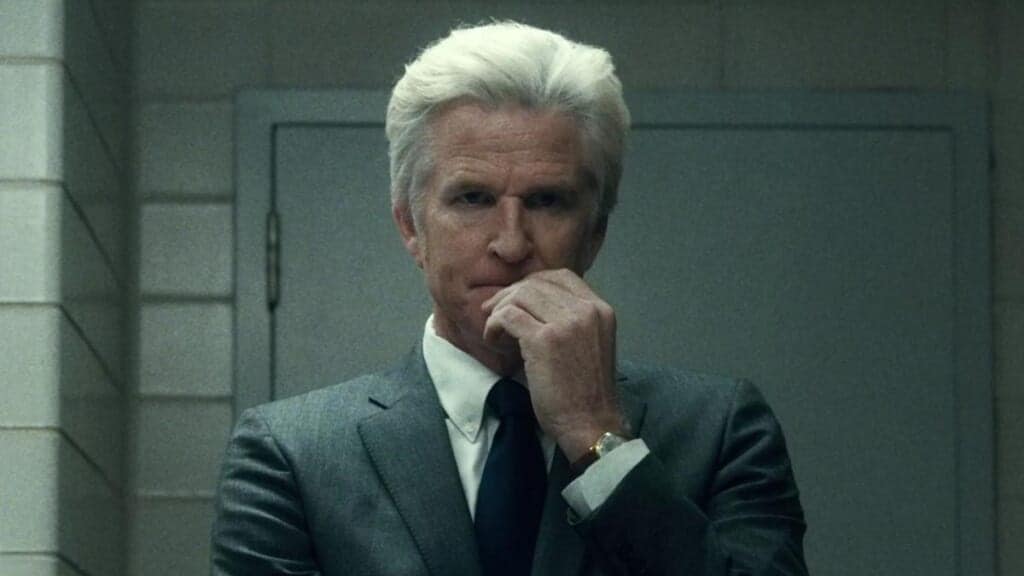 Scientists always have a reason to conduct the evilest experiments, and for Dr Brenner (Matthew Modine), it's exploiting little kids and using them as weapons. He was an antagonist in the previous seasons but now plays the role of an anti-hero in the fourth season. His role in the fourth season is more of "the enemy of my enemy is my friend."
Dr. Sam Owens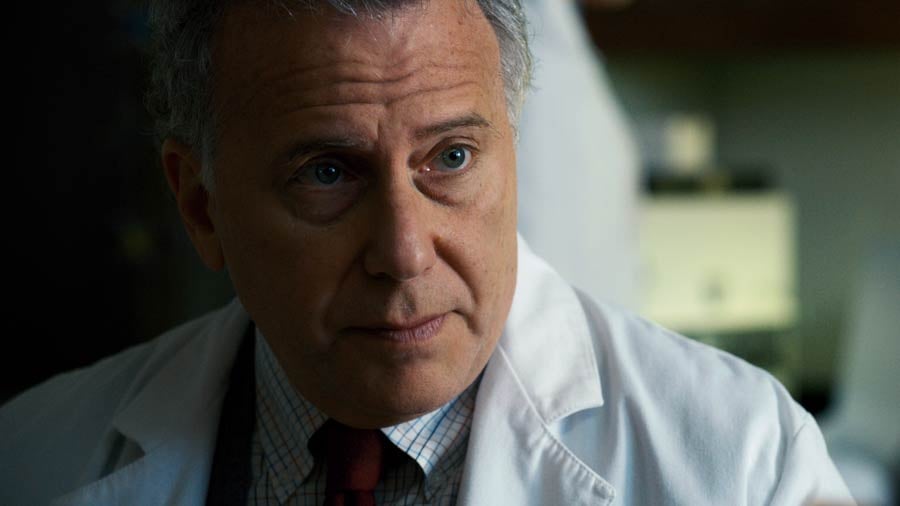 Let's be frank, Stranger Things is the kind of series that makes you hate doctors. As much as Dr. Owens (Paul Reiser) seems like one of the few good ones in the show, there is no doubt that he is also part of the problem that occurred in the once peaceful town of Hawkins.
Jason Carver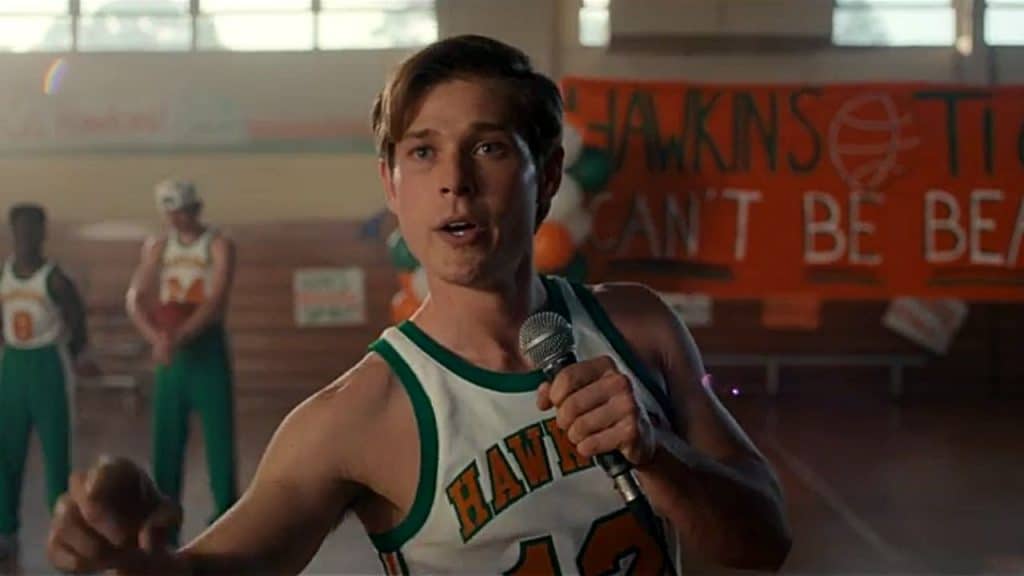 I don't know how I feel about this character, but like the famous saying, "an angry man never let anything get in the way of his fury". Jason (Mason Dye) has every reason to be angry after the loss of a loved one, but throwing facts and reasoning out of the window to crucify the town pariah makes him unlikeable—at least to me. He is clever at telling people what they want to hear, so maybe when he gets a little trip to the upside-down, he will know how to calm the confused people of Hawkins.
Enzo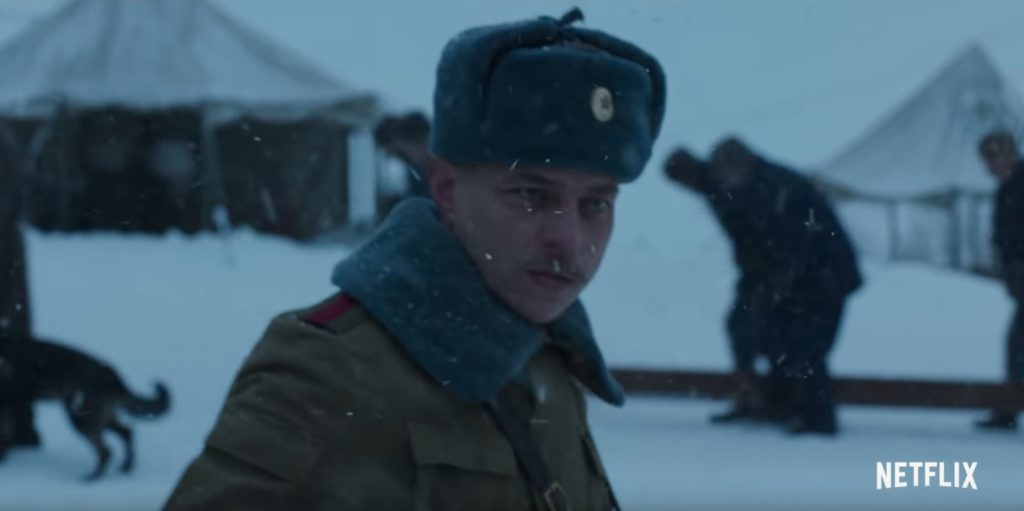 Anyone who wants to break our favourite sheriff out of prison is worth mentioning. His desire to get rich quickly from a prisoner suddenly lands him in trouble, but his character is one of the best additions to the fourth season. But love for money can land one in a terrible situation. P.S: I still love cash.
Yuri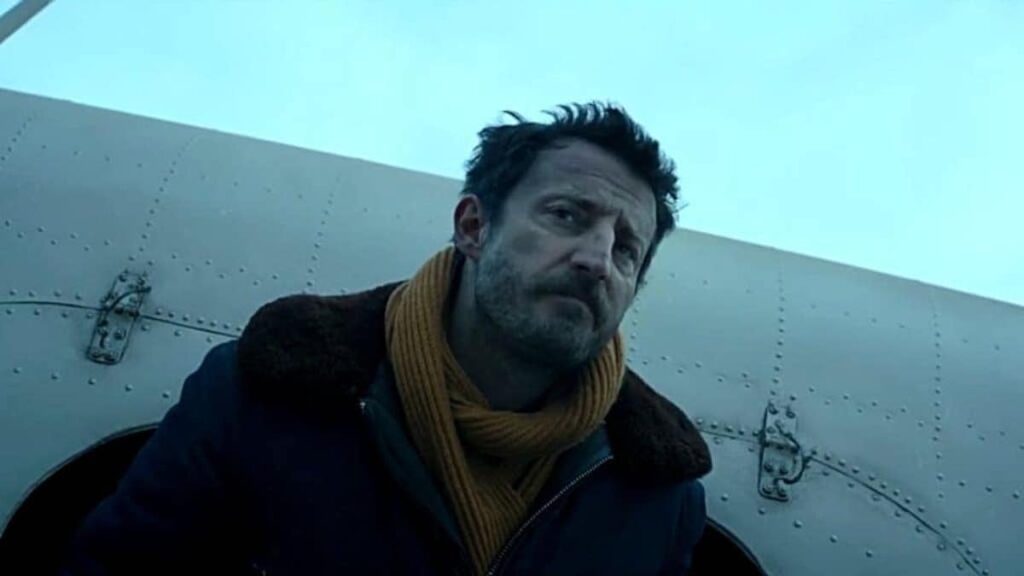 Yuri, the tricky smuggler, plays an essential role in the fourth season but not without portraying a man who has a loose screw or two. He is a hilarious addition to the fourth season, and he can be referred to as the 'Judas' of Russia.
Suzie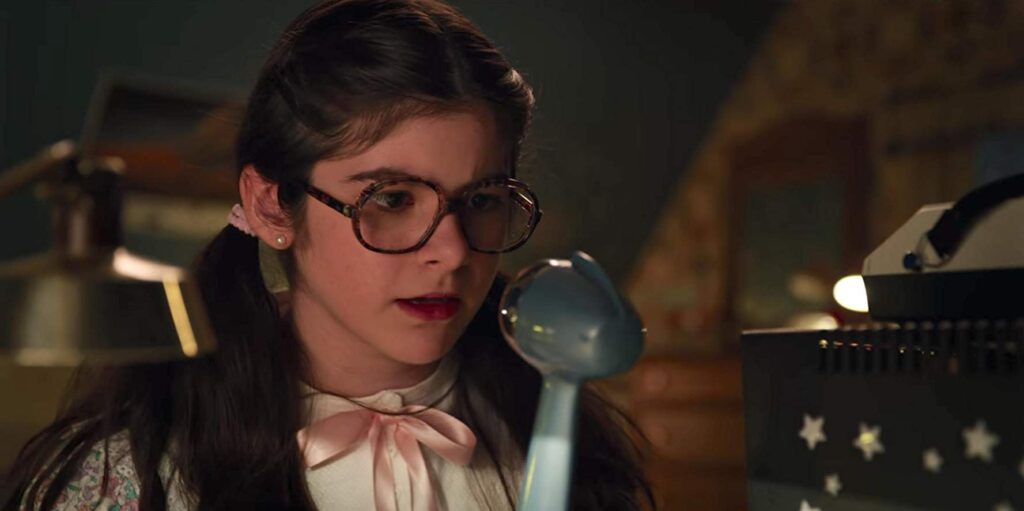 Just like her Dustybun, she is intelligent and techie. Dustin Henderson's faraway girlfriend was barely a character in the previous seasons. However, in volume 1 of the fourth season, she is given more scenes to work with, and we see why she and Dusty connect.
Barb Holland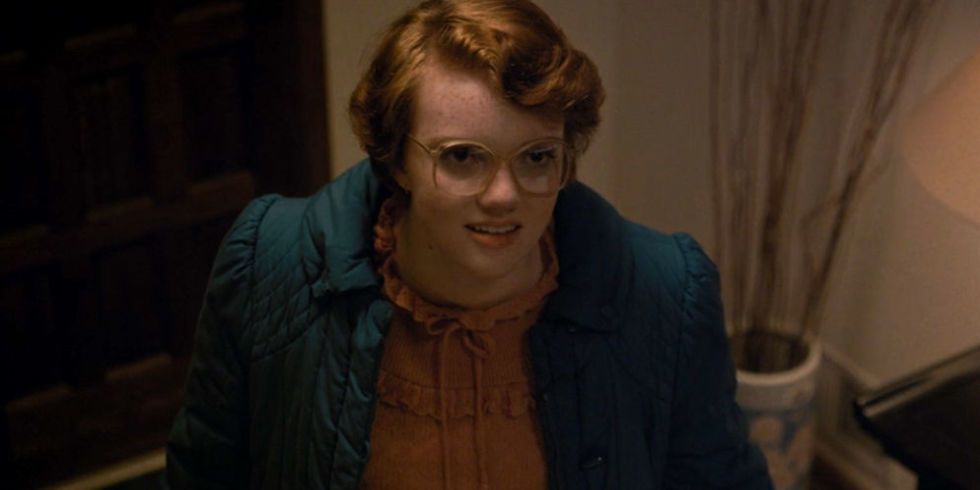 Barb (Shannon Purser) was at the wrong place at the wrong time, but with the way the Demogorgon picks its victim, how would one know enjoying solitude by the pool could result in terror. She is just one of those characters whom you would feel sorry for and her dear poor parents.
---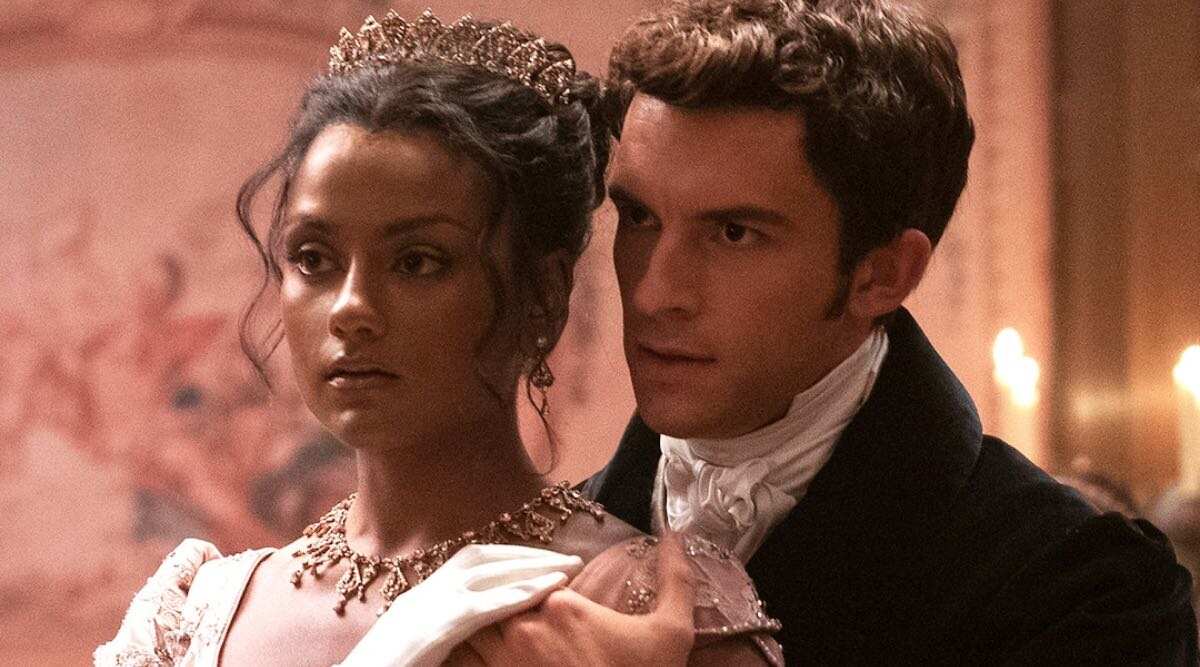 Series Review: 'Bridgerton' Season 2 is Less Excitement and Endless Repetition of Events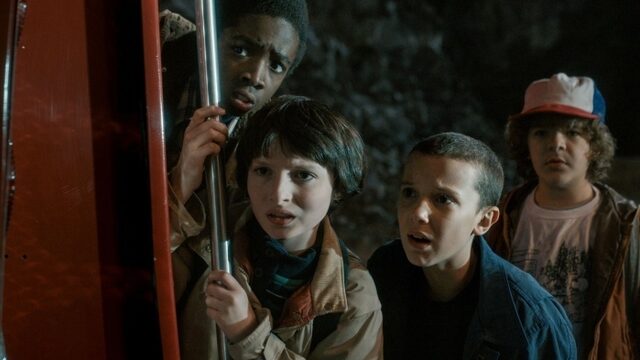 How The Duffer Brothers Tackle Fear in 'Stranger Things'
---
Robin Buckley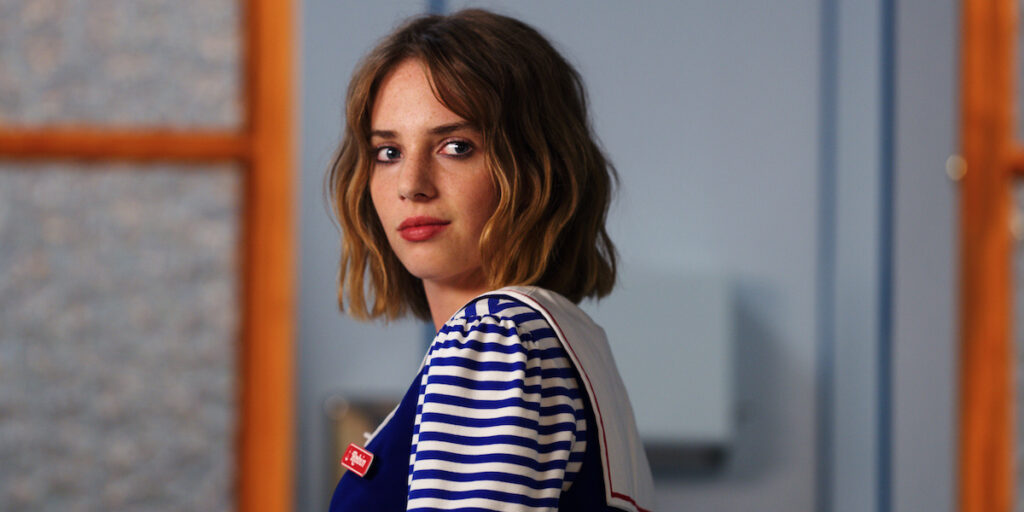 The bold and sarcastic Robin (Maya Hawke) joined the gang in the third season of the series, and her dramatic flair and hilarity make her a lot of fun to watch. She bonds well with fans' favourite babysitter, Stevie, and her budding friendship with Nancy and the rest makes her a character that we've grown to love. P.S: she talks too much.
Bob Newby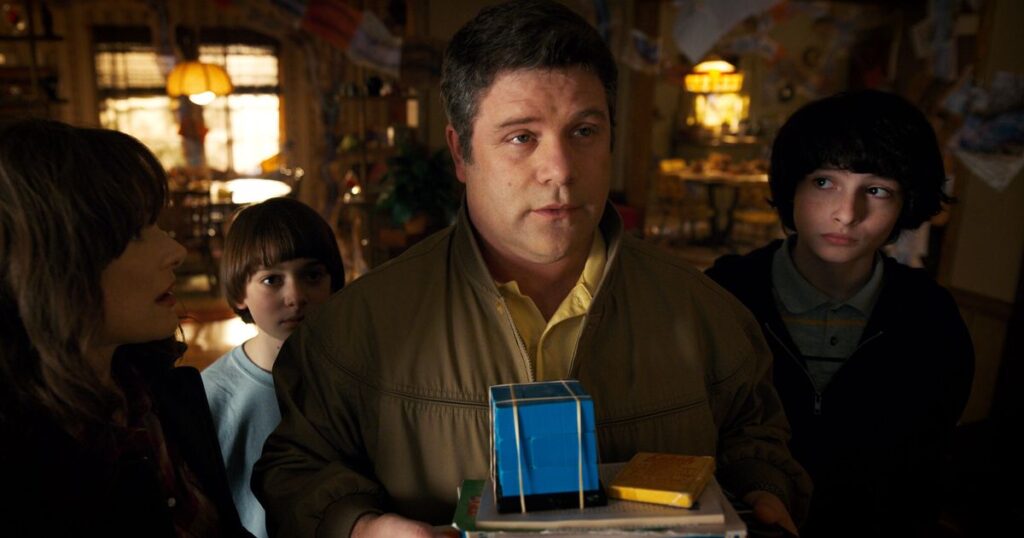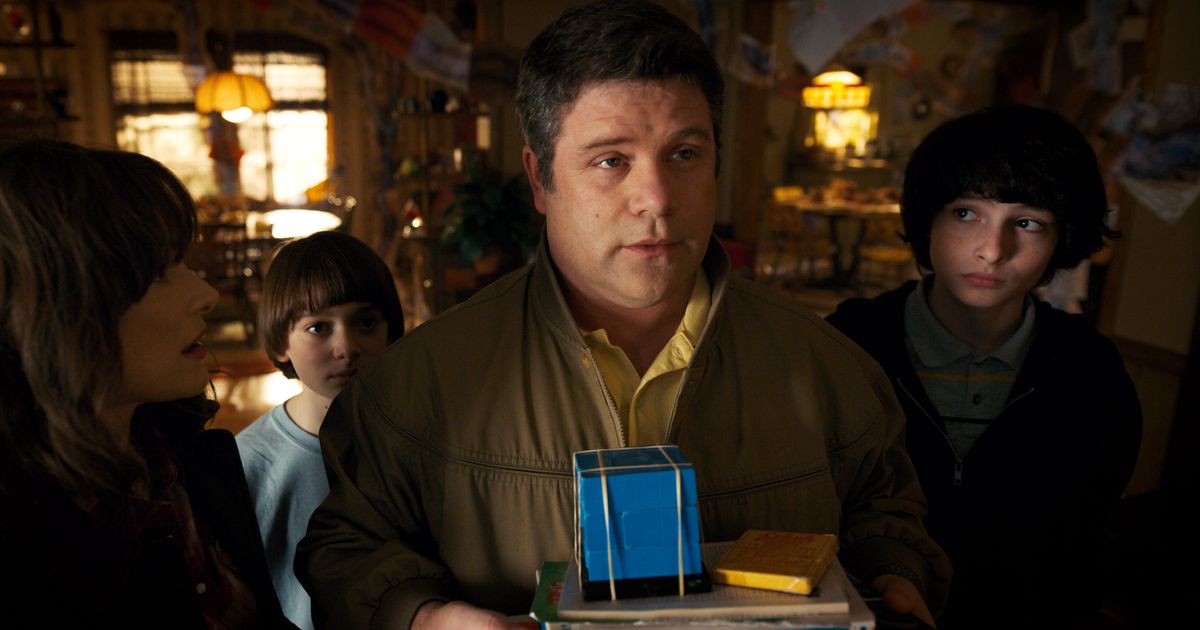 They say love makes you do crazy things. Bob was crazily in love with Joyce Byers and at this point, men should steer clear of Joyce Byers–I mean we all saw what happened to Hopper?. Bob (Sean Astin) first appeared in the second season, and he didn't move beyond the season because he died tragically. Even though he is not one of the main characters in the series, his heroic actions make him memorable.
Billy Hargrove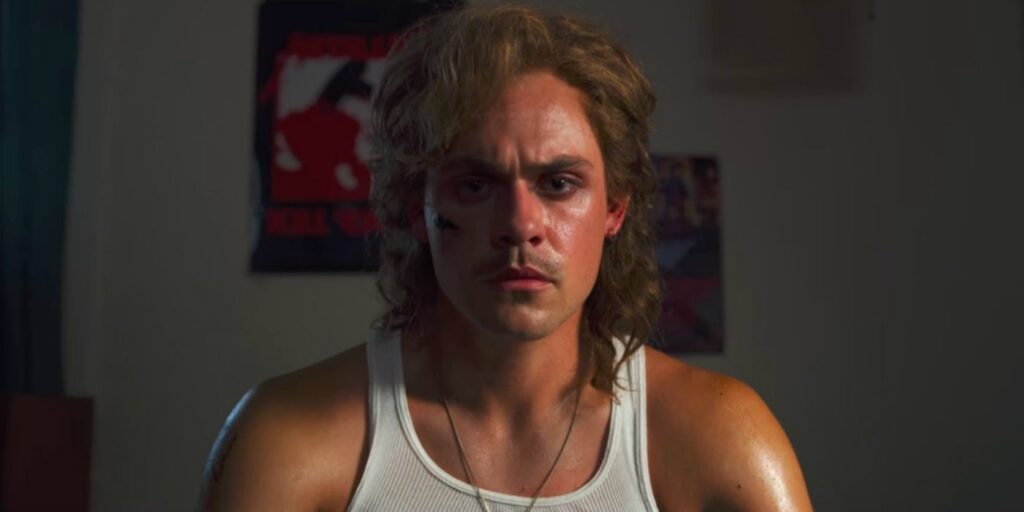 It is no surprise that Billy (Dacre Montgomery) is deeply flawed and has an estranged relationship with his stepsister and an abusive parent. A character who started as a bully added the needed conflicts in the third season with his 'flayed' mind but later became a hero at the end of the day. He died a tragic death, but he put up a good fight.
Murray Bauman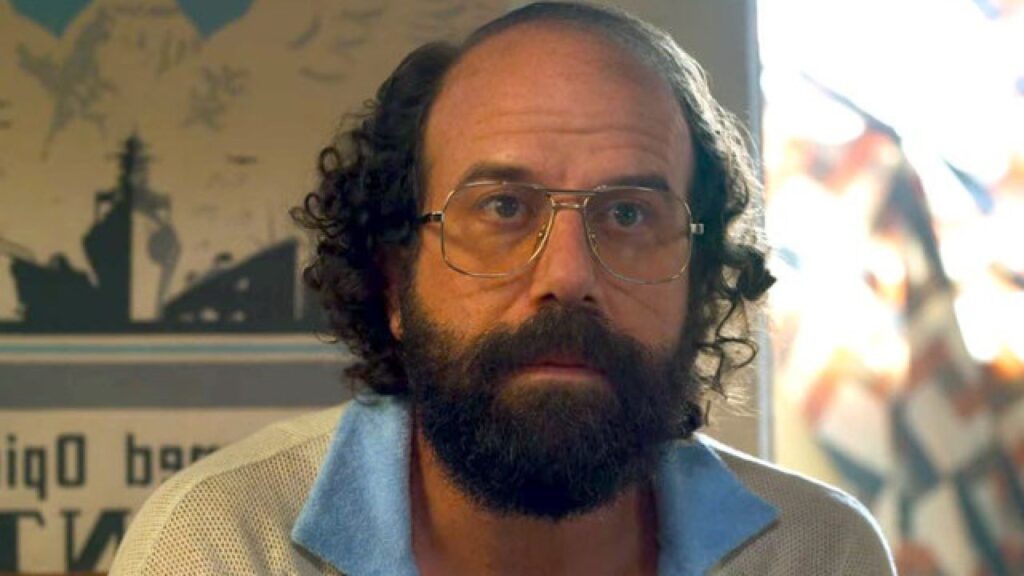 Murray (Brett Gelman) stands in line with those characters that you are unsure if they are just foolish or weird. Although I'd go with weird, Murray might be an odd investigative journalist, but he is brilliant. He is one of the characters that provides comic relief when viewers are stuffed with too many Demogorgon antics.
Dr. Alexei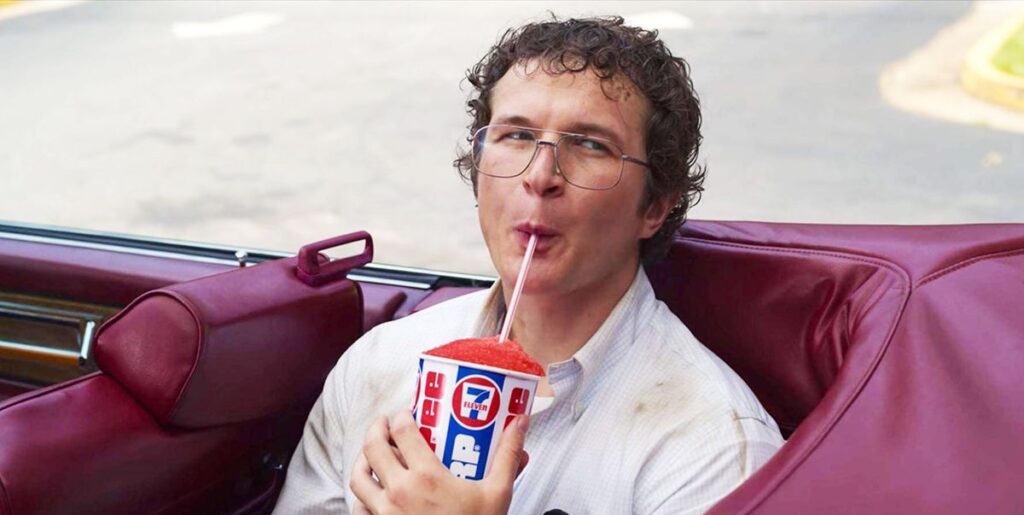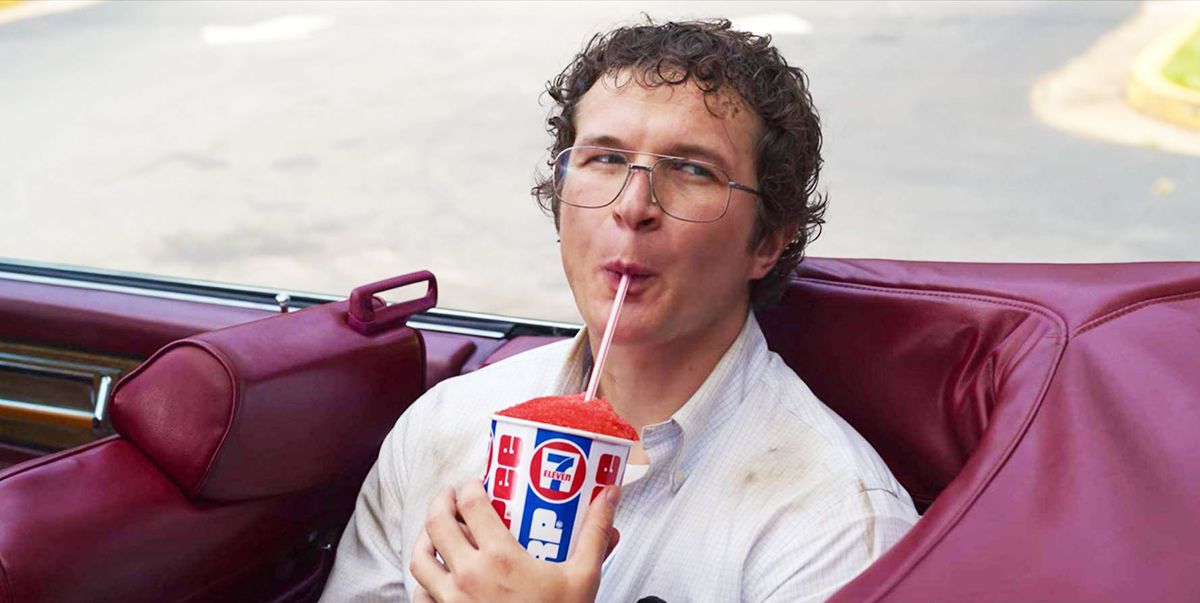 All the Russians we have seen in Stranger Things are either blazing guns at our favourite characters or using them for monetary means. However, all Russian Dr Alexei (Alec Utgoff) wanted in his brief 3rd season appearance was to drink slurpee and eat an American burger, which brought comedic relief when it mattered. Even though he was somehow responsible for the horrors in Hawkins in season 3, his childlike personality is attractive and appealing.
Erica Sinclair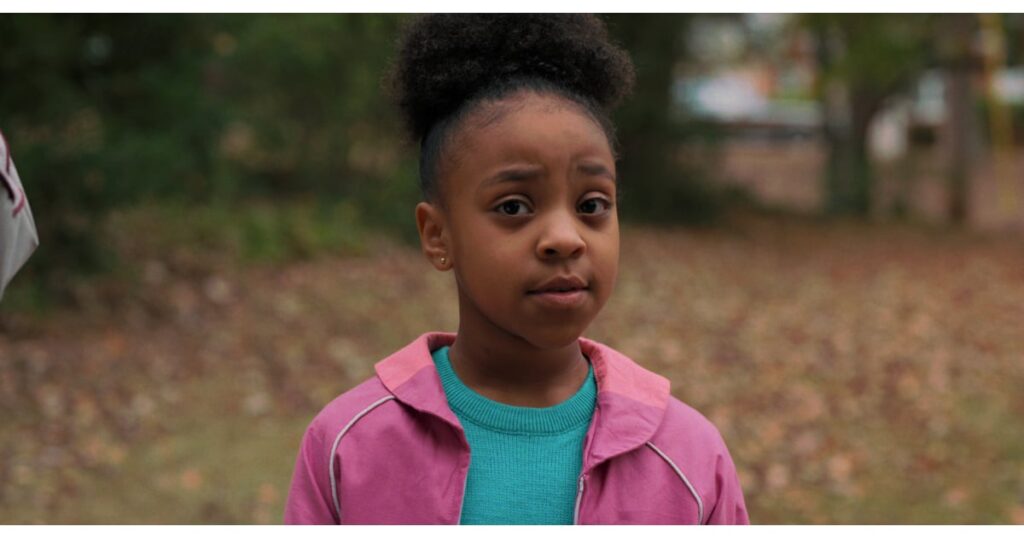 You really can't spell America without Erica. She is one of those sisters you don't want to cross and one of the best character arcs. From a girl who exploits people's need for extra ice cream to solving some complicated Upside Down problems. She is funny, sassy and gives some of the craziest punchlines.
Eddie Munson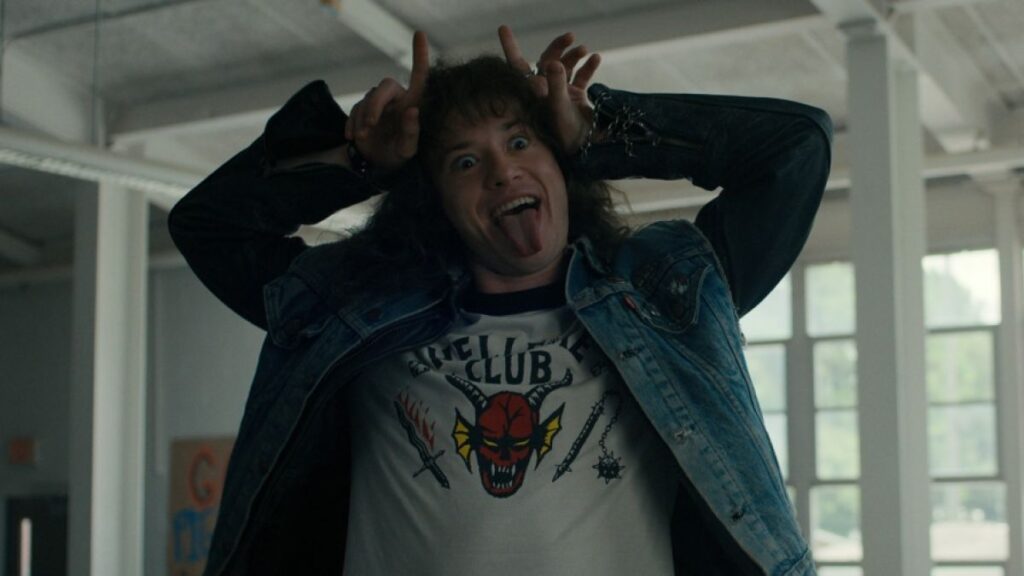 Among the plethora of new faces that graced our screen in the fourth season is the revered leader of Hawkins High Hellfire Club, Eddie (Joseph Quinn). The unpopular Dungeons and Dragons player ought to be fans' new favourite character with his outright quirky and funny nature, which he embodies well. He is a scene-stealer and a big fan of Dustybun— and obviously, any fan of Dustin deserves a place in the Stranger Things Hall of Fame.
Share your thoughts in the comments section or on our social media accounts.
Keep track of upcoming films and TV shows with Google calendar.