Blockbusters like Fast and Furious 9, No Time to Die, Black Widow, and Venom: Let There Be Carnage are a few movies people looked forward to in the thick of the COVID. These are movies people hoped would kick-start the cinema experience once again. No Time to Die lived up to expectations, Venom 2 was meh and family-oriented F9 did nothing different. Do not get me wrong, there are other movies like Dune which proved to be exceptional; Shang Chi, which was a great attempt to introduce an Asian superhero into the Marvel Cinematic Universe. Then, there is the much-anticipated Spiderman: No Way Home whose trailer was enough to provide a nostalgic feeling and a cause to revisit the past, with the appearance of Doctor Octopus and the Green Goblin. At least for me, it worked, I had to rewatch Tobey Maguire's Spider-Man trilogy before I embarked on No Way Home.
---
Related: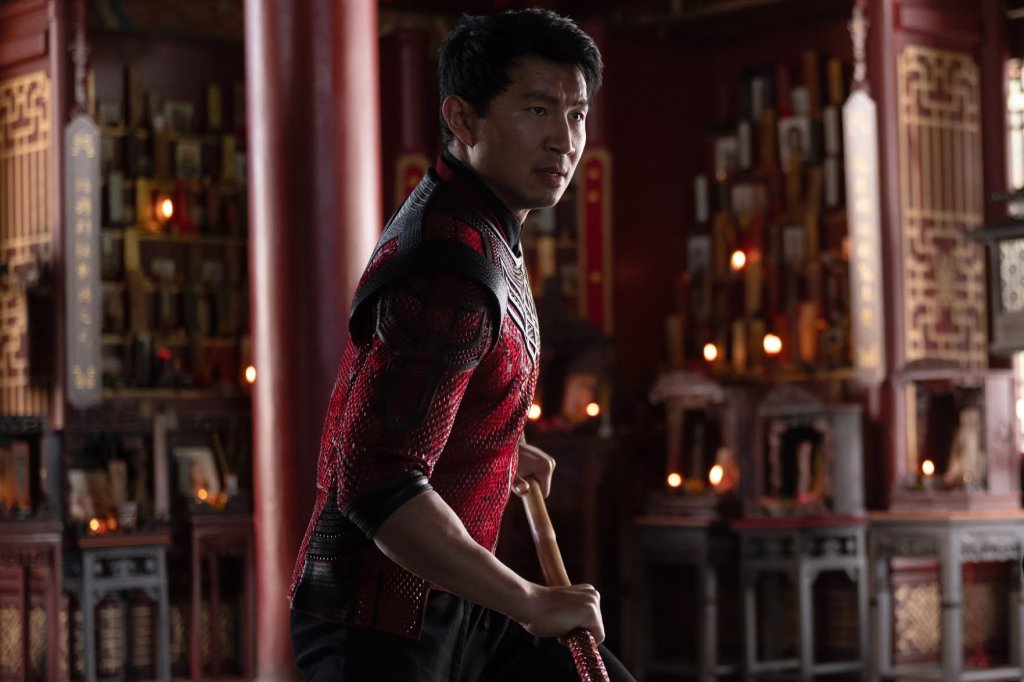 'Shang-Chi and the Legend of the Ten Rings' Review: A Strong Addition to the MCU and a Beautiful Homage to Chinese Martial Arts
---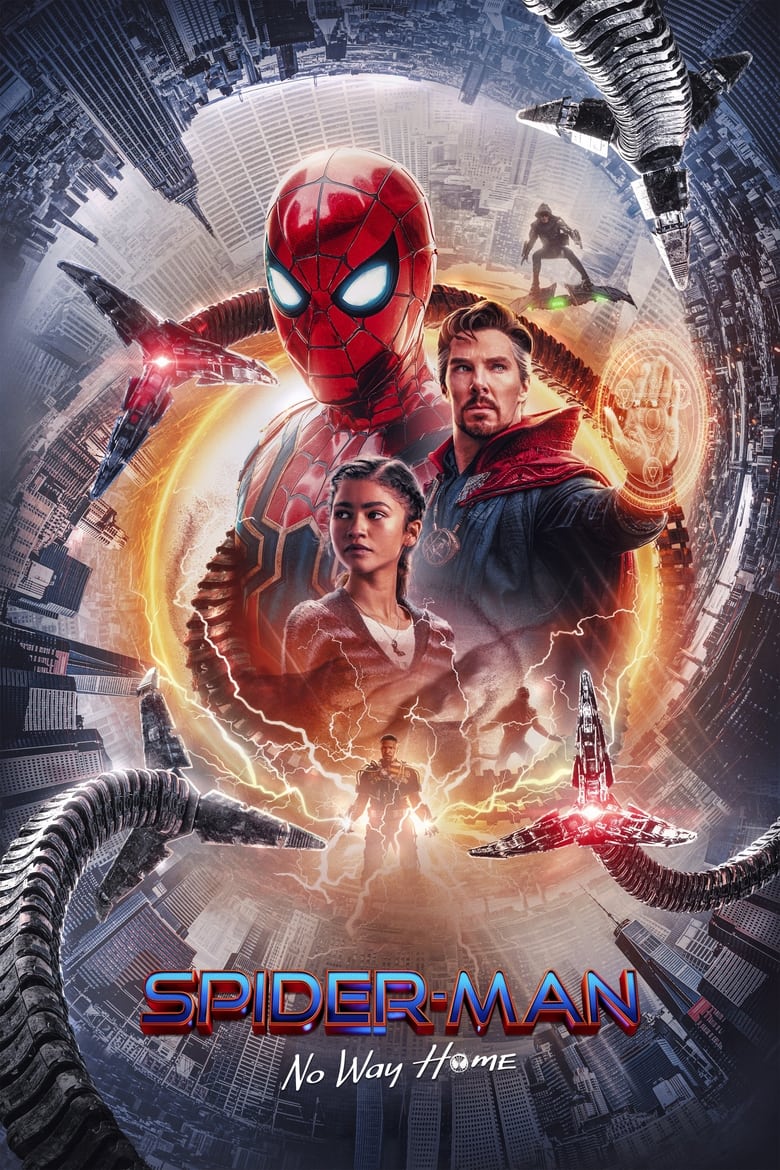 Tom Holland's last Spider-Man entry, Far from Home, ended with a cliff-hanger when the villain, Mysterio (Jake Gyllenhaal), disclosed the identity of Spider-Man to the world. The latest entry, still helmed by Jon Watts, sees Peter Parker, unmasked and publicly criticized for killing Mysterio. To the public, he is a villain who is the reason for another havoc caused by Mysterio in London. Peter is left with no choice but to try to 'scooby doo' his way out of this problem. This toxic backlash from the public affects not only Peter but also prevents his girlfriend, MJ (Zendaya), and his best friend, Ned (Jacob Batalon), from getting accepted into MIT. Determined to right 'his wrong', Peter seeks out Dr. Strange (Benedict Cumberbatch) to cast a spell that will wipe the world's memory of who Spider-Man is. As expected, the spell goes wrong, and the wizard does a 'Cruciatus curse' instead of a 'Killing curse', one that creates a hole in the multiverse and summons people villains who know Spider-Man from other universes.
Beyond the captivating performance and yearning for a return to revisit the past, No Way Home manages to make the superhero movie goofy and yet serious at the same time. Holland has always been more convincing playing the role of a teenager who has the weight of the world on his shoulder than Maguire who played the role at 26 years of age and Garfield at 28. No Way Home sees to it that the web-shooting hero makes some adult decisions without the Avengers relieving him of this burden or Tony Stark ironing him out of his problem. This entry and possibly Holland's last time as Spider-Man is Peter Parker's phase into adulthood when he makes an unusual and life-changing decision rather than what the audience feels he will go for.
---
Related: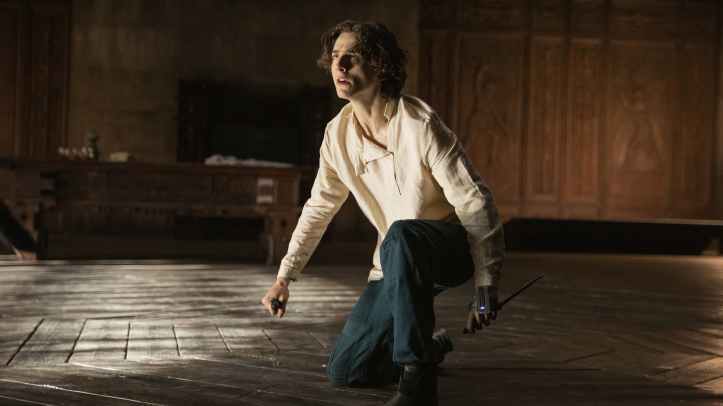 'Dune' Review: Denis Villeneuve is a Master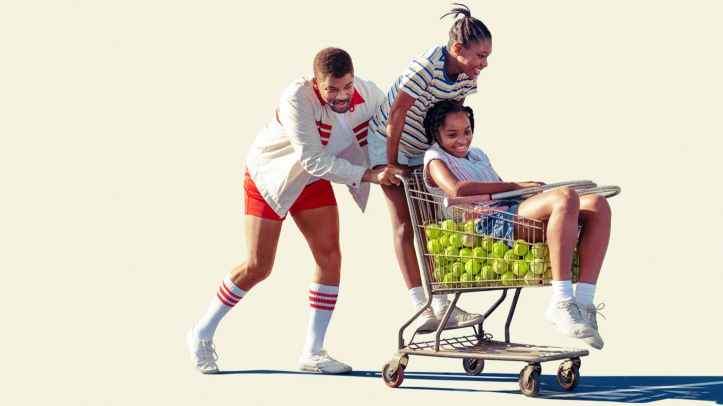 'King Richard' Review: An Ace in Acting Performances
---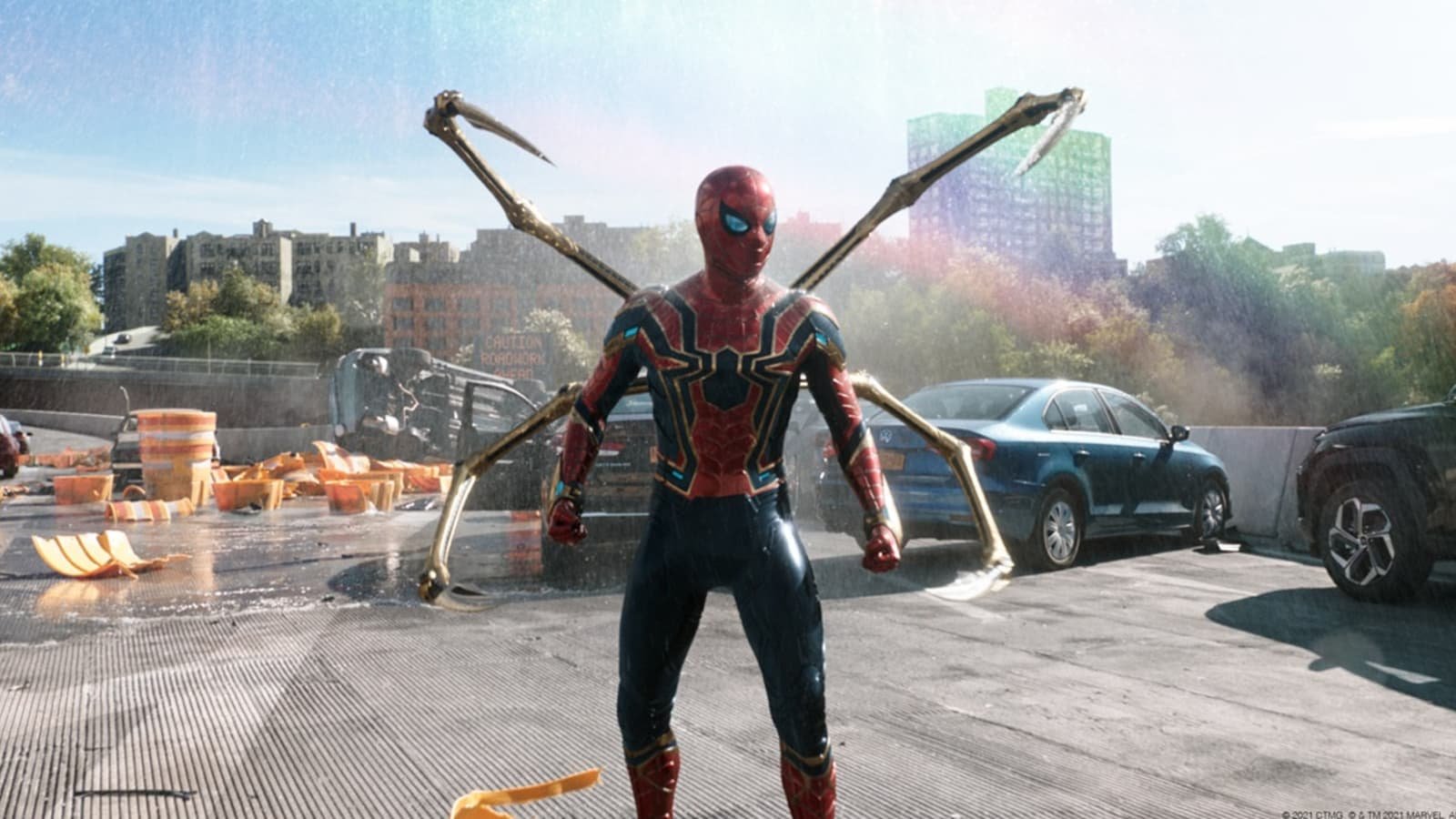 John Watt's Spiderman: No Way Home infuses many of the iconic villains in the Spider-Man world for Peter to deal with, and finds balance in its motley of multiverse villains. With many old supervillains who are after Spiderman's head, one would think the movie might just be one of Marvel's disasters like Captain Marvel. But Watt pulled it off, he made chaos such an enjoyable watch and made the world of Spider-Man remarkably endearing. Many have wondered if Marvel is running out of steam since the beginning of phase four with a number of mixed bags already in the pack; most notably missing the mark with Black Widow, a belated, subpar origin story for Natasha. However, with the introduction of the multiverse, a well-known phenomenon which was briefly mentioned in Age of Ultron, introduced and gradually fleshed out in Marvel's Disney+ slate (Loki and What If…?) and magnificently elaborated in No Way Home, well, Marvel may have just struck gold.
Beyond the top-notch cinematography that is accustomed to most Marvel movies and impressively used in No Way Home, the movie has all the essential elements to make a great superhero movie with its hilarity, emotional moments and satisfying action sequence. The film's ingenuity to weave threads of events from five Spider-Man movies into No Way Home by bringing back the iconic villains is unconventional, reintroducing a 10-year legacy, and yet masterful. Their first-time appearance in Holland's Spidey world comes with a feeling of pleasure and sadness, a reminder that Marvel doesn't forget. As it marks the final Marvel film of 2021, there will be no No Way Home slander here because it is just the best superhero movie Marvel has to offer this year and falls into one of the best from the years before.
Rating: 8.5/10
Share your thoughts in the comments section or on our social media accounts.
Keep track of upcoming films and TV shows with Google calendar.
Side Musings
Electro's one-liner and surprise as to why there isn't a black Spider-Man and hope there is one in another universe is a cunningly crafted joke and a sort of holler at Morales in

Into the Spider Verse

.

Electro's Peter Parker redemption scene gave a really nostalgic feeling.
The mid-credit scene with Venom and Eddie Brock probably means the parasite and its host will appear in an upcoming Marvel movie. This is definitely something to look forward to and a chance to correct the error and carnage of Venom's sequel.
Spider-Man: No Way Home is in cinemas.