It varies; the legend of how Aki (Chinedu Ikedieze) and Pawpaw (Osita Iheme) met. One posits that they met as far back as 1997 at an audition, each shocked at the existence of the other, both certain they were twins from different mothers. Another more recent, more pragmatic account follows that they were both 'discovered' by the late veteran Nollywood producer, Chukwuka Emelionwu who, confident he'd discovered a pair of generational talents, hired a scriptwriter to write a script around the duo and then subsequently produced the film, Aki Na Ukwa (2003), promptly placing them into stardom. They would go on to star in other equally hilarious, similarly themed early 2000s films, 2 Rats, Reggae Boys, Village Rascals, but none would have the stardom magnetism of that first film, Aki Na Ukwa. Eighteen years later, one of them 44 years old, the other 39, we are gathered to appraise a remake of that classic in Aki and Pawpaw. But this should feel less like a film remade in that image and more like a culmination of their work in acting; a proper appreciation of comedic talent.
---
Related: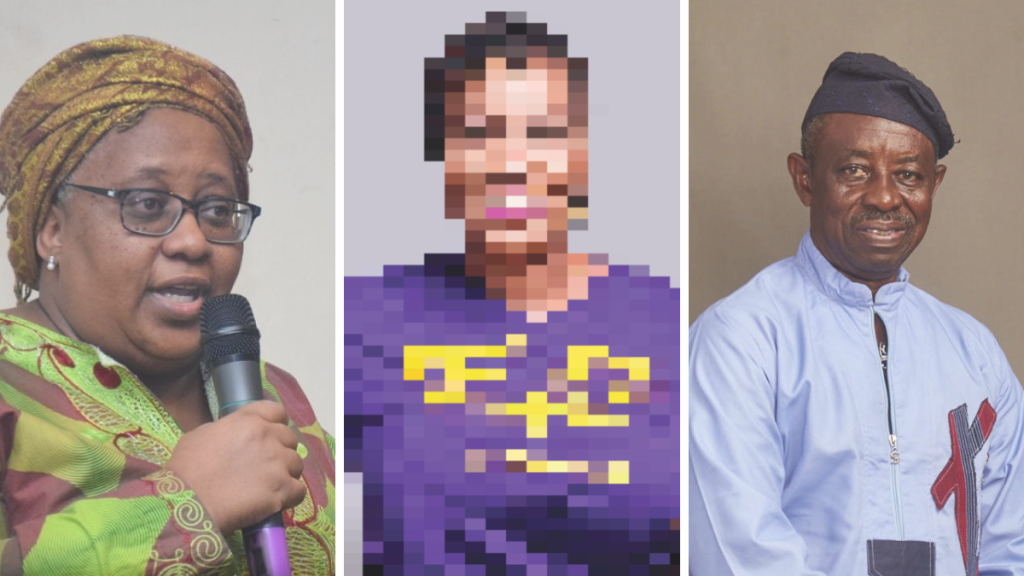 Best Nollywood Directors in 2021
---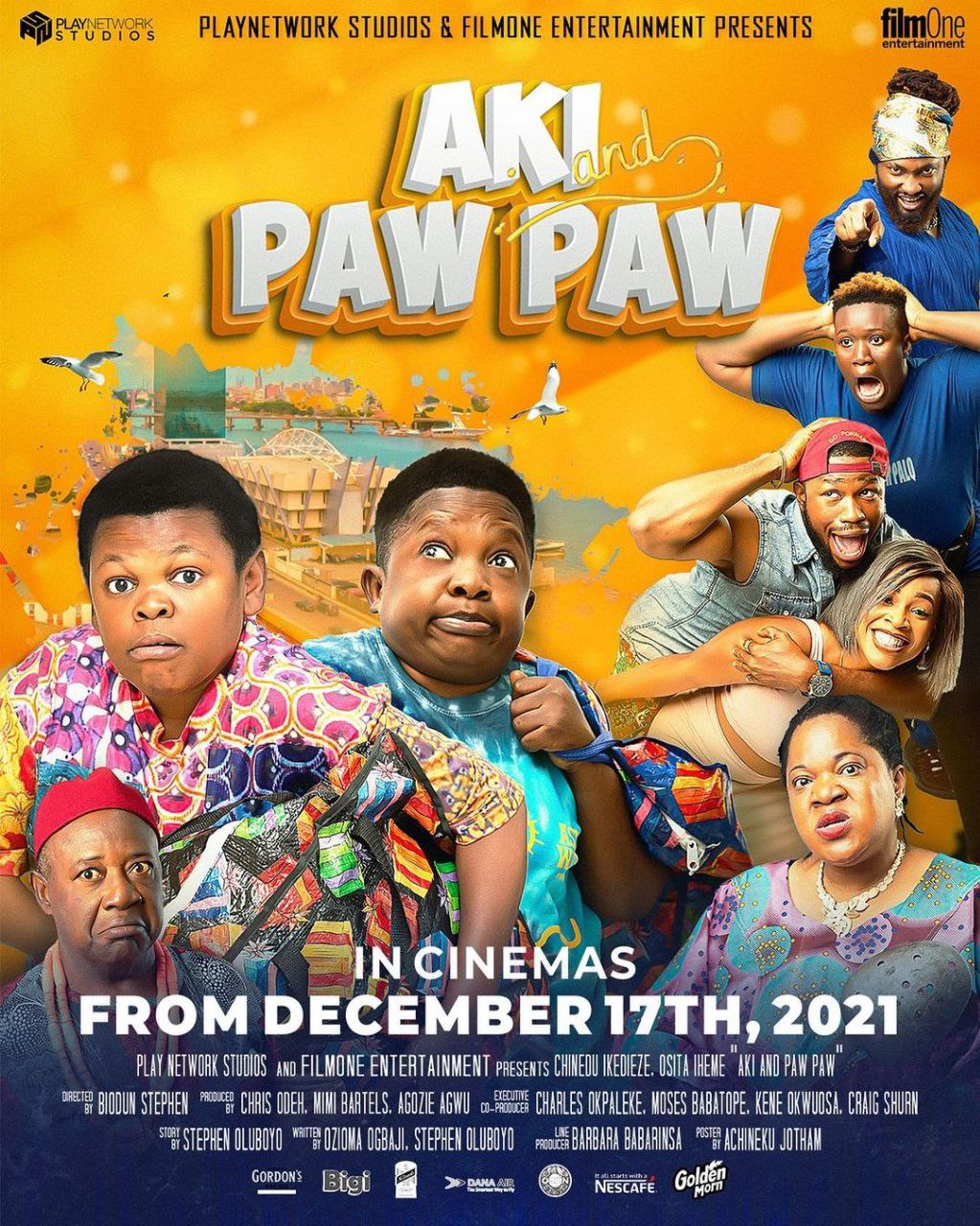 This new film, Play Network Studios' installment, is directed by Biodun Stephen (Breaded Life, Progressive Tailors' Club) and written by Stephen Oluboyo and Ozioma Ogbaji. The boys are living in Lagos with their uncle, working at a pepper soup joint owned by Mama Nki (Toyin Abraham), and daydreaming about getting wealthy. They meet Samantha (Chioma Okafor) who uploads one of their shenanigans online and turns them into overnight social media sensations. They get rich and must now deal with the rifts, exploitations, and troubles of wealth and fame.
What we have here is a film that rides sufficiently on nostalgia and nothing more. This nostalgia isn't deliberate on the part of the writers or the directors—except the marketing team, they milked the nostalgia to sell the film—no Easter eggs from the first film, no homage scene; the nostalgia is sourced entirely from the two veteran actors, fin. There is a central flaw to the storytelling, a lack of maturity that would have been completely forgivable, perhaps even repurposed to the film's advantage eighteen years ago, but this is a new era in the industry with a new set of audience, and the film does not hold up to modern storytelling strengths. But to be fair, very few Nollywood films do.
---
Related: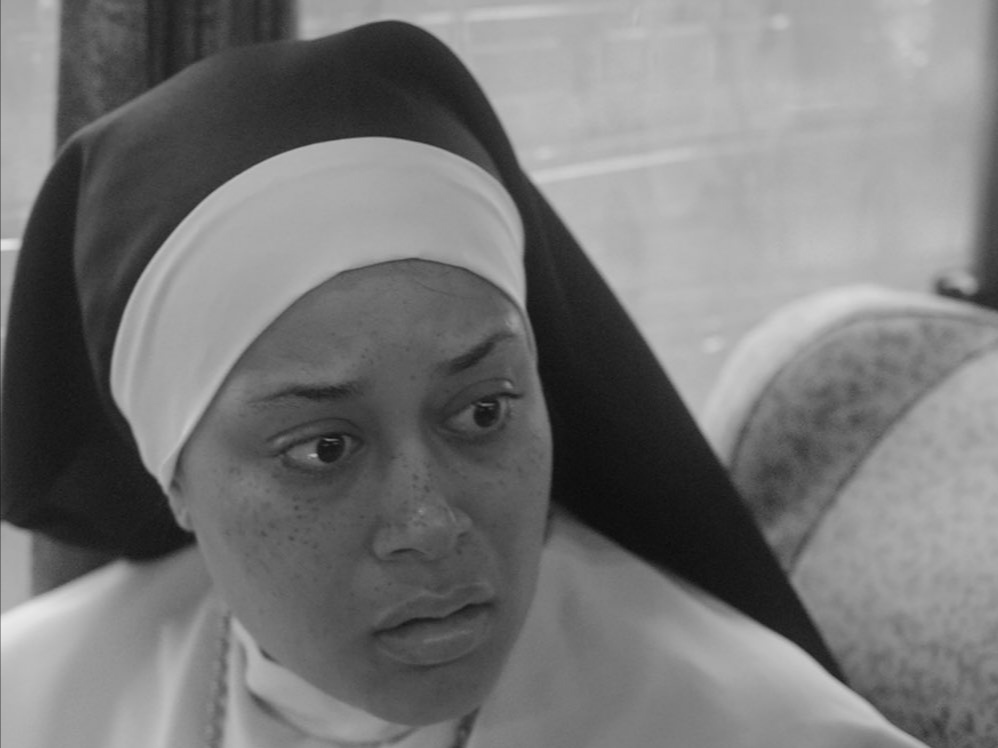 'Soole' Review: Kayode Kasum's Undying Old Habits Continue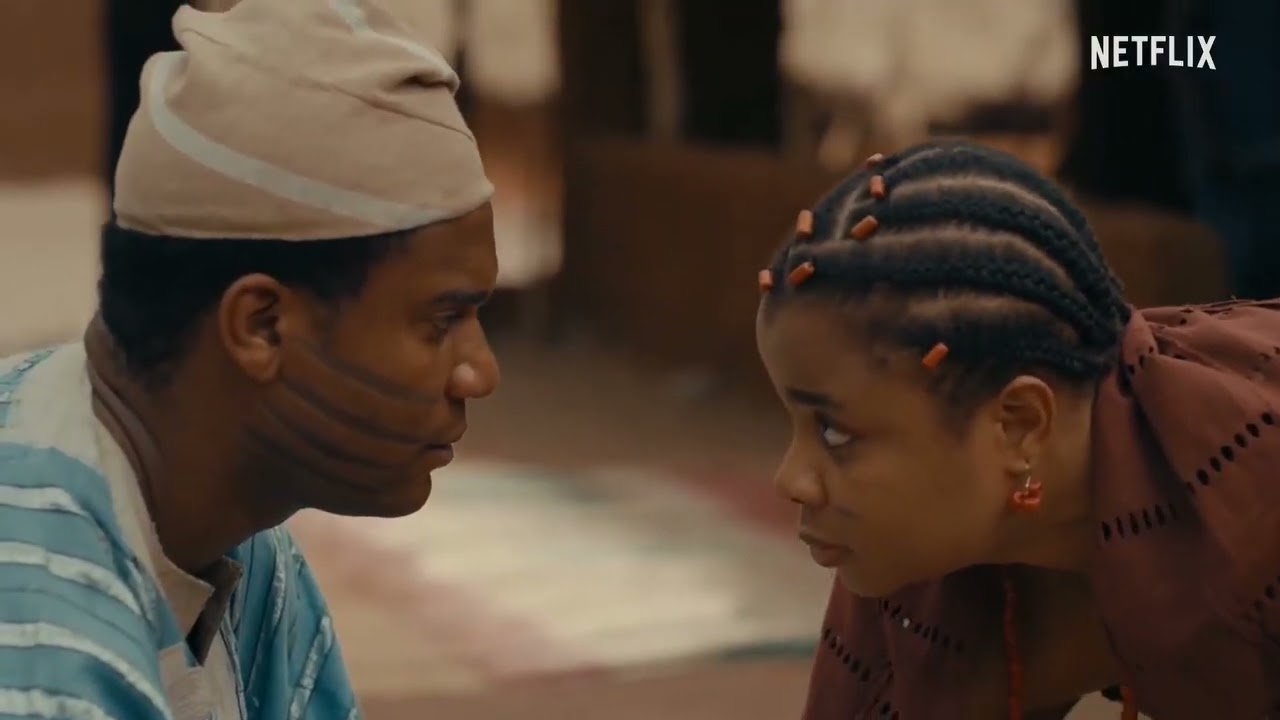 'Anikulapo' Review: Kunle Afolayan Thrills Viewers with New Epic
---
The sense of spontaneity and comedic improvisation rifles through the work. One can see the wealth of experience the duo has gathered over the years, their measure of delivery, and, rather hilariously, their archaic delivery of modern trends; moments that show them as anachronistic comedy figures. But these moments are far apart and lack the genuine throwback feel they should have because Nollywood still hawks the same brand of comedy that brought Aki and Pawpaw to the limelight, making it easy for them to fit right in alongside the numerous skit-makers who star in the film.
There are laughs and there are physical jokes, and there is the real question of what money and fame do to a brotherhood that is at the heart of the film that should have been introduced and held on to, and properly explored throughout the film. The comedy shines and dulls both with the strength and frailties of the duo, the supporting cast lending little occasionally. The usual troubles we find in neo-Nollywood plague the film, but the mischievous men have their day, a film that shows the strength of their bond as a duo, and just how far they have come.
Rating: 5/10
Share your thoughts in the comments section or on our social media accounts.
Keep track of upcoming films and TV shows with Google calendar.
Side Musings
If that's how easily influencers make so much money, I honestly need to open shop.
There are various plot holes and subplots that weren't properly resolved. But then, the sky is blue.
Why is the story so similar to Peter and Pauls's?
Aki and Pawpaw is in cinemas nationwide.