Lakeith Stanfield (Atlanta) and Issa Rae (Insecure) star in this somber romance flick. Written and directed by Stella Meghie (Everything, Everything), New York journalist, Michael Block (LaKeith Stanfield) goes to Louisiana to interview Isaac (Y'lan Noel) about the effects of an oil spill but the story takes a different turn when he sees an interesting picture of successful photographer Christina Eams (Chante Adams), Isaac's old flame who had left Louisiana to make a name in New York. Michael decides to look up Christina when he gets back to New York, he finds out that she's dead and he meets her daughter, Mae (Issa Rae) and passions are ignited. 
---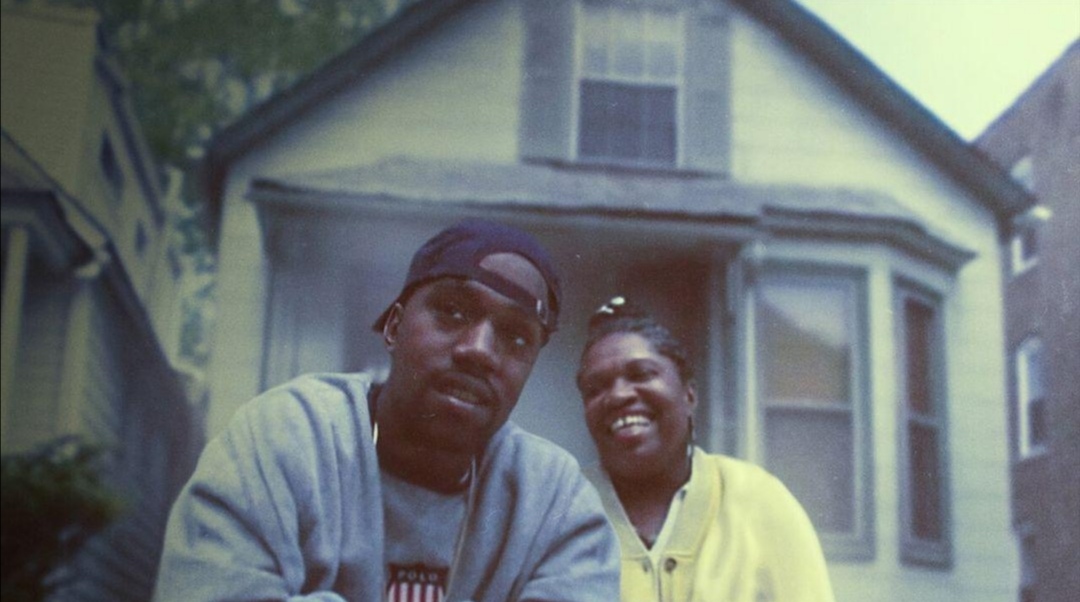 'Jeen-Yuhs: A Kanye Trilogy' is an Intimate Portrait of the Young Artist
---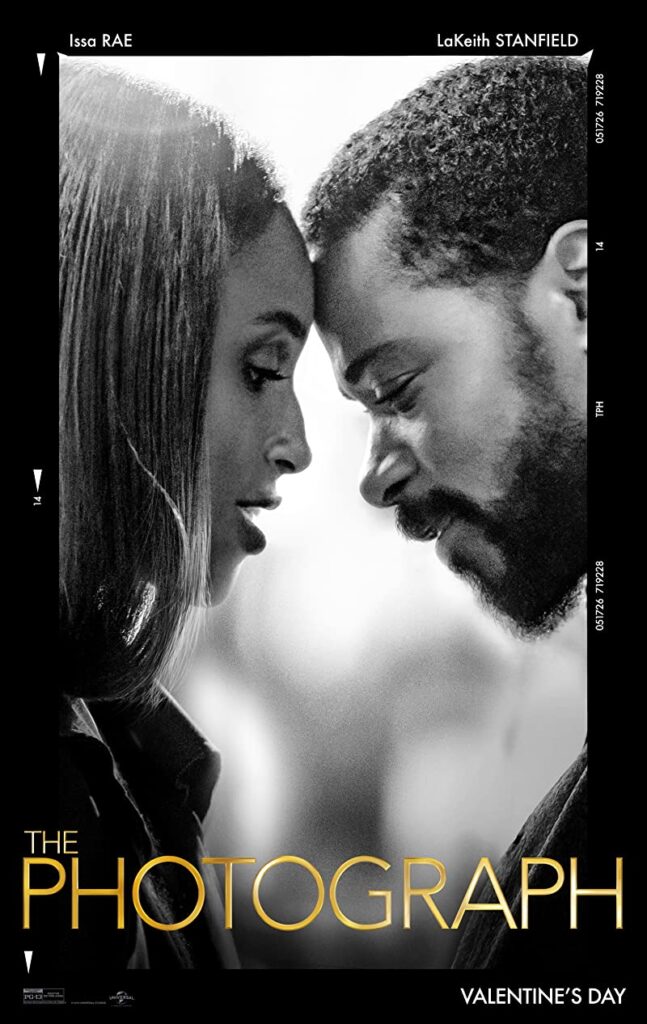 The Photograph portrays two love stories: Isaac's and Christina's ill-fated romance that ends when Christina leaves Louisiana for New York unannounced. Isaac was a crab farmer while Christina was dissatisfied with life in Louisiana and wanted more for herself. And Michael and Mae's story, who have commitment issues and seem unable to be together due to their own hesitancy. Unusual for a romantic flick, The Photograph does not evoke any heart-fluttering emotions as the drama stays bland from the beginning till the end. 
The movie moves at a very slow pace and stays the same throughout, the story is undercooked and unexciting and devoid of drama normally associated with romance films. The scenes are let down by the dialogue as the couple (Michael and Mae) talk about rap culture and their preferences for Drake or Kendrick Lamar. The script is underexplored and attempts to give a watery lesson on the importance of love over career and accomplishments.
---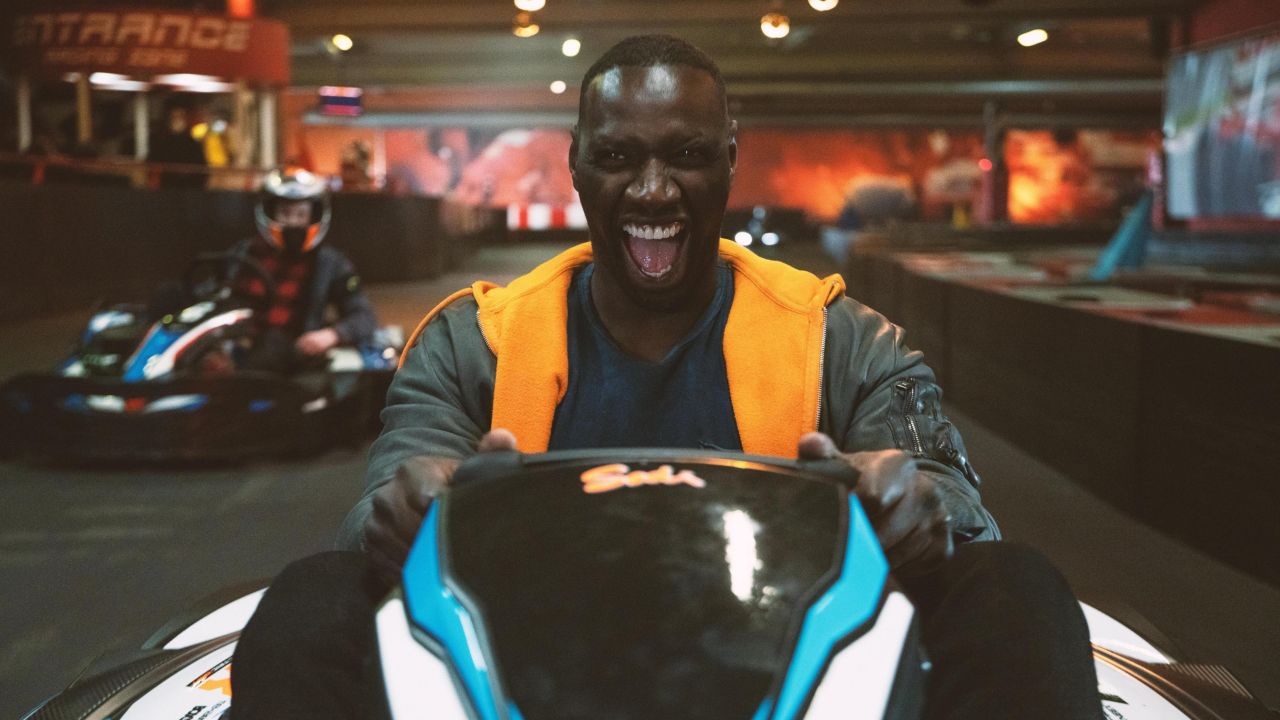 'The Takedown' Review: French Buddy Cop Movie is a Misfire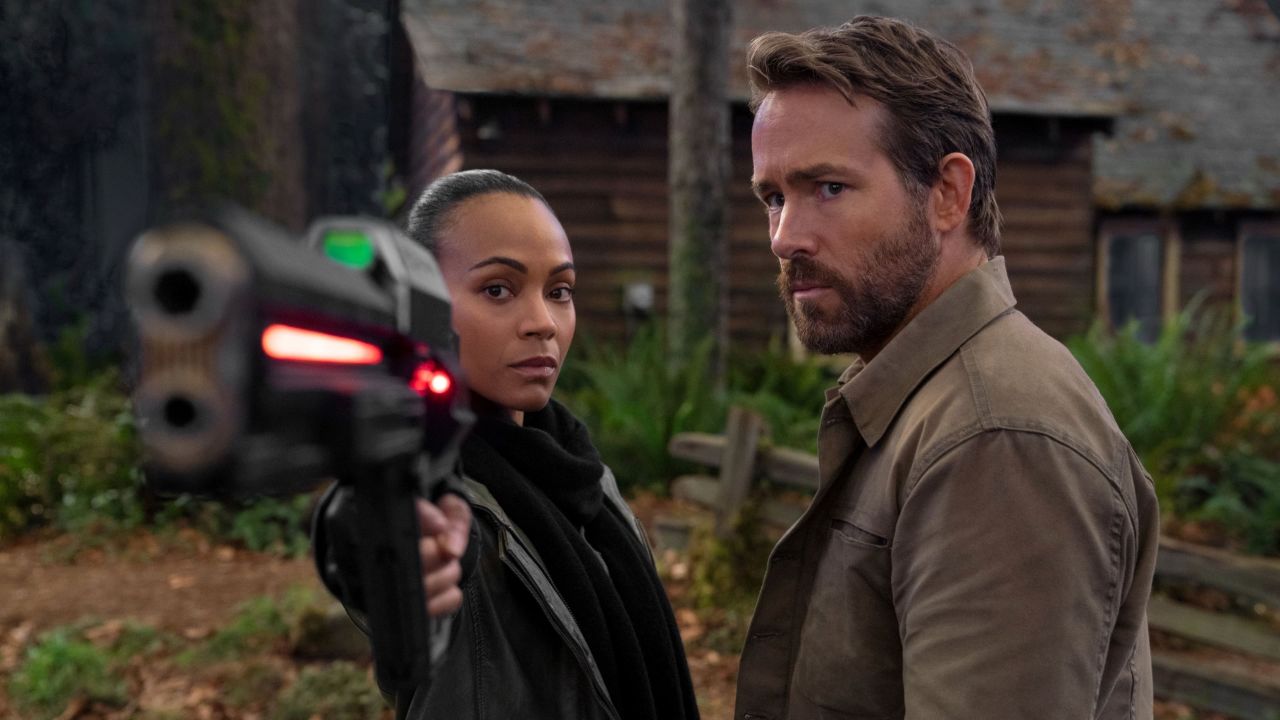 'The Adam Project' Review: Ryan Reynolds Goes Full Jedi in Sci-fi Adventure
---
The cast features familiar faces from HBO's Insecure and FX's Atlanta, the actors put up average and uninspiring performances, although this could have been caused by the largely uninspiring story. LaKeith Stanfield is at home in character but the chemistry between him and Issa is weak which makes their relationship look forced, while other actors barely have a chance to show up. 
Although The Photograph's message is blurry and indefinite, it is still an interesting film. Corny jokes and banter infuse some life into it, fitting choice of music as the past is being merged with the present. It's an okay watch for boring evenings with friends.
Rating: 6/10
Share your thoughts in the comments section or on our social media accounts.
Keep track of upcoming films and TV shows with Google calendar.
Side Musings
Michael Stone turns out to be very soft. 
Andy and Rachael ?
What a hurricane. 
Great pictures. 
The Photograph is a 2020 film streaming on Netflix.