After a successful screening at The Annual Film Mischief, a festival for quality low-budget films, Ebuka Njoku, the director-producer of Yahoo+, hinted during a Q&A at the festival about the film going to cinemas. With Yahoo+ set to be released on the 1st of July 2022, we didn't have to wait long for that to happen, news that was made known through the producer's Twitter page.
---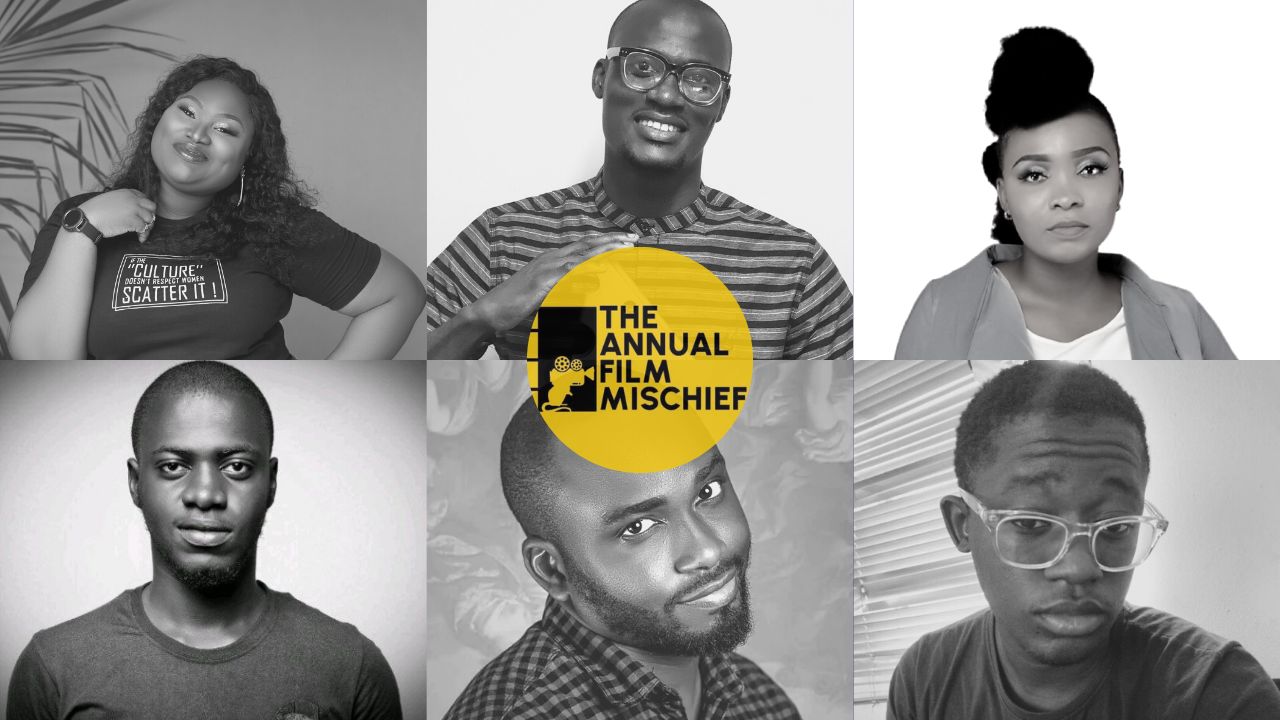 Film Mischief 2022: Screenwriting in Nollywood, 6 Professionals Share Their Experience
---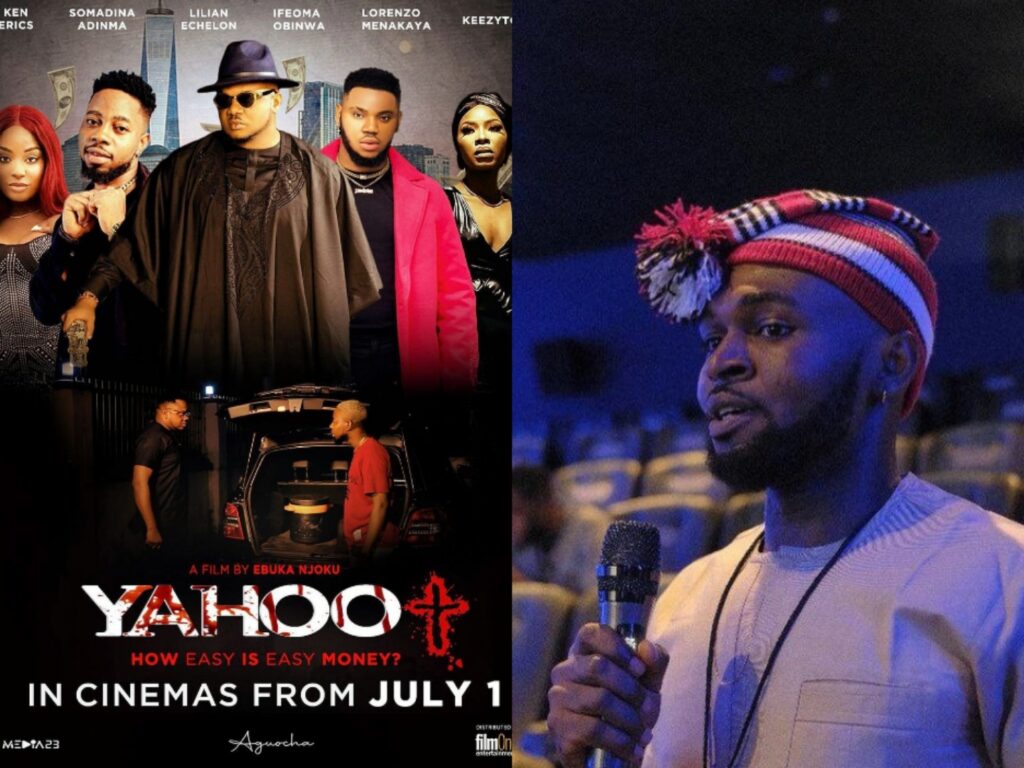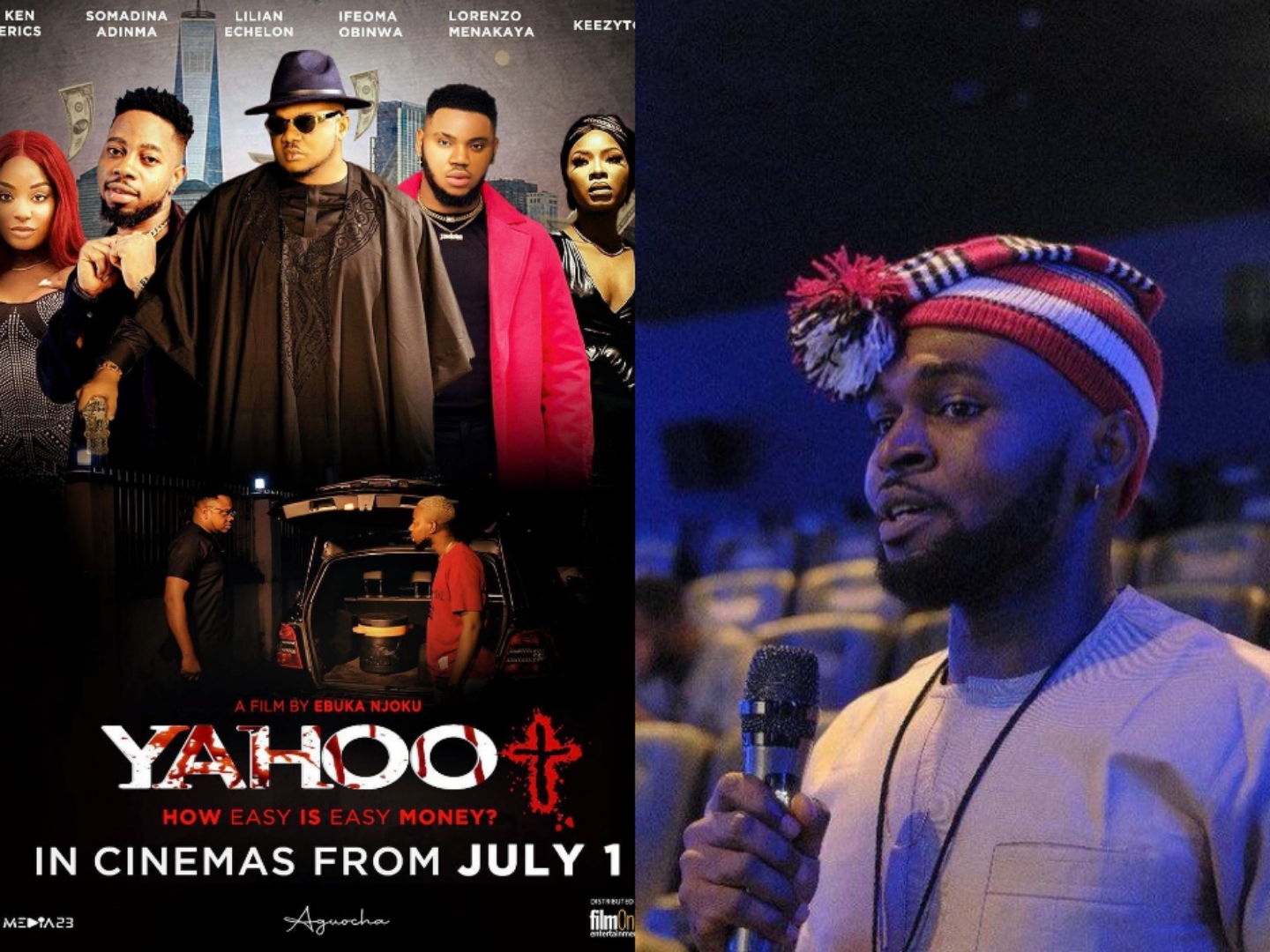 Yahoo+ originally premiered at the University of Nigeria Nsukka to a positive audience reaction. The crime drama moved further to the Eastern Nigeria International Film Festival and won awards for Best Narrative Feature and Best actress, scored a screening at Coal City Film Festival and a Lagos premiere at The Annual Film Mischief.
In this debut feature, Yahoo+ tells the story of two young men, Ose (Keezyto) and Abacha (Somadina Adinma). Due to the struggles and frustration of trying to make it in Nollywood, they delve into Yahoo which is just a cover name for internet fraud. Even their new scheme isn't paying as fast as they thought it would. They have now made the decision to upgrade to Yahoo+ which is adding rituals to enhance one's Yahoo gimmicks. When love and other factors come into play, friends turn to foes and it becomes a struggle for their lives.
---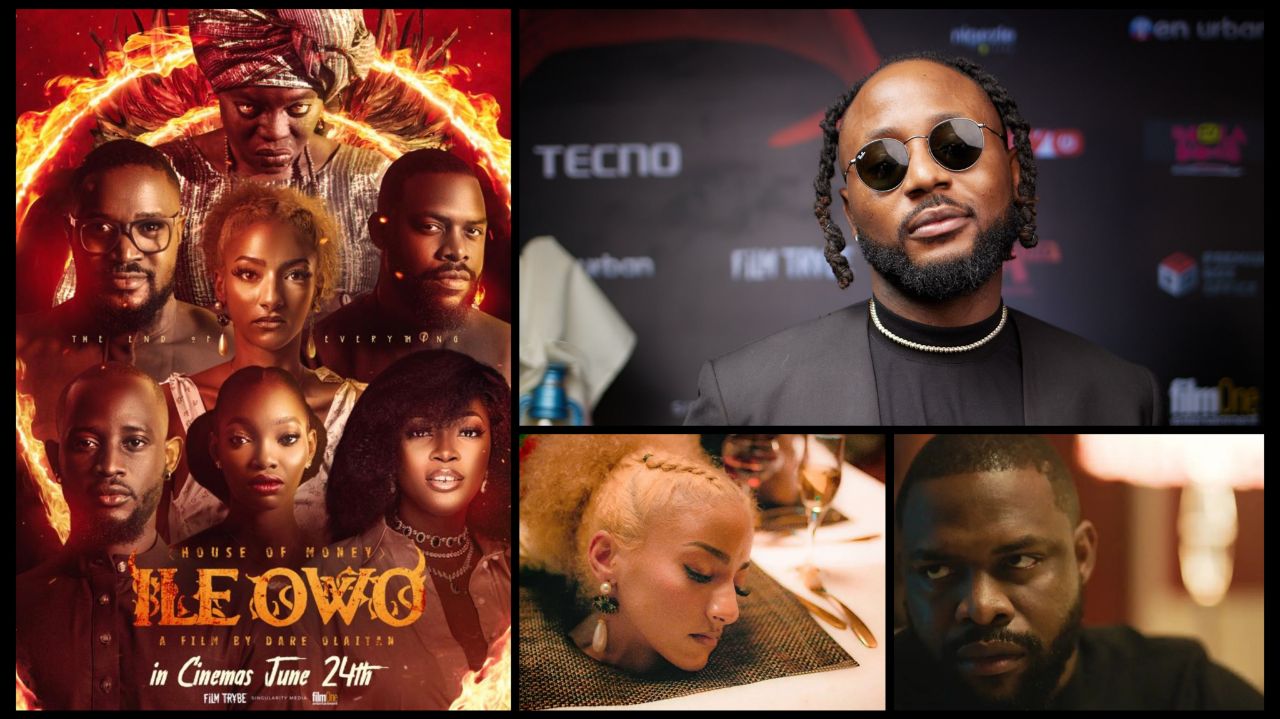 Dare Olaitan: 'Ile Owo' Set to Serve as Test for a Bigger Horror Project, Igberaga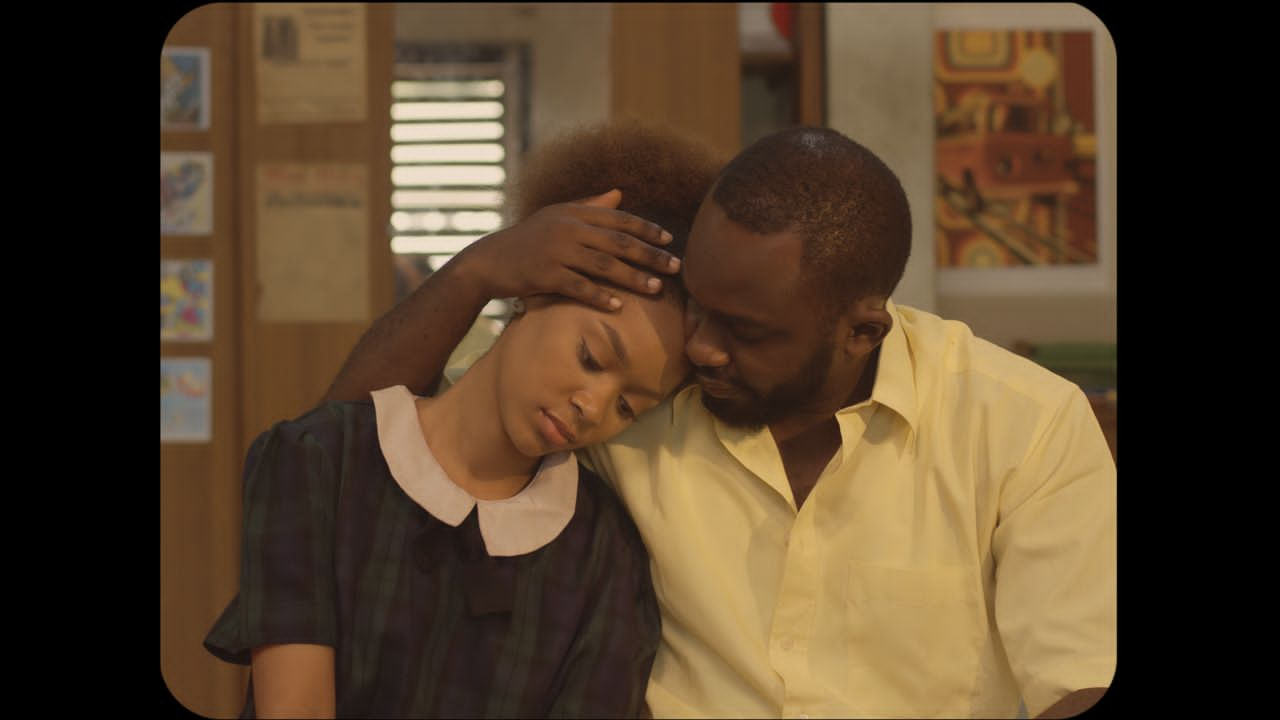 'Crushed Roses' Review: A Melancholic Duet of Broken Hearts
---
Yahoo+ is set to be distributed by FilmOne in a limited release deal focusing on South-East and South-South cinemas and would also show in a few locations in the South-West. "Mr. Babatope (Managing Director of FilmOne Distribution) understood my vision for Yahoo+, so FilmOne gave us a deal that'd suit a film like ours," says Njoku the producer-director in a statement. Originally hoping to tour festivals globally before landing a streaming deal, the FilmOne offer is one that the filmmaker is pleased with after not being able to come to terms with other smaller cinema chains.
Speaking on the birth of the story, director Ebuka Njoku—creator of the TV series Crazy, Lovely, Cool—shares, "In 2019 while taking a break from Nollywood, I worked in a bar in Asaba. That gave me the opportunity to speak with lots of Yahoo boys. It was then I realized that Yahoo boys were not just villains but also victims of the society. That was the era girls' underwears were used for Yahoo + rituals. The more I heard of stories like that, the more curious I got about Yahoo +. The more I learnt about it, the more I felt people should know about it. Yahoo + is a story built around what I feel Yahoo + entails, not the usual money ritual thing you see in other Nollywood movies. It's a film every young person out there should see before considering Yahoo. I also used the film as a medium to express how frustrating being a young Nigerian is, question our belief in the supernatural, through light on the complications in love, muse on the meaning of friendship, and celebrate my adoration of the Igbo Language, Pidgin English and Nigerian pop culture." What started off as bar stories is now a movie heading to the cinemas. 
Yahoo+ will be in cinemas from July 1.