EXCLUSIVE: Whenever I visit the cinema, I am always accompanied by a pen and a book, for note-taking duty. Film criticism has made me an obsessive note taker. As audiences – satisfied or nagging, slouch out of the cinema room, I recline in my seat, with my writing materials ready, I await the credit list to start its procession. My duty as a conduit of information, as a film critic, compels this sense of attention. I had gone to watch the Dare Olaitan-directed Ile Owo. As the credit rolled on, accompanied by the eerie musical score, I noticed a name. It had a tinge of familiarity to it: Ife Olujuyigbe.
---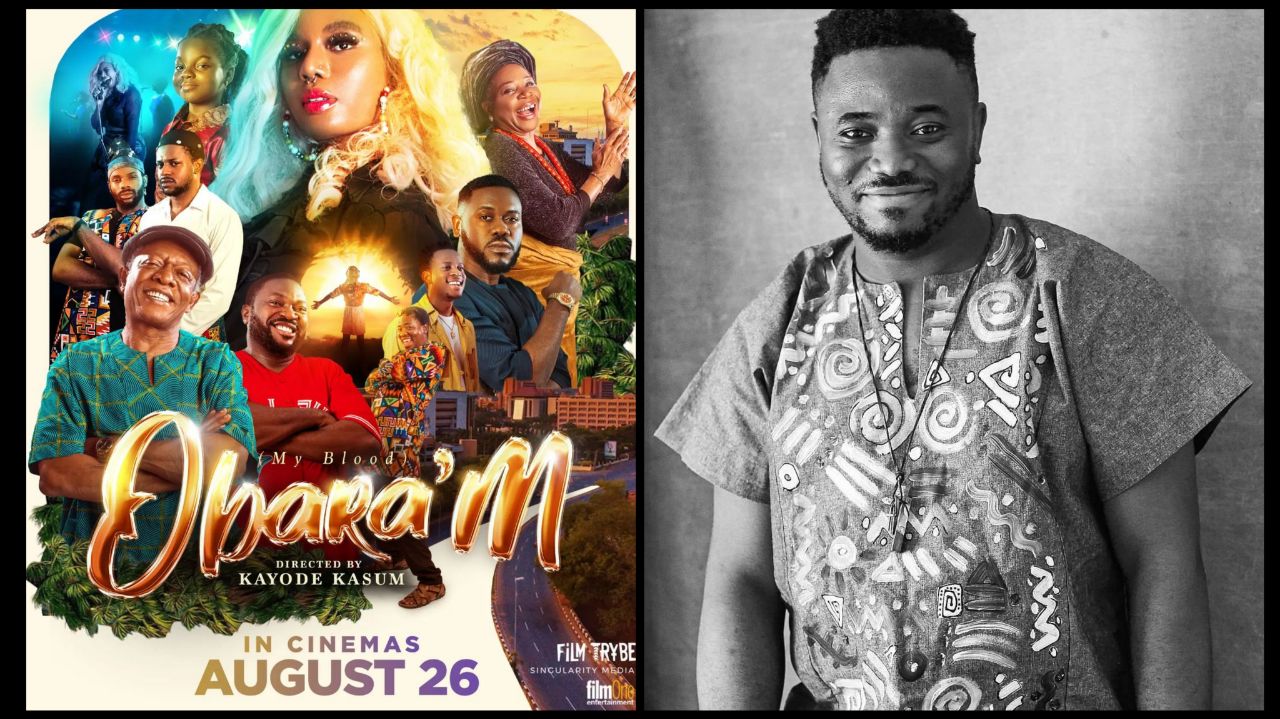 Kayode Kasum: "Obara'M Exists Because I Wanted To Make The Kind Of Film That My Grandmother Would Love To Watch"
---
Perturbed about the name I saw in the credit, I initiated a Google search. There it was staring blankly at me, Brittle Paper, the website I first saw the name. Although my dependence on Brittle Paper as my A-list magazine for consuming literary pieces had declined over the years, my mind still stashed pieces I had read in those years of dependency — pieces I occasionally recall. One of those pieces was in the 2018 Otosirieze-Obi-Young–edited "Work Naija: The Book of Vocation". Ife Olujuyigbe has a captivating story in the collection. Circa 5 years, the short story writer has become a filmmaker. What occasioned the transition? "Anyone who knows me well knows I am not one for convention. Introverted as I can be, I listen to my heart more than anything else," Olujuyigbe recalls.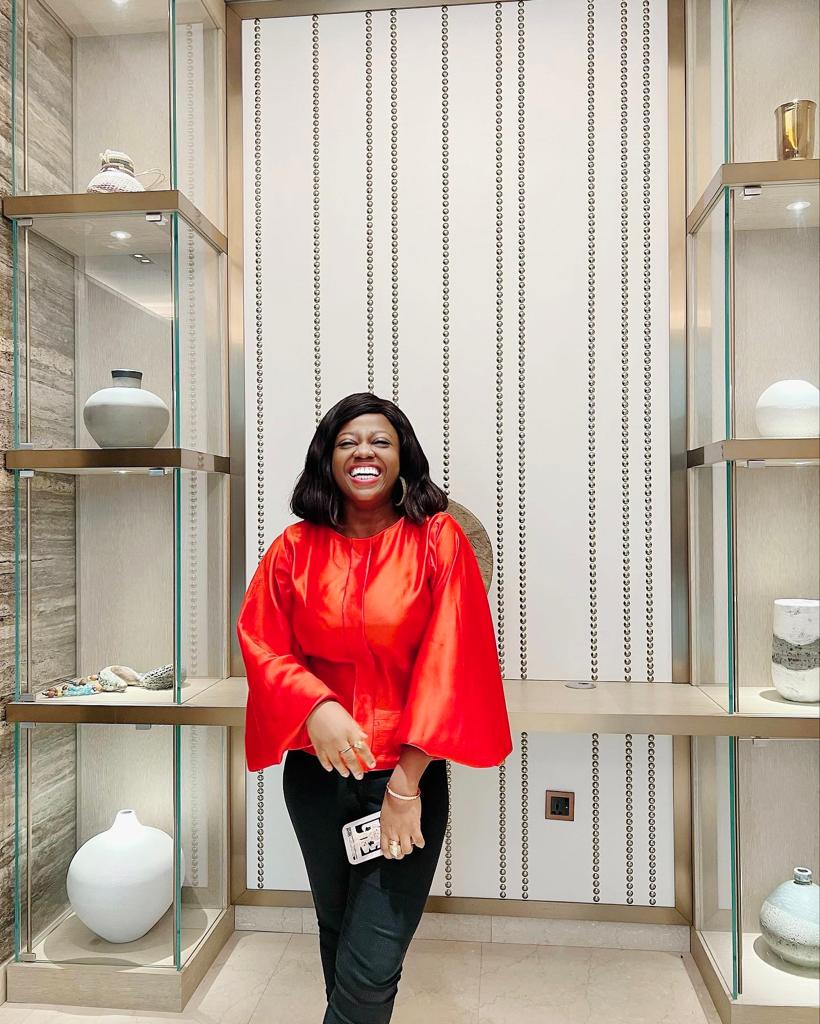 Olujuyigbe and her family were famous, in church, as the multi-talented family where a drummer and dancer can be found. "We (her family) all played the drums and did a bit of dancing, so we were famous for special numbers in our childhood church. I really think all these experiences made me into the storyteller I became, and eventually, the filmmaker. I believe this destination was inevitable."
By transitioning from a certified Chemical Engineer — she graduated from Obafemi Awolowo University — into filmmaking, Olujuyigbe enlisted herself into the constantly–growing list of Nigerian filmmakers (Jade Osiberu, Barnabas 'Barny' Emordi, Abdul Tijani-Ahmed and Dr. Sid) with a science background who are now working in this humanities-oriented endeavour. "During my industrial training, I visited and worked on a few rigs and started to really accept it (Chemical Engineering) but there was something I just always loved more, and thought I was better at," shares Olujuyigbe about the career switch. "So, when, after school, I didn't immediately land myself an oil and gas job, I made a career switch and opted for media and entertainment." Thriving in their filmmaking career choices, Ife Olujuyibe and others like her prove that filmmaking isn't a birthright of humanities students.
Writing has always been Ife's forte. Reflecting on her adventure into writing, she says "I cannot pinpoint the moment my writing journey began. I just realized I had a keen interest in words and how they came together, and being someone who lived in my head a lot, it was easy to form narratives around those words and then put them on paper. But my writing journey has come quite a long way." Ife Olujuyigbe's recognition as a writer started early. At age 9, she won a lunch date with the then governor of Ondo State following an essay competition organised in the state — Ife's writing allowed her to court kings. This debut prize will be followed by others: Writivism, runner-up for the now–defunct Creetiq competition( for film criticism— yes, she was a film critic) and The Flash: Blackout, one of the biggest flash fiction competitions in Nigeria. Though the sites that stored the now writer-producer earliest film reviews are now mostly defunct, Olujuyigbe occasionally writes random reflections on her blog.
---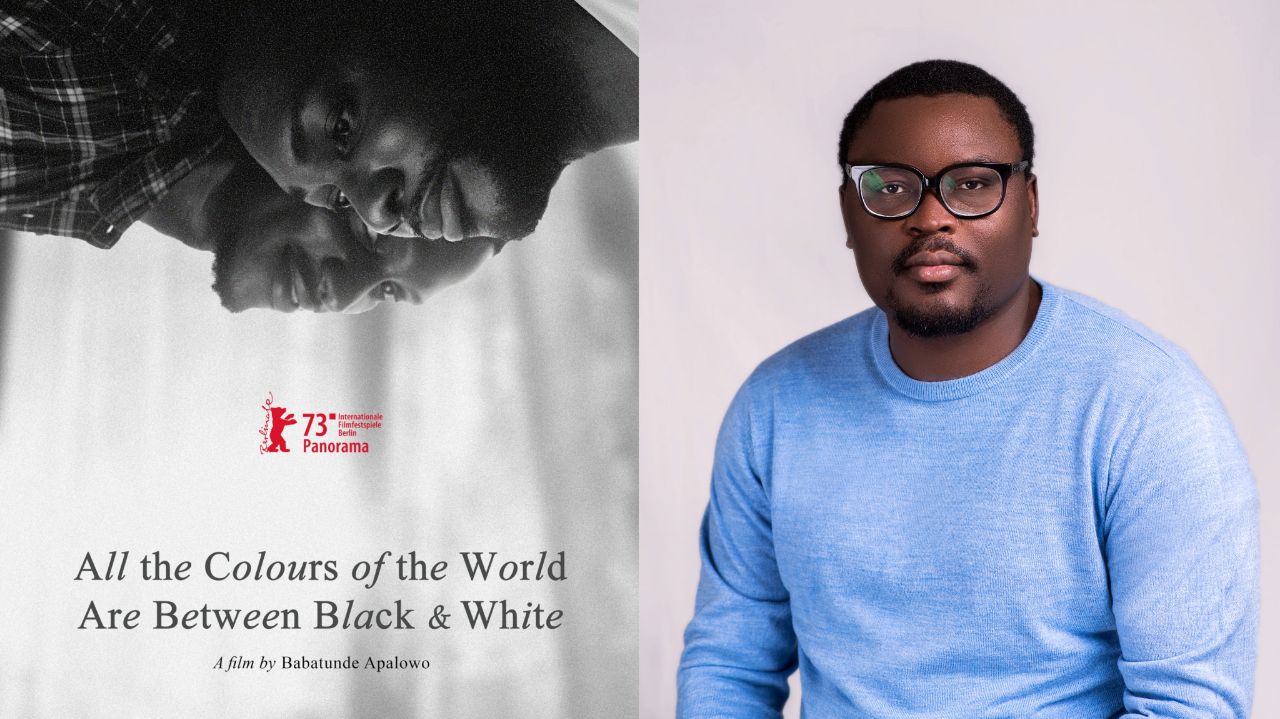 Capturing "Taboo": Babatunde Apalowo on Delivering a Queer Nigerian Film, From Early Challenges to a Berlinale World Premiere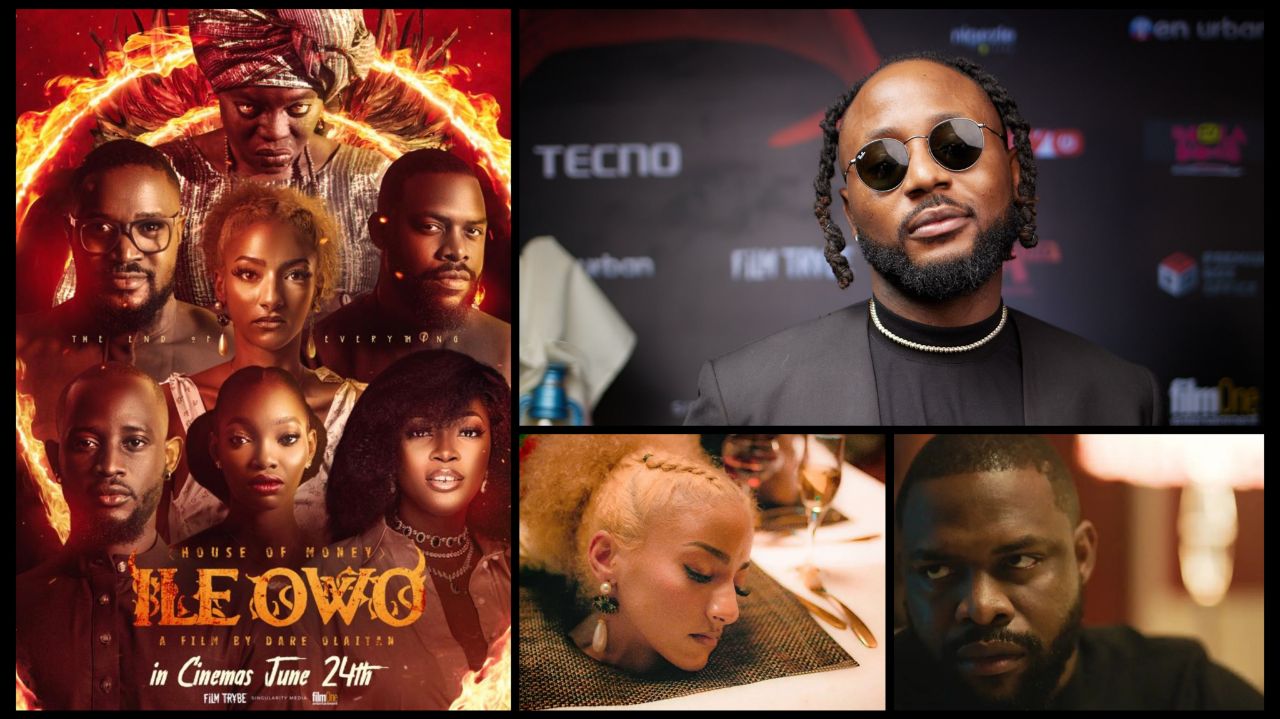 Dare Olaitan: 'Ile Owo' Set to Serve as Test for a Bigger Horror Project, Igberaga
---
These two professionals, film critics, and filmmakers are like the classical Tom and Jerry. It will be impossible to house the two creatives in a space without a first aid box available. However, despite the conflict, film critics occasionally cross carpet into filmmaking. This isn't an unusual career switch. With The Way Things Happen and A Japa Tale, film essayist Dika Ofoma, is casually transitioning into filmmaking. Olujuyige has made the career switch; others might join soon. In hindsight, Ife's years as a film critic have influenced some of her filmmaking decisions. "One thing film critiquing did for me was introduce me to the workings of the industry. I started to understand patterns, styles, and systems that work or don't. As a filmmaker now, I am much tougher on certain elements of the process because I can easily go to the other side and critique from there and see what isn't working, but now I have the power to change it, instead of just talking (or writing) about it."
Despite working as a producer, executive producer, or assistant producer on films directed by the duo: Dare Olaitan and Kayode Kasum (Ile Owo and Obara'M), Olujuyigbe still embraces her writing background. She wrote the screenplay of the Omowunmi Dada and Deyemi Okanlawon-led short Roles Reversed, web series When are We Getting Married? and has a Story By credit on short film Road to Spotlight (which she also produced). With the understanding that Ife left chemical engineering, a stable and lucrative career path and opted for filmmaking, the subtle proximity of Ife's story with the lead character in the 11–minute Road to Spotlight led by Sophie Alakija begins to reveal itself. "Of course, this decision (of being a filmmaker) was not without its challenges, but once I started, I knew there was nothing else I'd rather be doing with my life than storytelling, in whatever format it came as." 
Olujuyigbe has a list of films to her credit. Eluku (an Africa Magic original executive produced by Jade Osiberu), Eribulu (a film by Omoni Oboli), Ile Owo (directed by Dare Olaitan), are some of the memorable titles she has worked on. She worked with Kayode Kasum on Obara'm, as well as Roles Reversed and Road to Spotlight, both of which were promotional short films she produced for Tecno. Her producing credits extend to Jade Osiberu-directed crime drama The Trade and other upcoming Kayode Kasum titles Something Like Gold and Eko Miami. "The producer's job is arguably the most important role in the film food chain. The producer determines how all the other moving parts will move, and who will move them."
The producer title has given Olujuyigbe the opportunity to be more thorough in her filmmaking decision. And rather than being a film critic who occasionally offers commentary on a film, she is now a filmmaker with writing and producing as her forte. Writing "has morphed into many different things" for Olujuyigbe, but it is still what she wants to be remembered for at her demise."I want people to think of me and say, 'Ife was such a great writer'."
Share your thoughts in the comments section or on our social media accounts.
Sign Up: Keep track of upcoming films and TV shows on your Google calendar.