About 24 minutes into In Bed With The Pedros, we hear Hauwa (Rahama Sadau) say that the man Jide (Ademola Adedoyin), her husband,  has become, scares her. This should serve as a sort of emotional confession of the ways the events of this film have redefined and twisted their marriage but throughout the film, we almost beg to know the man Jide was before the defining incident of the film and how he has changed. This constant emptiness of plot and character defines the film to its own detriment, leaving you unsatisfied and slightly humored despite the film's supposed serious attire. 
---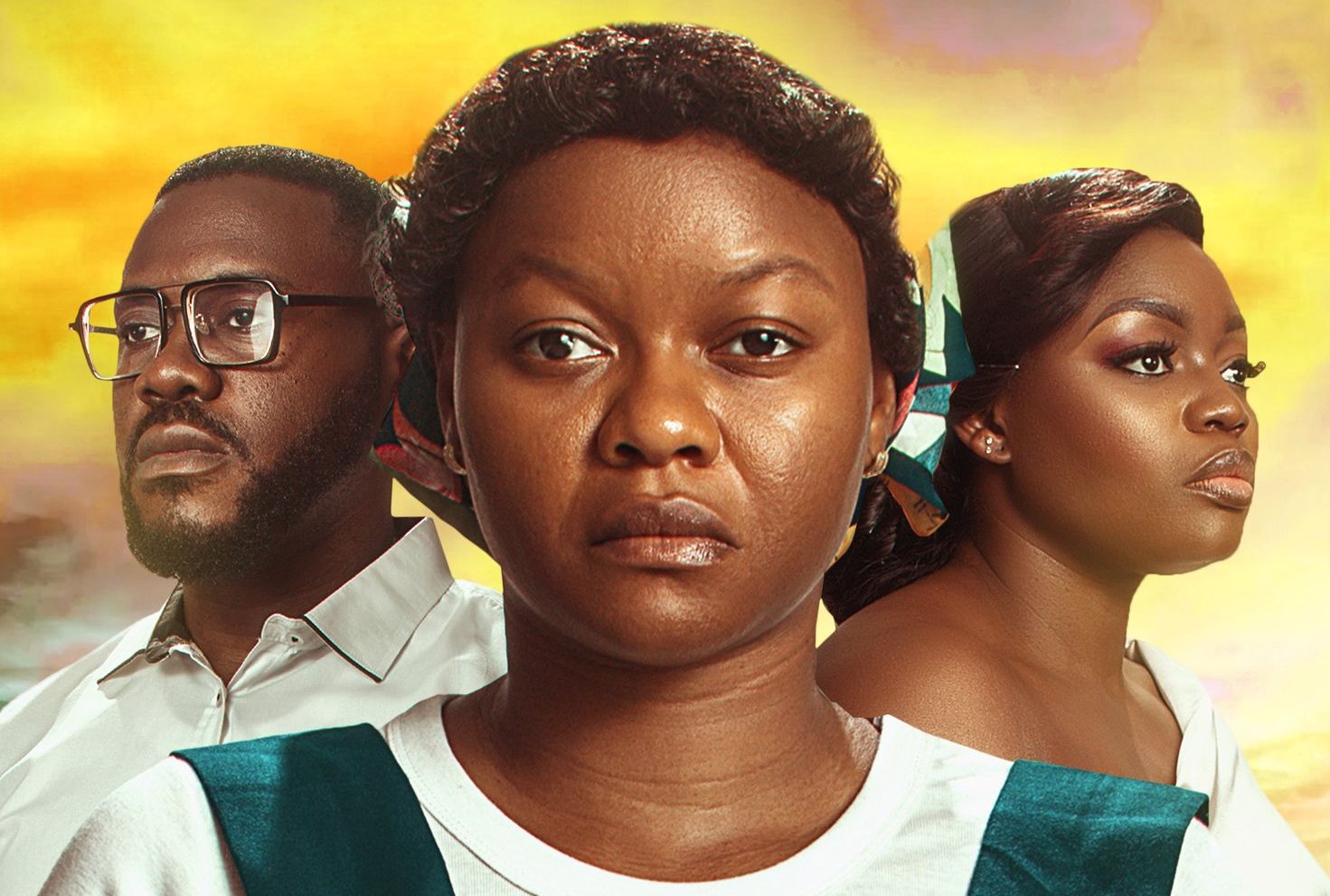 'Sista' Review: Kehinde Bankole Delivers Impressive Performance in Compelling Tattle-Like Story About Single Motherhood
---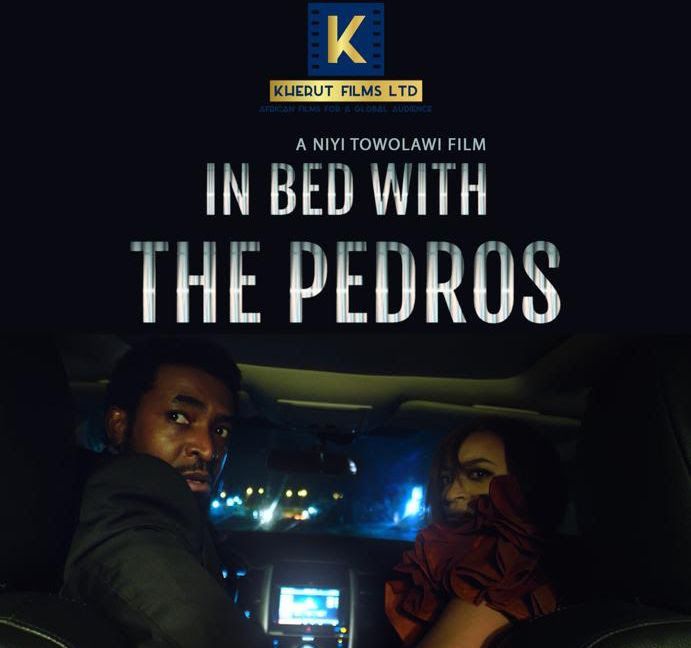 In Bed With The Pedros, directed by Niyi Towolawi, follows the changes that happen in Hauwa and Jide's marriage and the length they go to protect his political ambition after they accidentally run over a teenage girl during a drunken night. That is a simple summary of the plot in theory, but nothing in the film tries to turn that theory into practice.
Many times we see films with a strong sense of narrative; they might not perfectly execute it, and questionable decisions might be made but you know that a story exists here and no matter how you dissect the film, you do not take away the power of its story. This film that is meant to examine the intricacies of a relationship and the strain of secrets has no sense of story; the scenes are roughy patched together with absolutely no coherence, the characters are all unexamined, and the pivotal event of the film is badly done so the stakes are never truly raised. 
This lack of coherence spills into the writing which constantly feels like a set of underdeveloped ideas and concepts, calling it a first draft is even stretching its competence. A film without a story will have one projected on it and then lose its essence, In Bed With The Pedros doesn't know what it is so the one hour and thirty minutes runtime will have you creating new—and better—narratives, removing your focus from the film itself.
---
Also streaming on Prime Video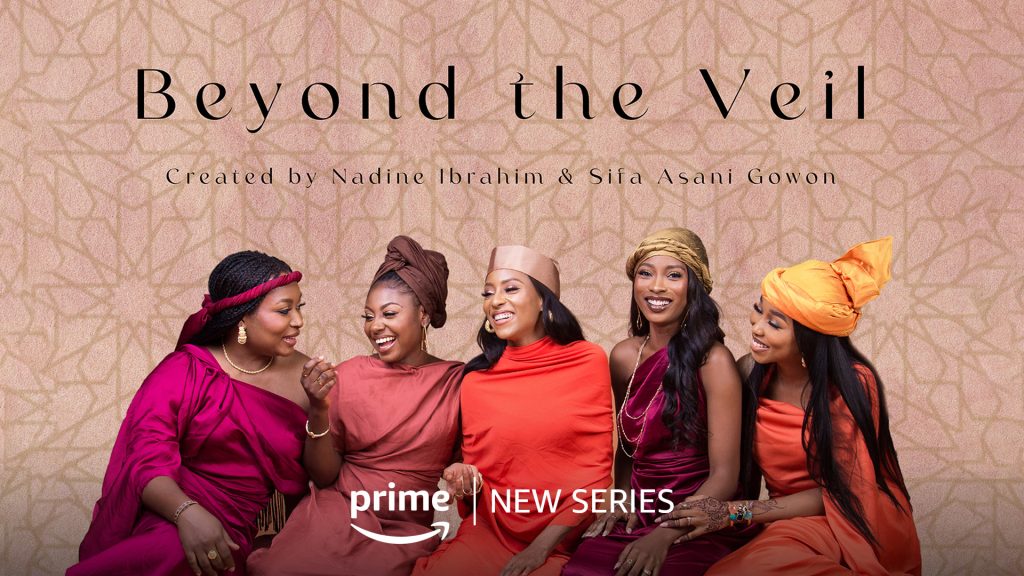 'Beyond The Veil' Review: A Compelling Drama Series that Explores the Diverse Realities of Northern Women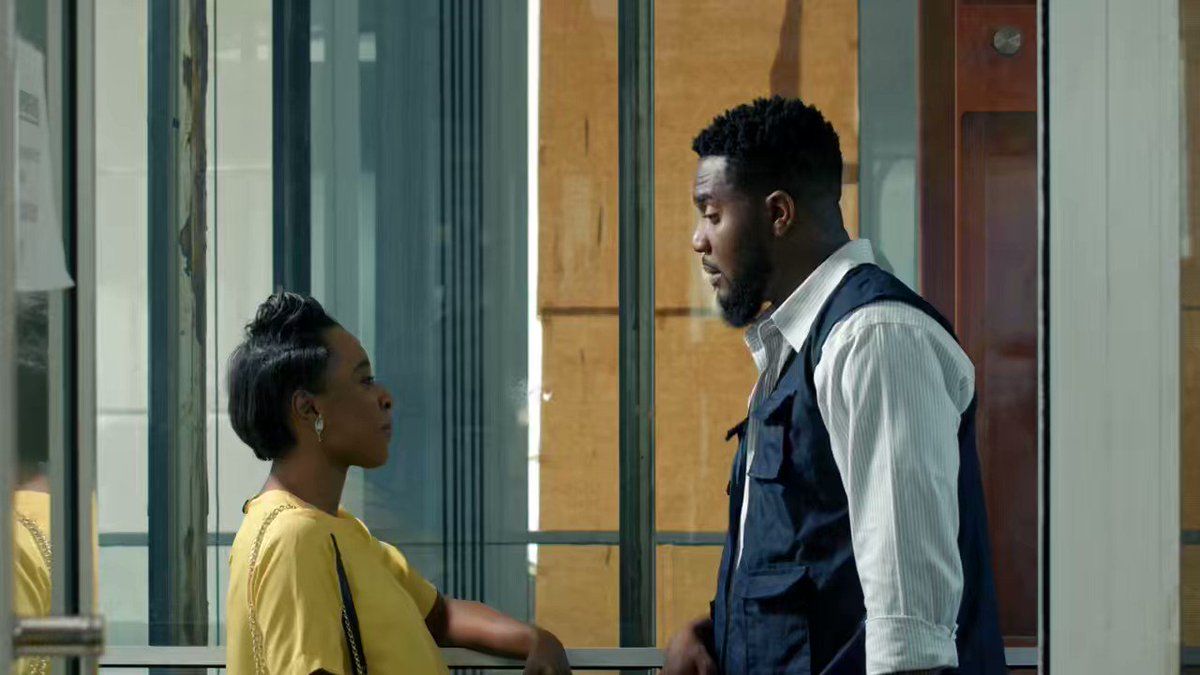 'Baby Maker' Review: Situationship Romcom Embraces Bad Habits of the Genre
---
The sliver of light in this film is Akin Lewis (Ile Owo) as Otunba Pedro. His voice carries the main incident of the film with a calculated nonchalance that is heavy with threats and power in his bid to protect his son and keep him in the Senate race. The rest of the cast dissolves like a paper boat in a flood in comparison to him, everyone recites their lines like they're at the first table read and emotions never reach their eyes. Yemi Solade (The Razz Guy) fails to capture the pain of a grieving father, Adunni Ade (Soole) as Teniola has nothing to work with as a campaign manager, and Ademola Adedoyin constantly has a glass of alcohol in his hand but has no weight of guilt on his shoulders. Even the supporting cast shows a painful awareness of the cameras, which removes you even more from an already weak film. 
One would expect a film that has fallen short narratively to make it up visually somehow but In Bed With The Pedros doubles the disappointment. The lighting is harsh, like floodlights were used on sets and the sound is consistently grinding with no sense of space. The shooting of the film is uninspiring with awkward camera angles and obvious sets in every scene: the mental health institute (or hospital? I don't know) is bare with lazy anatomy charts on the walls of the doctor's office.
I try not to project a story on a film that might already have one but this film has none and could have been many things, especially with its obvious budget constraints: a microscopic exploration of a marriage's many fractures, an anatomy of the ways the quest for power corrupts, a view of guilt's erosive nature. Instead it rigmaroles around void characters who have no motivations or journeys so you end up towards the end of the film with no heightened emotions, no climax and ready to get out of bed with the Pedros. 
In Bed with the Pedros premiered on Prime Video on August 15.
Join the conversation in the comments section or on Twitter.
Sign Up: Keep track of upcoming films and TV shows on your Google calendar.
Side Musings
Why was all their make up like that? 
Nollywood hospital scenes are generally painful to watch but the ones in this movie had me begging. Please consult someone, even if it's a pharmacist. 
She lied to her husband that she was calling customer care and that pissed me off because a 5-year-old would have come up with a better lie.