Principal photography begins on Black Harvest, written and directed by James Amuta, known as a producer on notable EbonyLife projects like Oloture, Blood Sisters and highly anticipated Elesin Oba (The King's Horseman); and on Bolanle Austen-Peters-directed projects such as Man of God and yet-to-be-released Collision (also known as Collision Course, a screenplay he also scribed, winning the best screenplay at the 2021 AMAA and best film West Africa at the 2022 AMVCA).
---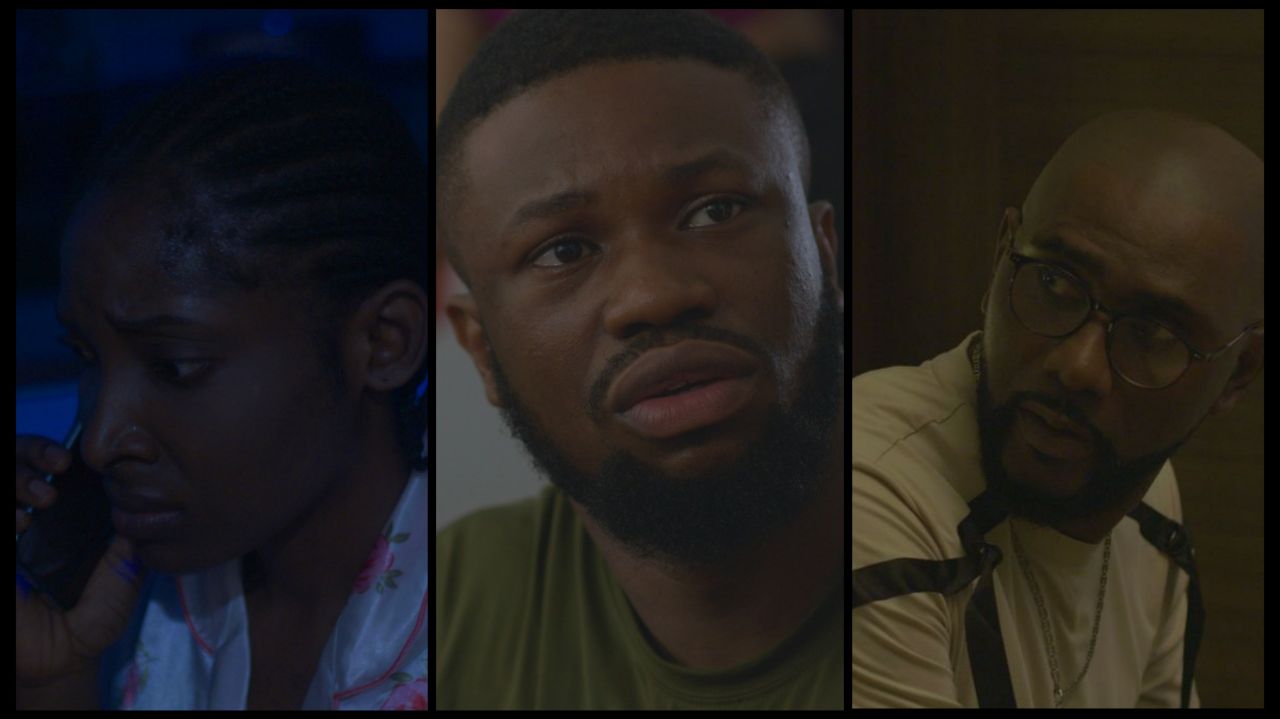 First Look: Stan Nze and Anthony Monjaro Come Face to Face with Danger in Olatunbosun Amao's 'Troublous Weekend'
---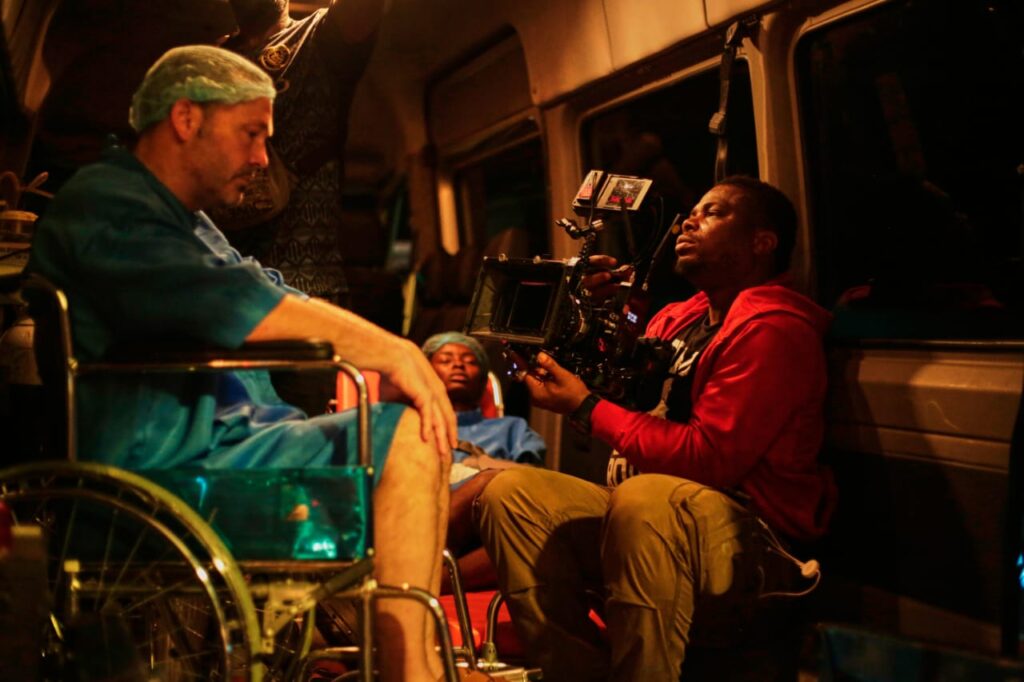 In Black Harvest, a group of hostages is held in a kidnap-for-ransom situation by what seems to be a terror group. But unbeknownst to the hostages, and even their captors, they'll all be equal victims of an illegal organ trafficking cartel. No one and nothing is as they appear.
Leading the ensemble cast of this neo-noir drama is Kelechi Udegbe (KOB: The Return of the King), alongside other actors like Elvina Ibru (Kambili: The Whole 30 Yards), Greg 'Teddy Bear' Ojefua (Oga Bolaji), Michael Pankyes John, Lavinna Verma, and Tope Olowoniyan (KOB: The Return of the King).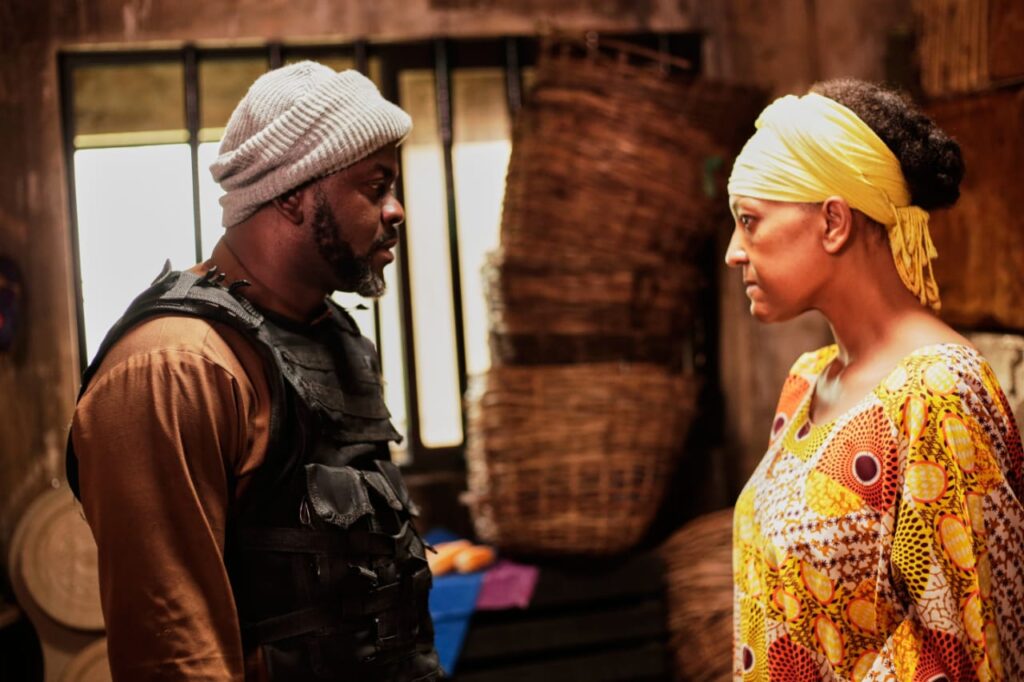 ---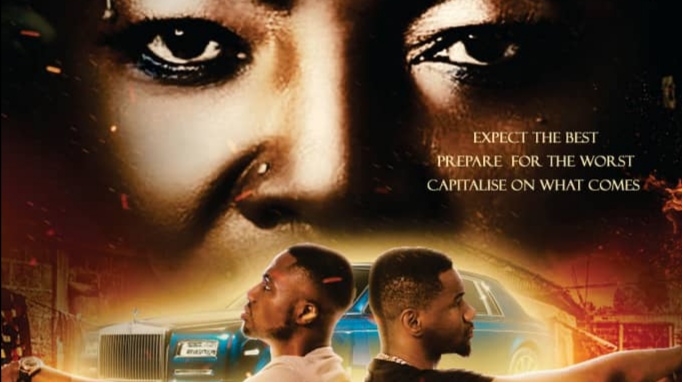 Director Obi Emelonye Returns with New Film, 'Money Miss Road', Hits Cinemas in July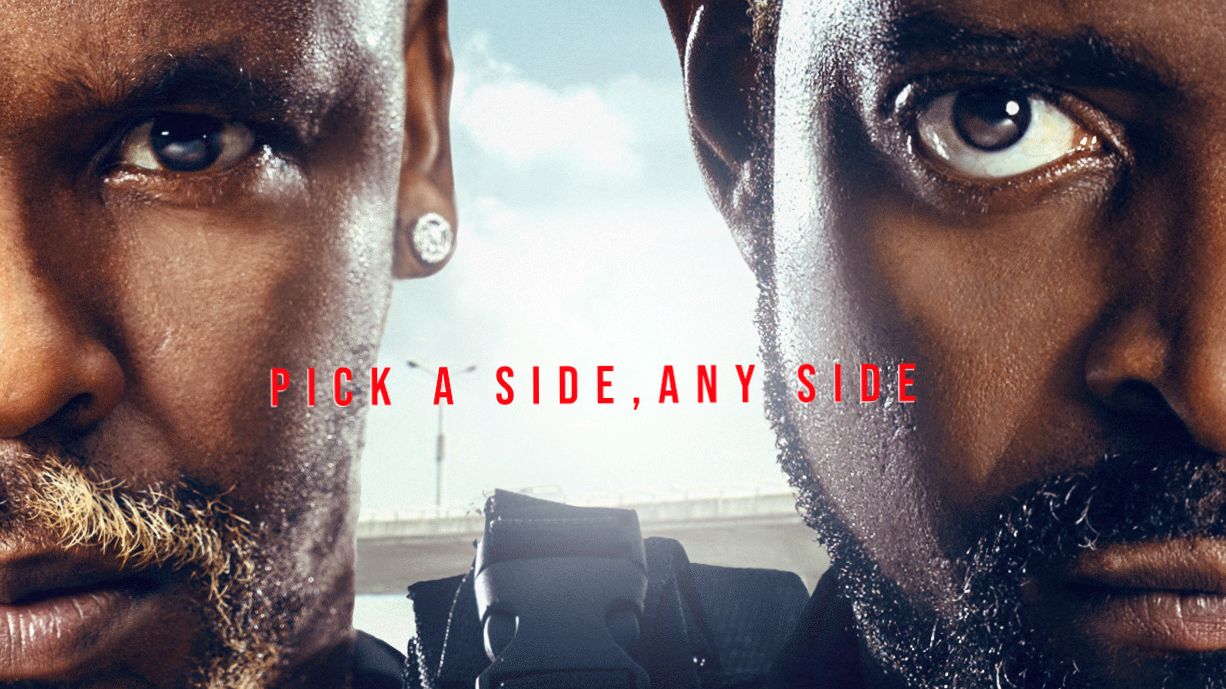 GreoH Studios Releases Official Character Posters for 'Brotherhood', Sets September 23 Release
---

Producing alongside James Amuta is Amaka Samuel-Okon in a drama that promises a suspense-filled story and complicated characters.

In a statement, writer-director Amuta, who will also serve as the director of photography, shares " Black Harvest is a festival of mayhem – a marriage of grit and creativity; consummated on the altar of creativity and collaborative excellence. So, working on this project has been a test of how far creatives can stretch their imagination. It's nothing like I've ever done before and I'm honoured to have had such a stellar team come together to make this world come to life. We had a running joke on the set, where Ade Oshin, my First Assistant Director would say to me 'James, we're not making this film – this film is making itself' – and that, for me, was a new territory, where you just let the story possess your soul, stirring you in directions that leave you wondering how anyone could have thought of something this dark."
James Amuta previously directed documentary film, Nightfall in Lagos, which was nominated for the best documentary film at the Africa Magic Viewers' Choice Award 2018.

Black Harvest is set for release in 2023.
Update: The original article wrongly stated Black Harvest as James Amuta's feature debut. Instead, this neo-noir is one out of other unreleased narrative features.
---
Share your thoughts in the comments section or on our social media accounts.
Keep track of upcoming films and TV shows with Google calendar.