Mo Abudu has announced that she is set to make her directorial debut with two short films, Her Perfect Life and Iyawo Mi, currently in principal photography. The films, also written by the filmmaker, will touch on the mental health theme, which is "hardly spoken about in Nigerian society."
---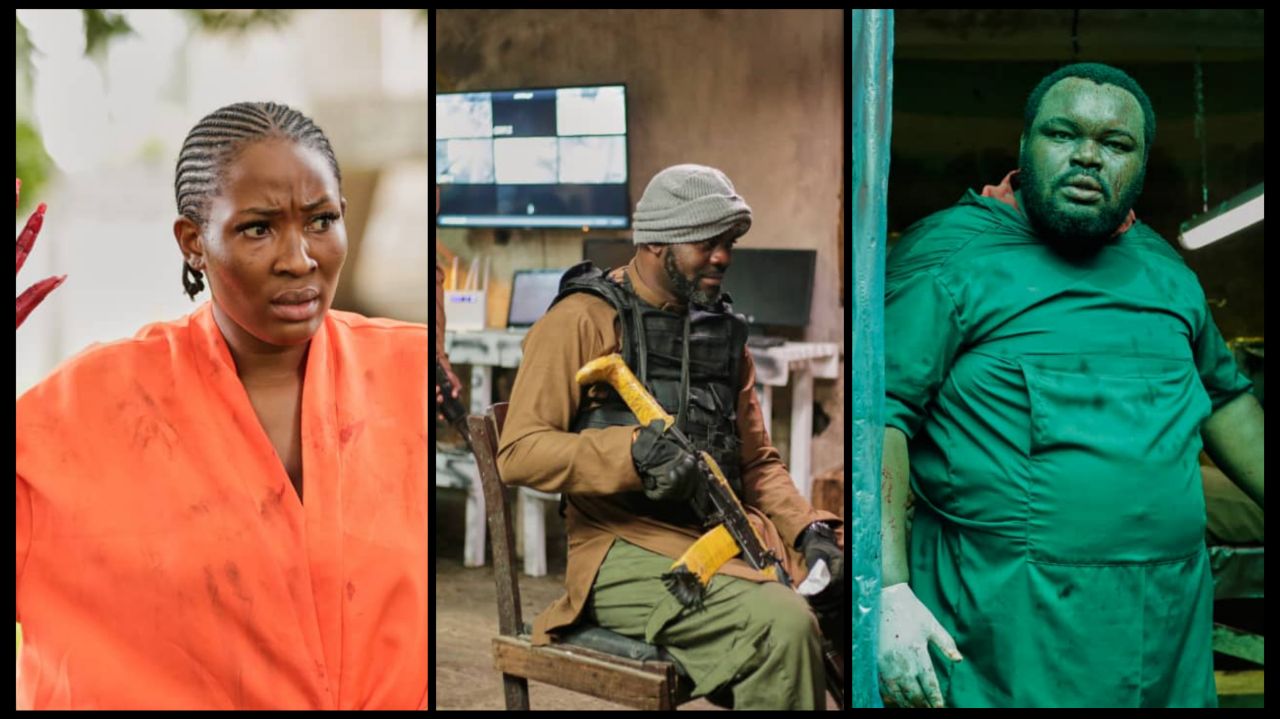 Kelechi Udegbe to Lead 'Black Harvest', Narrative Feature from Writer-Director James Amuta, Producer of 'Oloture', 'Blood Sisters' and 'Man of God'
---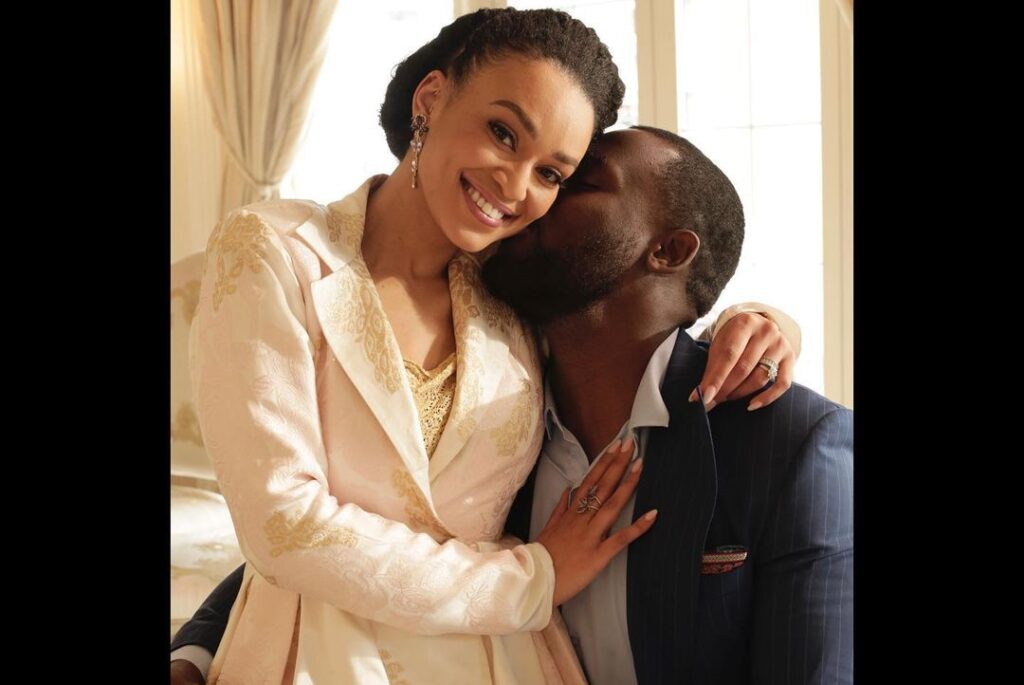 Her Perfect Life stars Pearl Thusi (Queen Sono) and Joseph Benjamin (Isoken), with Omowunmi Dada (Ayinla), Uzor Osimpka (Fifty), Christian Paul and Mary Lazarus (Okafor's Law) in supporting roles. The story will follow Onajite Johnson-Ibrahim, who seems to have the perfect life, so why does she want to end it all?
Iyawo Mi (My Wife), to be shot predominantly in Yoruba, will star Adedimeji Lateef (Ayinla), Bolaji Ogunmola (Progressive Tailors Club) Segun Arinze (King of Thieves) and Jude Chukwuka (Little Black Book). In Iyawo Mi, Kunle arrives home one night to find a horror awaiting him. His wife, Eniola, seems to have gone mad; hallucinating. Kunle takes matters into his own hands, with tragic consequences.
---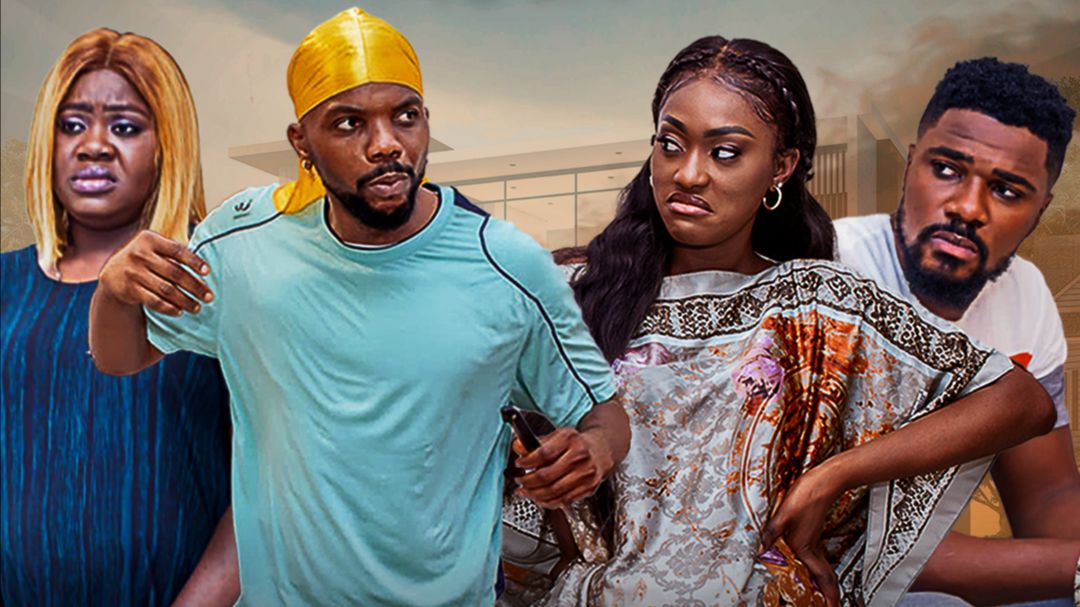 'Tanwa Savage' Director Geshin Salvador Returns with New Film 'Ticket to Life', Sets September Release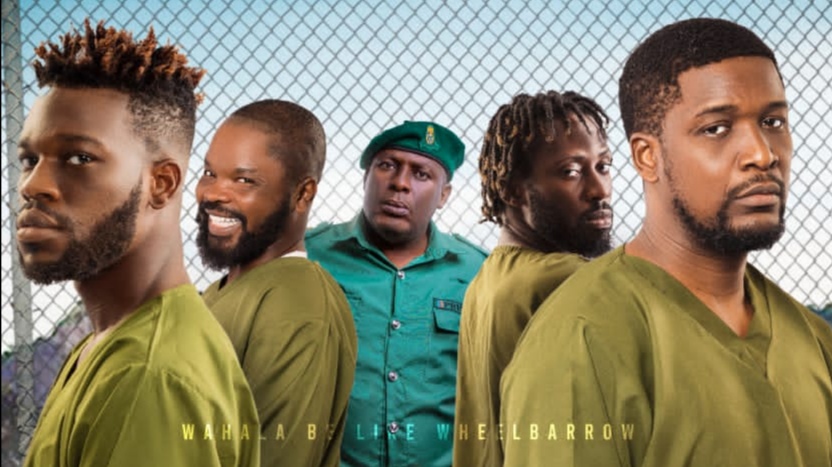 'Inside Life': Wole Ojo Lands in Prison and Navigates a Courtroom Showdown in Official Trailer
---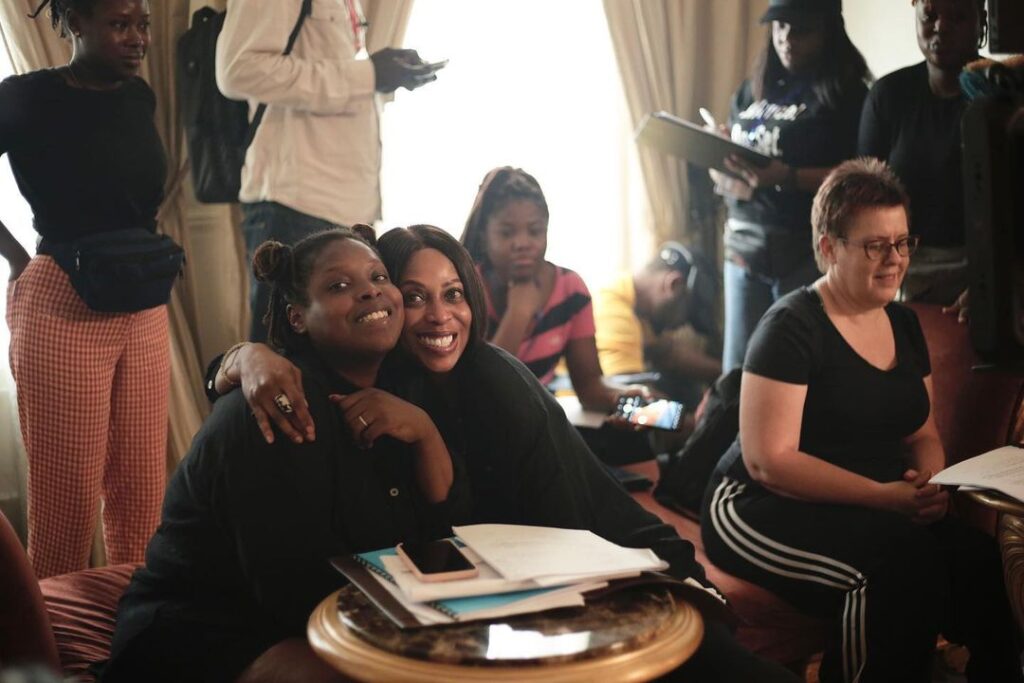 Known as the founder of EbonyLife Studios, behind Netflix's first original Nollywood series Blood Sisters, family comedy Chief Daddy 2, crime thriller Oloture and legal drama Castle & Castle, Mo Abudu will be stepping into a new role which she was trained for during her time at the London Film School in 2017.
"Directing is an art form that takes years to master, so I'm beginning with baby steps and we started shoot today," shared the filmmaker on Instagram.
Serving as executive producers are Bola Atta, Wale Tinubu, Shola Akinlade (Paystack cofounder), Pearl Thusi and Nonso Okpala. While Inem King, Joshua Olaoluwa and Sonia Nwosu will produce the short films with Heidi Uys (Oloture) working as a supervising producer and Temidayo Makanjuola (creator of Blood Sisters) behind the production design. The director of photography on Abudu's short films is South African Kabelo Thathe who shot Disney's Rise. Yolanda Okereke, working with Lanre Da Silva Ajayi, Banke Kuku and David Wej, will be in charge of the wardrobe on both projects.
Her Perfect Life and Iyawo Mi remain without release dates and have just begun production.