The year is officially broken into half and we have had several movies grace our screens in cinemas and on streaming services. Here are the 4 best Nollywood has had to offer so far in 2022.
Our list of the best movies of the year so far follows these rules: In order to qualify, a film must have been released to a general audience in Nigerian cinemas or on an available streaming service between December 2021- June 2022 and reviewed by us.
This means that we can't include movies we've already seen and adored that have yet to be released or reviewed by us.
For now, these are the best of good stuff to catch up on. Get watching wherever you can as some are still available somewhere near you!
---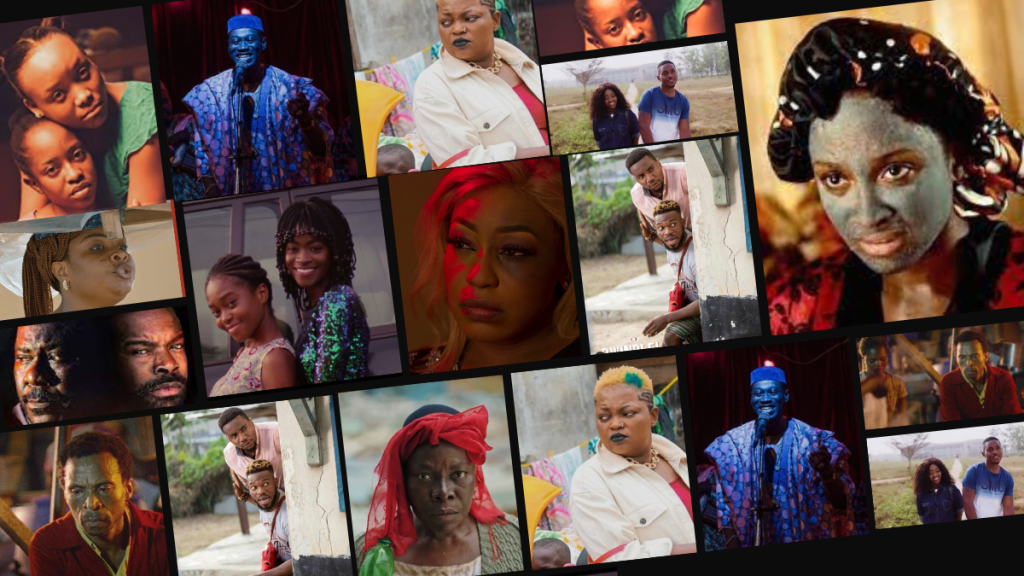 The 10 Best Nollywood Movies of 2021
---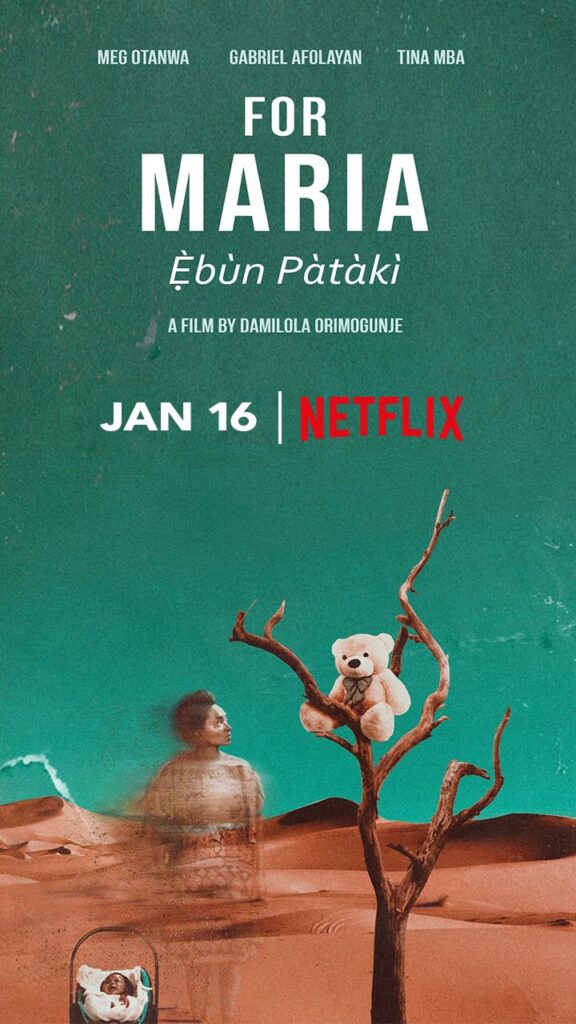 For Maria: Ebun Pataki

(Directed by Damilola Orimogunje. Written by Femi Tunray and Damilola Orimogunje)
"Another thing to be appreciated about the style is the restraint on the filmmakers' part. The cinematography could have been frenetic, the movie could have been filled with Aronofsky-esque peculiarities such as extreme closeups and God's eye views of characters but it eschews all of that. It also does away with melodrama or any surrealist elements like dream sequences and non-continuity editing. It chooses instead to keep the story and execution as lean as possible. It is a simple story, beautifully told, by a director with a good understanding of filmmaking tools."
Read More…
For Maria is available on Netflix in Africa and on AllBlk in North America.
---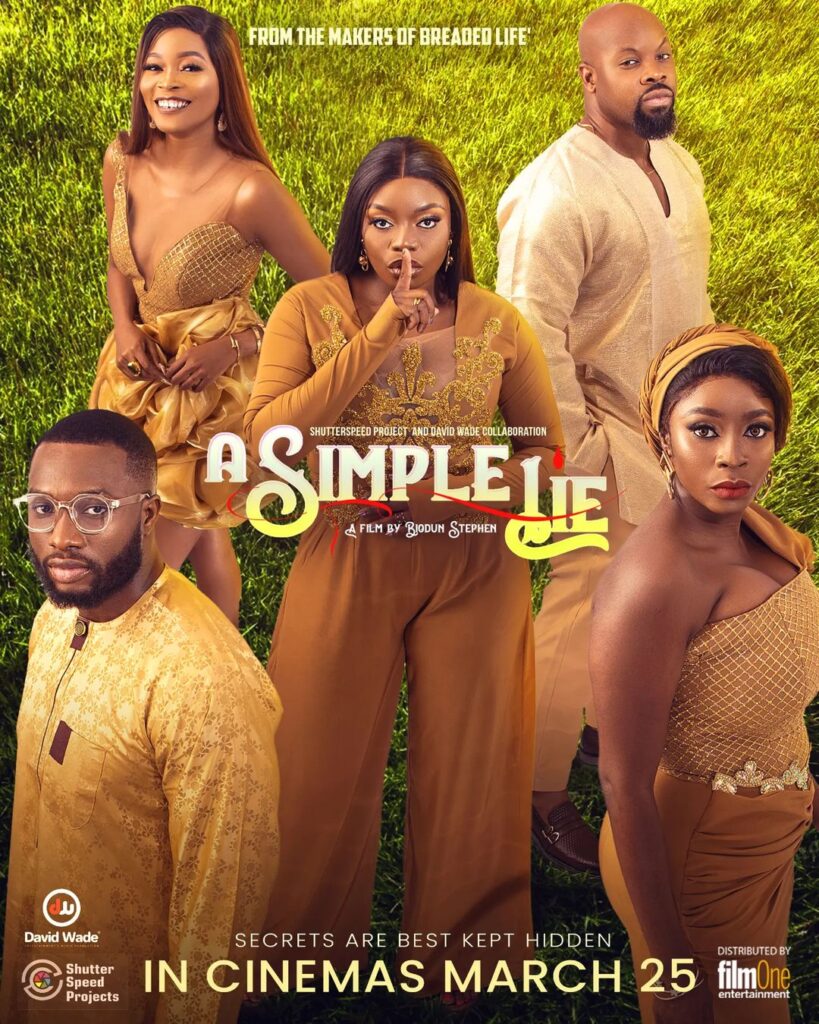 A Simple Lie

(Directed by Biodun Stephen. Written by Mannie Oiseomaye)
"The 1hr 30min movie gives viewers time to revel in the lives of the five people, each with one or more secrets waiting to unfold. Majority of the movie's scenes take place in a single setting, a gimmick that could have backfired if not directed with dexterity. Nonetheless, A Simple Lie flourishes and retains viewers' interest throughout the movie's runtime. Also, it works well as a good comedy and doesn't falter in this aspect till the very end. Asides the natural comedy that doesn't feel forced, the casting is another element that makes the movie worth watching."
Read More…
---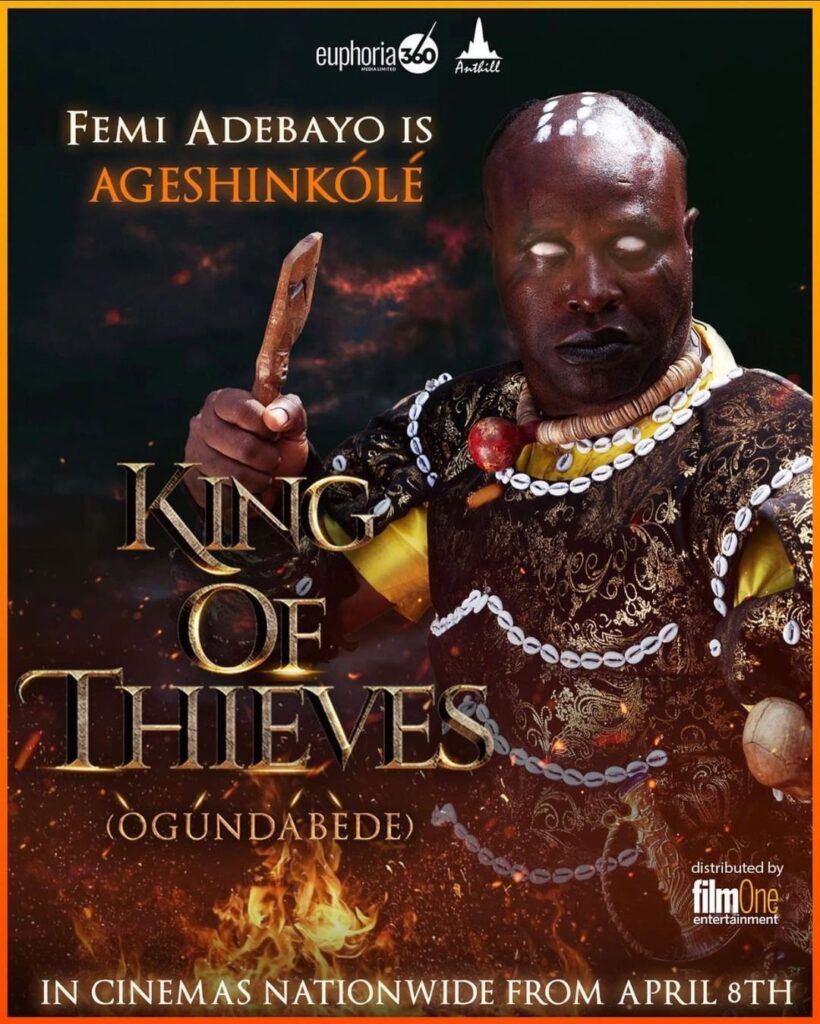 King of Thieves

(Co-directed by Adebayo Tijani and Tope Adebayo Salami. Written by Yinka Olaoye)
"Although the nature of the story is not wholly different from previously made Yoruba epics, there is something different about this: attention to detail and extensive research must have been done as it massively explores different aspects of the Yoruba culture—rich use of the Yoruba Language in its pure form and a colourful show of cultural aesthetics and Yoruba metaphysics."
Read More…
King of Thieves is still in cinemas. Soon on Amazon Prime Video
---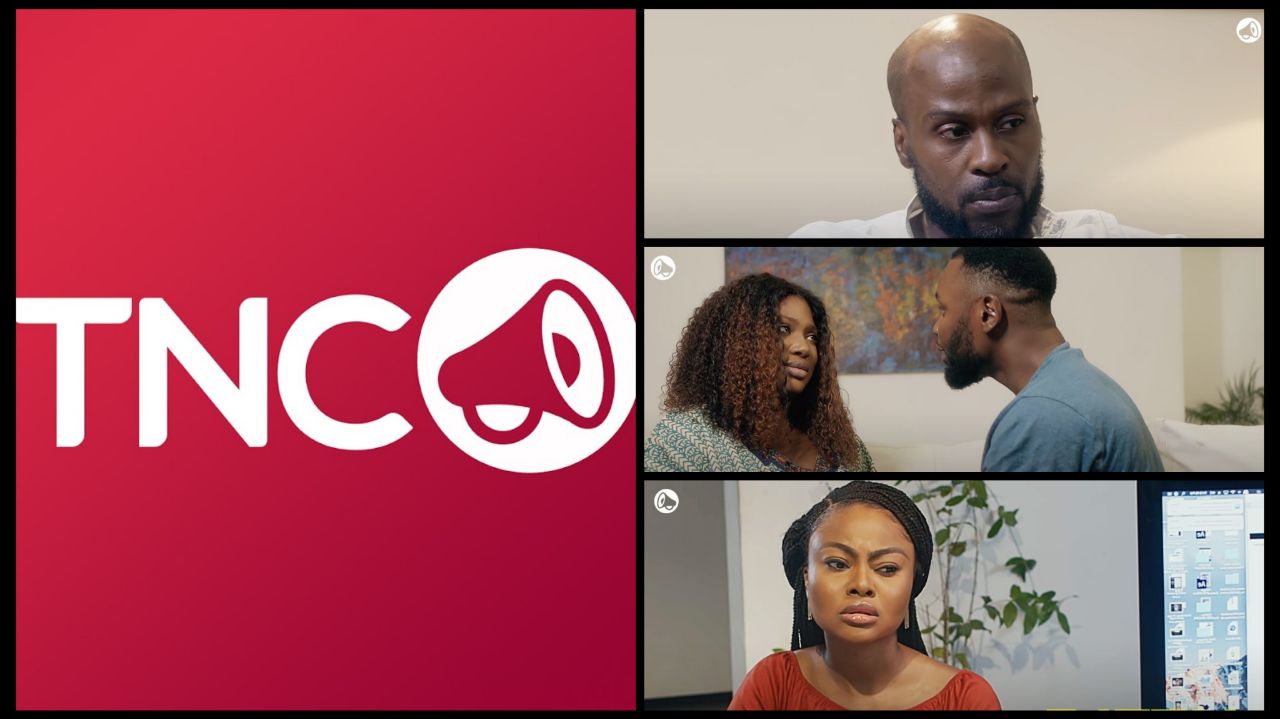 How TNC Africa Used Advanced Predictive Analytics to Make the 'Little Black Book' Series Hyper-Engaging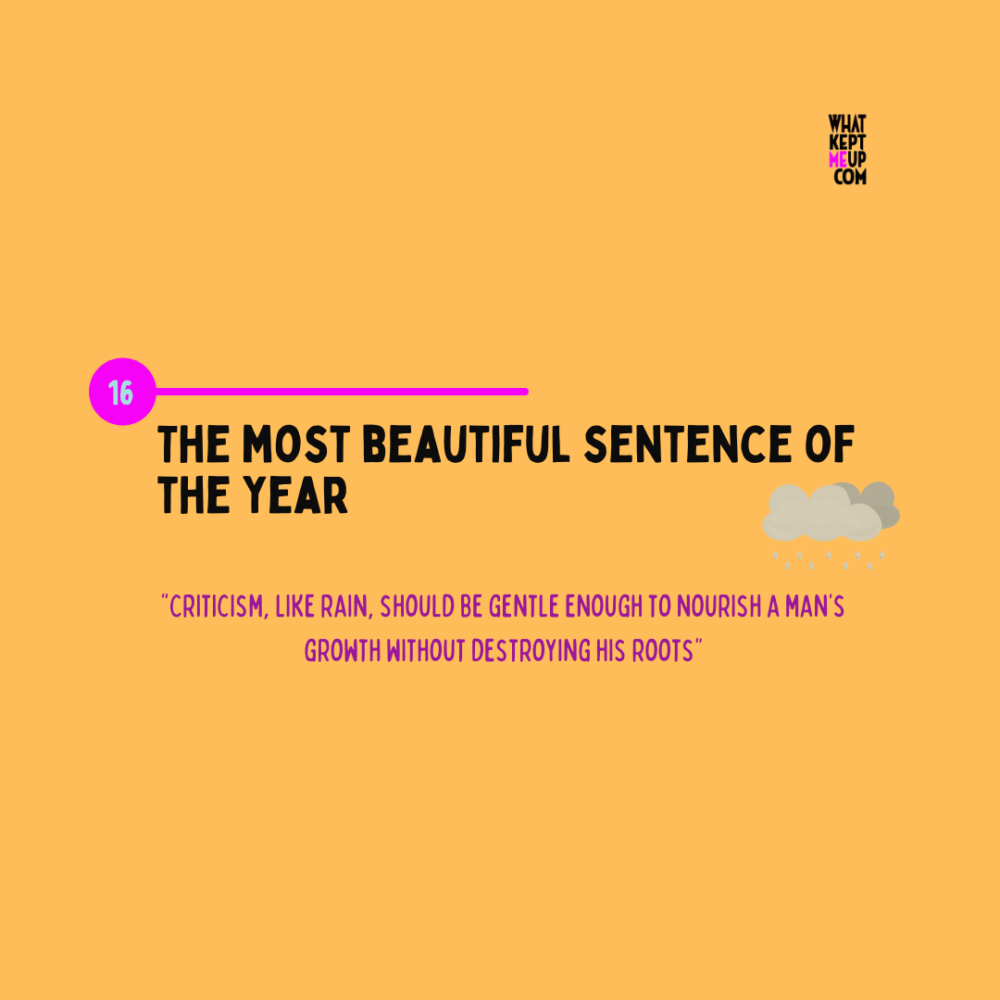 2021 Team Year-In-Review: Getting to Know Us
---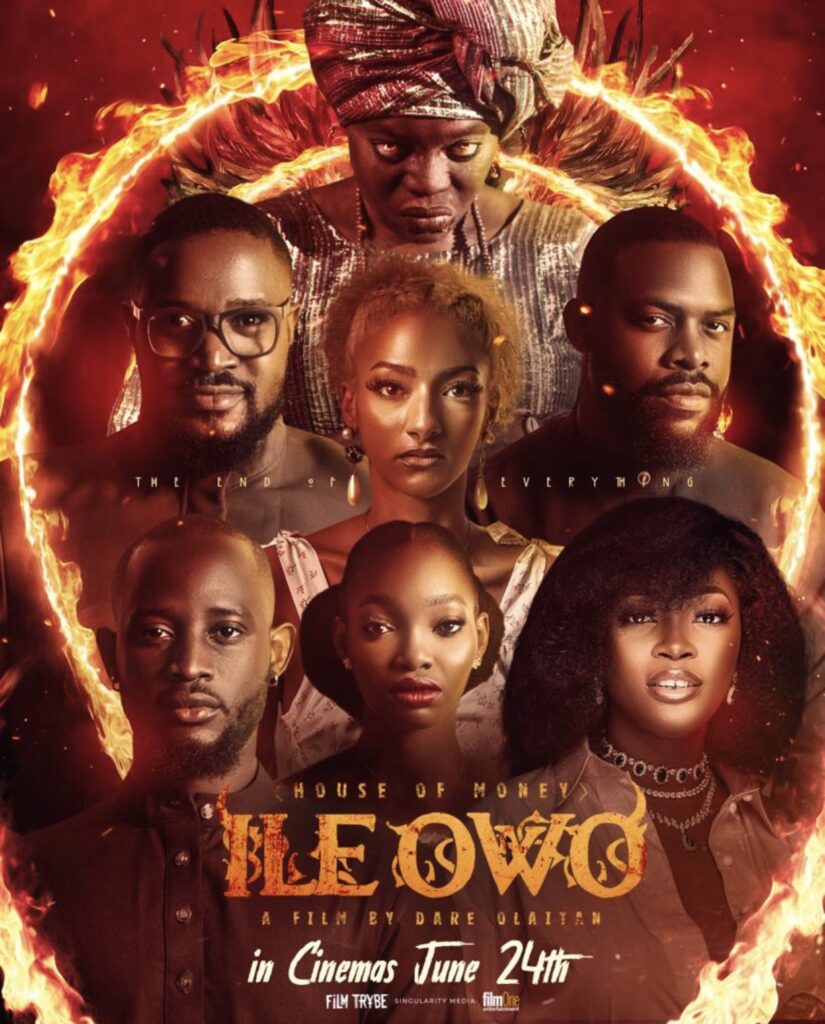 Ile Owo

(Directed and Written by Dare Olaitan)
"In fact, Ile Owo's genuine intent may not be to portray a riveting tale of the Owo family, but rather to showcase itself as a horror extravaganza. However, Ile Owo remains a brave undertaking as it paves the way for further potential horror films. It duly serves as a needed change for a neo-Nollywood churning out too many cliché themes and formulaic narratives in their romance and crime movies."
Read More…
Ile Owo premiered on June 24. Still in cinemas.
---
Honourable Short Film Mention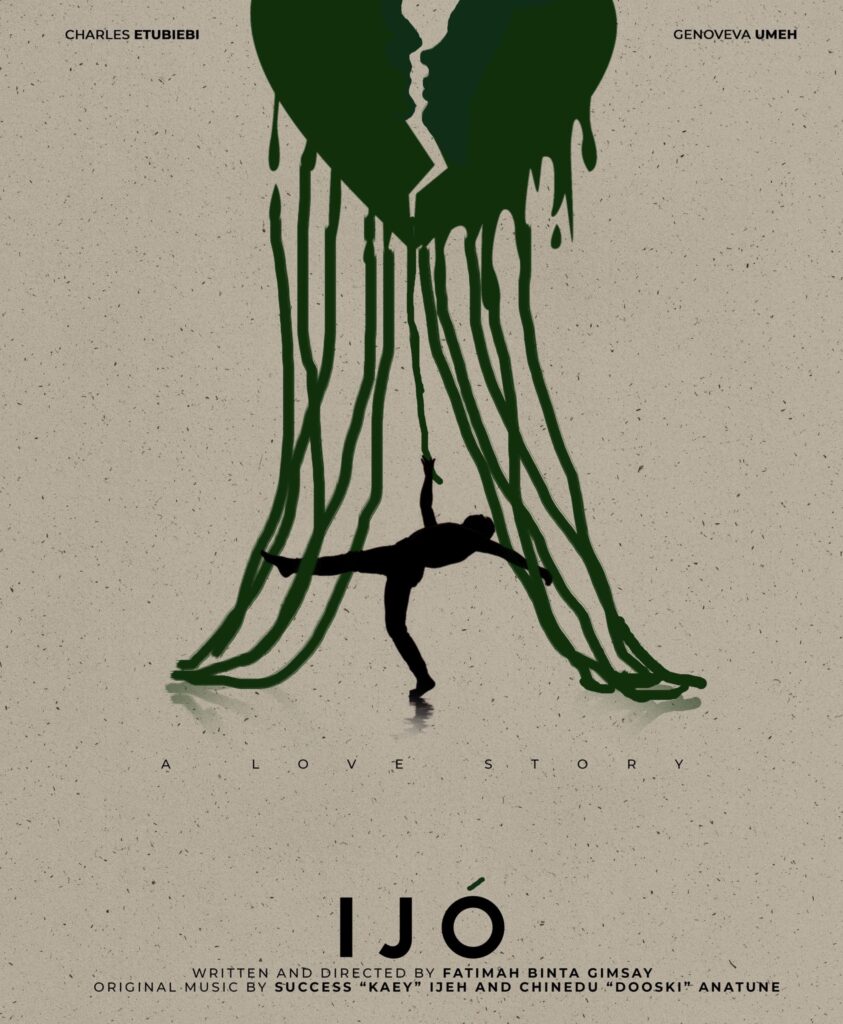 Ijo

(Directed and written by Fatimah Binta Gimsay)
"It's wonderful that Fatimah Gimsay, as writer and director, is able to not only hold the attention of the audience but keep us intrigued throughout this time. It never feels repetitive either, like we're going in circles aimlessly. With every new line, a little more of each character's psyche is exposed, with each tone of voice, their motivation becomes clearer. The dialogue is fresh and the actors truly sell us on the devastation their characters are feeling, especially Etubiebi who seems to be able to do more acting with his eyes than a lot of Nollywood performers can with their entire bodies."
Read More…
Ijo is available on YouTube.
---
What are your Nollywood films of the year so far? Share your thoughts in the comments section or on our social media accounts.
Keep track of upcoming films and TV shows with Google calendar.
Keep an eye out for our films of the year list at the start of December. Revisit our best of 2021 here.