Nollywood does more than comedies and action films, you'd be surprised. Quite a number of cinema releases in the past few months prove that. The question is if and how many people saw them, ranging from psychological thrillers to simple dramas that tread new waters.
While the high cost of seeing a film at the cinema discourages people from making frequent cinema trips, several titles have also made their digital debut shortly after their theatrical outings.
---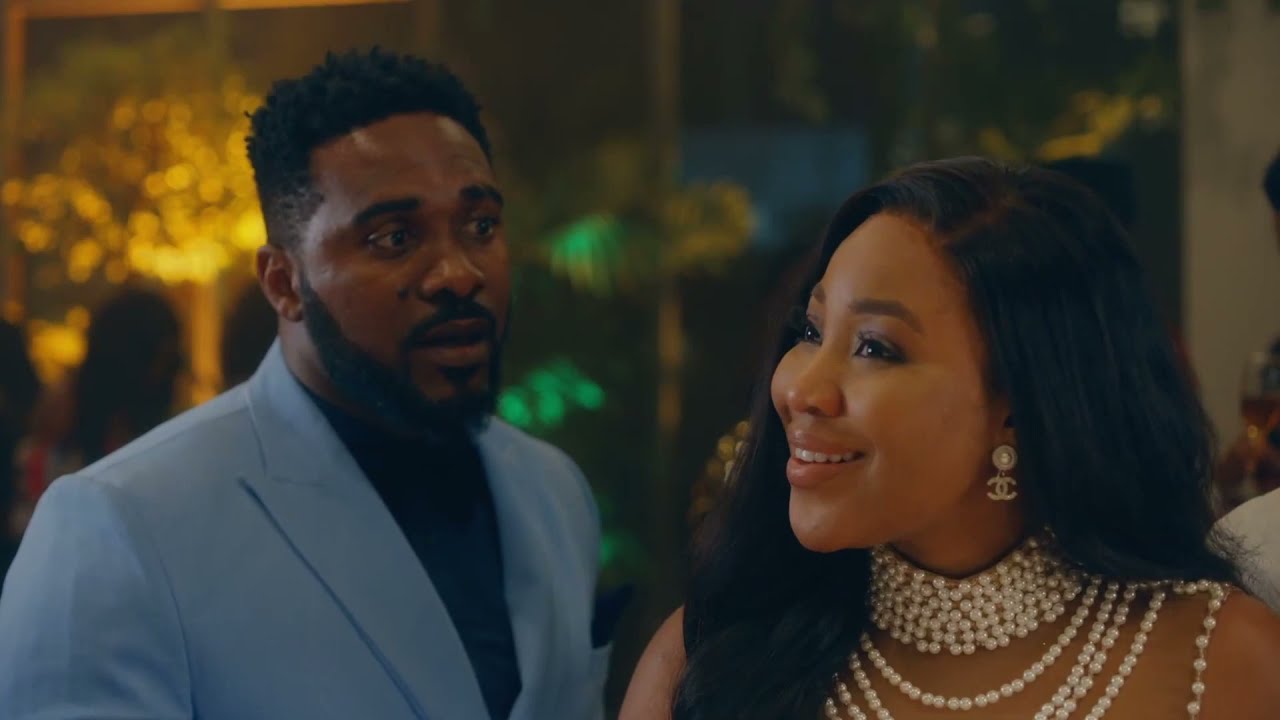 2022 Nollywood Cinema Films Already Streaming on Netflix and Prime Video
---
Selecting from our reviews so far, here are the 4 best films Nollywood has offered so far in 2023. To qualify, the film must have been released to a general audience in Nigerian cinemas or on an available streaming service between December 2022 – May 2023.
This means that we can't include movies we've already seen and adored that have yet to be released to everyone out there (check back again in December for our year-end list). For now, these are Nollywood's best so far, all available to stream on Prime Video.
Battle on Buka Street (Co-directed by Funke Akindele and Tobi Makinde. Written by Funke Akindele, Jack'enneth Opukeme, Stephen Oluboyo and Jemine Edukugho)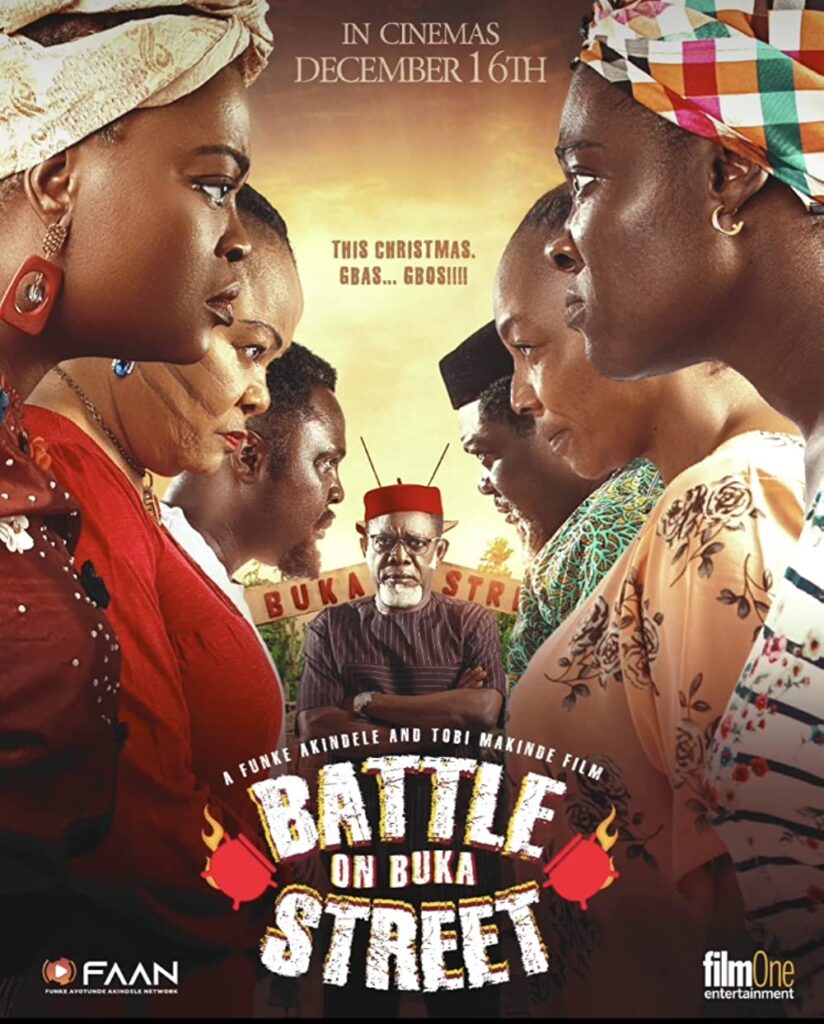 "There are also several other subplots that are beautifully intertwined with the main plot making it a well-rounded wholesome story. It succeeds at being comic and we are kept laughing throughout, entertained with funny situations, dialogues and the acting that further heightens hilarity. Although situations get out of hand in some instances and the consequences get real, everything ends well (or not?) and on a light note."
Read more…
Battle on Buka Street is available to stream on Prime Video from June 16.
The Trade (Written and Directed by Jade Osiberu)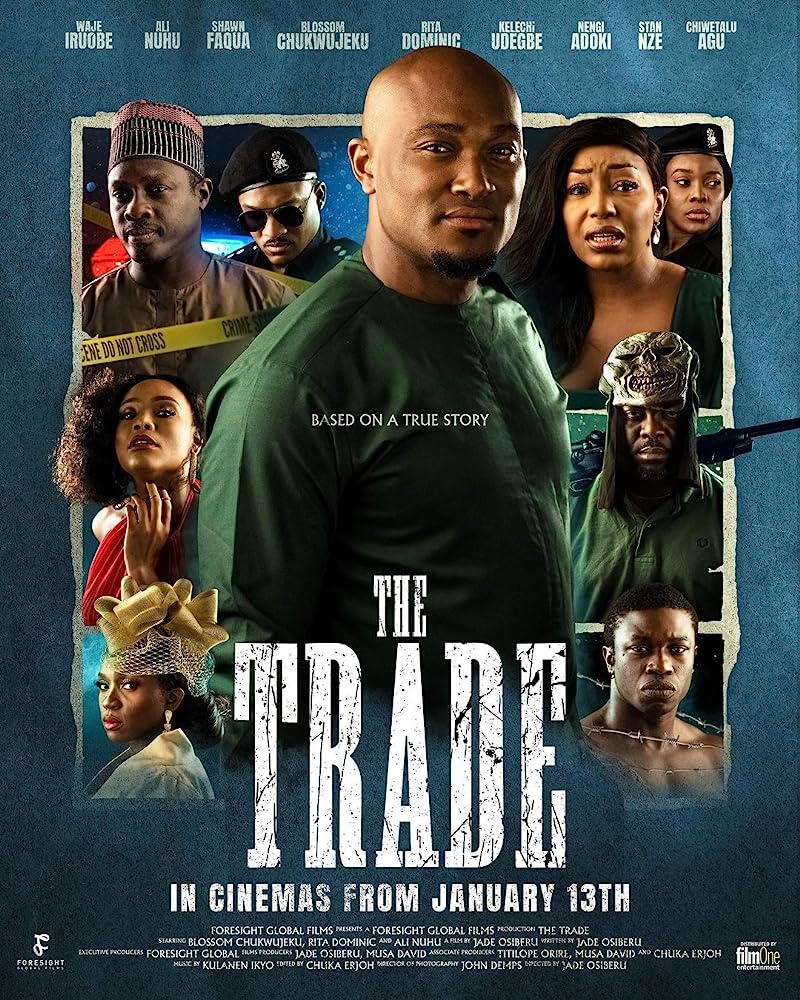 "The Trade is a film that is properly executed. It is a film that is made carefully, with an adequate but not over-ambitious plot that is shot in a relatable manner. The Trade resists the temptation to devolve into an action-filled film but instead focuses more on the character and the progression of the plot. This helps it to retain its soul, leading viewers to be more invested in the story."
Read more…
---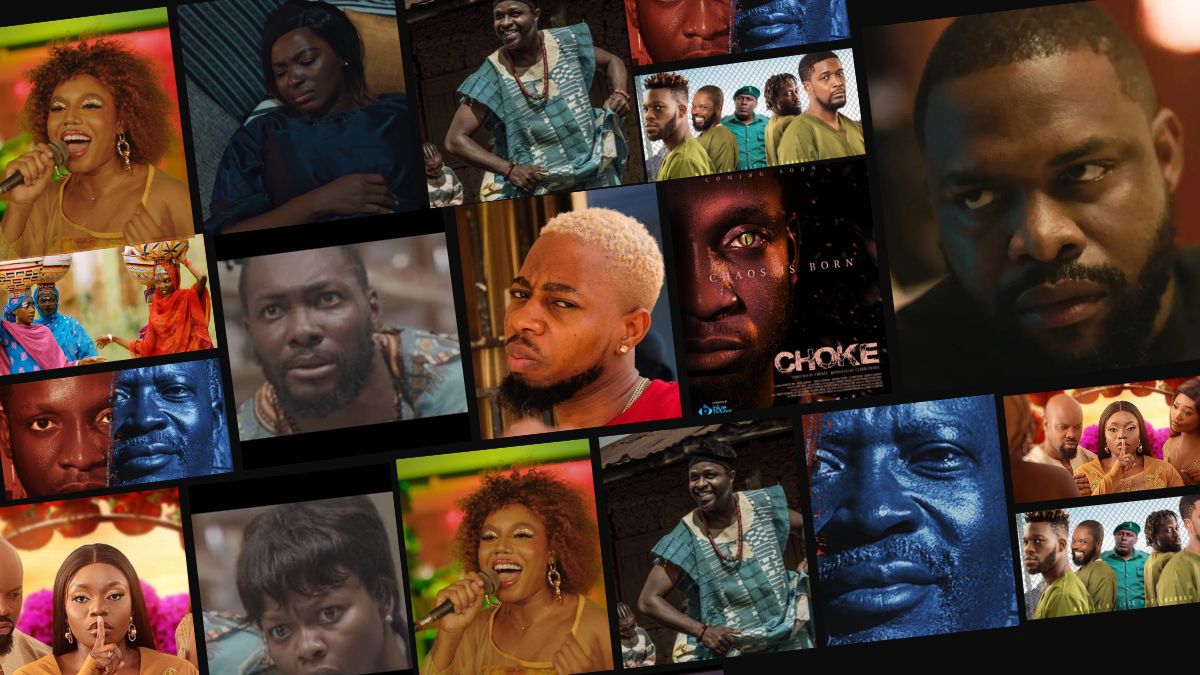 Our 10 Best Nollywood Movies of 2022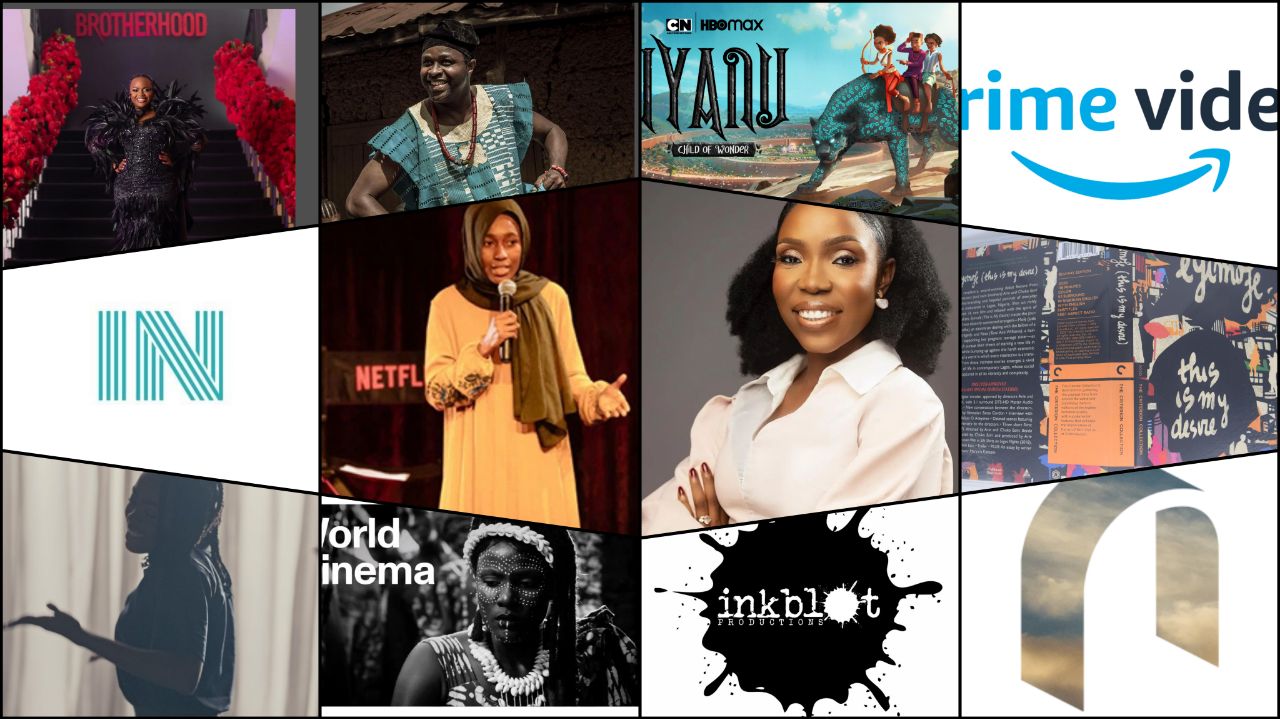 Events That Shaped Nollywood in 2022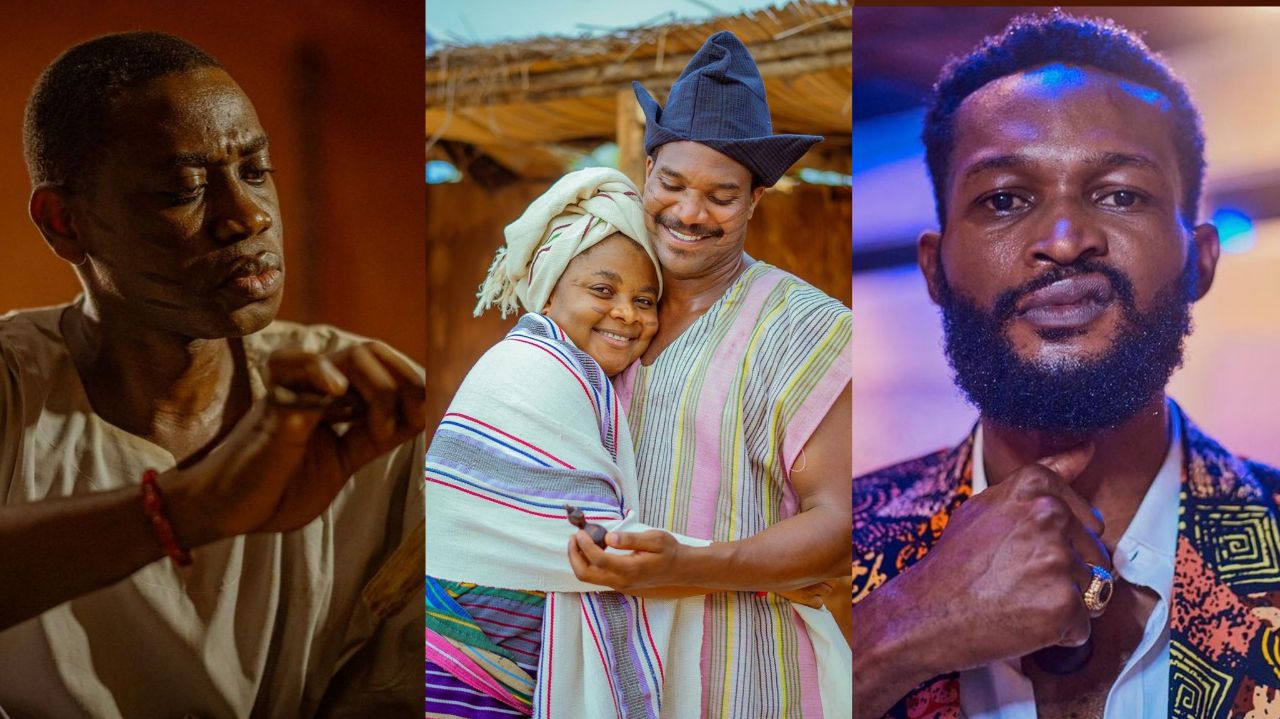 Netflix Announces Diverse Slate of New Nigerian Films and TV Shows: From 'Anikulapo' Series to 'To Kill a Monkey'
---
Love in a Pandemic (Directed by Akay Mason. Written by Amaka Chidioka and Abosi Ogba)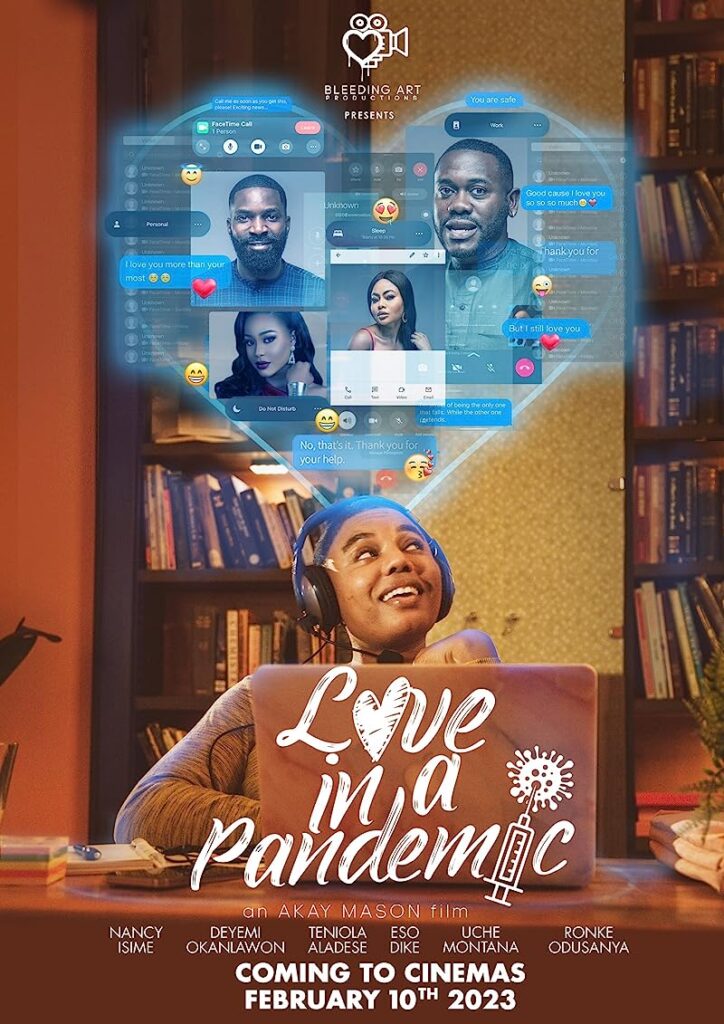 "The plot is straight to the point and even though the story is fairly predictable from the title, at no point is it boring. Whilst it is a simple plot, the way it is executed makes it an enjoyable watch."
Read more…
Gangs of Lagos (Directed by Jade Osiberu. Written by Kay I. Jegede and Jade Osiberu)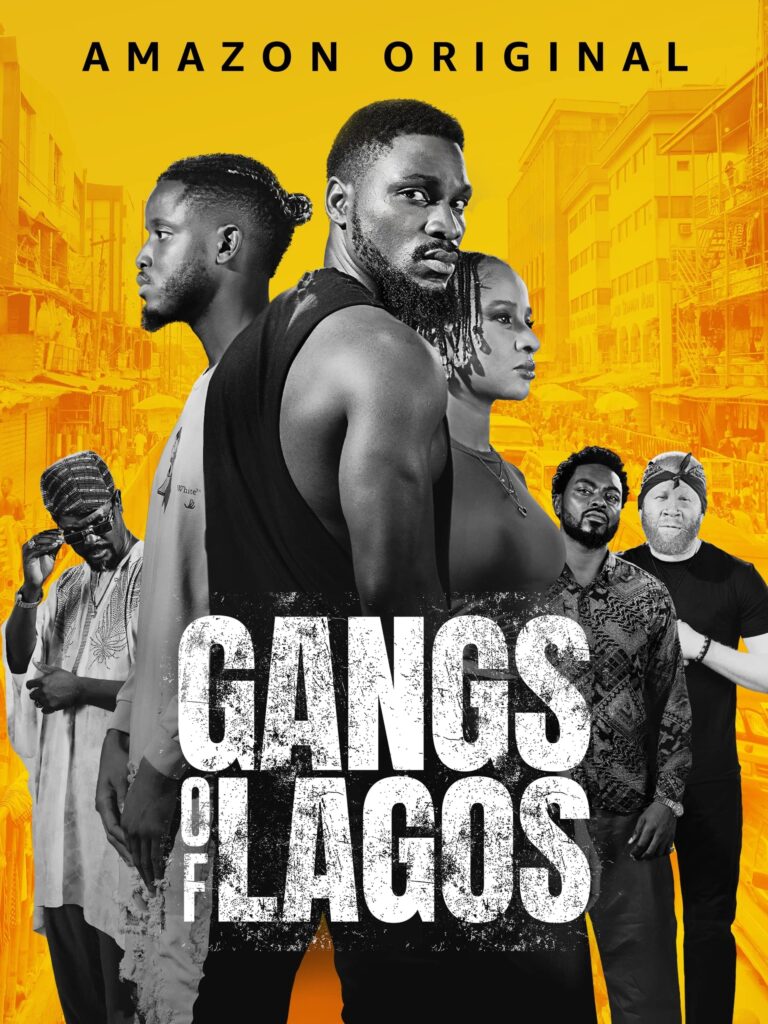 "There is a flair to Gangs of Lagos. It is evident in the walk and dressing of Tayo Faniran's Ninolowo, the navy blue tinge of that serene minaret shot, the excellent choice of feel-good songs that segue the beats and scenes, the elaborate slow-mo fight scenes, and the constancy of close-ups when characters express grief."
Read more…
What are your Nollywood films of the year so far? Share your thoughts in the comments section or on our social media accounts.
Keep track of upcoming films and TV shows on your Google calendar.
Keep an eye out for our films of the year list at the start of December. Revisit our best of 2022 here.