Hotel Labamba is not unlike any other murder mystery. Usually, the plot is set rolling with acquainted characters arriving at a designated location, or just random characters happening to be in the same place at the same time. Then, a character dies, usually murdered, and a search for the murderer begins. In a year that Biodun Stephen can be tagged the most prolific director in Nollywood, she adds Hotel Labamba, a lacklustre murder mystery into her 2023 output.
---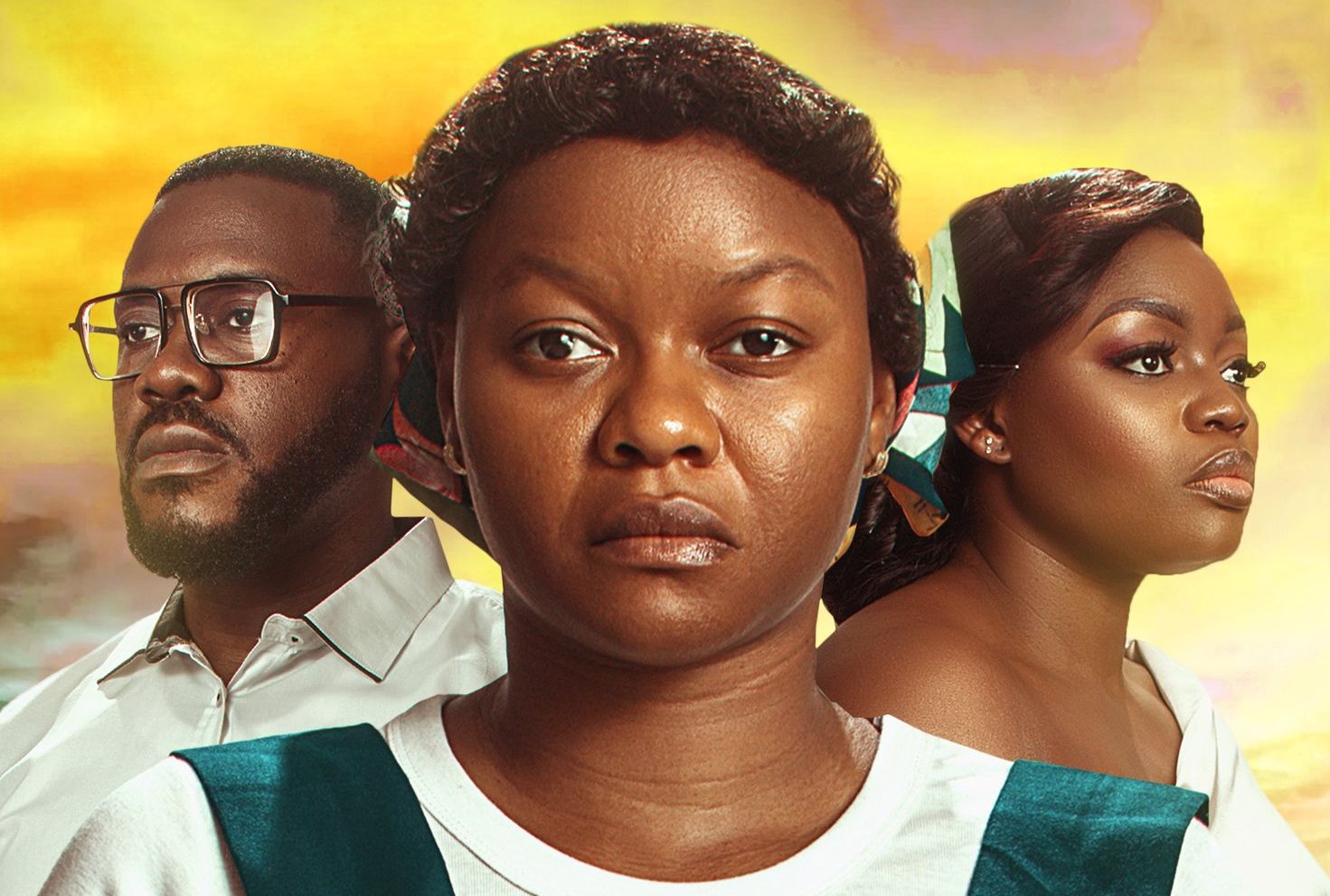 'Sista' Review: Kehinde Bankole Delivers Impressive Performance in Compelling Tattle-Like Story About Single Motherhood
---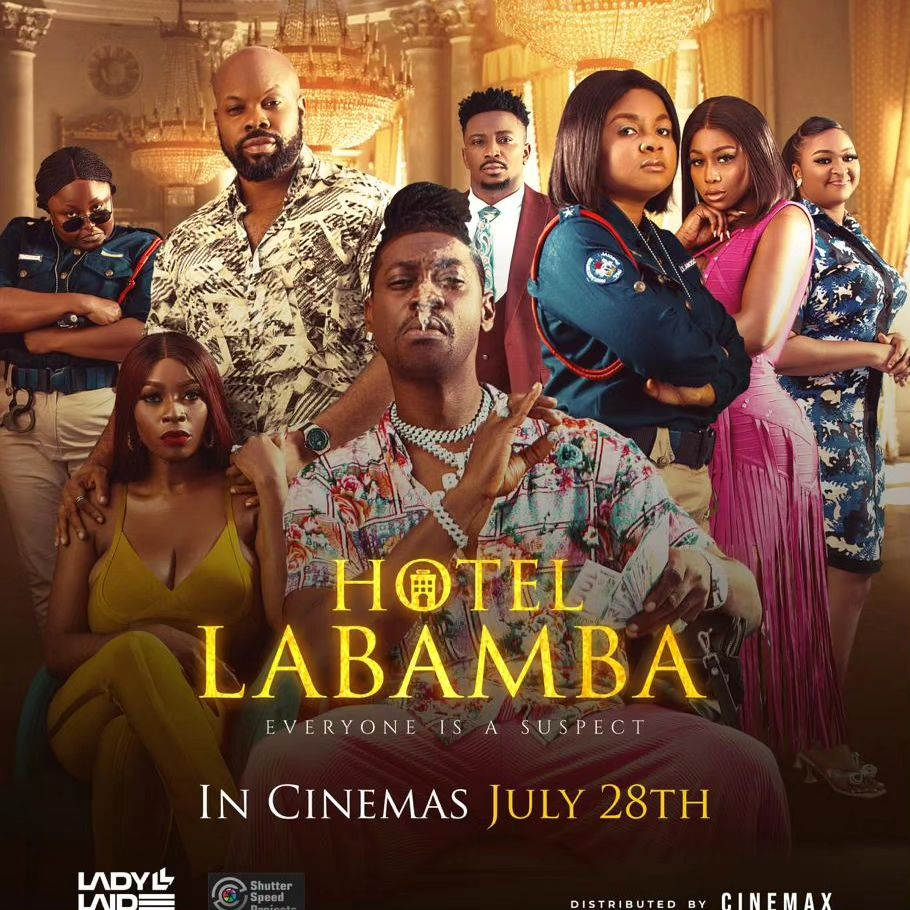 In a popular hotel, supposedly fully booked with lodgers, Big Berry (Lateef Adedimeji) and Sexy Ella (Lillian Afegbai) are the brightest and loudest. Big Berry does not shy away from lavishing gifts and money on his baby, Ella and she is quick to flaunt all of these online and to those around her. Dashing young businessman Halil (Atteh Daniel) also checks in the hotel and it's not long before he starts creating sparks in the heart of the women, Ella included. Two days later, Ella is found dead in her room in the morning. Detective Zizi (Bimbo Ademoye) gets wind of the death and is quickly at the hotel with her team to investigate. 
If the aim is to elicit laughter, Hotel Labamba doesn't do badly. Witty lines employed in the dialogue, and some secluded scenes definitely deliver the comic. But the primary murder mystery feature of the plot is largely underwhelming; at least it succeeds in surprising by suddenly becoming a murder mystery, probably the only noteworthy surprise of the entire film. The way the plot is presented doesn't help either as it closely resembles something that would be seen in a Western flick. Consequently, this makes it glaring how uncomfortable the characters feel in the story.
---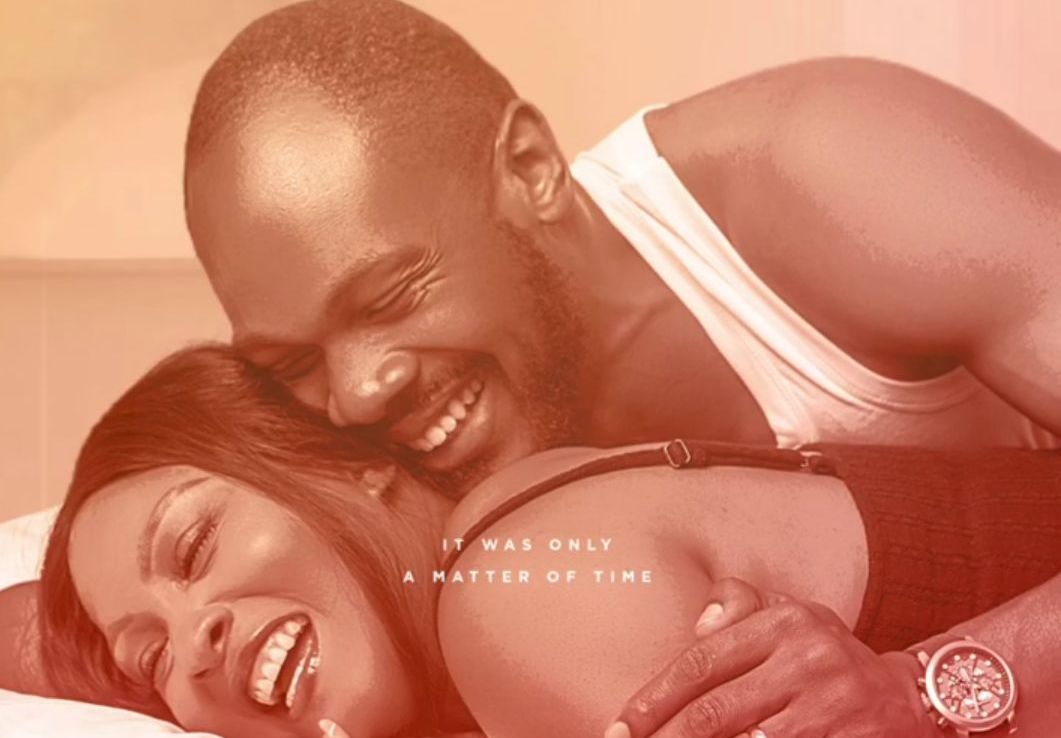 'To Freedom' Review: Daniel Etim-Effiong Leads Half-Baked Psychological Thriller that Doesn't Earn its Twist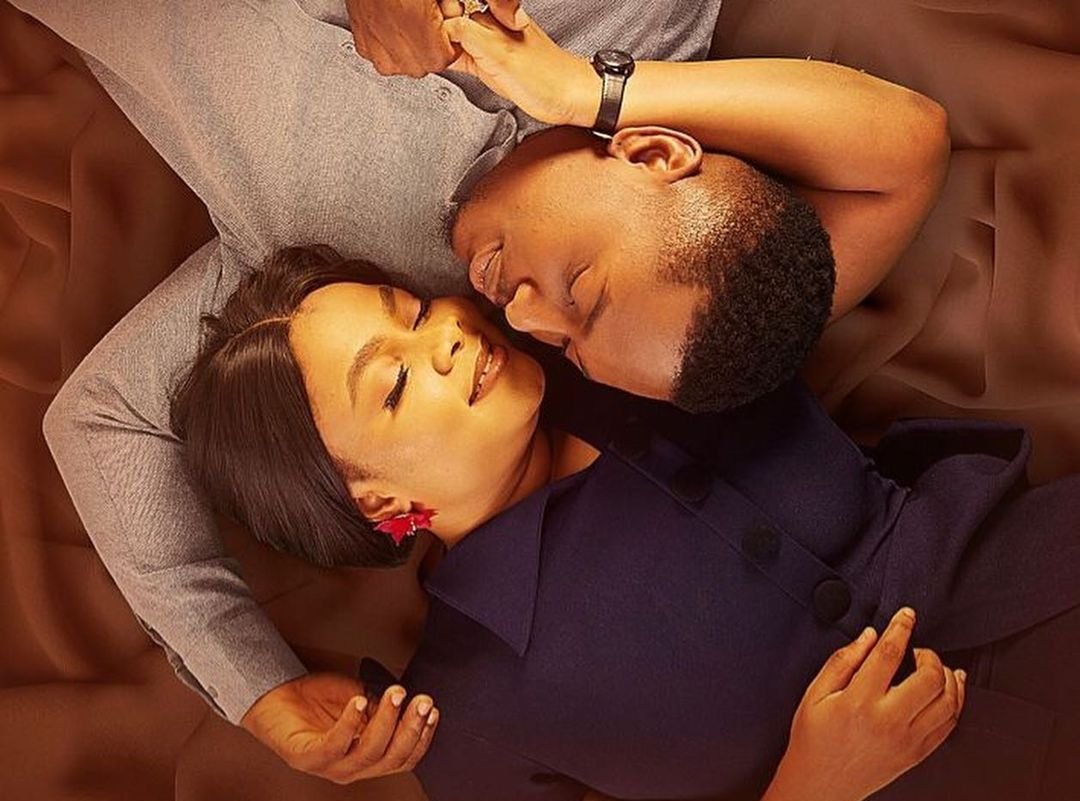 'Big Love' Review: Family Drama Complicates Hesitant Romantic Plot
---
Firstly, all of the detective's actions resemble that of a private detective. Played by Bimbo Ademoye, She takes on the case without being assigned or informing any of her superiors making her feel more like a rogue cop, but with nothing pointing towards that. These same Westernized characters sometimes use dialogue that would be hard to find in mundane Nigerian conversations, especially in the interrogation scenes.
These issues plus many inconsistencies in the details of the story make this murder mystery less than exemplary. Halil is said to be an impostor who has stolen the real Halil's sim card. Yet, when they reach out to the number, it's the real Halil that shows up. When Detective Zizi needs someone to unlock Ella's phone, she gives the task to no one but the doctor who conducted the autopsy (no department in the force to take care of that?), and we never find out how that went. 
One of the highlights of murder mysteries is the big moment of genius reached by the investigating character to solve the case. Detective Zizi is not privileged to have one of these moments, and it would have been better if she and her team had been portrayed as misfits instead, as they bumble through the case with a seriousness that becomes tiring.
Hotel Labamba is fairly funny as some of the actors seem to understand that they were taking on comic roles and put in enough to this effect, but you will be left disappointed if you had been intrigued by the prospect of a murder mystery. 
Hotel Labamba premiered in cinemas on July 28.
Join the conversation in the comments section or on Twitter.
Sign Up: Keep track of upcoming films and TV shows on your Google calendar.
Side Musings
Yema's interjections just become more and more annoying. 
Yhemolee is not beating the cheating allegations, ever????
Obìnrin!  
Fully booked hotel, but l