Street gangs are a familiar phenomenon to almost all Nigerians, with their presence in every part of the country, especially in places like markets, car parks, etc. Their several activities can't go unnoticed: supremacy battles, market tax collection and even involvement in government elections. Everyone has either witnessed a street gang activity or has heard of them and the deeper world of criminal street gangs are engaged in. Nollywood seems to have taken a new interest in portraying Nigeria's crime scenes on screen and interesting stories have been released; Rising: City of Dreams joins a list of films in this category.
---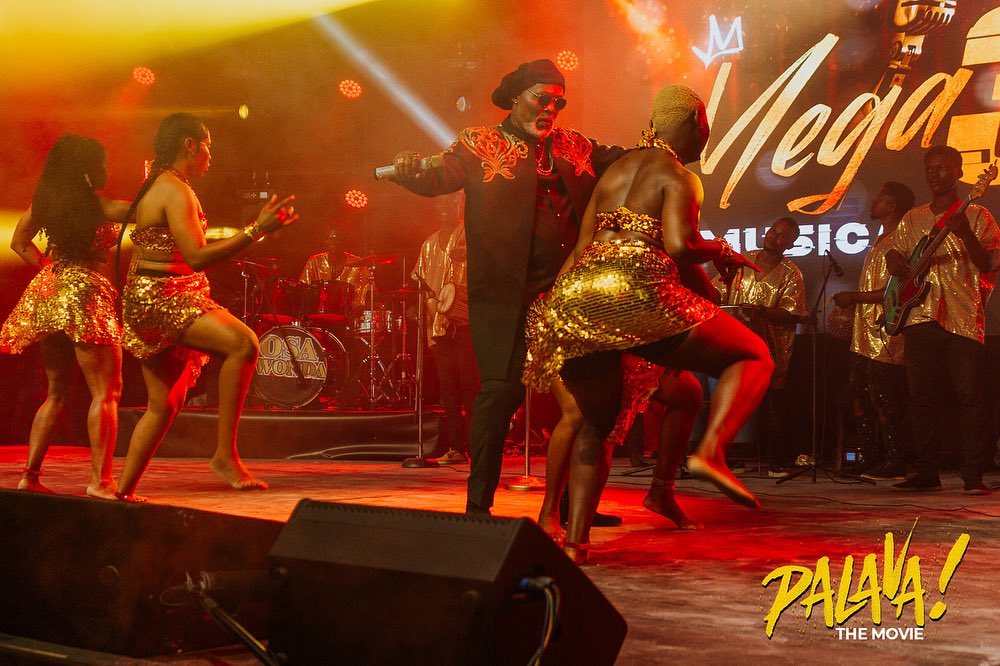 'Palava' Review: RMD Stars in Familiar But Interesting Family Drama
---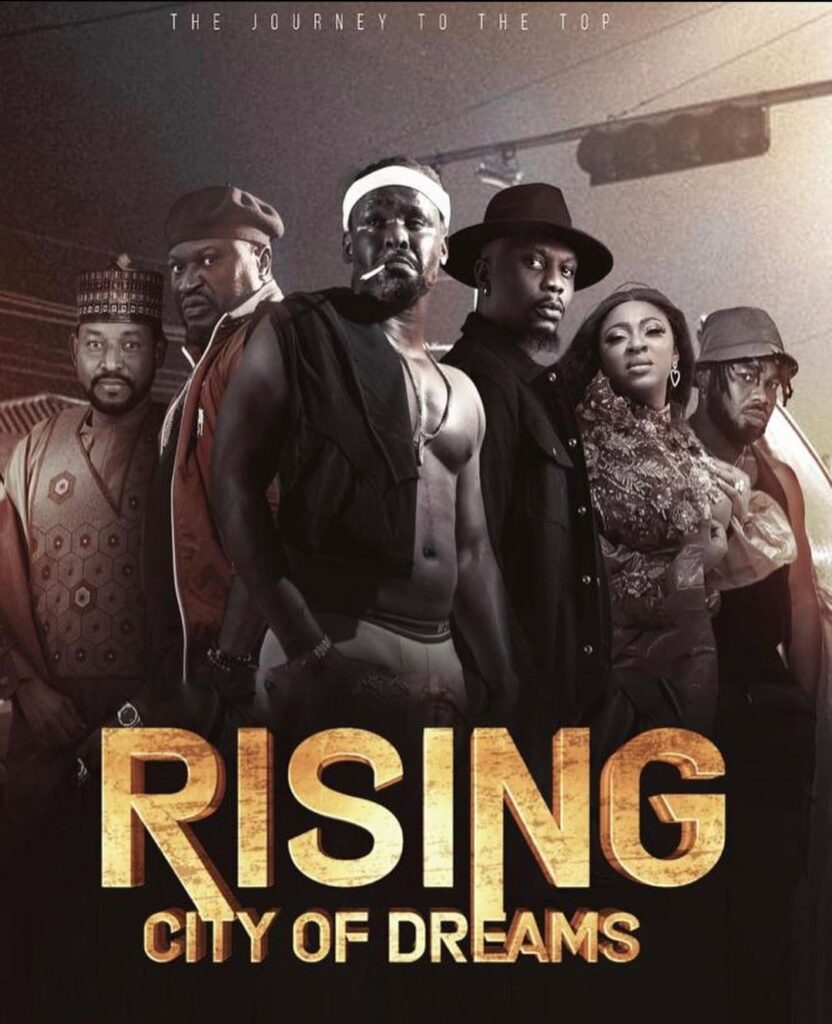 Rising: City of Dreams imitates a regular storyline used in crime movies: a gang boss considered an alien in their domain who has to fight for survival amongst people who do not really accept them and have sinister intentions towards them. Ezedike (Zubby Michael) is an Igbo man who heads a street gang in Lagos. Ezedike's gang controls a part of Alafia and the market in the area, there's a struggle for full control of the area against fierce rival gang led by Tolu Tilapia (Femi Branch). The rivalry intensifies when the paramount leader of the area, Goke (Jide Kosoko), has to pick a successor to rule the area, thus making Ezedike and Tolu Tilapia go face to face in a bid to gain control of power.
Starting with an exciting first scene, one would be forgiven for expecting a riveting thriller. The early details of Rising: City of Dreams, though unusual, piques interest: an Igbo man leading a street gang in Lagos or anywhere in the southwest is outrageous which promises an interesting plot, but the handling of the plot details is shoddy and we end up with a half baked story. There is a criminal absence of exposition which screams lack of care. The plot brings up pertinent questions that the film fails to answer: how did an Igbo man become a street gang leader in Lagos. It's more annoying that they don't even bother to reveal this in dialogue as Ezedike's response to any question relating to the topic is "shebi na one Nigeria" (what does that even mean?). This goes for every other detail in the film, we do not know why things are happening, things just happen.
With the film already suffering from a lack of exposition, the development of the characters is subpar and they fit into the plot like square pegs in round holes. While there are no limits to imagination, creativity is measured by how well ideas are executed. An Igbo man leading a street gang in a Yoruba-dominated area is a rare possibility, whilst it is plausible but it has to be made believable. How did he rise through the ranks to gain the trust of the people in his gang, how has he earned their loyalty, and how come there are no other Igbo members in his gang apart from him. What is even more striking is that Zubby Michael's Ezedike doesn't even speak any Yoruba even though it is being used freely by other characters around him. I believe it would have been better if his gang were an Igbo-dominated gang (they were probably wary of portraying a tribal faceoff) or if his ethnic identity was a secret (maybe an open one) that would come to haunt him later in the film.
---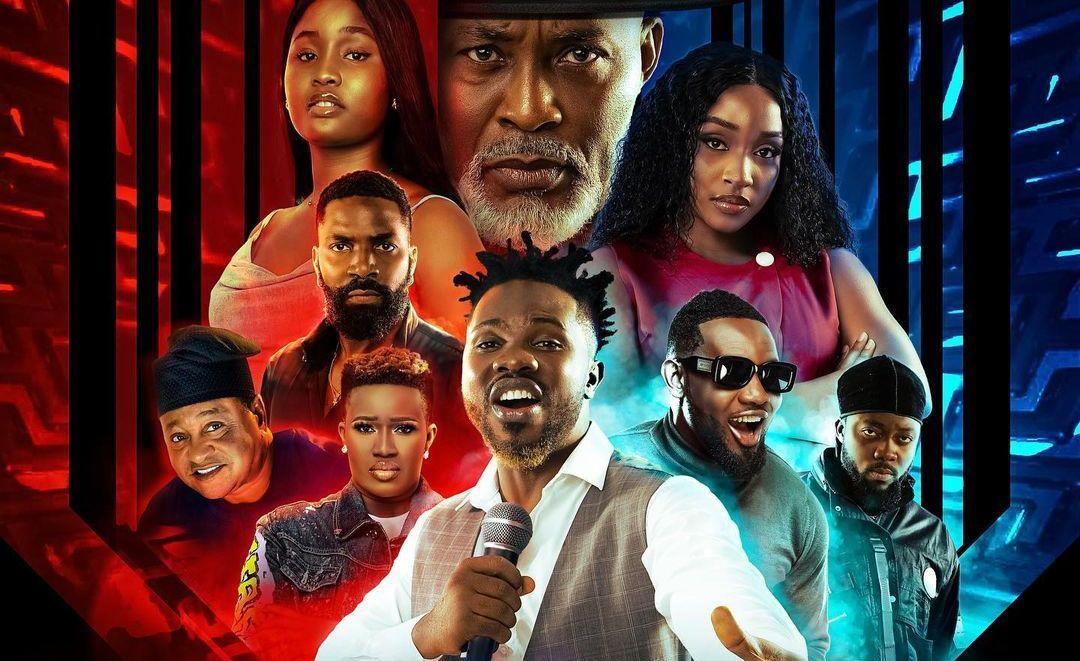 'The Stand Up' Review: Exasperatingly Long, Occasionally Funny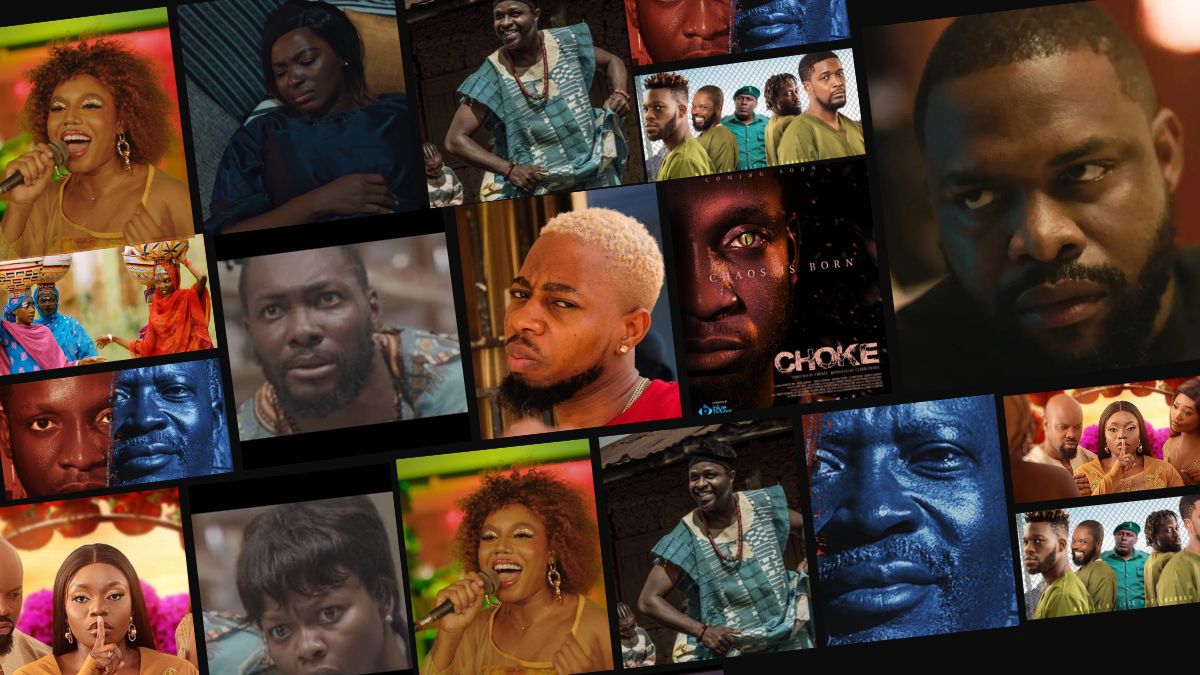 Our 10 Best Nollywood Movies of 2022
---
Rising: City of Dreams also suffers from a lack of rhythm as the plot progresses in a stop-start manner with many of the scenes lacking any connection that would make the plot cohesive. The constant question that comes to mind when watching this film is 'why' as unnecessary plot details are introduced, creating loose ends that are left open like the attempt of an affair between Ezedike and Iyaloja. Events materialize out of nowhere just to move the plot forward regardless of how disconnected they are from the previous incidents.
Also ruining the experience is the poor execution of scenes. The film contains a large number of action scenes that should thrill viewers, however, the manner in which these scenes are shot leaves one dissatisfied. Only a few of the action scenes are well-shot, the others are filled with shaky camera movements and overly quick cuts. A scene like the carnival is underwhelming and devoid of life with no comprehension of what its significance is.
The characters in Rising: City of Dreams are played by a star-studded cast but they fail to deliver to their potential, possibly due to the shortcomings in the writing and a lack of direction. Zubby Michael (Brotherhood) playing the lead role looks severely out of place throughout the film as he is out of sync with his co-stars due to the dissonance in the spoken language. Femi Branch (Glamour Girls) gives an energetic performance but most times his actions look aimless. The main drawback of their performances is the lack of control over the language used by the characters.
As the film progresses, it gets more confusing with the dithering progression of the plot and pointless dialogue that sometimes does not fit the situation being depicted, even the end of the film is unclear but still hints at a sequel, leaving a viewer confounded. Directed by Samuel Olatunji (Dear Affy), Rising: City of Dreams is an exciting-looking film with an ambitious plot but with the details of the film being mishandled, it does not reach its potential.
Rising: City of Dreams is in cinemas.
Share your thoughts in the comments section or on our social media accounts.
Sign Up: Keep track of upcoming films and TV shows on your Google calendar
Side Musings
Must running be shown in slow motion?
So much of the film is lost without subtitles.
What an ending.
How large is the market that they recover so much in tax.
Why is Reminisce in a pedestrian role in this kind of film?
Bad editing.
Is this a Yoruba or English movie?