In 2002 Lanre Olorunnisola was unjustly imprisoned, in 2016 he published a memoir titled "Prison Notes", chronicling his time and experiences in the prison. Inside Life is the film adaptation of Lanre Olorunnisola's story, a story well told that it's tempting to narrate, but for the fear of spoiling the film for potential viewers I won't go in deep. Larry (Wole Ojo) is instructed by his boss to go to Lagos to represent the company in a long-running court case. What is meant to be a routine court appearance on behalf of the company becomes a brief prison sentence when the company lawyer does not show up in court and the opposing lawyer requests that he be remanded in prison. The judge rules that he should be held in prison custody till the date of adjournment, a whopping eleven days. 
---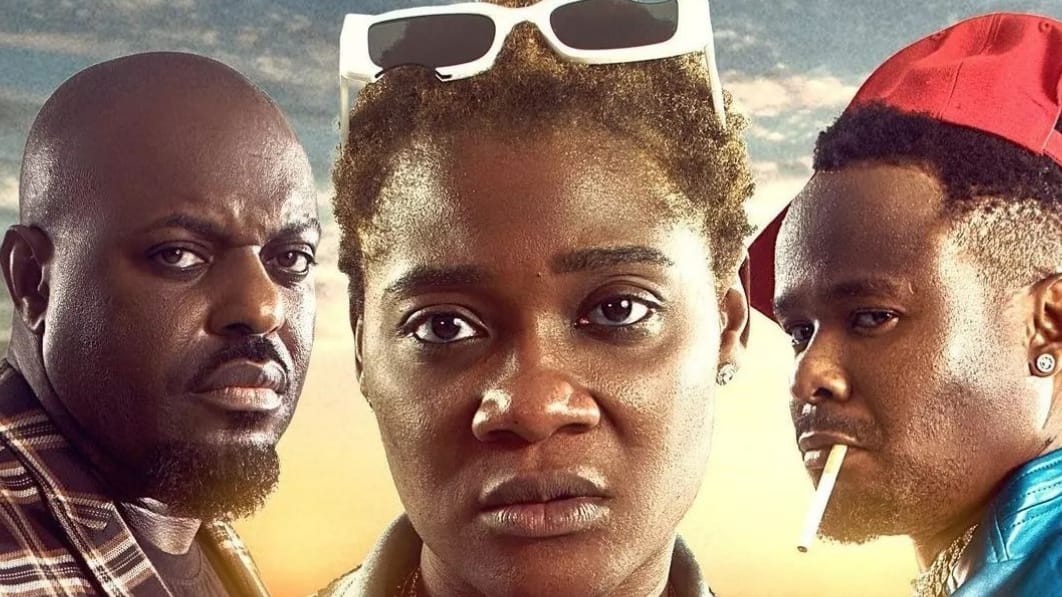 'Passport' Review: Questionable Gaps Halt Mercy Johnson's Enjoyable Performance
---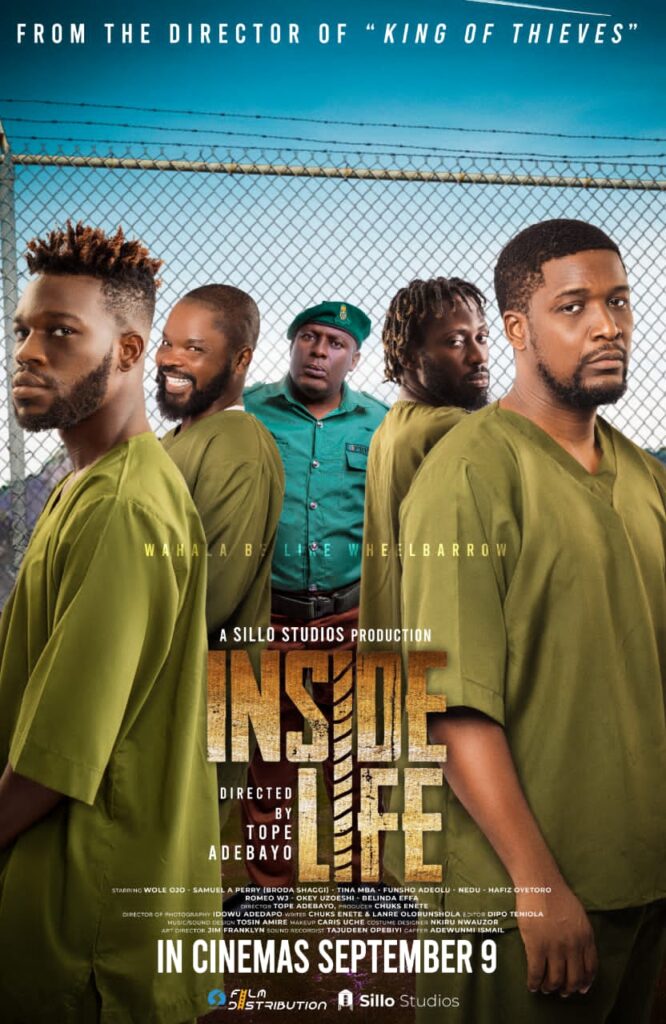 The plot of Inside Life is partly tinted with religious sentiment, probably a reality of the real-life character on whom the plot is based. It is interesting to see how Tope Adebayo shows the workings of the human mind as it contends with the Nigerian condition and human condition simultaneously. Since it is an adaptation of real-life events and the subject of these incidents is a part of the writing team, details must have been sufficiently provided which are well used by the director.
The plot progression of Inside Life shows that both the director and writing team consisting of Chuks Enete and Lanre Olorunnisola have great control over the story and its details, although the story drags in some scenes. For example, the closing scene is overly drawn out, almost ending up unnecessary. The script is well aided by its simple natural dialogue, witty lines (and punchlines that begin to become boring at some point).
---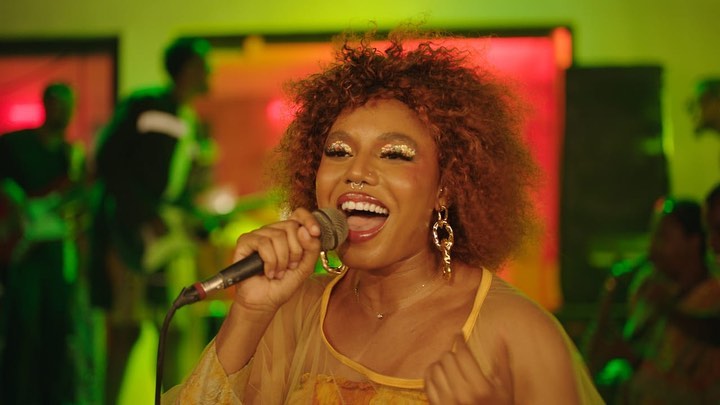 'Obara'm' Review: Kayode Kasum Delivers on Heartwarming Family Flick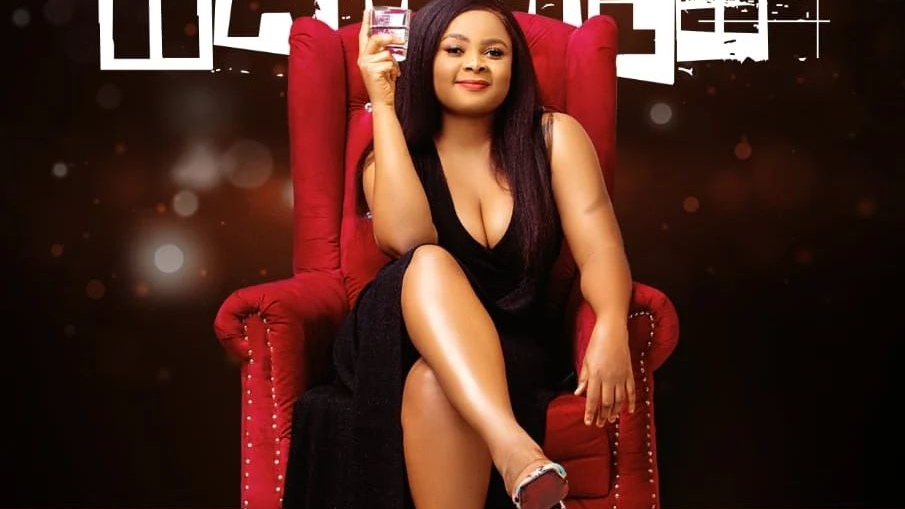 'Hammer' Review: Bimbo Ademoye Can't Save Aimless Script
---
Inside Life addresses several issues – corruption in the Nigerian correctional system, the bad conditions of Nigerian prisons and prisoners, the faulty judicial system, police brutality, etc. These issues are properly portrayed even if they are not adequately addressed. While the severity might have been downplayed and the experience even romanticised, the Nigerian prison life in the film is depicted most likely with experiences drawn from the real-life character, providing a show of the human nature, portraying human behaviour in how they react to and handle situations. 
The casting team put together a cast of efficient players, although some of the casting seems puzzling considering their almost none existent roles. All members of the cast seem unable to put a foot wrong, with the highlight of the acting performance being that of Wole Ojo (Maami), Broda Shaggi (Chief Daddy 2) and Romeo WJ, who take on their roles as naturally as they can and embody their characters very well. The supporting cast containing largely social media comedians do well in ensuring their roles transcend their social media personas, an evidence of good directing. Veterans Hafeez Oyetoro (Ojukokoro) and Ropo Ewenla (Anikulapo) also put in good shifts in their bit-part roles. 
Inside Life also does well in the technical area barring the use of unnecessary sound and dramatic effects. While the cinematography could have been used to tell the story better and avoided the use of techniques better suited to music videos, it's still good work from the team led by Idowu Adedapo.
With Inside Life, a true life story is told with important messages being passed, one of which will be – 'Avoid Nigerian prison at all cost, or doing anything that could lead to one ending up in prison.' Lanre Olorunnisola shares at the premiere, "make the best of your freedom when you have it". Inside Life is an impressive addition to recent Nollywood releases, we hope the only way is up.
Rating: 7.4/10
Share your thoughts in the comments section or on our social media accounts.
Sign Up: Keep track of upcoming films and TV shows on your Google calendar.
Side Musings
What God cannot do does not exist. 
How does he not know about the case? 
This should be Nigerian cinema. 
Avoid Nigerian prison ?
What a faithful woman 
That honeymoon will be lit.
Inside Life is showing in cinemas.