Editor's Notes: The culture of theatrical or collective film viewing is undergoing noteworthy changes across the world. In Nigeria, it is gradually hitting a critical level, due to hiked ticket prices, shabby cinema infrastructure and the arrival of streaming services in the region. These changes, partly caused by the poor economy, have turned a cinema outing into a luxury for the average cinephile.
Beyond the commercial theatrical options, there are some film events that still try to bring film lovers together to enjoy the communal exhibition of a movie. In this monthly series, titled The Tentmakers, we will interview the minds behind such collective viewing in Nigeria, in order to document their origin stories, their thoughts on the current state of cinema and other related details that captures their events. They are the tentmakers, boosting the theatrical spirit and cinema culture however they can under tight budget, low costs and periodic events.
---
Nollywood has seen a rise in the number of independent filmmakers in the past few years. These filmmakers, however, are faced with the problem of finding platforms to show their films. For this reason, initiatives and gatherings have been established to promote Nigerian independent films, such as Indieview Lagos. Through monthly screenings and festivities at outdoor locations, Indieview Lagos showcases unique and thought-provoking independent films that often challenge the mainstream narratives of African cinema at large.
The Head of Operations of Indieview Lagos, Adesola Oni, shares in this interview the challenges of organizing these events, the importance of originality and authenticity in Nigerian films, and the impact that Indieview is having on independent filmmakers.
---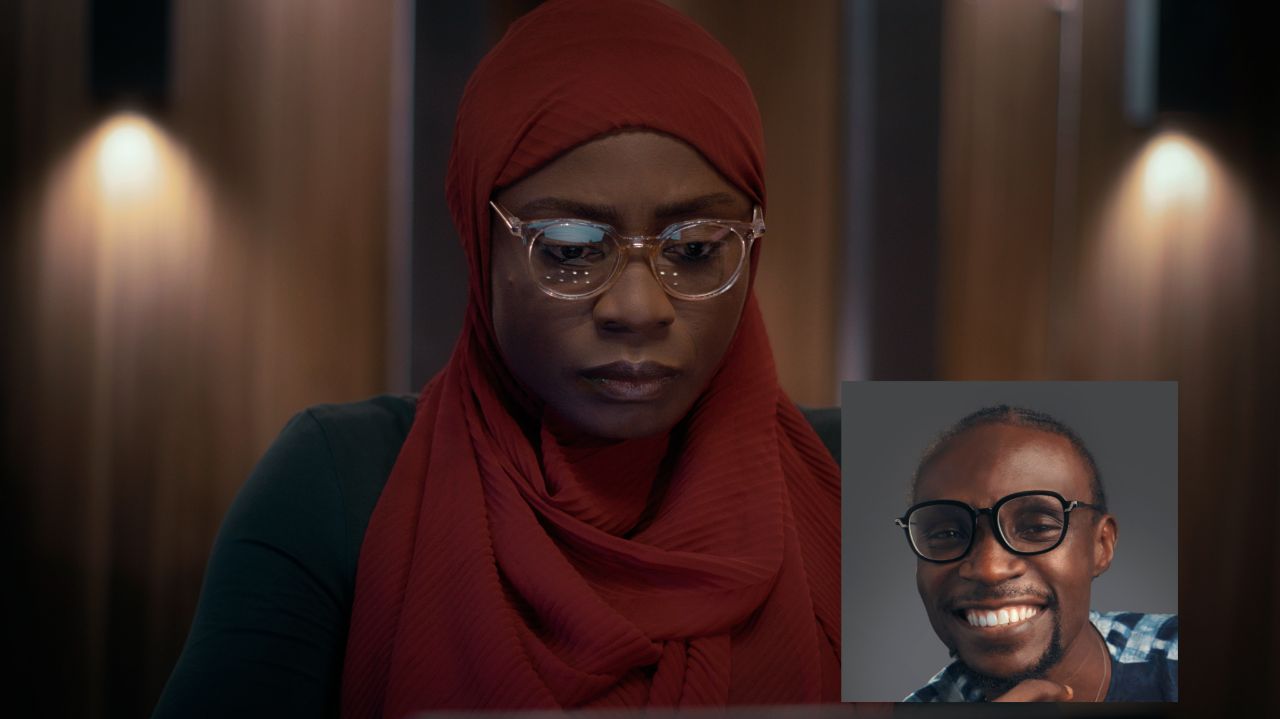 Film Mischief 2023: Director Adeniyi Joseph Omobulejo on 'Kill the Impostor', Peer to Peer Collaboration and Recent Inspirations
---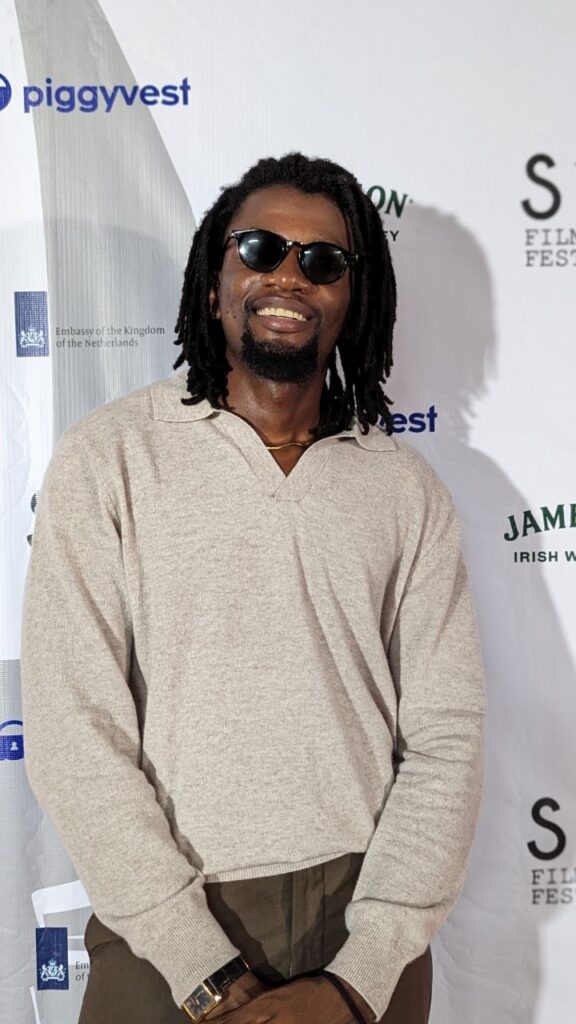 What did you have in mind when you started Indieview? What were the circumstances that led to its conception?
Indieview was started by Ese Ovueraye in 2015 as a film publishing and distribution platform that allowed filmmakers to showcase their works in front of a live audience and get real-time feedback.
What are the core goals of Indieview? How have you been able to carry these out for the past year?
We aim to create opportunities for independent filmmakers in Nigeria for further development of film talent and techniques.
In the past year, Indieview hosted monthly screening events at various locations in Lagos where Nigerian Independent short films from all over the world were screened. Winners from the festivals won film prizes ranging from licensing deals to exclusive interviews and paid promotions.
What are the major challenges you have faced running Indieview?
Indieview is run by a team of three: Ese Ovueraye (the founder), Richard Spiropolus (the chief financier) and Adesola Oni (head of operations). The major challenge is generating sponsors and financiers, really.
What is it like bringing people together in a busy city like Lagos, especially now that streaming platforms are becoming more favoured over cinemas?
I think I speak for the rest of the team when I say we all consider it to be a moral responsibility to give back to the independent film community that has given so much to us in several ways. It takes a lot of work and planning to put the shows together. The weeks leading up to events are pretty hectic but the feeling after pulling off a good show makes it all worth it. The audience comes to Indieview festivals for something streaming platforms are yet to give: a community viewing experience.
How would you describe the benefits that cinema culture has over streaming to Nigerians? Why should people gather to see a film when they could easily see it on their smartphones from the comfort of their homes?
It's apples and oranges when you think about it. You can compare the two, but should you? Both have their place in new media and both provide a service that's necessary and I don't think one can stand above the other.
What role do gatherings play in film as a cultural art form?
The film is made for the audience. The filmmaking process is not complete without an audience having viewed the film. That is why film is relatable across wide and diverse cultures.
What is the process like getting funding for the projects and activities of Indieview?
Arduous! We reach out to sponsors, media and brand partners who align with our vision. We charge for entry and ultimately use our own funds to fill the gaps needed for staff, equipment, etc. It's never a "boom boom boom" situation.
What can be done in order for the Nigerian audience to better appreciate cinema?
There's a credible appreciation for cinema amongst the Nigerian audience. One of the largest in the world. Just keep up a steady supply of quality films for the audience.
---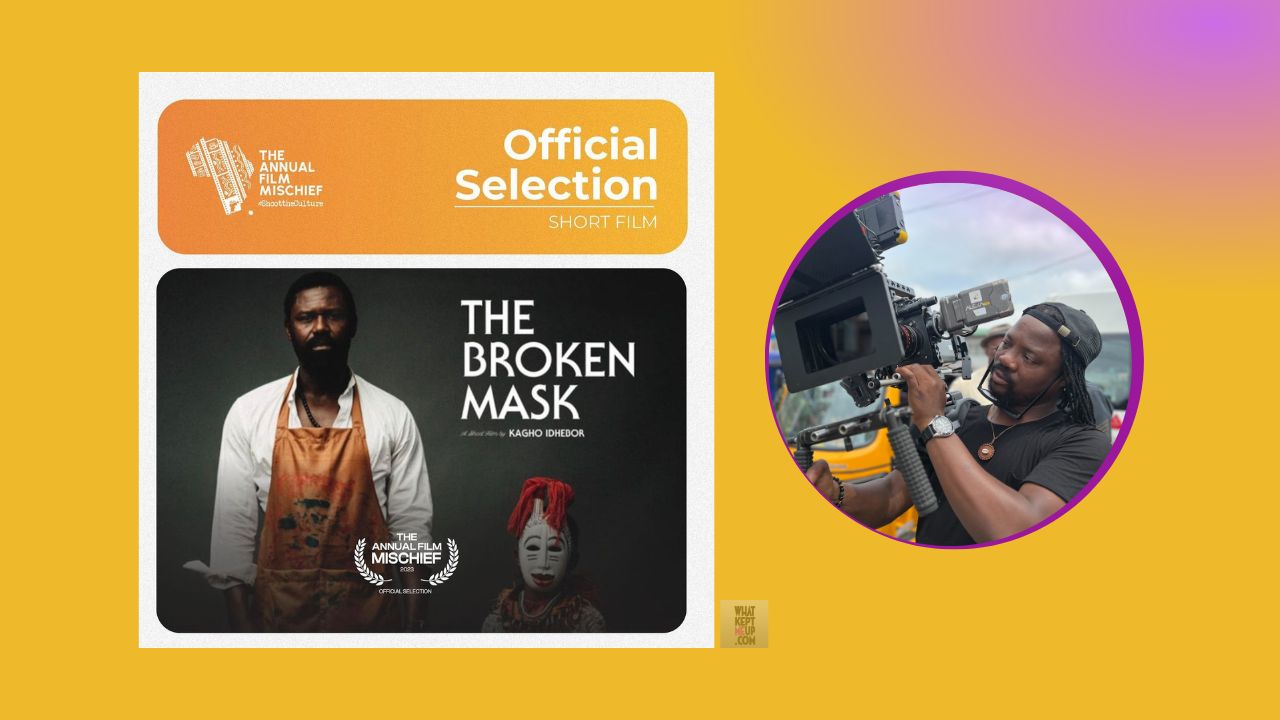 Annual Film Mischief 2023: 'The Broken Mask' Director Kagho Idhebor Discusses His Topical Award-Winning Short Film, Admiration for Festivals, and the Storytelling Future of Africa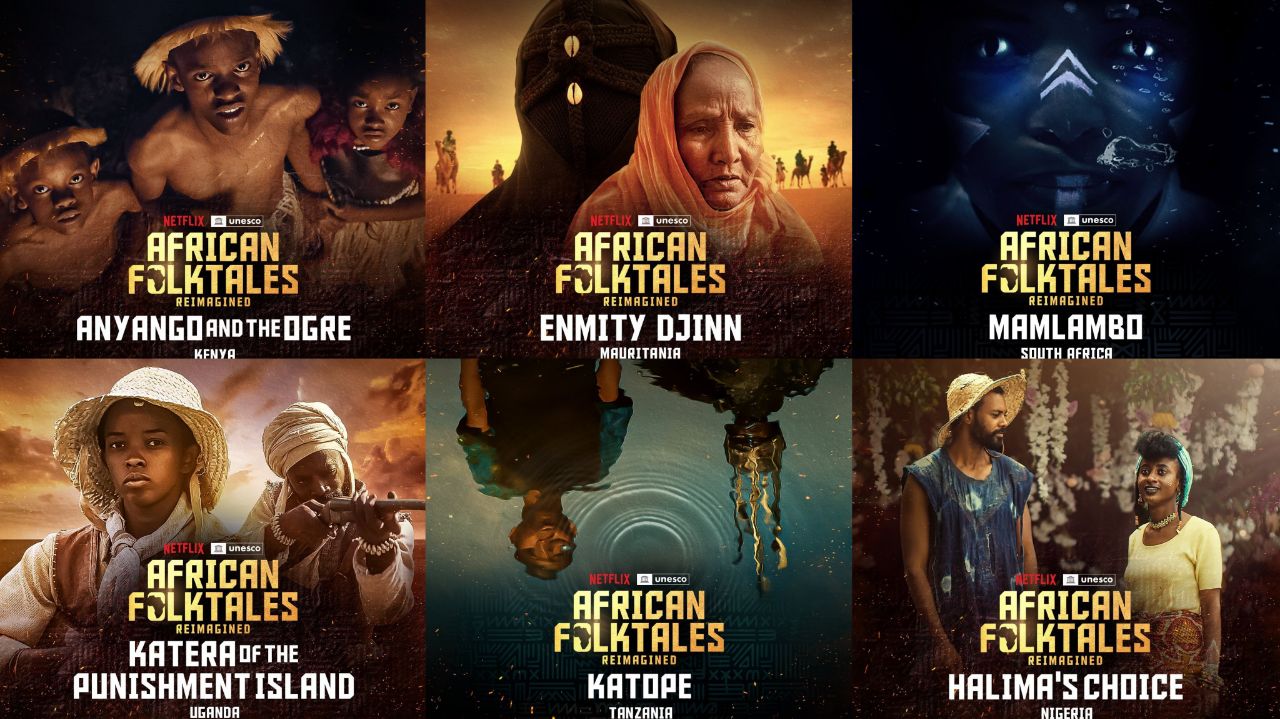 African Folktales Reimagined Short Films— Ranked
---
What roles do Nigerian filmmakers have to play in cinema culture? Why should filmmakers have cinematic experiences in mind even before making their films?
Films are made for the cinemas. Filmmakers have to be aware of this and be reminded that they have to make work that is quality enough to be worthy of the money and time the audience will spend to watch it.
What needs to be improved about Nollywood's storytelling and filmmaking for an improved cinema experience?
No one aspect of storytelling can be singled out that would 'improve' Nigerian cinema. We just have to keep aspiring to originality and ingenuity in our films.
What was your last best cinema experience? Where did you see the film, and which film did you see?
All I'll say is it was a Hollywood film in a private cinema with good friends and wonderful buttery popcorn.
What is your selection process for the films that are screened at Indieview? What are some of the things you look out for?
As much as we believe that every film that's made deserves an audience, we want to curate a good show for our audience, so we filter the submissions we get. This ensures we have quality independent shorts that would move the audience and spark a conversation. Some criteria are film duration, picture quality, and story.
---
You can find more information about Indieview Lagos on their Instagram page.
If you organize such film gatherings and would like to be considered to feature in this series, kindly drop a short message.
Share your thoughts in the comments section or join the conversation on Twitter.
Sign up: Keep track of upcoming films and TV shows with Google Calendar.