Phew! Finally, the elections are over. It has been a particularly stressful month, especially due to the fear of unrest and safety concerns coupled with the crippling scarcity of cash experienced nationwide. Now it is only right to detox, and what better way to do that than laugh the stress away? These are 5 quality Nollywood films of the comedy genre guaranteed to have you reeling out hearty laughter and they are all currently streaming on Netflix. 
---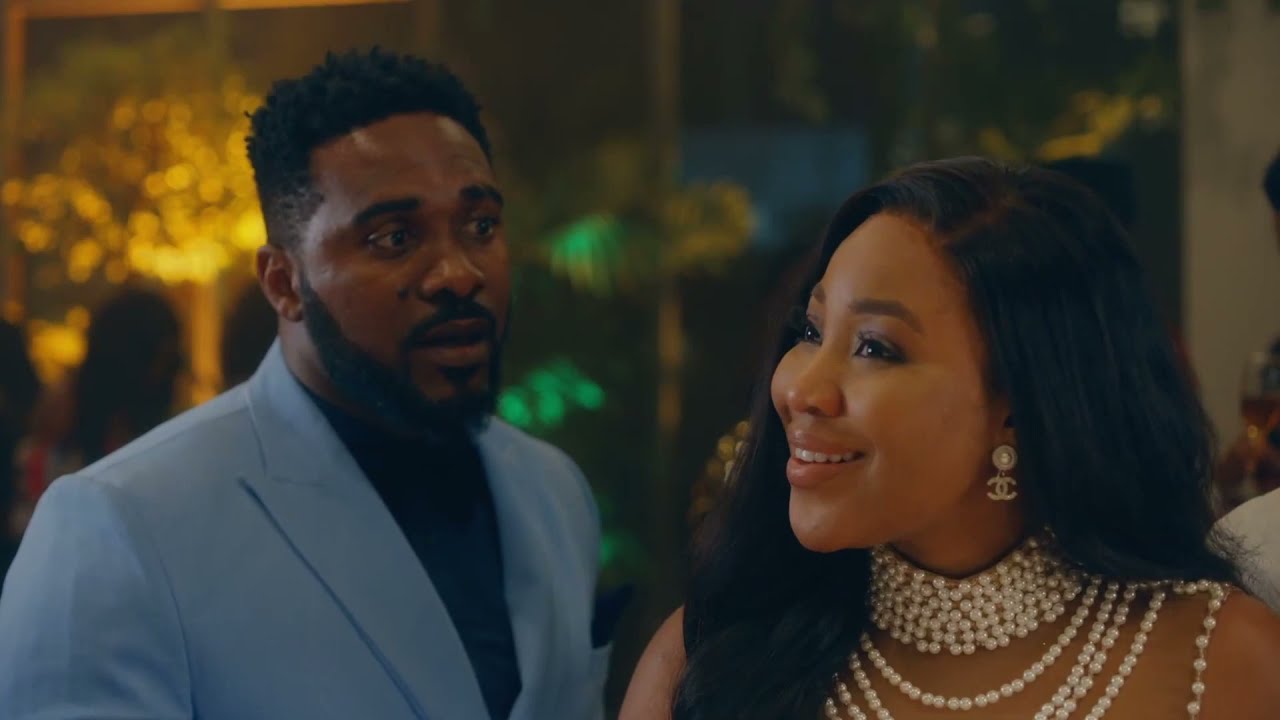 2022 Nollywood Cinema Films Already Streaming on Netflix and Prime Video
---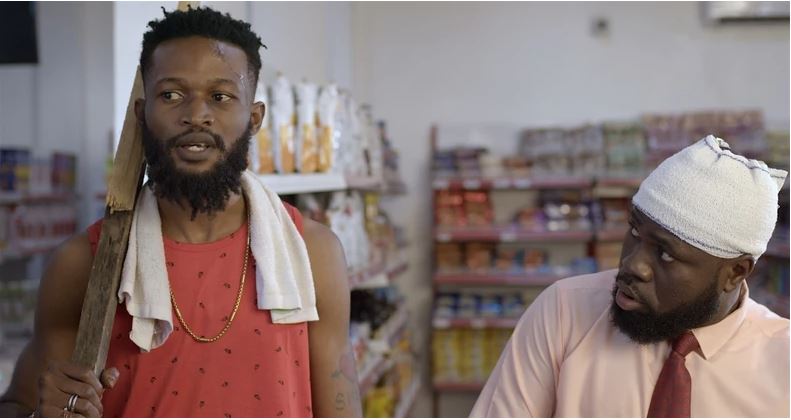 Phone Swap (2012)
Nominated for the best Nigerian film award at the 8th Africa Movie Academy Awards, Phone Swap is a rom-com that stars Nse Ikpe Etim, Wale Ojo, Joke Silva, Lydia Forson, and Afeez Oyetoro. Kemi Adesoye (A Naija Christmas) wrote the script, and Kunle Afolayan (Anikulapo) directed the film. Imagine mistakenly swapping phones with someone at the airport and, as a result, swapping destinations as well. That's what happens in Phone Swap: Mary (Nse Ekpe Etim), a fashion designer, and Akin (Wale Ojo), a bossy business executive, accidentally switch phones and destinations and have to carry out each other's assignments at their respective locations.
The Wedding Party 1 (2016)
A pop classic featuring a rich display of contemporary Nigerian culture, The Wedding Party was the highest-grossing Nigerian movie until its record was broken by Omo Ghetto: The Saga in 2020. Banky W made his acting debut as Dozie, the groom, with Adesua Etomi as his bride. As everyone would agree, Sola Sobowale is the star of this film; her overfamiliar energetic performance sparks life into the action of the film and marked a colourful return to Nollywood for her. Directed by Kemi Adetiba (King of Boys), it has an exciting plot about a high-society wedding between two families of different ethnic groups—Yoruba and Igbo. The film explores in a lighthearted manner the several events that surround a high-class wedding.
A Naija Christmas (2021)
A Naija Christmas is another romcom from the versatile Kunle Afolayan. The film attempts to capture the Nigerian Christmas spirit in a heartwarming manner. Mama, played by the late Rachel Oniga, is pressured by her peers to make her three sons get married: Ugo (Kunle Remi), Obi (Efa Iwara), and Chike (Abayomi Alvin). She offers a Lagos prime Ikoyi estate mansion as a reward for the first to do so. A Nigerian Christmas tells a story rarely seen on Nigerian screens.
Omo Ghetto: The Saga (2020)
Inarguably the biggest comedy franchise in Nollywood, and arguably Nigeria's biggest movie franchise, Omo Ghetto was created by veteran actress Funke Akindele and co-directed with JJC Skillz. A sequel to Omo Ghetto (2010), the film focuses on a pair of identical twins who are quite different people. Ayomide (Funke Akindele), the more cultured and refined of the two, while Lefty (Funke Akindele) is more of a brutish, vulgar, and uncouth thug. While some viewers might struggle with the film's length and the occasional outburst of commotion, Omo Ghetto: The Saga held the record for the highest-grossing movie at the Nollywood box office until it was passed by Battle On Buka Street, a Funke Akindele film released in 2022.
The Razz Guy (2021)
Popular Nigerian comedian Lasisi Elenu stars as Temi, a high-handed senior executive who is big on the correct use of English. Because of his pride and arrogance, he is cursed with not being able to speak English well right before a very important international corporate merger agreement. Either he can discover a method to break the curse and close the merger, or he gives up and accepts his fate. The Razz Guy is an exciting comedy-drama, and with the leading man's comic ability used to the fullest, it's no wonder it succeeds in creating funny moments.
(Editor's Notes: While they are not all perfect, you will get more than a few laughs.)
Share your thoughts in the comments section or on our social media accounts.
Sign Up: Keep track of upcoming films and TV shows with Google calendar.