How easy is easy filmmaking?
On a Twitter Spaces session with WKMUp on Saturday, July 16, co-hosted by film critic Jeremiah John, Ebuka Njoku joined us to discuss Yahoo+, his debut feature currently receiving rave reviews from critics and audience alike. As the director, writer and producer of the independent project, Njoku had a lot to say on how the film came to be from conception to landing a distribution deal with FilmOne. The deal with FilmOne saw it open to a wide audience after spending time on a festival run, screening at the University of Nigeria, Eastern Nigeria International Film Festival, Coal City Film Festival and a Lagos premiere at The Annual Film Mischief.
Yahoo+ tells the story of two young men, Ose (Keezyto) and Abacha (Somadina Adinma). Due to the struggles and frustration of trying to make it in Nollywood, they delve into yahoo which is just a cover name for internet fraud. Even their new scheme isn't paying as fast as they thought it would. They have now made the decision to upgrade to Yahoo+ which is adding rituals to enhance one's Yahoo gimmicks. When love and other factors come into play, friends turn to foes and it becomes a struggle for their lives.
Instead of an entire recap of the insightful conversation, we are here to share the most exciting lessons from that evening's 1hr 46min-long conversation which we hope other indie filmmakers can learn from. Even cinemagoers can get excited about some tidbits from Yahoo+, Nollywood's surprise hit of 2022, so far.
---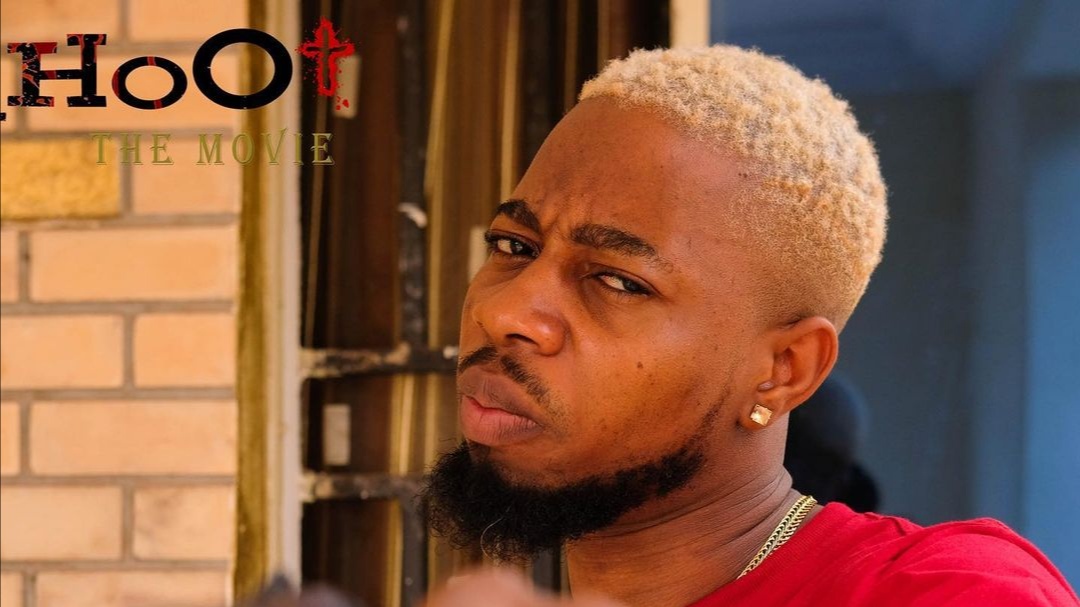 'Yahoo+' Review: An Attempt at Baring Societal Issues; What an Impressive Plot and Delivery!
---
Don't overlook festivals. They come with great power
"Where else can you see a gathering of filmmakers and film enthusiasts more than film festivals," declared Ebuka Njoku when asked about the importance of film festivals. "Because sometimes you walk into a cinema and you are the only film person there, the rest are just casual film audience." If you can afford it, submit your film to several festivals and hope for the best. Beyond the possibility of landing a distribution deal, festivals are also great places to connect with other filmmakers and cinephiles. As Eyimofe co-producer Adé Sultan Sangodoyin explained earlier this year, festivals can serve as a conveyor at some point.
Although yet to fully reach that potential in Nigeria, you can still submit to a couple of them or other film screening events happening around you in order to gauge audience feedback. After seeing the positive response to Yahoo+ at The Annual Film Mischief, Ebuka Njoku became convinced and more confident about his work because this was the first time the film screened outside the Eastern Nigeria, since the film is predominantly in Igbo. He had even hoped for more festival outings, but budget would limit him to only a few and the rest is history.
Don't wait for 'big' money, collaborate with like-minded creatives
Many filmmakers today would want to wait for 'big' money before attempting to execute their film idea. That notion is not entirely the best. You can tell your story with the little that you have. Rather than wait for collaborators who would increase the depth of his budget and stifle his creative intent, he worked with a like-minded creative who shares the same filmmaking sensibilities with him. Director Njoku mentioned that he wanted to tell the story as he desired and he couldn't wait for a large amount of money to come along that would dictate certain creative steps that might affect the final work. Your investors and collaborators are around you. On the other hand, if you have to work with bigger studios or mainstream filmmakers, you should know the important places to compromise.
Money doesn't lay the story groundwork, humans do!
A general praise that Yahoo+ has received is its attention to story details and structure. Aided by its minimalism of narrowed cast members and settings, Ebuka Njoku, who served as the writer, had to whip out his best in order to capture the attention of the audience. For an Igbo language film that relied a lot on subtitles, he was aware that a strong story would make his film universal and he succeeded. During the writing process as he struggled to find a philosophical angle to his story, music helped him to reach this new depth. It is the strength of this story that would convince Moses Babatope, FilmOne's MD, to take a chance on the film.
---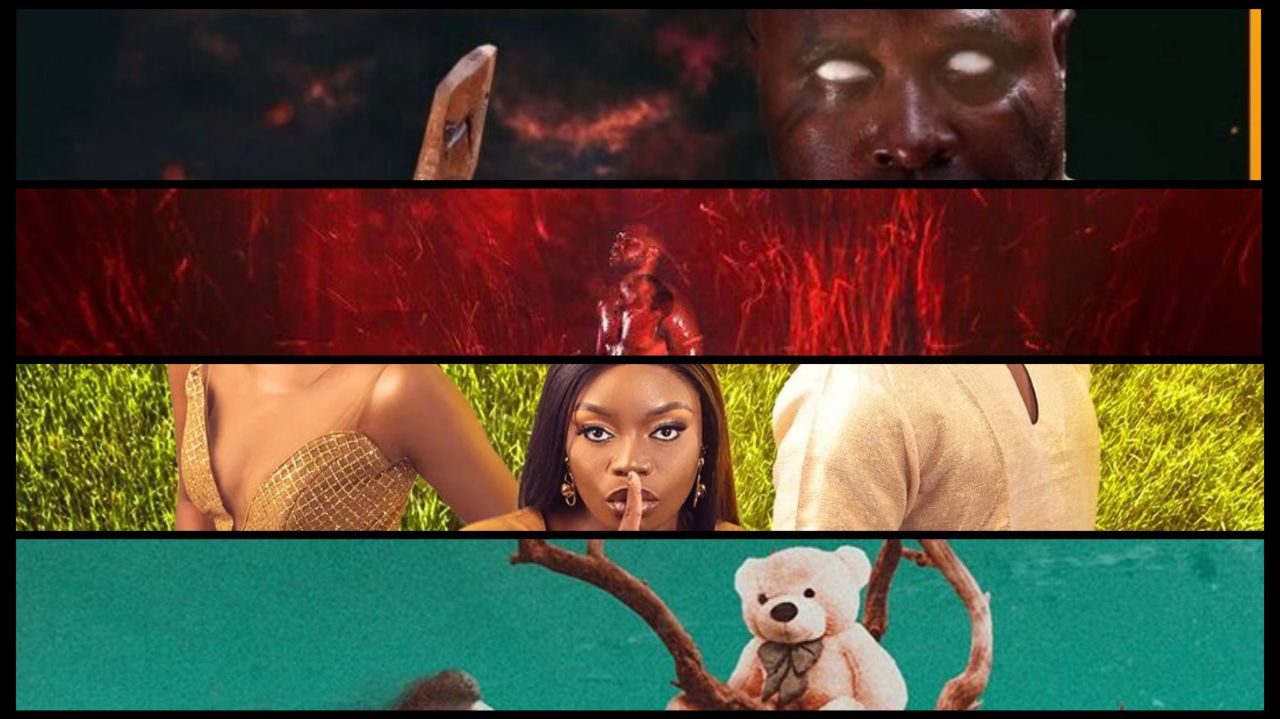 The Best Nollywood Films of 2022, So Far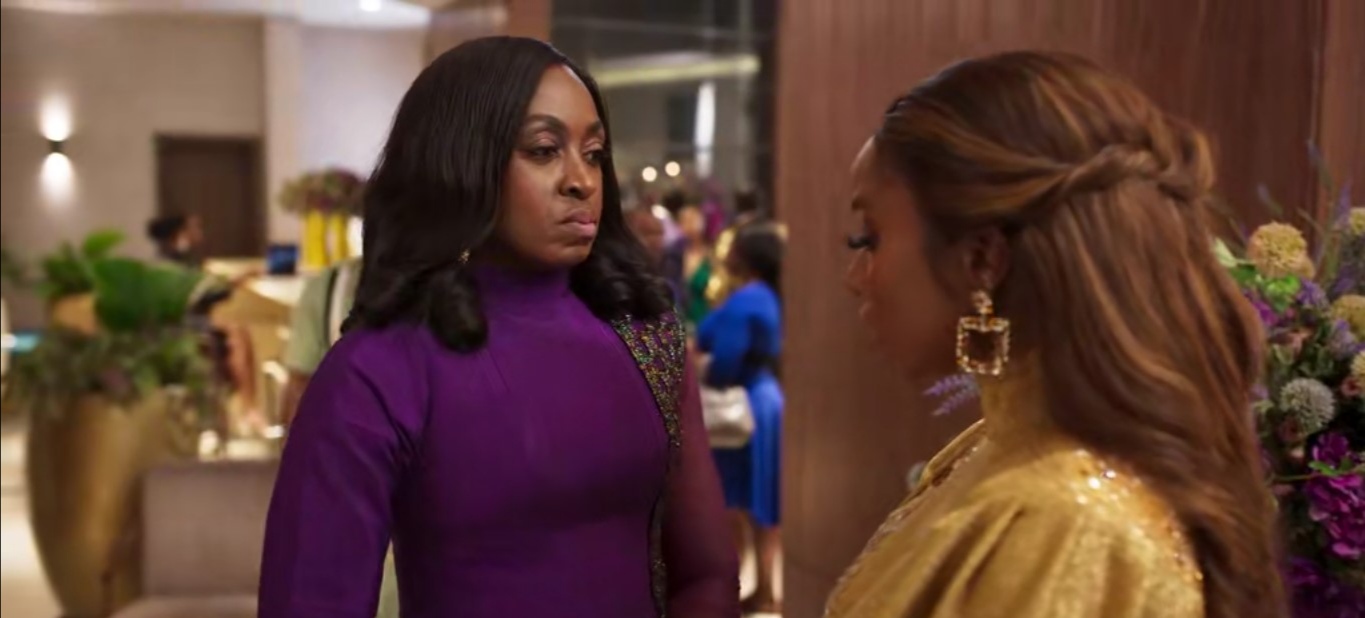 The Best and Worst of 'Blood Sisters'
---
You don't have to look too far for your story
Nollywood is slowly getting plagued with stories that are non-Nigerian as a result of viewers asking for more depth beyond the comedic comfort zone of the industry. This new trend makes the characters look like fish out of water choking with air—they struggle and the film struggles. You do not have to look too far to be inspired. A lot of events happen around us and in the case of Yahoo+, it was mined from personal experiences and struggles that saw Njoku spend time working in a bar in Asaba where he came across such stories. Surprised by the lack of yahoo stories in a generation being defined by this vice, he decided to take the story into his own hands. Using his own fears, the story was conceived. While you can be inspired by foreign films like watching American Gangster (2007) motivated him, your story shouldn't be foreign to your primary market. If the audience can truly believe your character, your work is half done. Foreign investments are approaching our region for a reason, for our wealth in lore and untapped stories. Make it special by telling that truly Nigerian story rather than failing at telling a foreign idea. "There is a level of appreciation you will get at home that will make you get international easier."
As an indie filmmaker, you should build/find a community
Making a film like a community means suggestions can be made without fear and recommendations can be made that would suit the film. Your cast and crew would share the goals of your project. Linking up with his co-producer, Lorenzo Menakaya, who suggested other talents that became a part of the film, making Yahoo+ became a communal creative process. Building a community might mean joining an existing film club or creating one with your peers who are also looking to work in the industry.
Take inspiration from older works
While you can make an original film or tell an original story, you do not have to make it in isolation. Reference older works that have done similar story or touched similar subject, and help grow the film culture. While it is not always done well, finding a way to take inspiration from a pool of older works would provide a rich palette with which you can work to create a well-grounded original. Ebuka Njoku sneaks in well-delivered references to films such as Living in Bondage, an older Nollywood film rich in similar culture and subject. Furthermore, a technical inspiration was borrowed from a not so older material, 1917, a film that was shot in one take. Realising their limits due to technical challenges faced on set, they decided to scale down to a smaller level, trying to shoot scenes in one take. Before you can seize inspiration that comes in different forms, you have to open your mind by watching not just blockbusters, but a wide range of film titles.
Embrace your native language
We have seen success stories for this advice far and wide. Do not limit yourself to English language as there are many nuances that can't be conveyed in a borrowed language that English will still remain in our lives. In your native language, your cast can deliver their lines and pop culture references in a more confident manner which would hit home smoothly. "Embrace and appreciate your Nigerianness," said Ebuka Njoku during the discussion, which can also apply to the previous lesson on finding your story.
---
Share your thoughts in the comments section or on our social media accounts.
Sign Up: Keep track of upcoming films and TV shows with Google calendar.