The Kenyan film industry is finally getting the Netflix treatment, expanding the streaming giant's reach across Africa. The first original series from Africa to debut on Netflix was Queen Sono, a South African production which premiered back in 2020. Since then, other South African titles have graced the streaming service such as Blood and Water, Kings of Jo'burg and Jiva! 
Last year, Kemi Adetiba's King of Boys: The Return of the King premiered on the platform after a long moment of anticipation from fans and was the talk of the town for a while. Blood Sisters pulled off a similar stunt about two months ago when it was released to record-breaking success. Both of them didn't get much critical acclaim, however, with more than a few people decrying the inauthentic storylines, messy characterization and unnecessarily long runtime. Does Country Queen, the first Kenyan Netflix original series, manage to sidestep these issues, or does it tread the same path?
---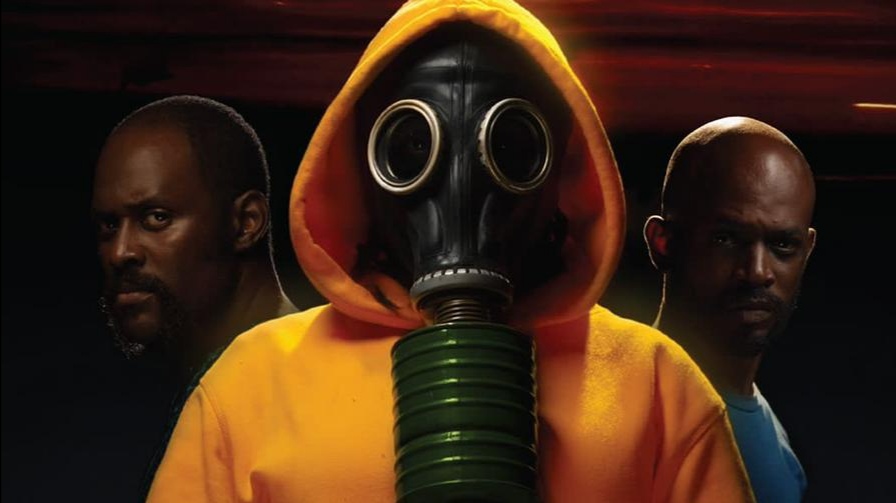 Movie Review: 'The Girl in the Yellow Jumper' and Questions of Verisimilitude
---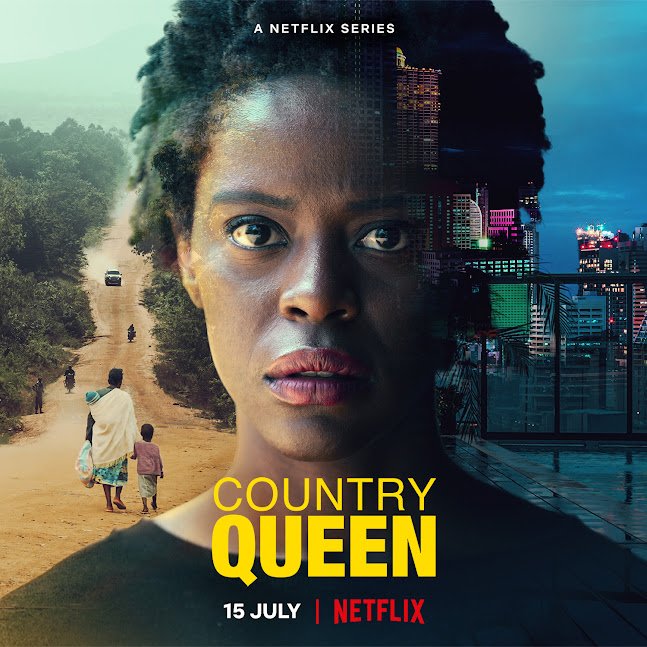 The story follows Akisa (Melissa Kiplagat), a young woman who runs an event-planning business in Nairobi. She receives information about her father's illness and has to return to her village, a place that seems to hold nothing for her but trauma and regret. Her relationship with her family is strained to say the least. In the very first scene, we see her father, Mwalimu (Raymond Ofula), collapse after witnessing a troubling sight: his free-range chickens are all dead, their lifeless bodies dotting the expanse of the land. The reason behind the mass death of Mwalimu's poultry remains a mystery to the characters by the end of the series but not to the audience. Enough clues have been given for us to piece together just what is going on. The opening credits show real-life examples of the events that occur in this story, which is a commendable choice, instead of the usual method of informing the audience by merely displaying "inspired by true events" in bold letters. 
When Akisa arrives at the village, things are already heating up around her. Kyalo (Melvin Alusa), her first love, has a new girlfriend and there is some tension brewing there. Her mother doesn't want her around. Her uncles demean her every chance they get and Eco Rock is already in the first stages of their plan. The series presents intriguing characters whose lives (past, present and future) are intertwined in ways that make for an exciting story. The first episode of Country Queen introduces us to these characters and the complex world they inhabit. A world that, like the series, does not provide easy answers; a morally grey landscape filled with sacrifices and hard choices. If the first episode represents the chess pieces being arranged on the board, then the second episode is where they begin to move. The ending is a bit lackluster; however, because you keep waiting for that checkmate! moment, for that one scene or sequence that the story has been building up to, and it never comes. 
A menacing piece on the board is Eco Rock, a mining company, and its CEO, Vivienne Sibala (Nini Wacera), a woman who will stop at nothing to get what she wants. When the story begins, Eco Rock is already mining gold in the village, Tsilanga. Their long-term goal is to obtain all the land in the entire community, whether by force or by fraud, and build an open mine, a decision that is sure to get them more gold and precious minerals which in turn gets them more money.
---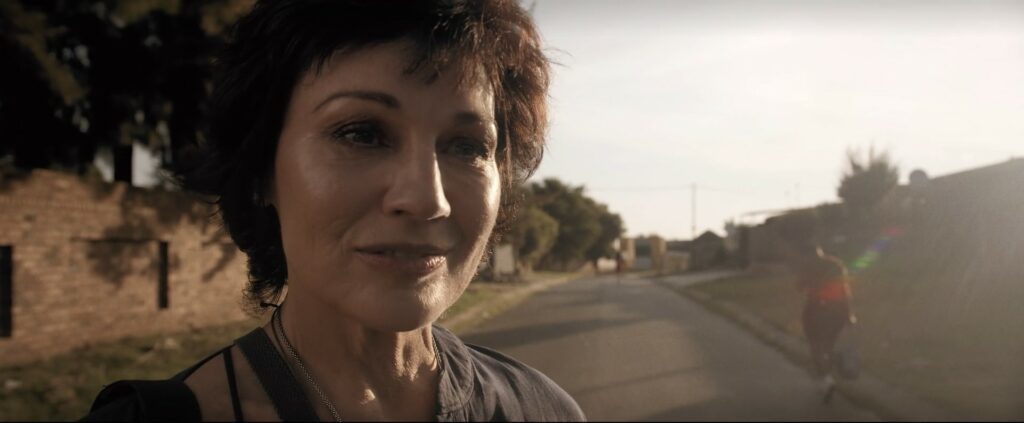 'Jewel' Review: Adze Ugah-Directed South African Psychological Thriller Comes Out Lacklustre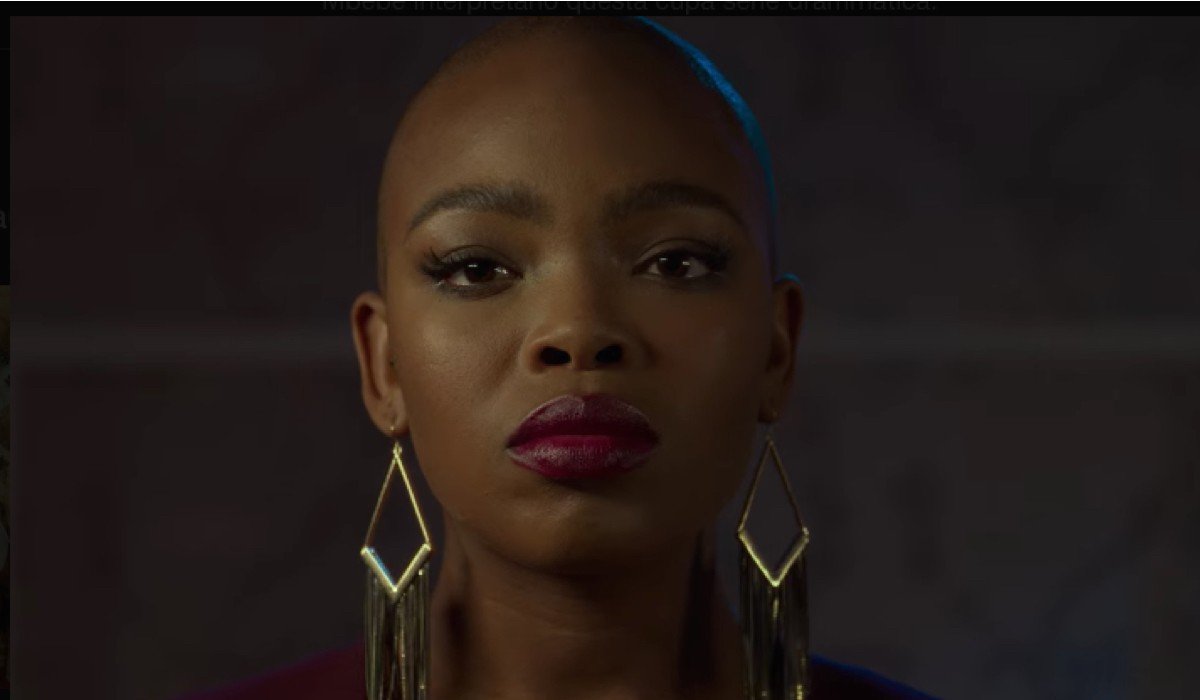 'Savage Beauty' Review: Compelling Characters Make for Another Exciting South African Netflix Drama
---
Standing up to the company's exploitative practices (which includes but is not limited to the illegal use of children as slave labour in the mines) is Kyalo, also a Tsilanga native, who wants to rally the people against Eco Rock and drive the company from their land. He is the antithesis of Eco Rock. Where the company is ruthless with the land and its inhabitants, interested only in how much money they can squeeze out of both, Kyalo is tender. Like his forefathers, he works the earth. He has a garden in his backyard which he tends to regularly even though the company has almost illegally acquired all the land in Tsilanga. He is at loggerheads with his father and brother who work for Eco Rock, helping the company obtain land from the villagers at little cost.
Country Queen is extremely light on its feet, moving from one storyline to another, without letting certain important scenes or emotional beats land. This is to be expected in a story that juggles several plot threads but even the main plot falls flat. A story like this should aim to knock the wind out of its audience, not hit them like a warm afternoon breeze. Across the board, the performances are functional and pull no surprises. That might be fine in the case of the supporting cast but Akisa is supposed to be the main character, the titular country queen, but her portrayal is far from compelling. The character has to navigate a wide range of emotions from sorrow and bitterness to lighter states of mind like joy and relief but they are not communicated well enough, despite the performer's best efforts. 
The series also suffers from a lack of a distinct visual style. The color grading is by-the-numbers and this takes away from what could have been an interesting dichotomy between the aesthetic of urban Nairobi and that of rural, Tsilanga. The filmmakers incorporate elements of surrealism in the story and it works eighty percent of the time. With these sequences, we are given an even deeper peek into the minds of the characters, an exposé that is shown rather than told.
Country Queen, like Nollywood's King of Boys (2018) and South Africa's Queen Sono before it, shakes a metaphorical fist at the corruption rampant in many African governments, especially in their collusion with private corporations to exploit the masses. It casts a critical eye on the exploitative nature of capitalism and the helplessness of ordinary people on the face of it. When mining companies are allowed to carry out their practices unchecked, several adverse effects follow, such as air and water pollution (which causes sickness and death in humans and livestock), deforestation, land degradation, and a disruption of the ecosystem.
In conclusion, Country Queen is a timely series that asks hard and important questions but which ultimately fails to be more than a sum of its parts. Still, I'd say stream it.
Rating: 5.5/10
Share your thoughts in the comments section or on our social media accounts.
Keep track of upcoming films and TV shows with Google calendar.
Side Musings
There are many good comedic moments sprinkled throughout the series. They provide a brief relief from the tension. 
The last episode was rushed. Akisa finding the boy after ten years and losing him within two minutes just proved too unbelievable. 
There are so many loose ends I wish had been tied up. I know they were intentionally left hanging to be explored in season 2 but the sheer number of unanswered questions left this one feeling incomplete. Still, I'll be there when the next season comes around. 
Country Queen is streaming on Netflix.