With quite a number of Nollywood titles to look forward to in June, here is a detailed preview of what to expect and where to watch them. Some of these titles are brand new while others are enjoying a digital rerelease on Netflix, Showmax and Prime Video.
2022 films such as Ijakumo, Obara'M, Yahoo+ (our 2022 film of the year) and Passport will find their way to our homes on Netflix. A brand new season of The Men's Club and Sista, a long-awaited drama directed by Biodun Stephen arrive on Prime Video. In cinemas are action thriller Daddy, romantic drama Big Love and international movies like Elemental, Across the Spider-Verse, Indiana Jones, Transformers: Rise of the Beast. and many more.
---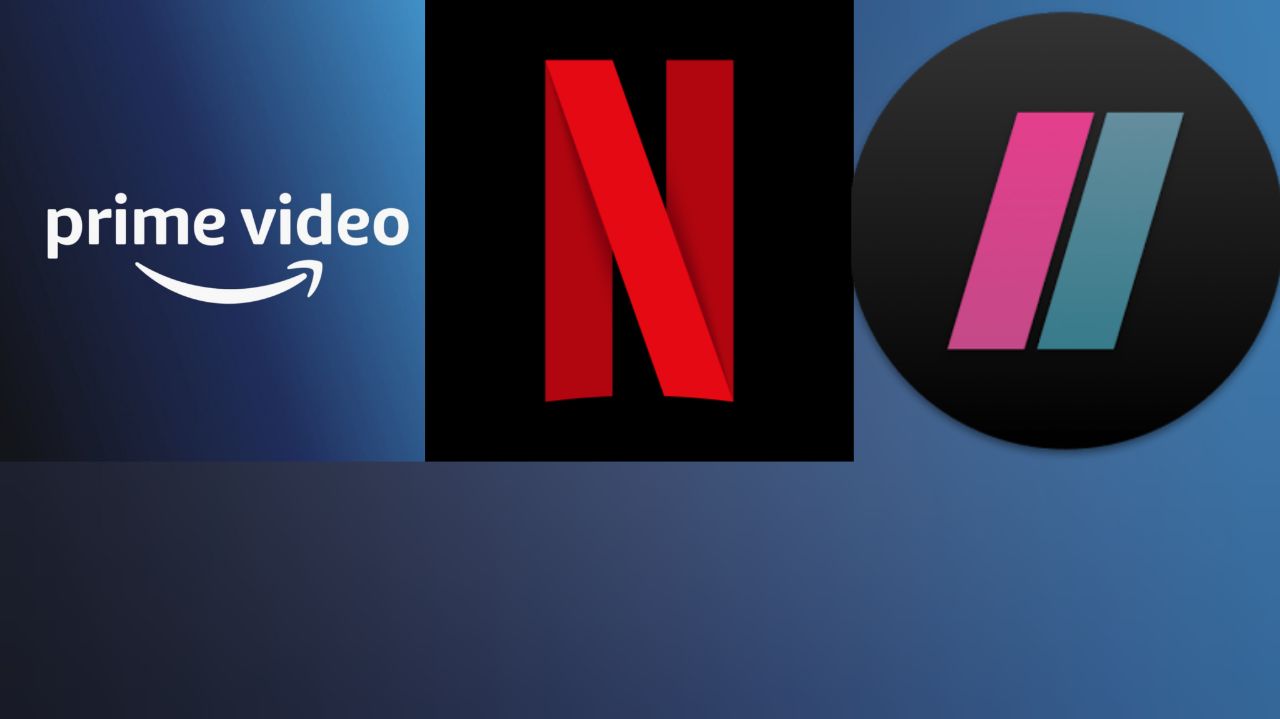 Streaming services in Nigeria and prices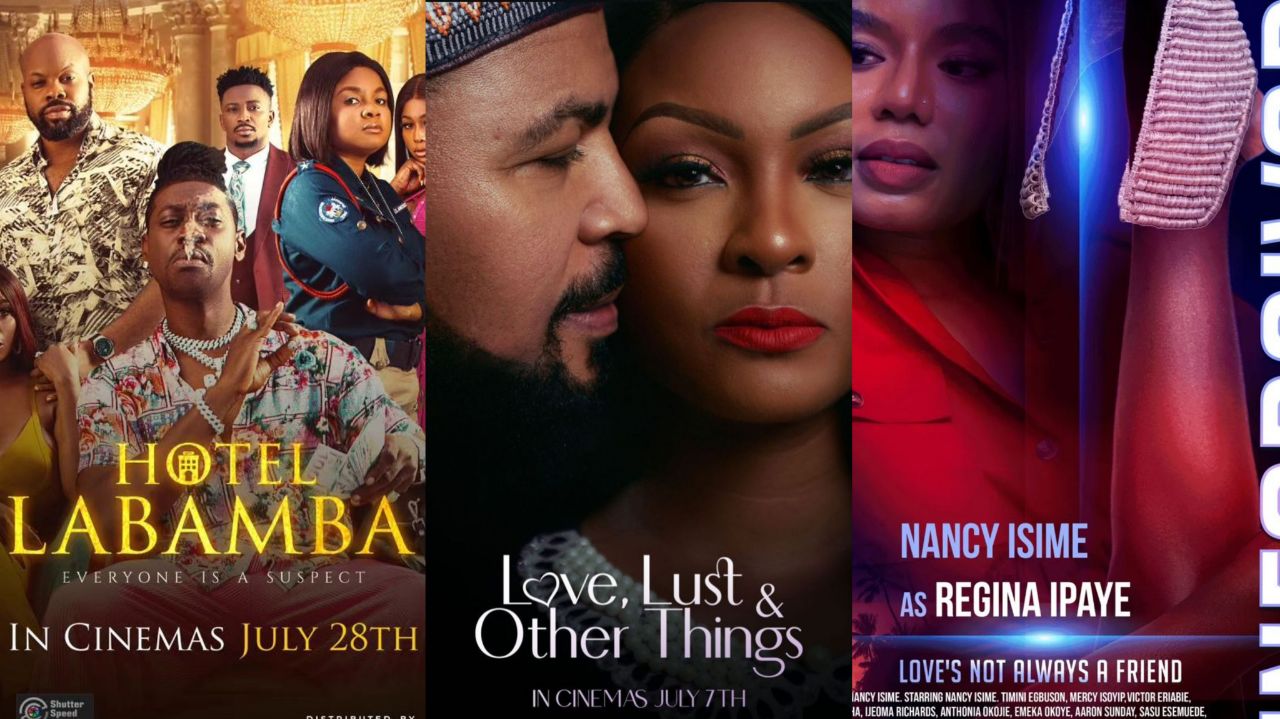 Movies and TV Shows Available in Nigeria in July 2023
---
Nollywood Films Available to Watch in June 2023
June 1
Sista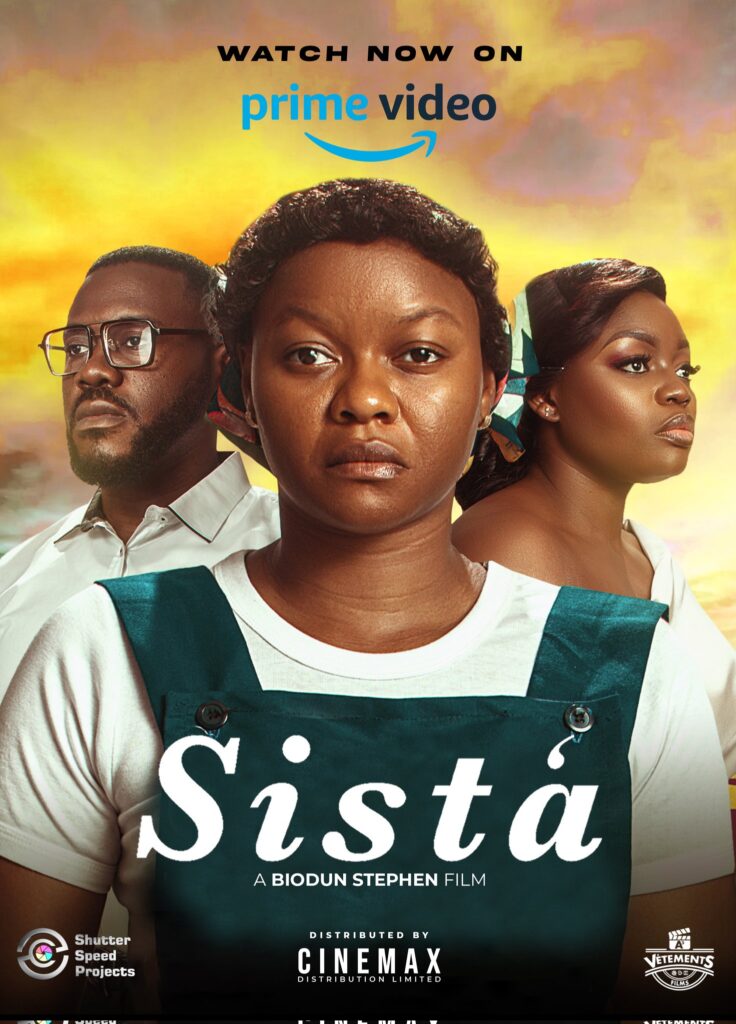 Biodun Stephen's Sista finally arrived on June 1 after originally ditching a theatrical release in 2022. Starring Kehinde Bankole, Deyemi Okanlawon, Chimezie Imo, Tope Olowoniyan, Akintoba Adeoluwa, and Adediwura Adesegha, the drama follows a single mother who will be forced to face her past in this story about love, betrayal and sacrifice. Originally slated for June 23, the film has been surprisingly available to stream on Prime Video since June 1.
June 2
Passport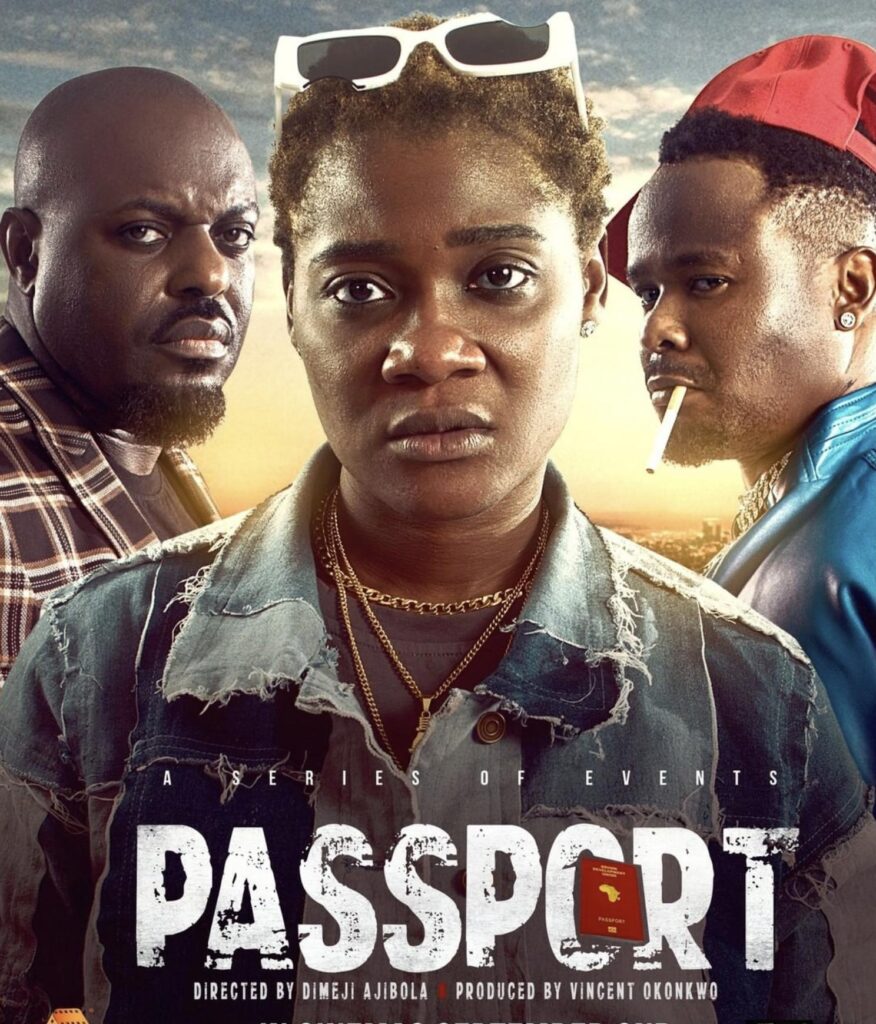 Starring Mercy Johnson, Jim Iyke and Zubby Michael, Passport is a comedy film directed by Dimeji Ajibola (Shanty Town). A pair of men from vastly different backgrounds recruit a street-smart sidekick to help recover a stolen passport in time to catch an important flight. Written by Abosi Ogba (Ghost and the Tout Too) and previously in cinemas in 2022, Passport will be available to stream on Netflix.
Tiger's Tail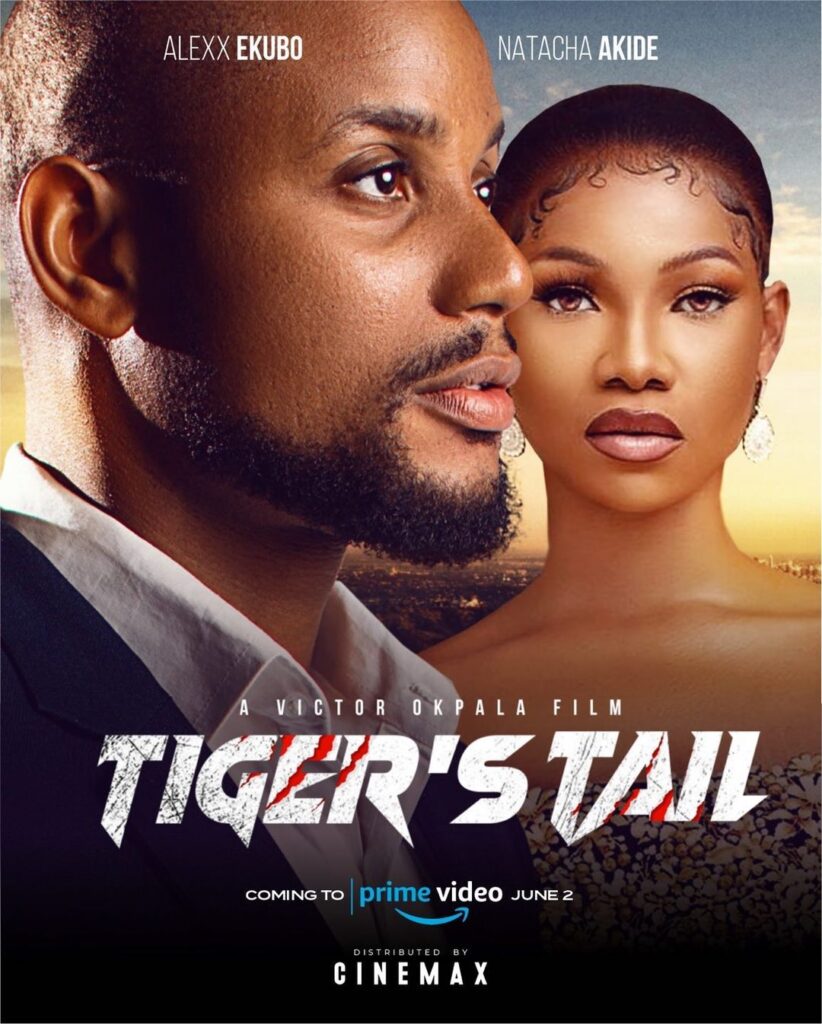 Tiger's Tail is a 2022 film headed to Prime Video this month, starring Tacha Akide, Kelechi Udegbe, Zubby Michael, Akintobi Adeoluwa and Alexx Ekubo. In Tiger's Tail, a psychology graduate steps on toes when she starts to rehabilitate street boys and things get ugly when she is kidnapped by a ruthless gang leader.
Half-Heaven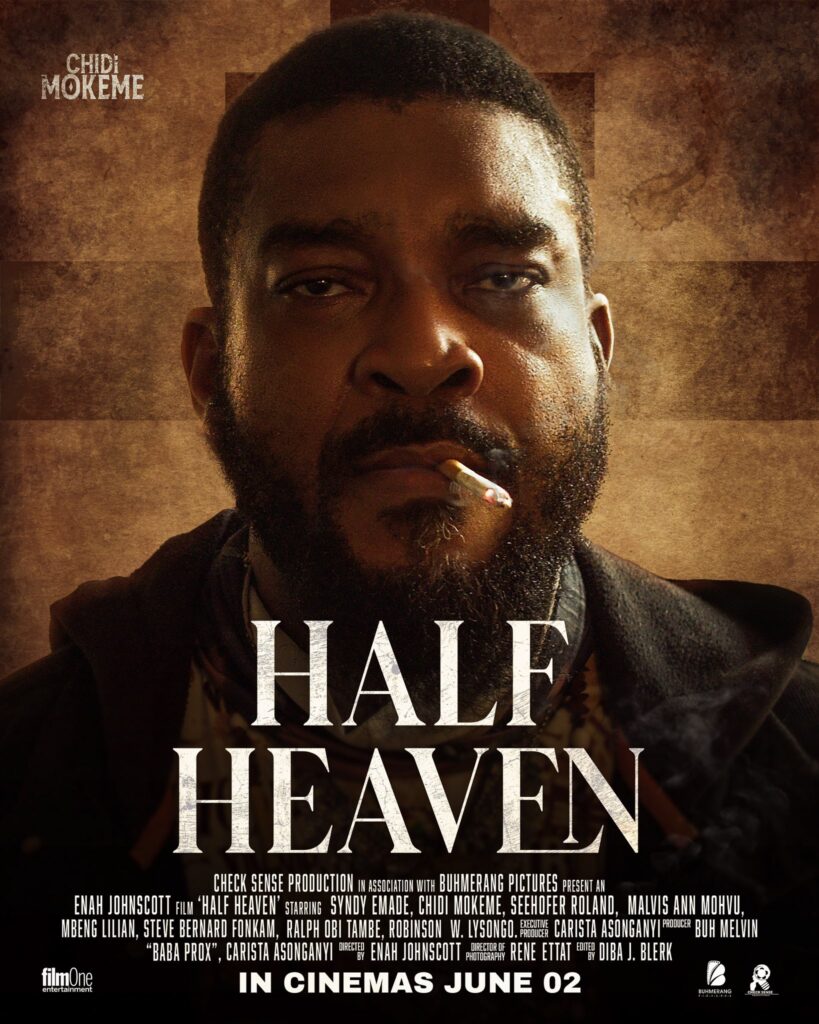 Directed by Enah Johnscott, known for his work on the 2020 girl-child tale Fisherman's Diary, this Cameroonian film starring Nigeria's Chidi Mokeme will be showing in cinemas.
June 9
Daddy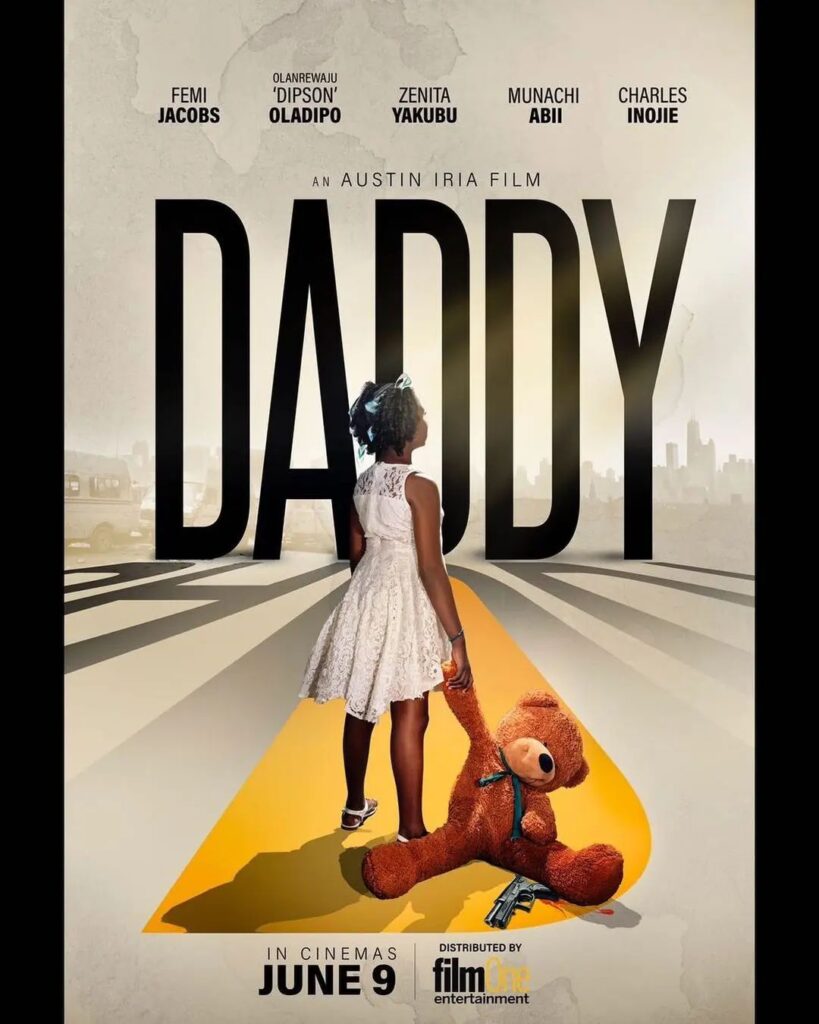 In what some might call a Taken-esque film, Daddy is an action thriller directed by Austin Iria that will take a father through the chaos of Lagos, from the island to the mainland. Daddy was written by Immanuel Ogidi-Olu in what was originally a short film script. Starring Femi Jacobs, Charles Inojie, Munachi Abii and Dipson, Daddy will be showing in cinemas.
A Lot Like Love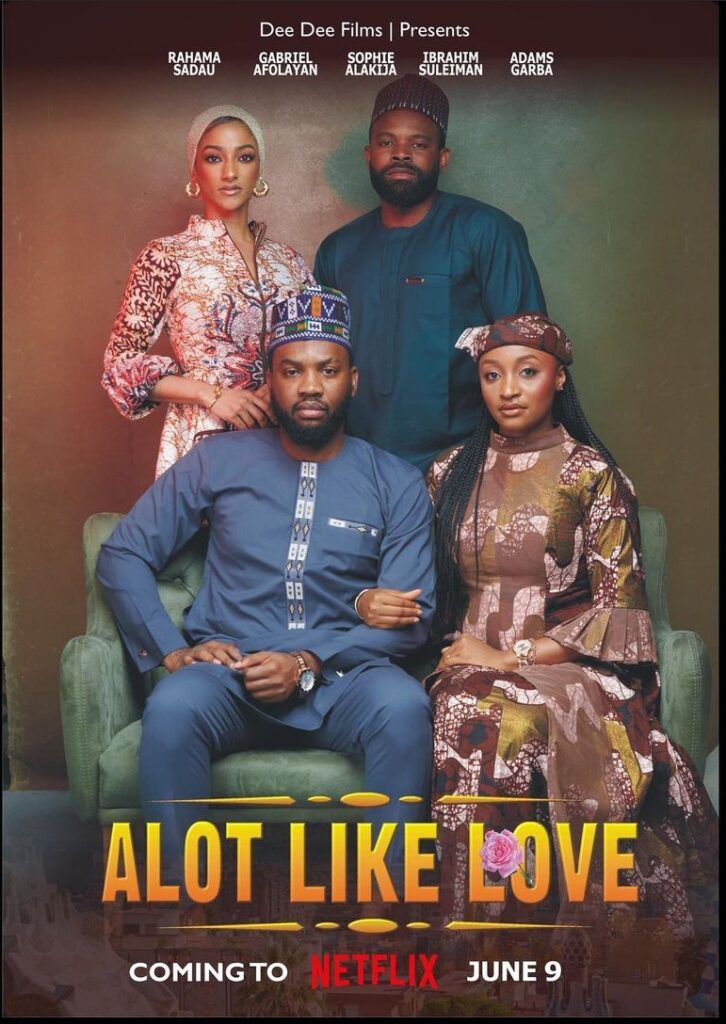 Rahama Sadau, Gabriel Afolayan, Sophie Alakija, Suleiman Ibrahim and Adam Garba star in this drama about an heiress and her husband — who's also her father's most trusted aide — who have their romantic weekend getaway disrupted when things take a nightmarish turn. Directed by Shittu Taiwo and produced by Rahama Sadau, A Lot Like Love will be available to stream on Netflix.
June 16
Obara'M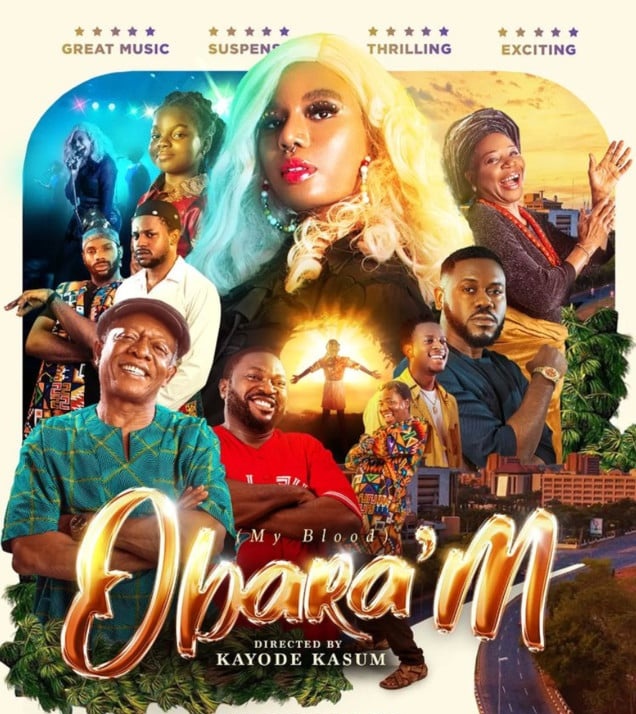 Kayode Kasum's feel-good musical of 2022 heads to Netflix this month. Starring Nancy Isime, Nkem Owoh, Onyeka Onwenu, SydneyTalker, Ikponmowsa Gold, Cavemen and the delightful child actor Darasimi Nadi who steals several scenes, Obara'M is about a promising musician Oluchi who tries to reconcile with the daughter she abandoned — but some things cannot be forgiven.
Battle on Buka Street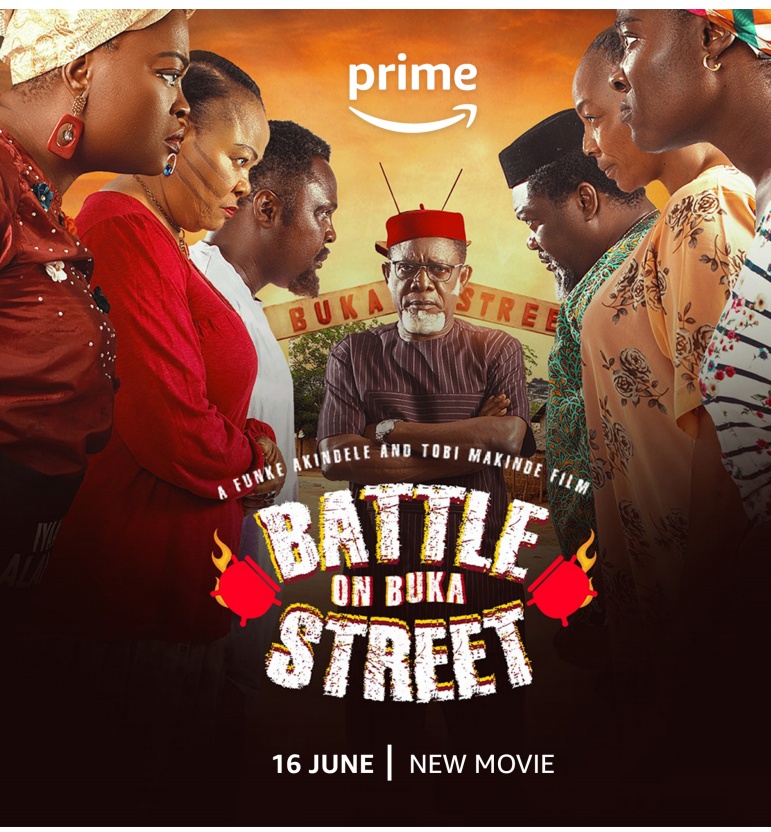 Nollywood's highest-grossing film, Battle on Buka Street will make its digital debut on Prime Video. Co-directed by Funke Akindele and Tobi Makinde, the family dramedy that premiered last December in cinemas stars Tina Mba, Mercy Johnson, Funke Akindele, Bimbo Ademoye, Nkem Owoh, Kevin Ikeduba, Moshood Fattah, Sola Sobowale and Femi Jacobs. The film follows two women who are drawn into a lifelong rivalry when they start food businesses on the same street.
June 23
Ijakumo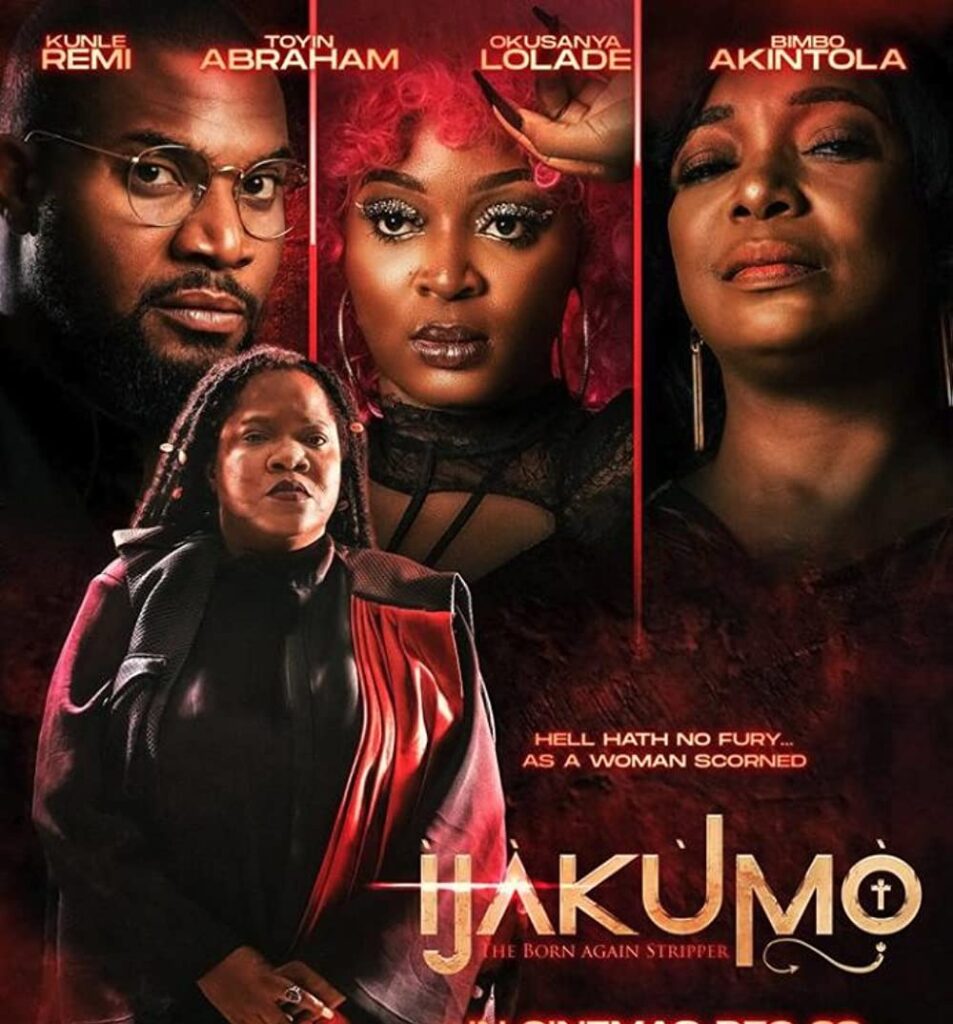 Ijakumo stars Toyin Abraham, Kunle Remi and Okunsanya Lolade in a revenge thriller that sees a pastor living a double life fall for an exotic dancer in his congregation, but he's unaware that it's all part of an ex-lover's plan to destroy him. Released in cinemas last year in a December bout against Battle on the Buka Street, Ijakumo will now be available to watch on Netflix.
Finding Fela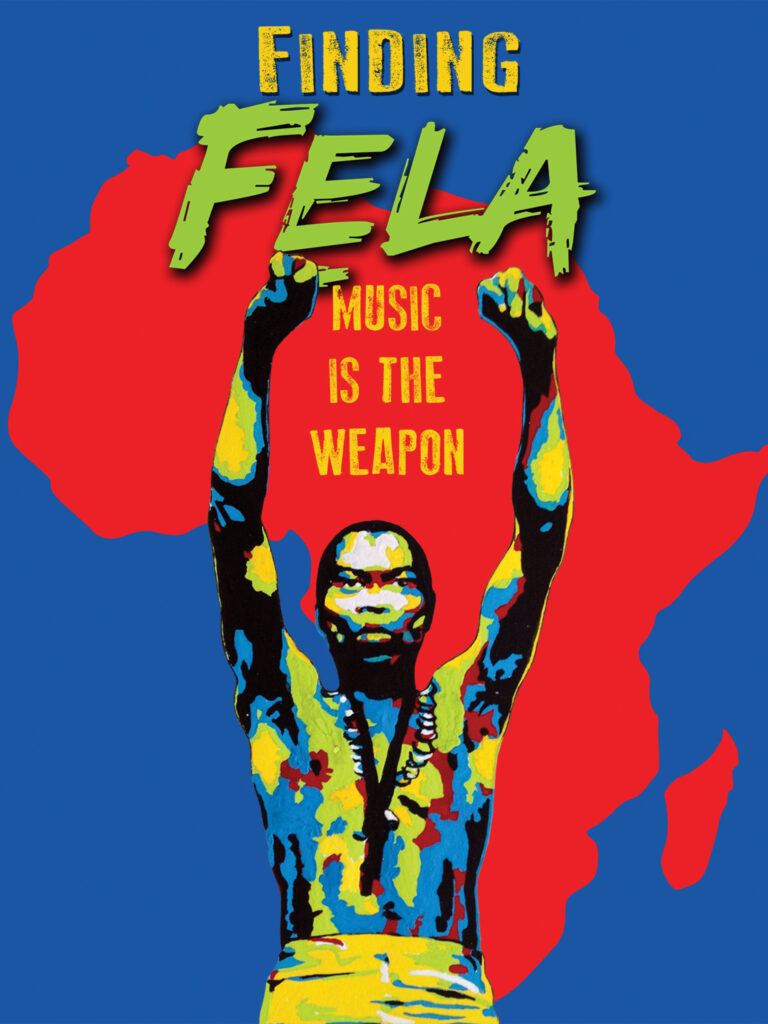 Directed by Oscar winner Alex Gibney, this documentary explores the life and legacy of Afrobeat pioneer and political activist Fela Kuti. Available to stream on Netflix.
June 28
Big Love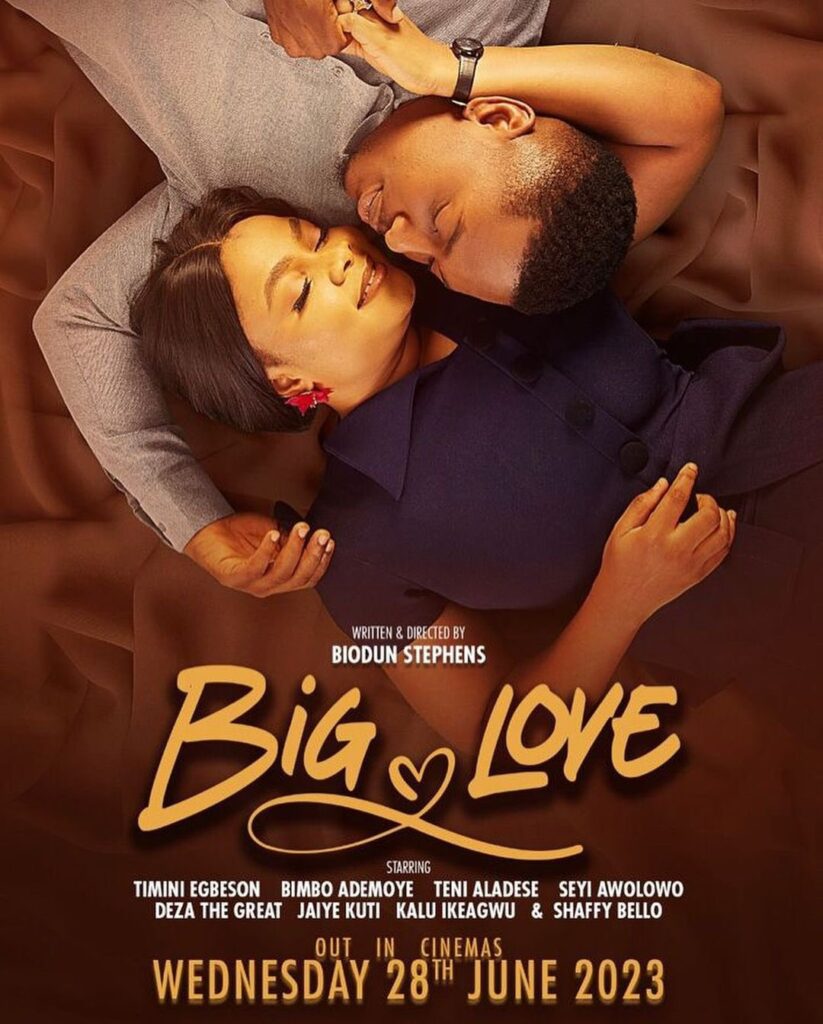 In another Biodun Stephen effort, Big Love reunites the director with Bimbo Ademoye and Timini Egbuson in an Inkblot Productions romantic drama that sets up a passionate man chasing his dreams and a focused independent woman making ends meet at a graduate training camp. Big Love will be showing in cinemas.
June 30
The House of Secrets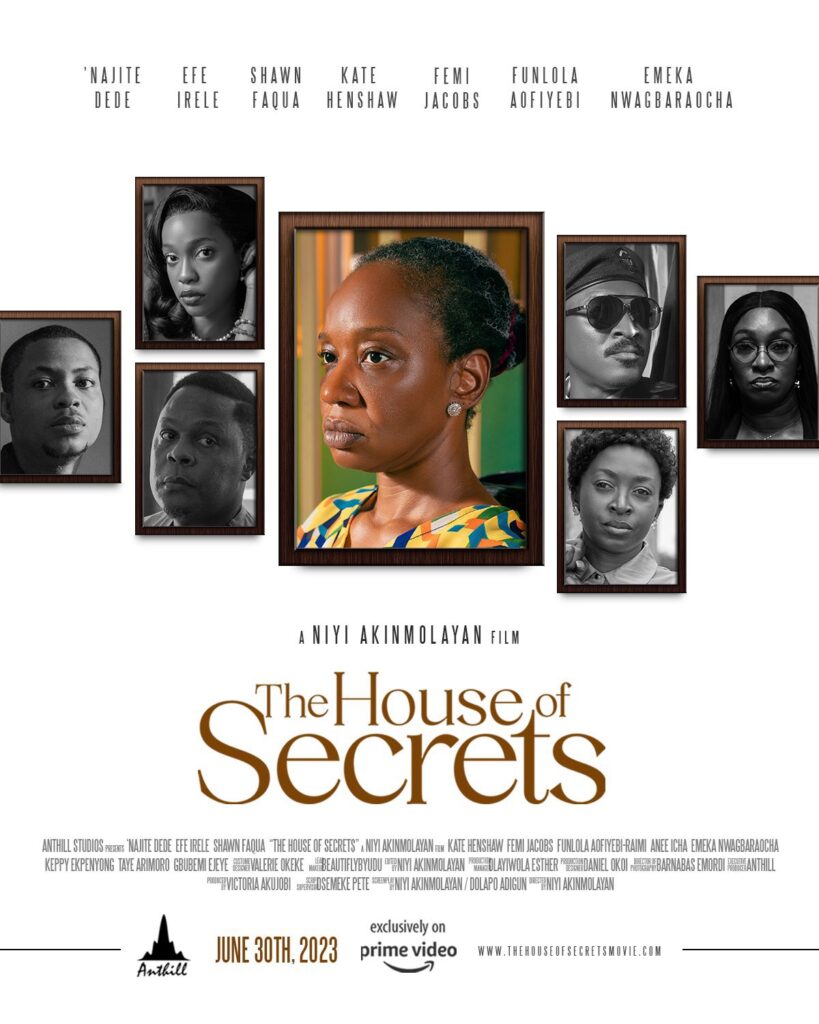 Niyi Akinmolayan opens 2023 with a psychological thriller that will follow a woman whose past comes back to haunt her when she is rescued from jail by a group who set up a semblance of her old house to make her remember a secret number her lover hid with her. The House of Secrets stars Efe Irele, Najite Dede, Shawn Faqua, Funlola Aofiyebi, Kate Henshaw, Femi Jacobs and Emeka Nwagbaraocha. The House of Secrets will open what should be a lively year for Niyi Akinmolayan's Anthill Studios, streaming on Prime Video.
Yahoo+
Writer-Director Ebuka Njoku's feature directorial debut was released in 2022 after a festival run that saw it widely accepted by audience members and critics. Yahoo+, our 2022 Nollywood film of the year, follows two friends who team up with a Hong Kong crime lord in a get-rich-quick Internet scam after they fail to make it big in the film industry. It stars Keezyto, Somadina Adinma, Echelon Mbadiwe, Ken Erics and Ifeoma Obinwa, and will be available to stream on Netflix. Yahoo+ will now premiere in July.
Nigerian TV Shows Available in Nigeria in June 2023
June 30
The Men's Club: New Chapter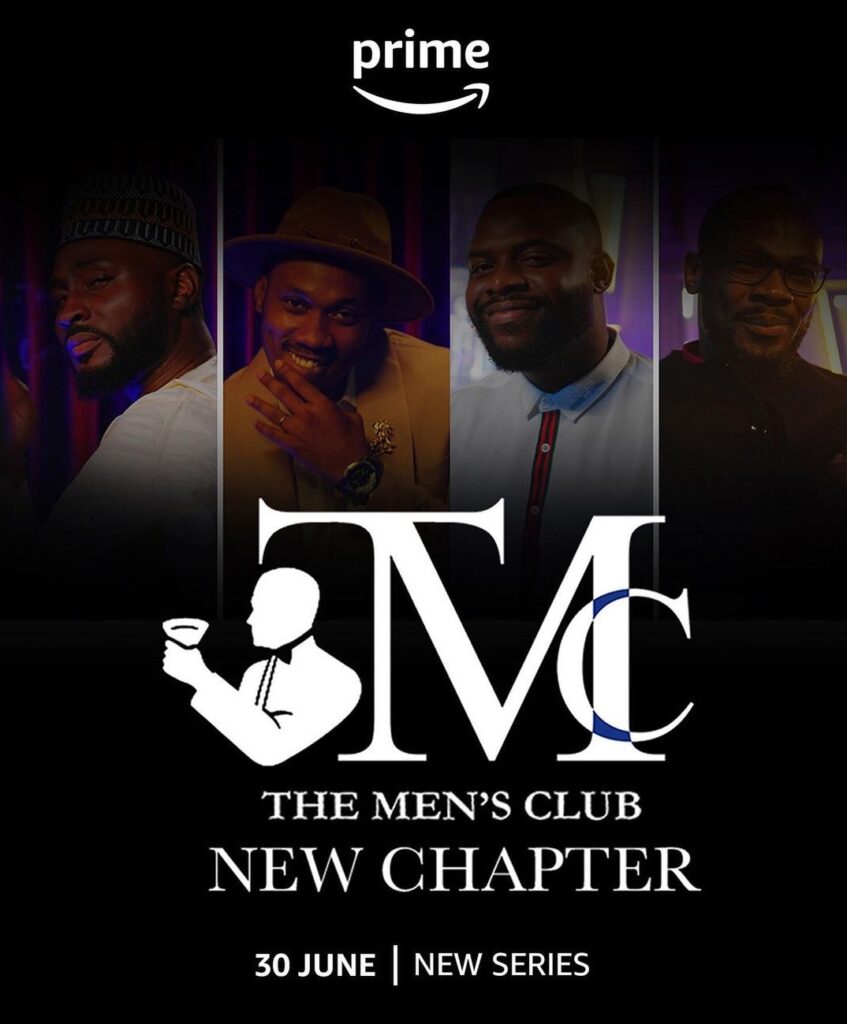 The romantic drama series The Men's Club is back. The fan-favourite series returns on Prime Video after a 3-season run on RedTV's YouTube channel. In the upcoming season, subtitled New Chapter, we'll meet Pere Egbi who will be playing Aminu (previously played by Ayoola Ayolola). The Men's Club: New Chapter will see the return of Baaj Adebule, Efa Iwara, and Daniel Etim-Effiong. In the upcoming season, as they navigate the ups and downs of external relationships, the boys grapple with their own issues, including career setbacks, family tensions and the pitfalls of fame. Previous seasons of the Tola Odunsi-created series are also making a switch to Prime Video.
---
International Films Available in Nigeria in June 2023
June 2
Nobody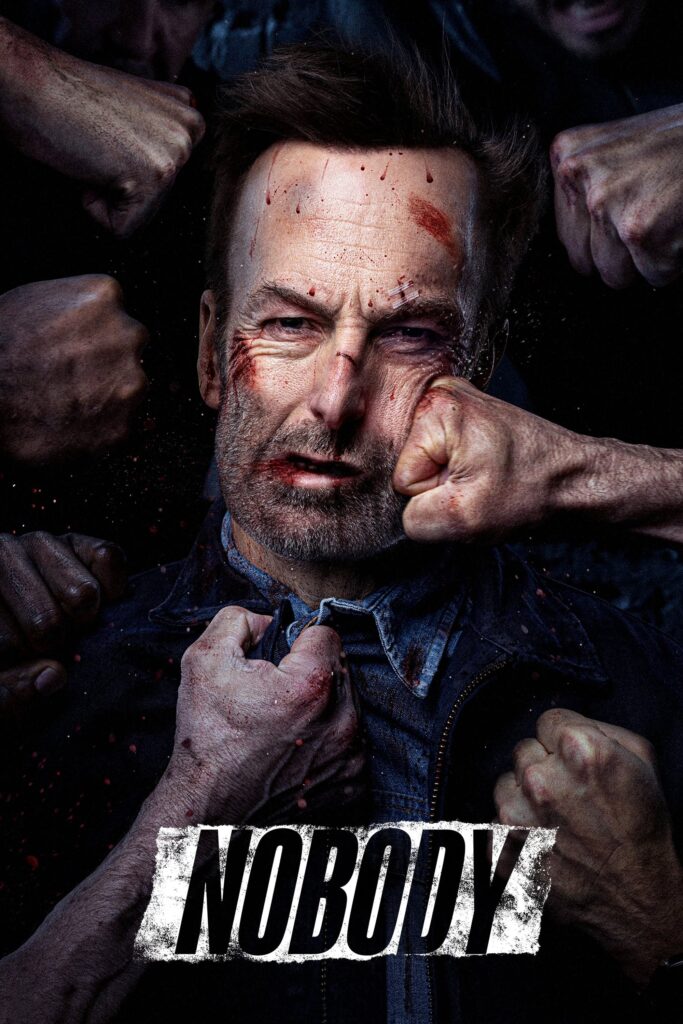 Streaming on Showmax, the 2021 film starring Bob Odenkirk as an ex-assassin who goes after the men that attack his house, which sets him up against a crime lord.
Spider-Man: Across the Spider-Verse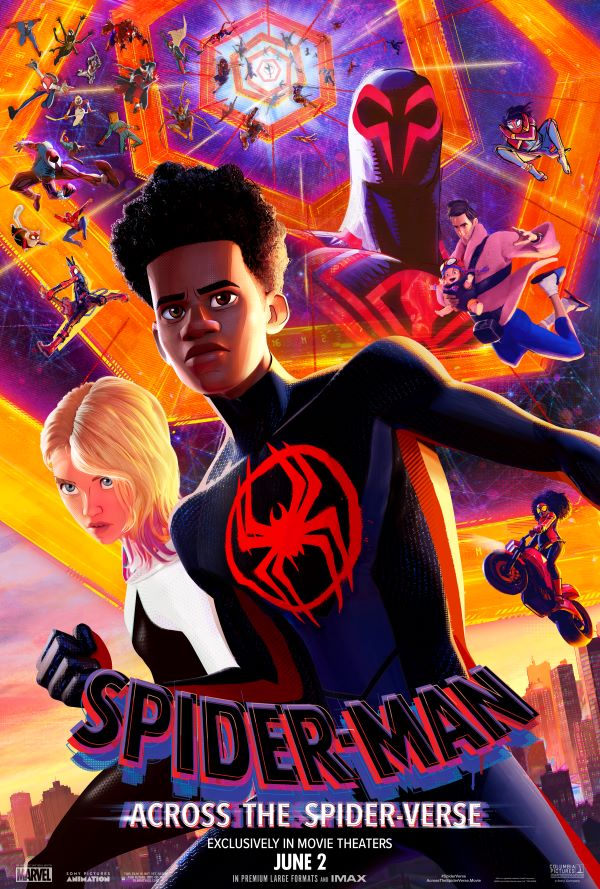 A sequel to the 2018 animated film, Into the Spider-Verse, this installment catapults Miles Morales across the Multiverse, where he encounters a team of Spider-People charged with protecting its very existence. However, when the heroes clash on how to handle a new threat, Miles finds himself pitted against the other Spiders. He must soon redefine what it means to be a hero so he can save the people he loves most. Spider-Man: Across the Spider-Verse will be showing in cinemas.
June 5
King Richard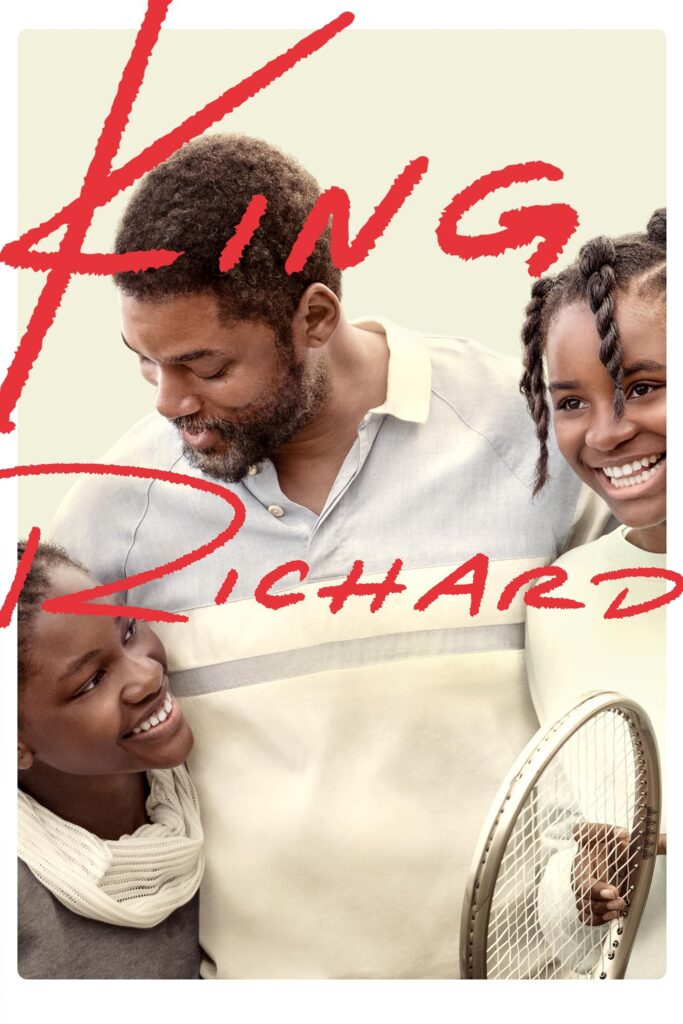 Will Smith stars in the titular role, based on the life of the Williams Sisters and their trainer father that was in cinemas in 2021. The sports drama will now be available on Showmax.
The Electrical Life of Louis Wain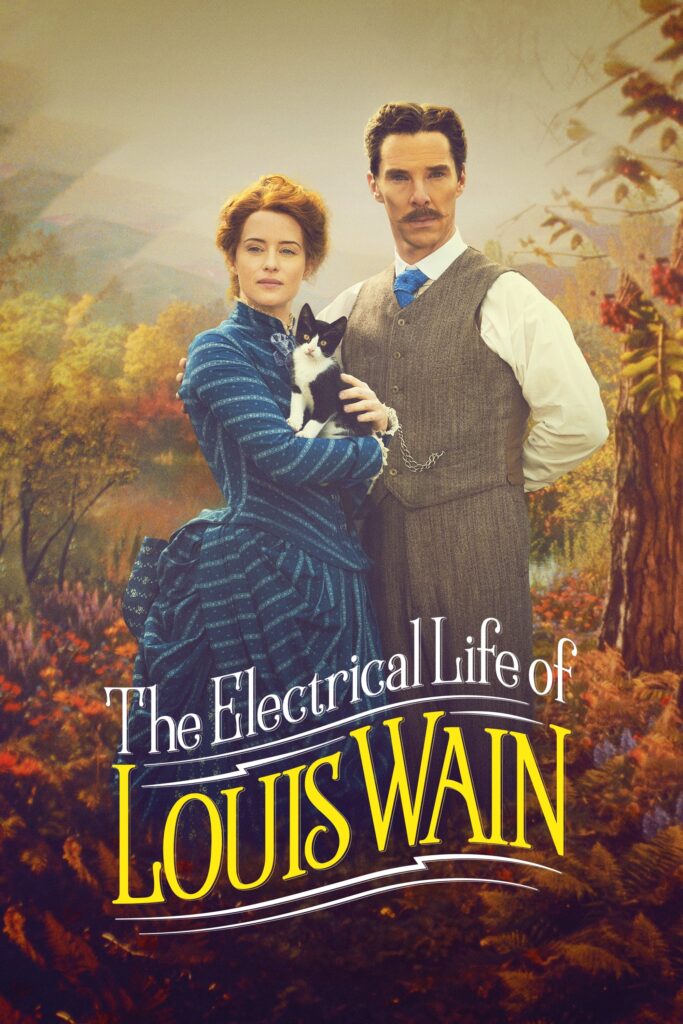 Benedict Cumberbatch stars in this 2021 drama based on eccentric British artist Louis Wain, whose playful, psychedelic pictures transformed the public's perception of cats. The Electrical Life of Louis Wain will be available on Showmax.
June 9
Transformers: Rise of the Beasts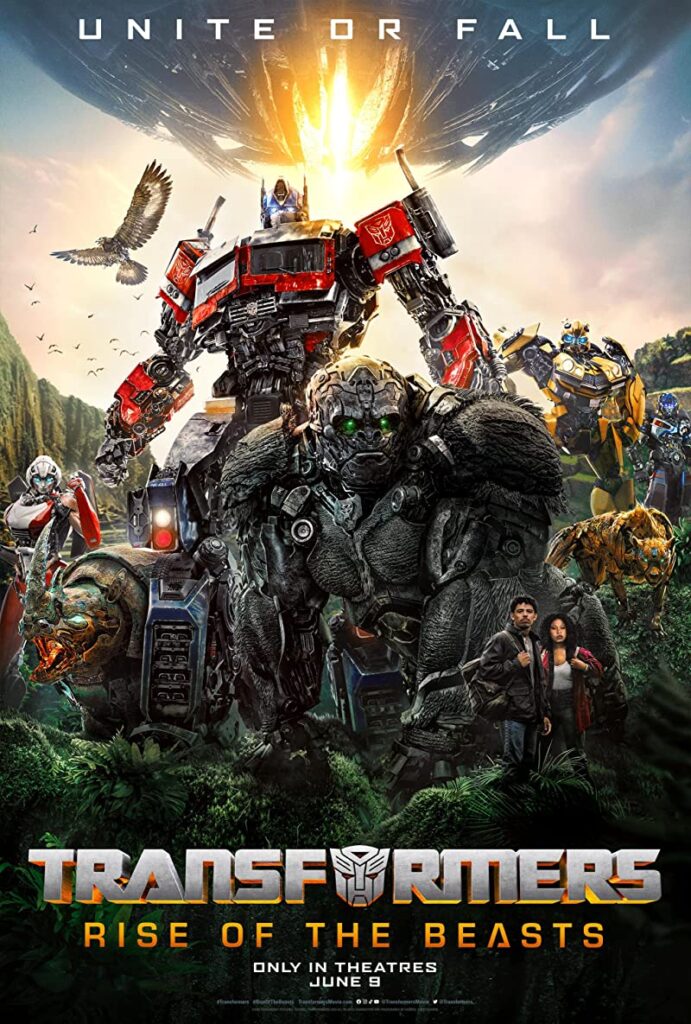 Optimus Prime and the Autobots take on their biggest challenge yet. When a new threat capable of destroying the entire planet emerges, they must team up with a powerful faction of Transformers known as the Maximals to save Earth. Transformers: Rise of the Beasts will be in cinemas.
Creed 3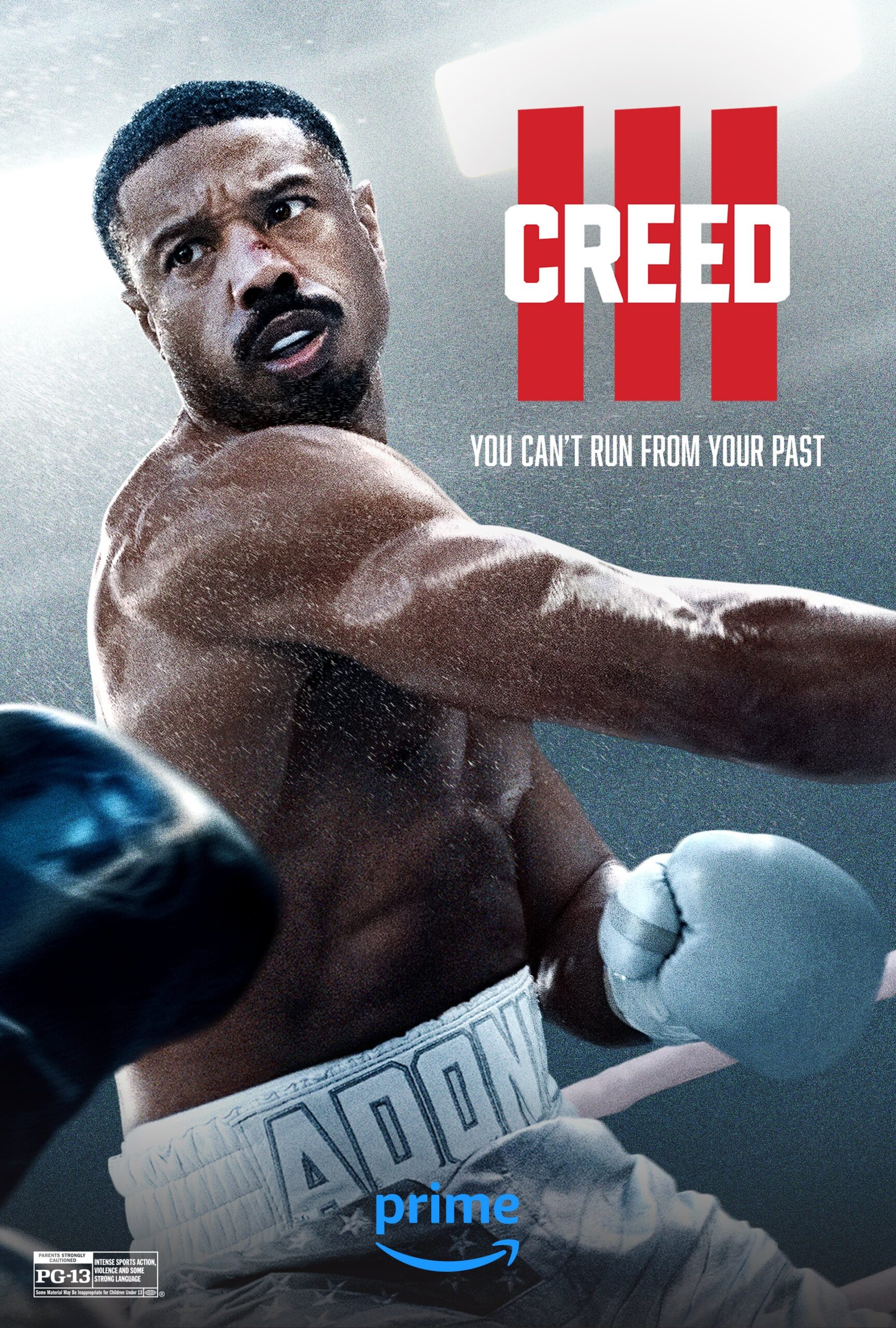 In cinemas earlier this year, the boxing sports drama starring Michael B. Jordan, Nessa Thompson and Jonathan Majors will be available to stream on Prime Video. This installment of Creed, directed by Michael B. Jordan, will be the first without Sylvester Stallone's Rocky Balboa in the entire series.
June 12
The Woman King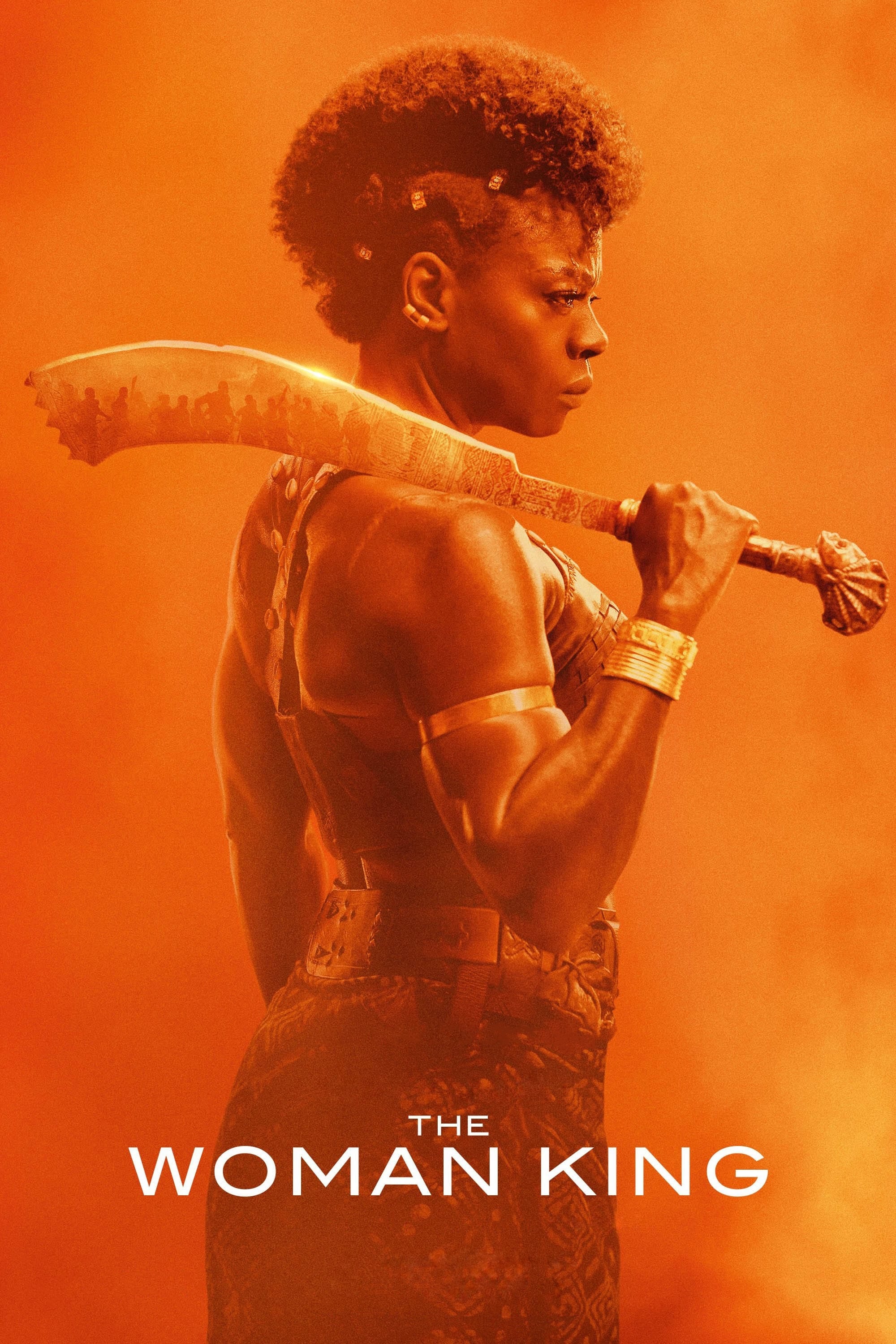 The Woman King is a 2022 historical drama directed by Gina Prince-Bythewood, starring Viola Davis, Thuso Mbedu, John Boyega and Lashana Lynch. With a lot of creative freedom taken on the real-life Dahomey warrior story, The Woman King will start streaming on June 12 on Showmax. It will also be available on Netflix Nigeria.
June 15
The Northman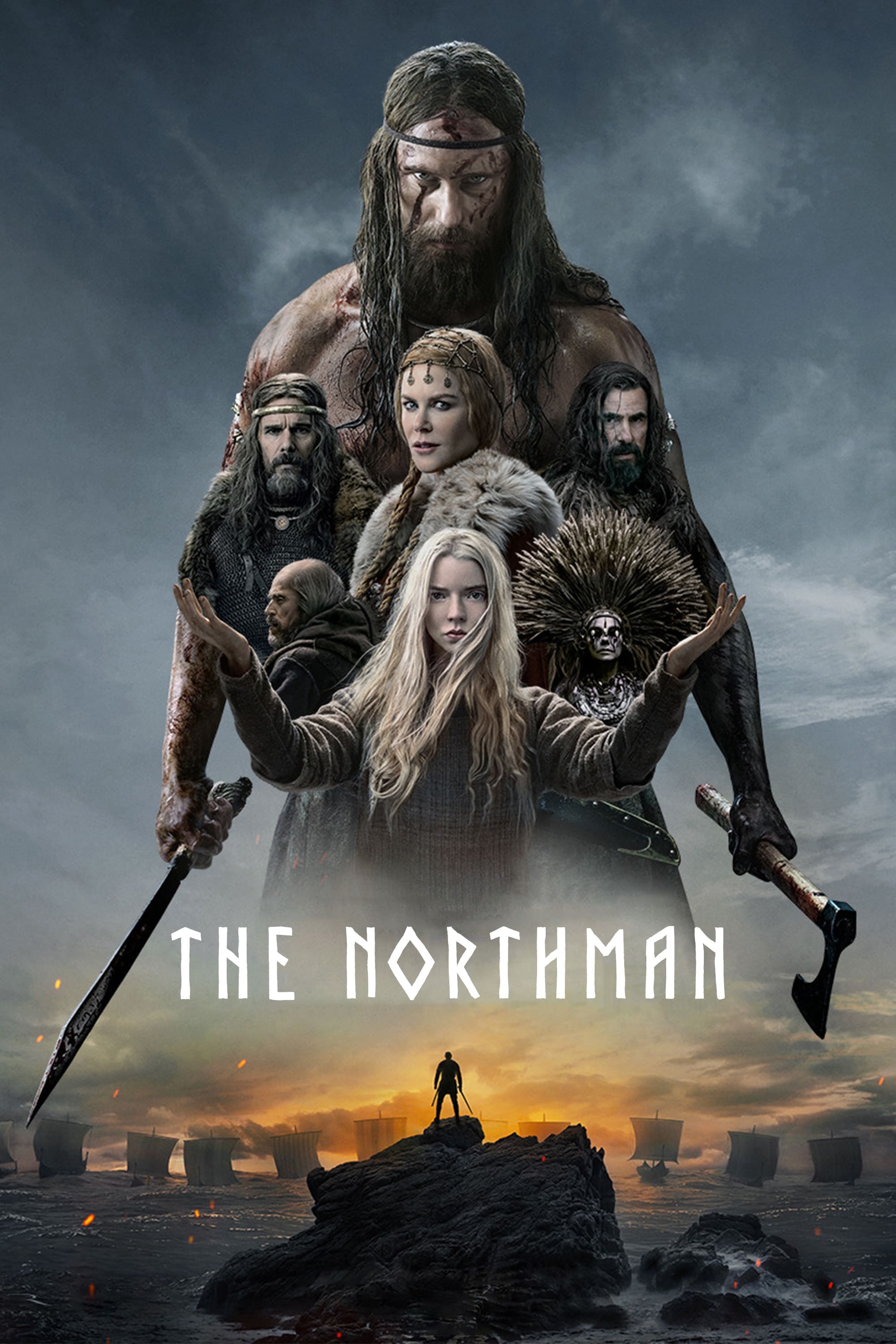 Streaming on Showmax in June is Robert Eggers' The Northman, an epic revenge thriller, that explores how far a Viking prince will go to seek justice for his murdered father.
June 16
The Flash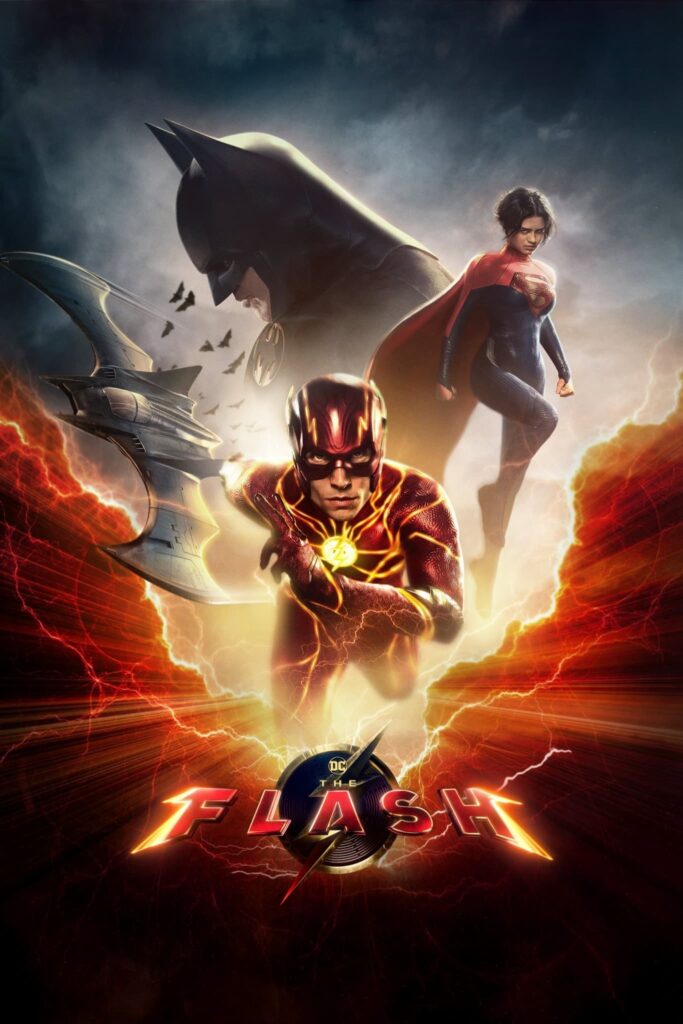 The Flash finally arrives, not that he couldn't be faster, it is just a habit. After a long time in production since the original announcement in 2014, the big-screen adaptation of the speedster hero will be showing in cinemas. It stars Ezra Miller as Barry Allen.
Elemental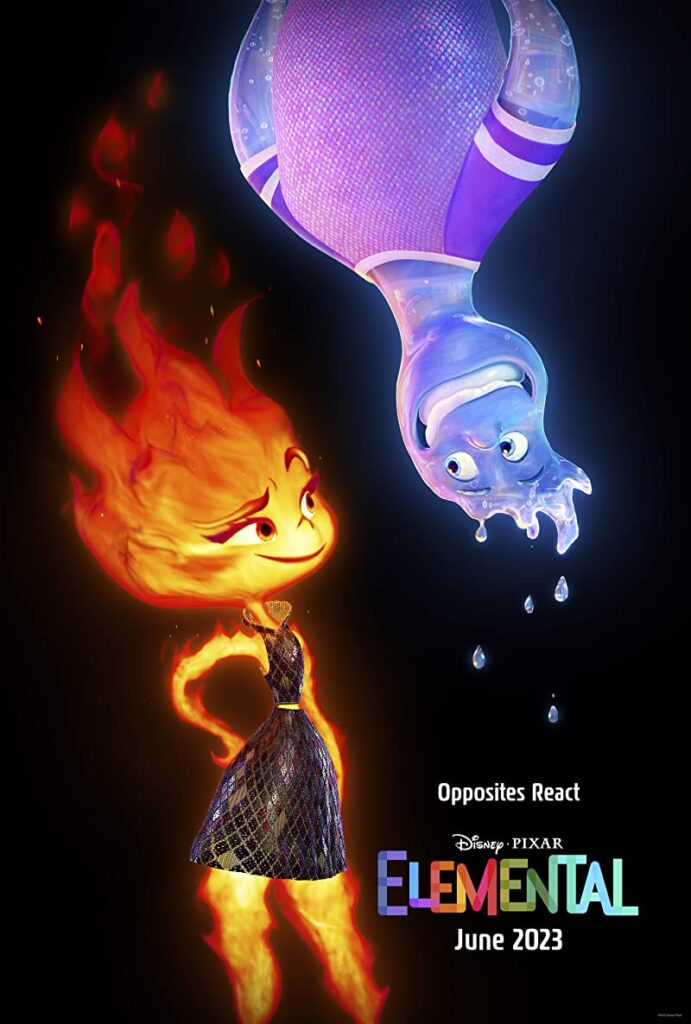 Elemental is Pixar's latest big-screen effort heading to cinemas. In a city where fire, water, land and air residents live together, a fiery young woman and a go-with-the-flow guy will discover something elemental.
Extraction 2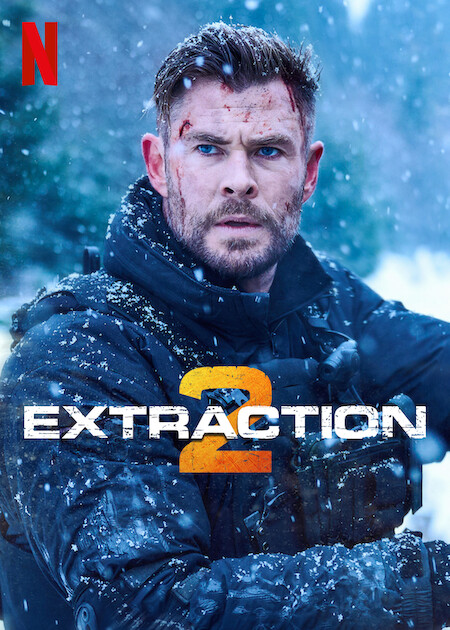 Chris Hemsworth's Tyler Rake returns in Extraction 2, a sequel to the 2020 action thriller directed by Sam Hargrave and produced by the Russo brothers. The sequel premises more stunts and tricks that beats the 12-minute single take of an action sequence in the first part.
June 22
NOPE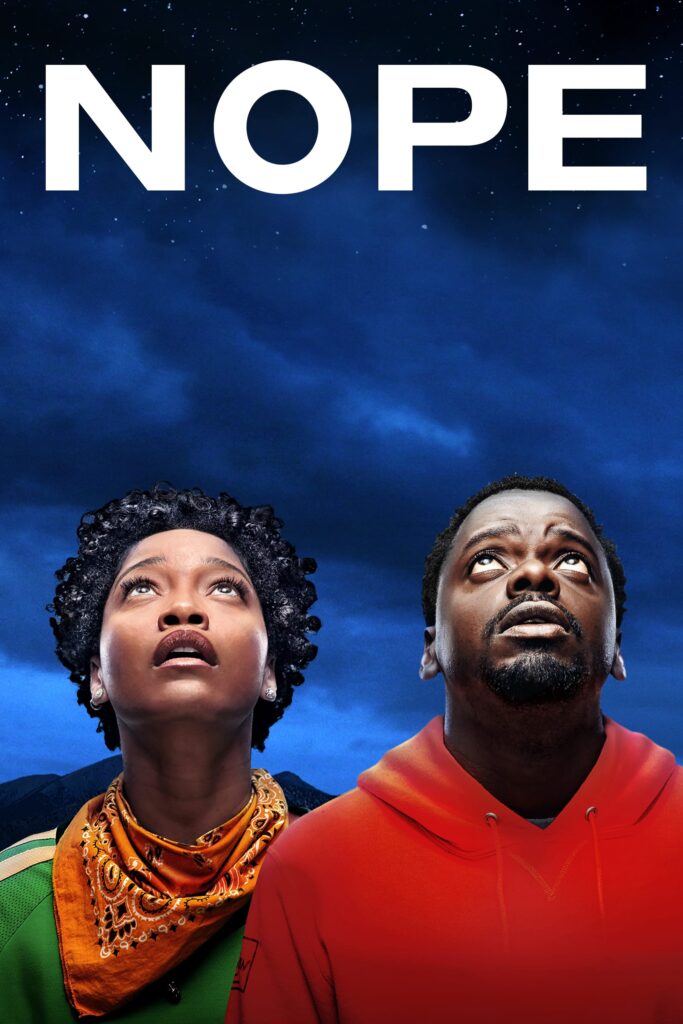 Jordan Peele's 2022 scifi horror Nope, starring Daniel Kaluuya, Keke Palmer and Steven Yeun, will be available to stream on Showmax.
The Bad Guys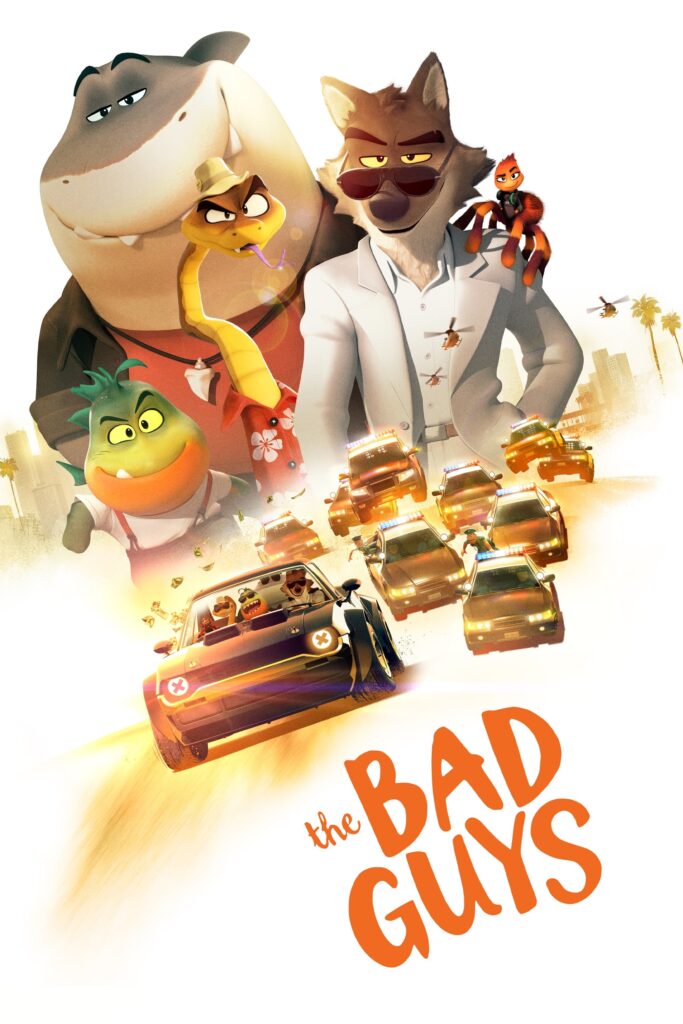 The Bad Guys is a 2022 animated adventure film about several reformed but misunderstood criminal animals who try to work their way to being good, leading to some disastrous results. The Bad Guys will be available to stream on Showmax.
June 23
iNumber Number: Jozi Gold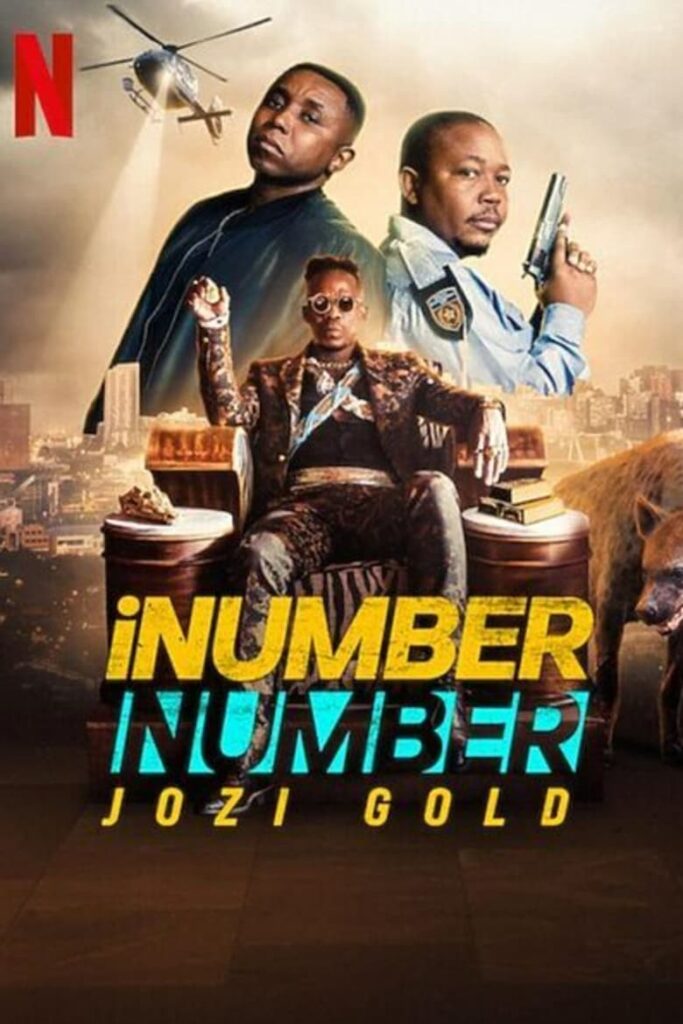 In this South African film, when an undercover cop is tasked with investigating a historic gold heist in Johannesburg, he's forced to choose between his conscience and the law. iNumber Number: Jozi Gold will premiere on Netflix.
No Hard Feelings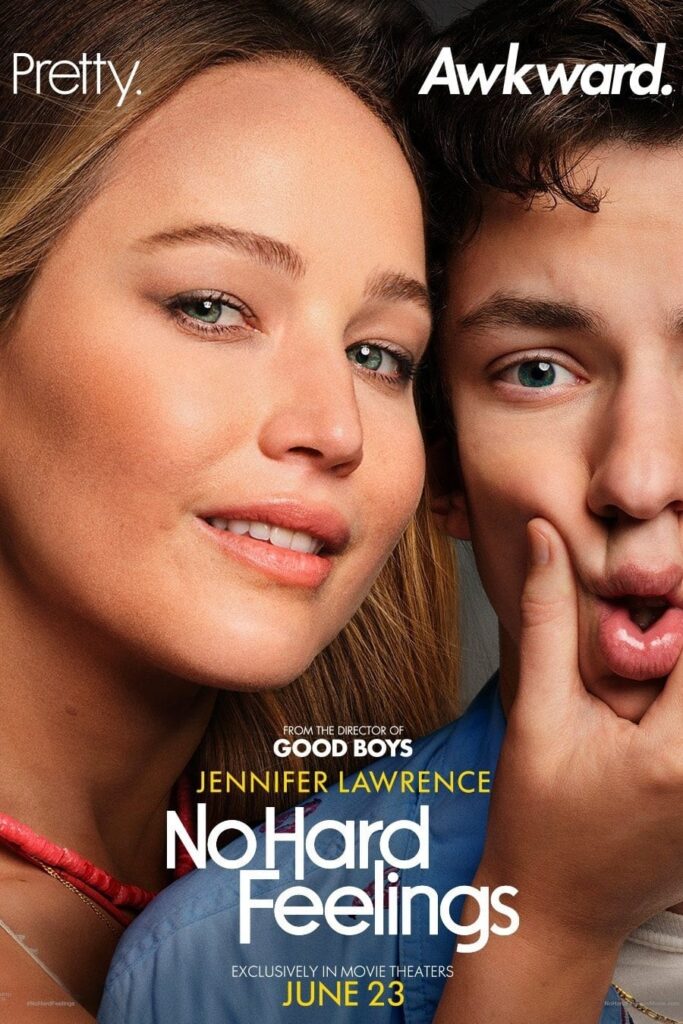 Jennifer Lawrence stars in No Hard Feelings, a comedy film that sees her date an introverted and awkward 19-year-old before he leaves for college after an ad was put out by his parents. Directed by Gene Stupnitsky, known for 2019 Good Boys, No Hard Feelings will be showing in cinemas.
June 29
Catwoman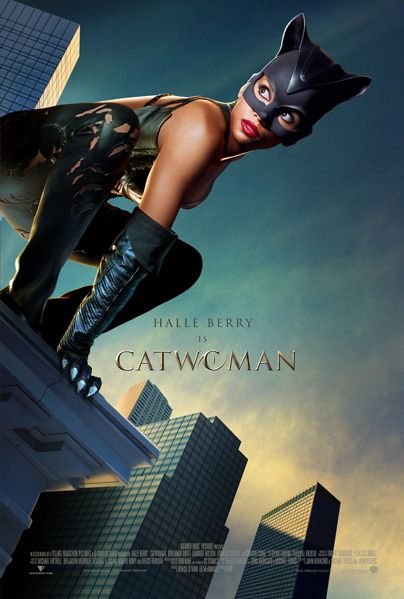 Halle Berry's 2004 outing as the titular superhero, Catwoman, will be available to stream on Showmax.
Angry Birds Movie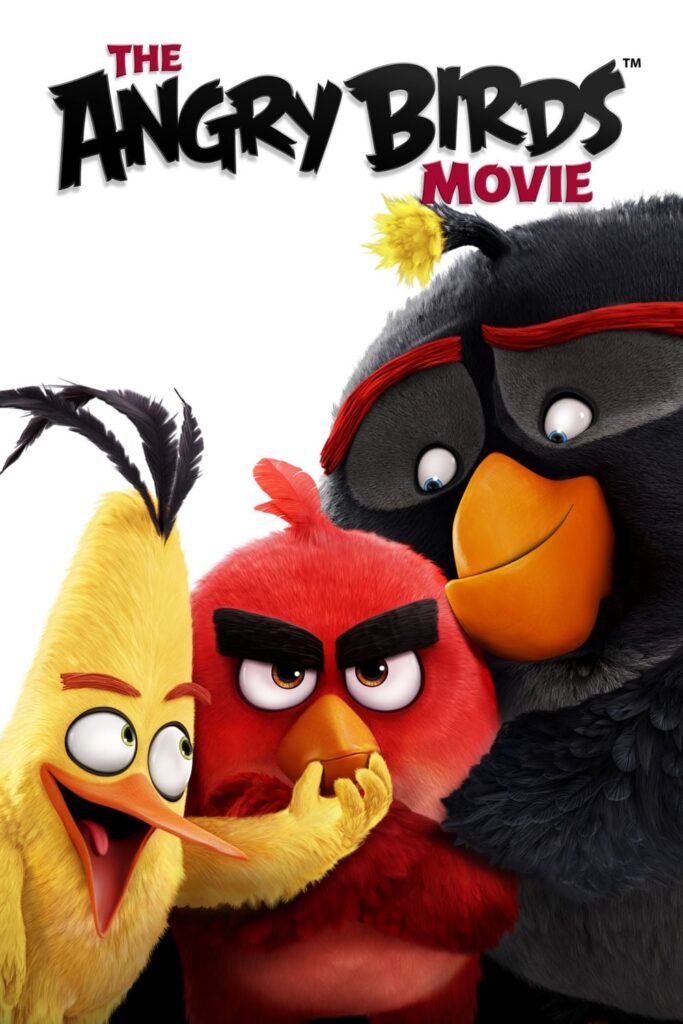 Angry Birds Movie is an animated film based on the popular video games originally released in 2016, streaming on Showmax.
June 30
Nimona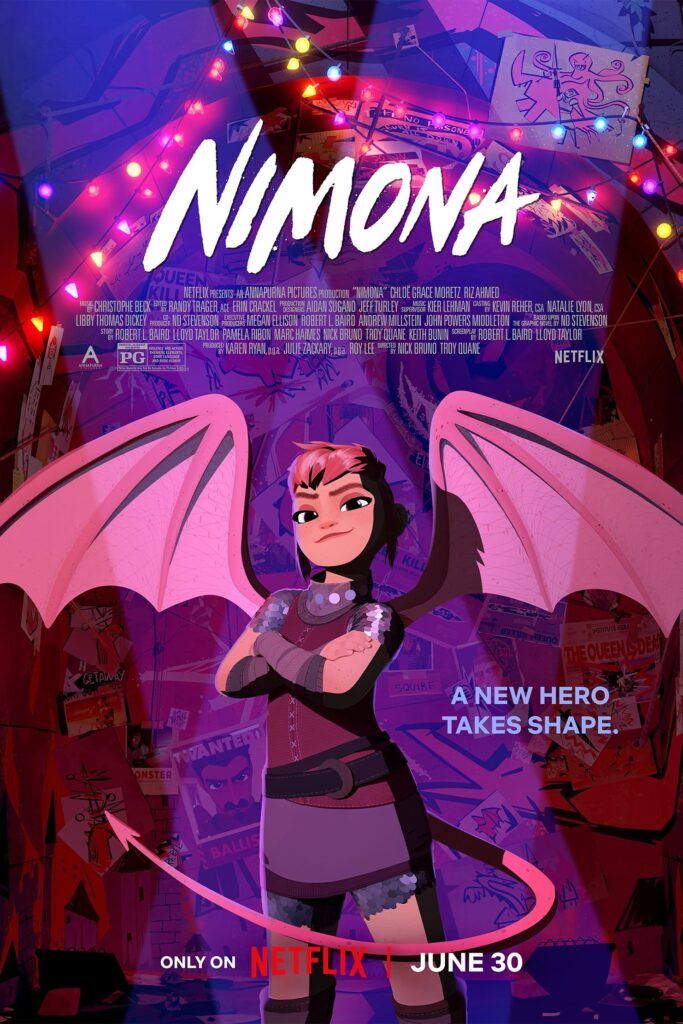 Nimona is an animated science fantasy adventure comedy film about a knight framed for a tragic crime who teams with a scrappy, shape-shifting teen to prove his innocence. But what if she's the monster he's sworn to destroy? Nimona, after a long production and delayed release phase, will premiere on Netflix.
Teenage Kraken Movie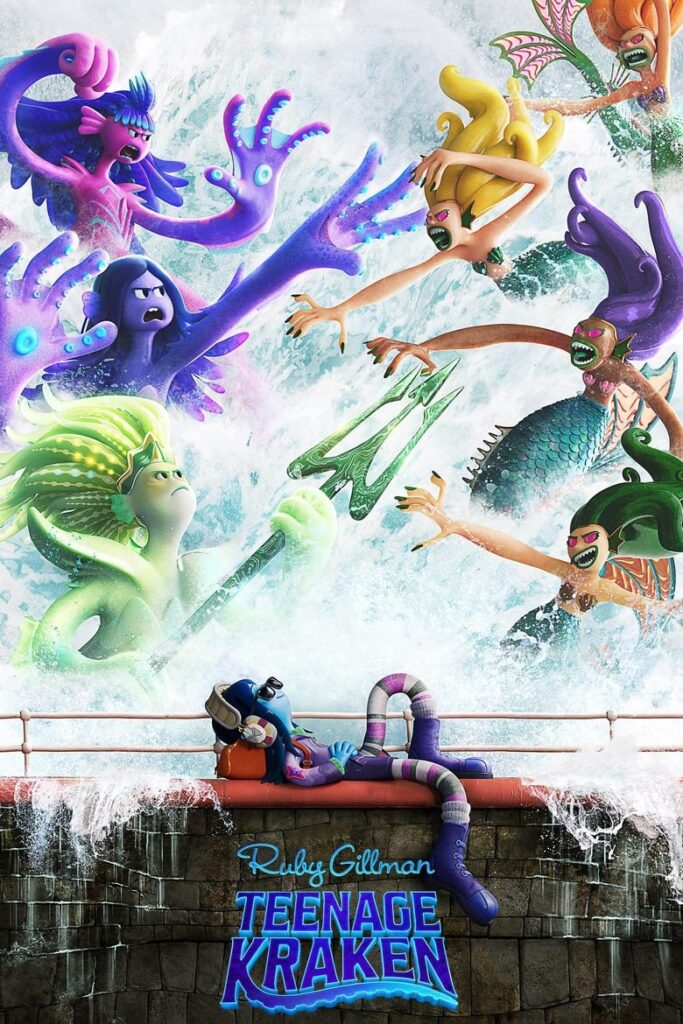 DreamWorks Animation dives into the turbulent waters of high school with an action comedy about a shy teenager who discovers that she's part of a legendary royal lineage of mythical sea krakens and that her destiny, in the depths of the oceans, is bigger than she ever dreamed. Teenage Kraken Movie will be in cinemas.
Indiana Jones and the Dial of the Destiny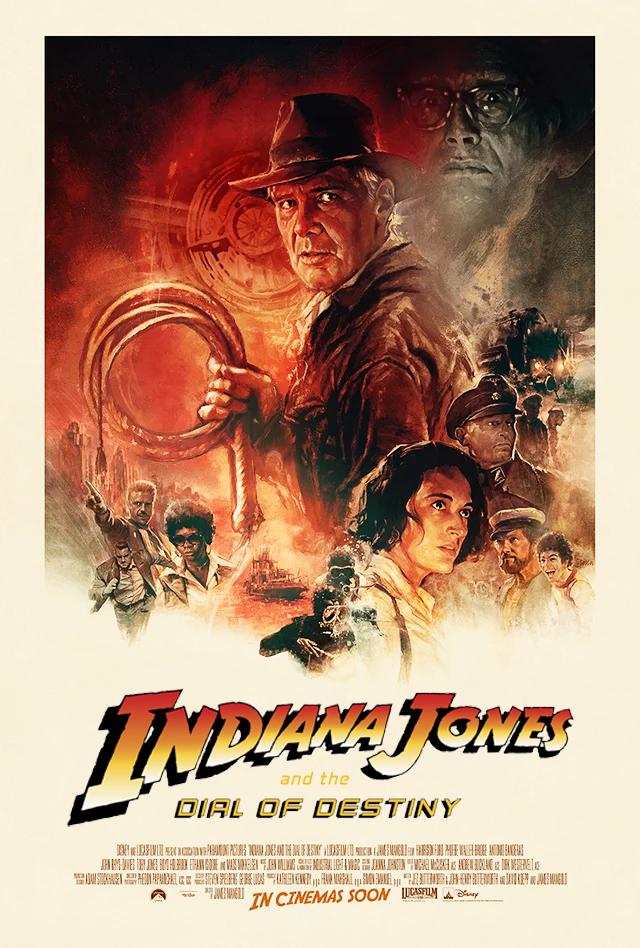 Experience the return of Indiana Jones, in the fifth installment of this series of films, that will mark a farewell for Harrison Ford as the titular Jones. Indiana Jones will be in cinemas.
International TV Shows Available in Nigeria in June 2023
June 1
New Amsterdam S3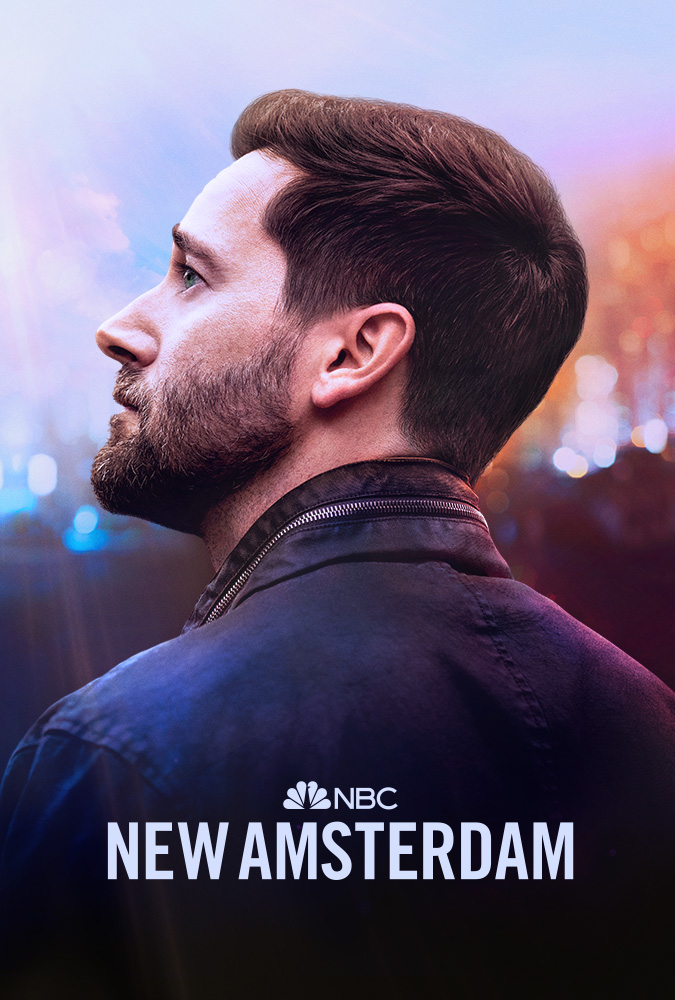 The third season of the medical drama series will be available to stream on Netflix Nigeria.
June 2
Manifest S4 (Part 2)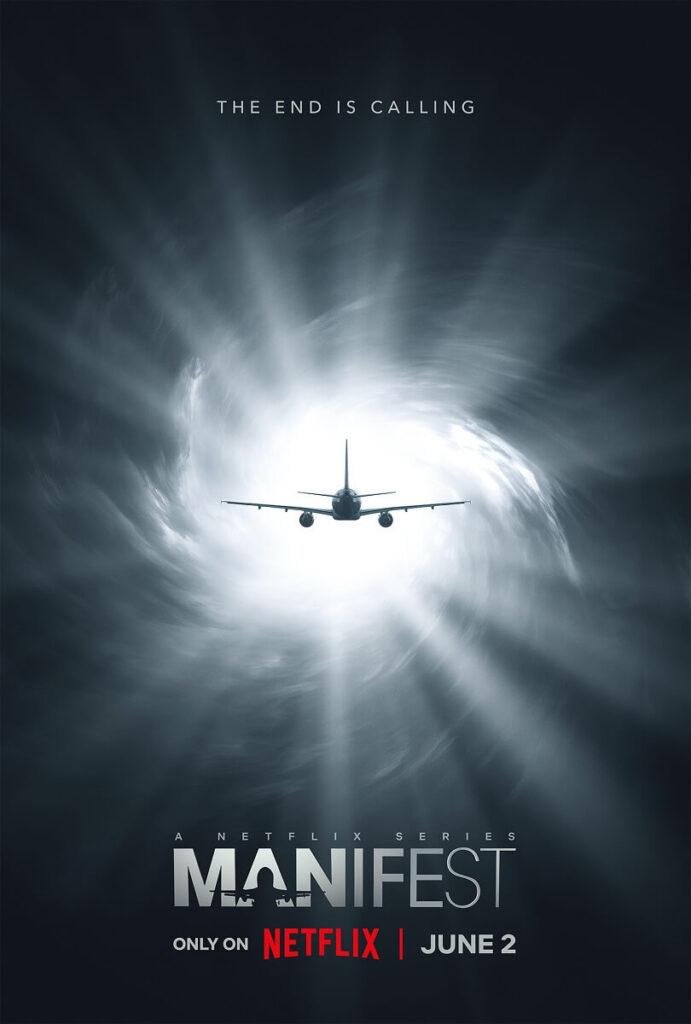 The final episodes of the fourth season of Manifest, a supernatural drama series, will be released on Netflix.
June 5
The Idol S1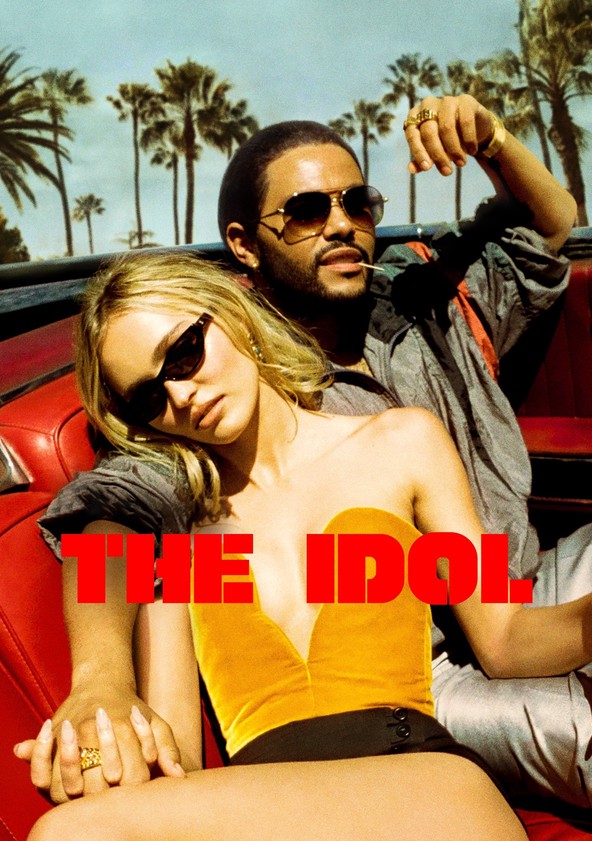 Controversy has trailed the release of Sam Levinson's latest TV series, The Idol, starring The Weeknd and Lily-Rose Depp. The Idol focuses on an aspiring pop idol (Lily-Rose Depp) and her complex relationship with a self-help guru and cult leader (played by The Weeeknd). The HBO series will be available to stream on Showmax in Nigeria.
Mrs Davis S1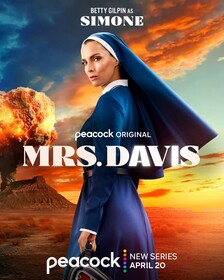 Mrs. Davis is an Artificial Intelligence that helps human beings with whatever they want. Then there's a nun named Simone (Betty Gilpin), who along with her ex-boyfriend Wiley (Jake McDorman) and his secret group who call themselves the resistance, are willing to go to any lengths to destroy Mrs. Davis. The Peacock series will be available to stream on Showmax in Nigeria.
June 8
Never Have I Ever S4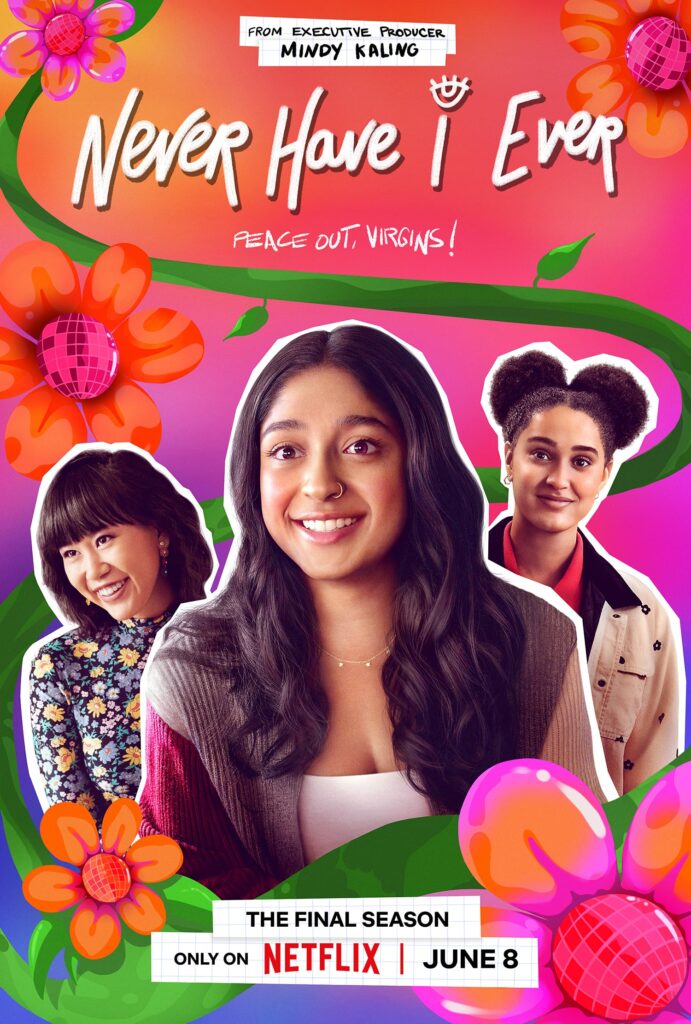 The fourth and final season of Mindy Kaling's comedy series Never Have I Ever is coming to Netflix.
June 9
Human Resources S2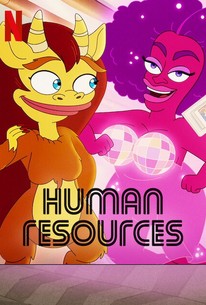 The animated Netflix sitcom, a spinoff of Big Mouth, returns with a second season this month.
June 15
Black Mirror S6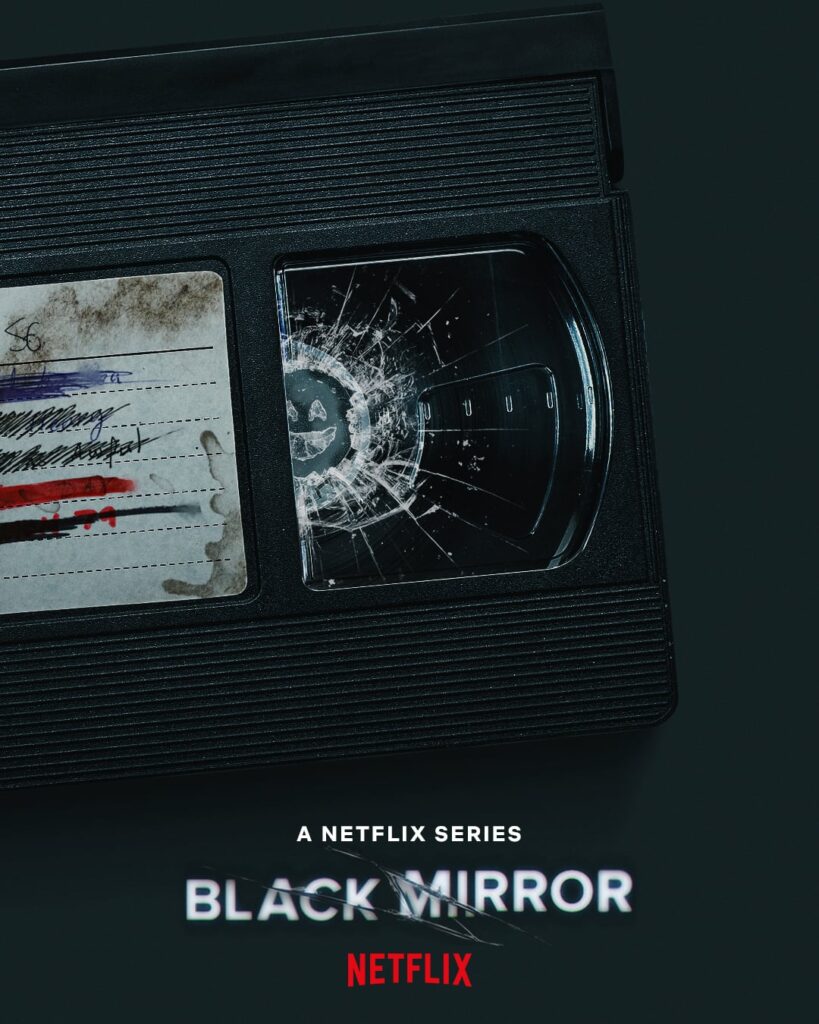 After a lengthy hiatus, the futuristic Netflix "what if" series returns with a surprise sixth season in June. Some of the cast members of Black Mirror season 6 includes Aaron Paul, Josh Hartnett, Paapa Essiedu, Kate Mara, Salma Hayek and Zazie Beetz.
June 19
The Righteous Gemstones S3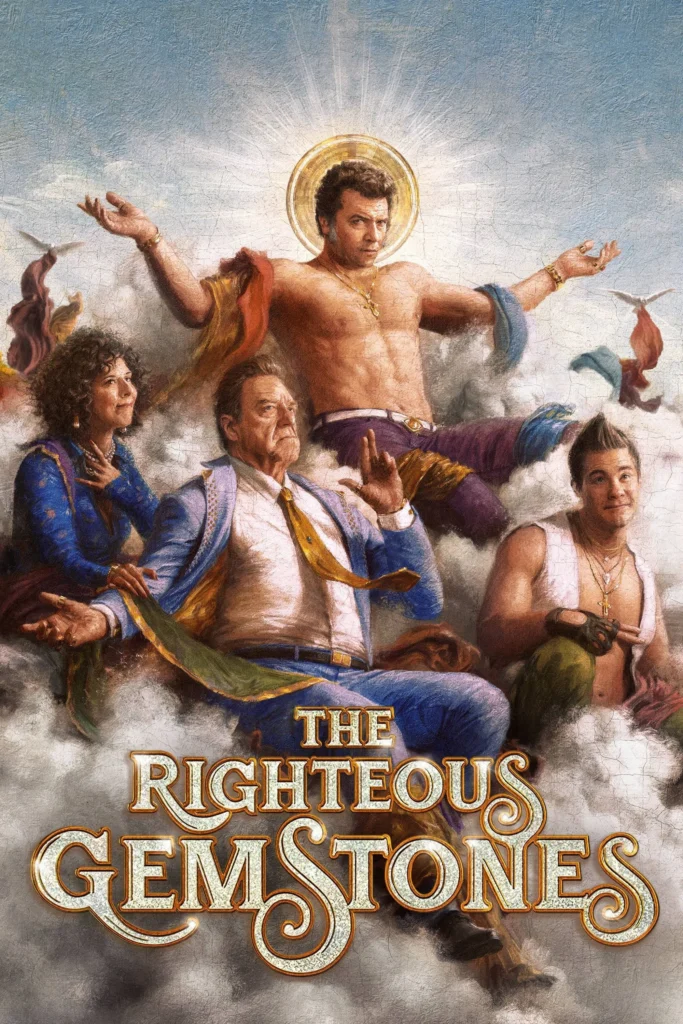 The third season of The Righteous Gemstones, an HBO black comedy series, will be available to stream on Showmax.
June 29
The Witcher S3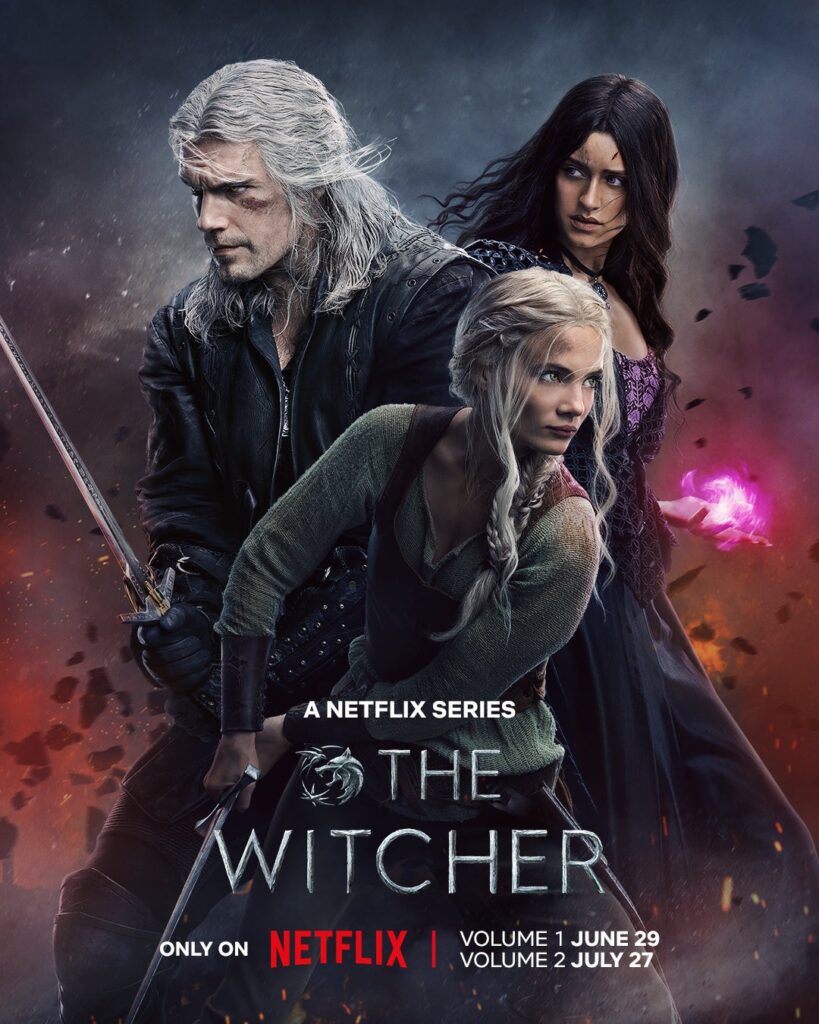 Catch Henry Cavill as Geralt of Rivia in his final season before Liam Hemsworth takes over the role in Season 4, streaming on Netflix.
June 30
Tom Clancy's Jack Ryan S4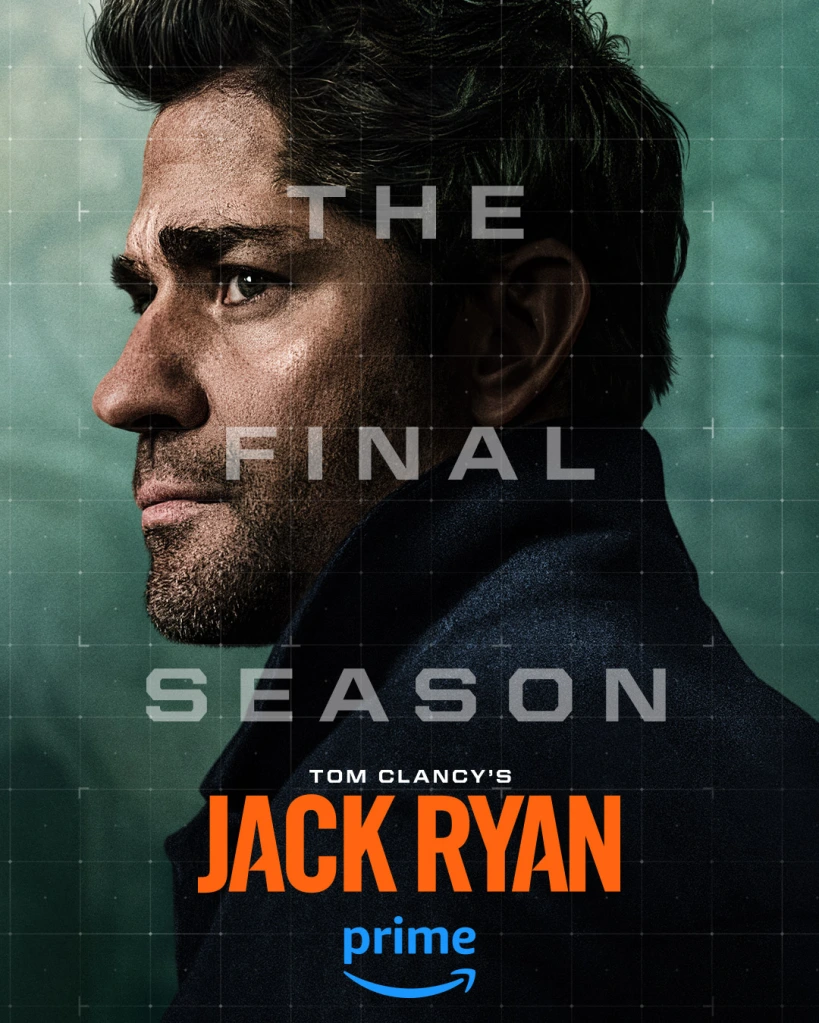 John Krasinski will bow out as the titular character in the final season of Tom Clancy's Jack Ryan, an action thriller television series streaming on Prime Video.
---
Reviews to a number of the mentioned films and TV series during the month. Keep an eye out. You can subscribe to email notifications and follow us on our social media pages.
Track your favourite movies and TV shows directly from your phone calendar.