We have seen an increase in Nollywood content being streamed on Netflix and in the streamer's productions with various Nigerian filmmakers. Ranging from titles with Kunle Afolayan (Swallow), EbonyLife (Castle and Castle) and the sequel of King of Boys with Kemi Adetiba amongst so many other licensed titles, the stars of Blood Sisters have previously appeared in other projects, which we have collated for global Nollywood newbies and those that need some form of memory refresh.
On May 5, 2022, Blood Sisters, Nigeria's first original series, was released on Netflix. Created by Temidayo Makanjuola (Money.Men.Marriage) also known as Ted Abudu, co-directed by Biyi Bandele (Half of a Yellow Sun) and Kenneth Gyang (Confusion Na Wa), the crime thriller stars Deyemi Okanlawon, Kate Henshaw, Ini Dima-Okojie, Nancy Isime, Genoveva Umeh, Gabriel Afolayan, Kehinde Bankole, Ramsey Nouah, Ibrahim Suleiman, and Daniel Etim Effiong. The 4-part limited series follows 2 best friends Sarah and Kemi, played by Dima-Okojie and Isime, who have to go into hiding when a death occurs. The series has premiered to a wide positive audience reaction.
---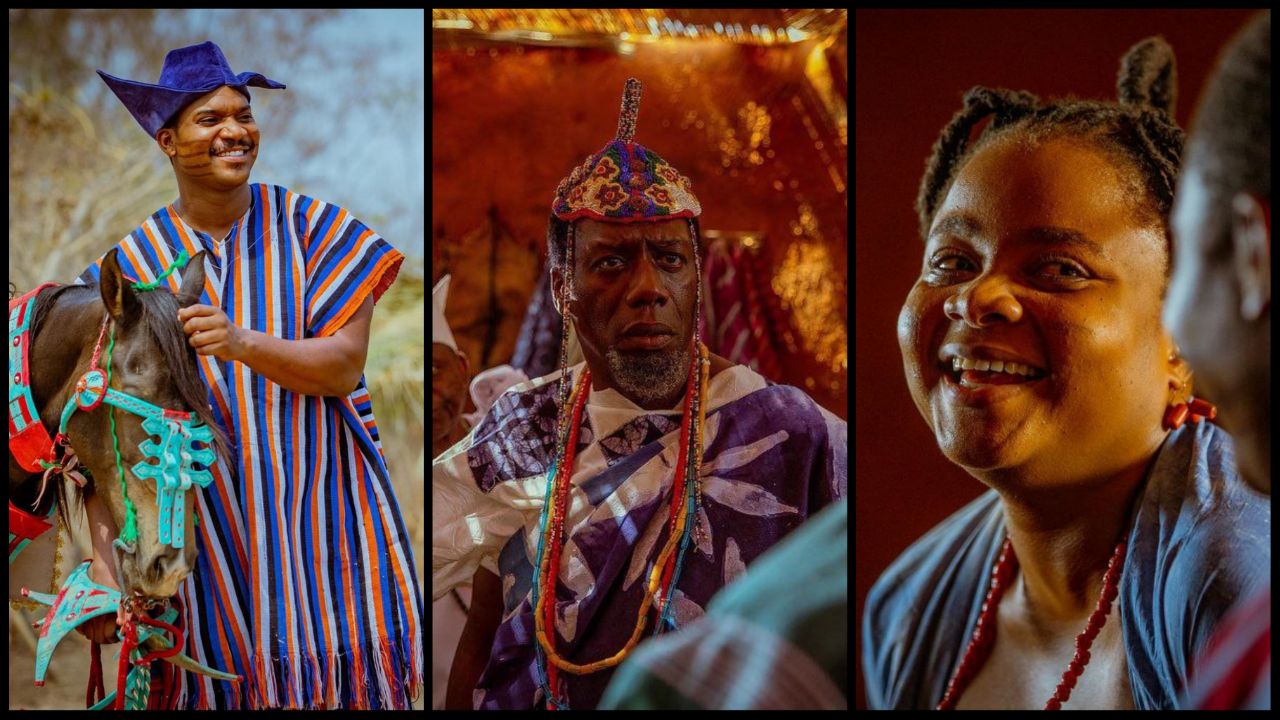 A Nigerian 17th Century Game of Thrones-like Epic Coming to Netflix Soon
---
In no particular order, here are some chosen titles to watch the Blood Sisters stars:
Kate Henshaw-Nuttal as Uduak Ademola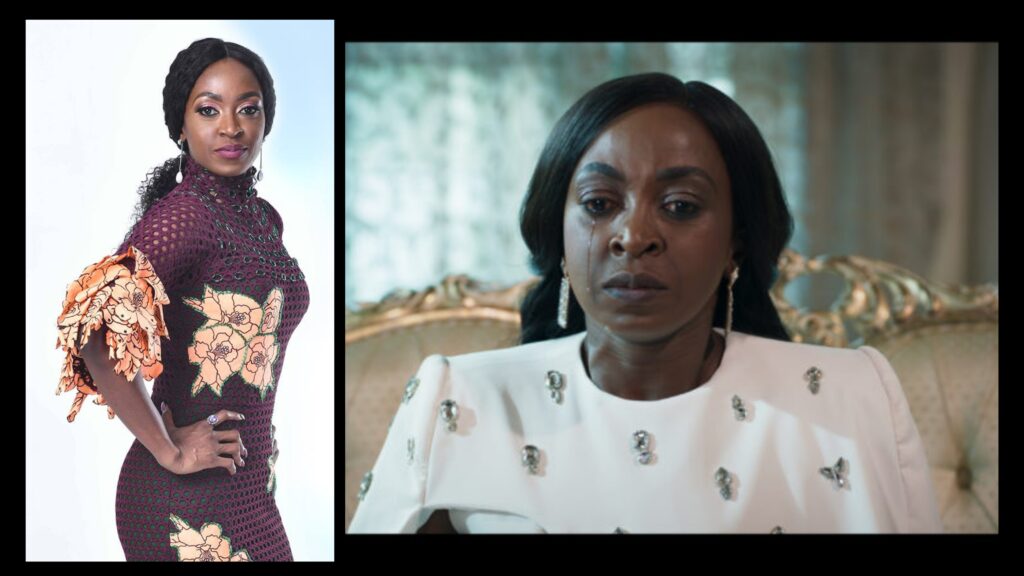 In Blood Sisters, she plays the role of Uduak, the Ademola matriarch; mother to Kola, Timeyin and Femi. In her Netflix roles, she is best known for her role as Madam Teni in Chief Daddy 1&2.
Ramsey Nouah as Uncle B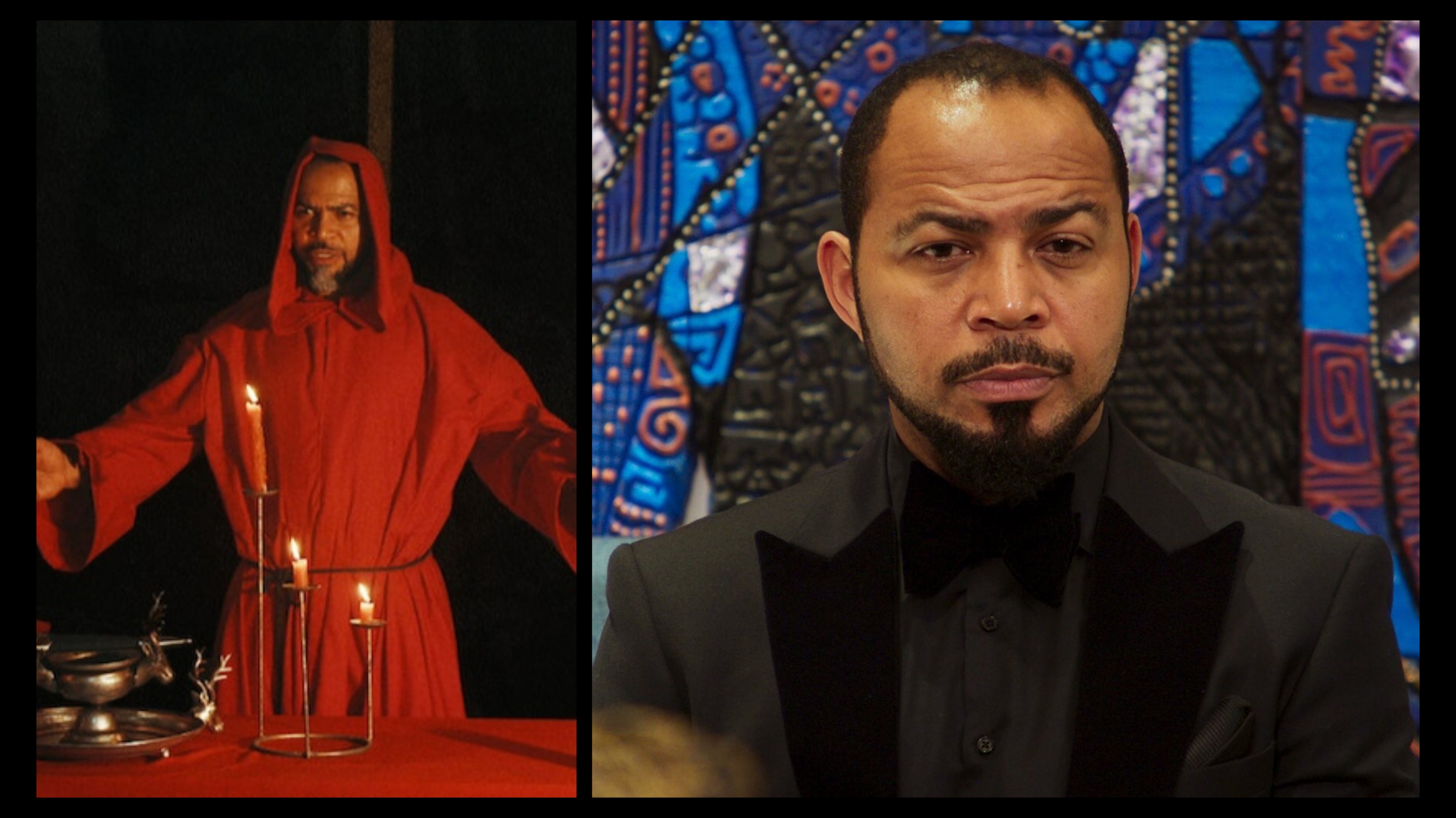 Nouah is known as Uncle B, Uduak's personal bodyguard and hitman in the Blood Sisters. Although he has quite a number of licensed Netflix streaming titles to his name, you should check him out in The Fisherman's Diary as a village headteacher in the Cameroonian film, in Kenneth Gyang's indie film Confusion Na Wa and in Living in Bondage: Breaking Free as the head of a cult group, a reboot he also directed.
Ini Dima-Okojie as Sarah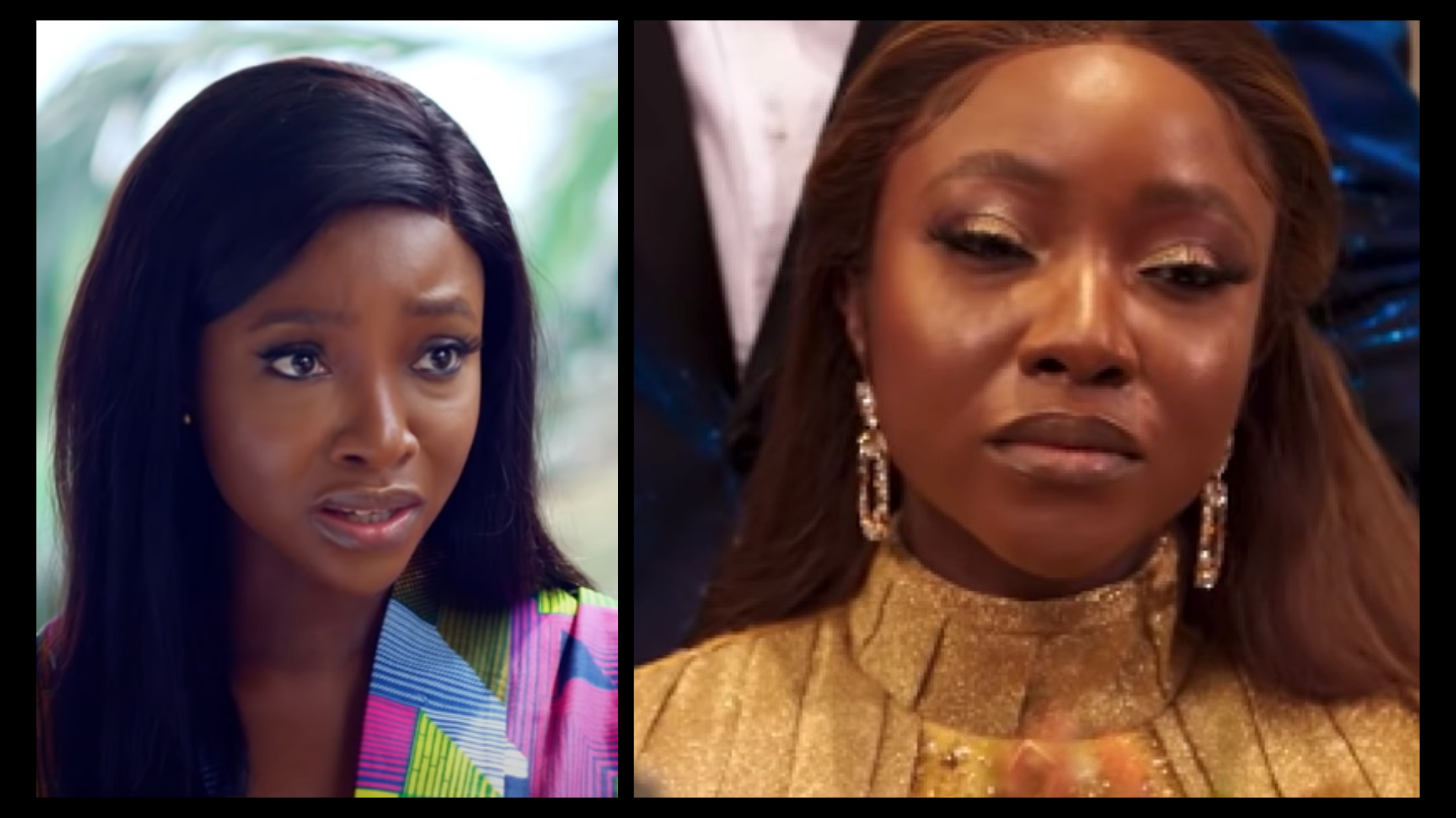 Dima-Okojie stars as Sarah, a bride torn between parental pressures, physical abuse and breaking free. She has featured in other Netflix movies like Namaste Wahala, a Nigerian-Bollywood co-production, where she plays a woman set to enter an intercultural marriage; and as Tami in Arese Ugwu's The Smart Money Woman.
Nancy Isime as Kemi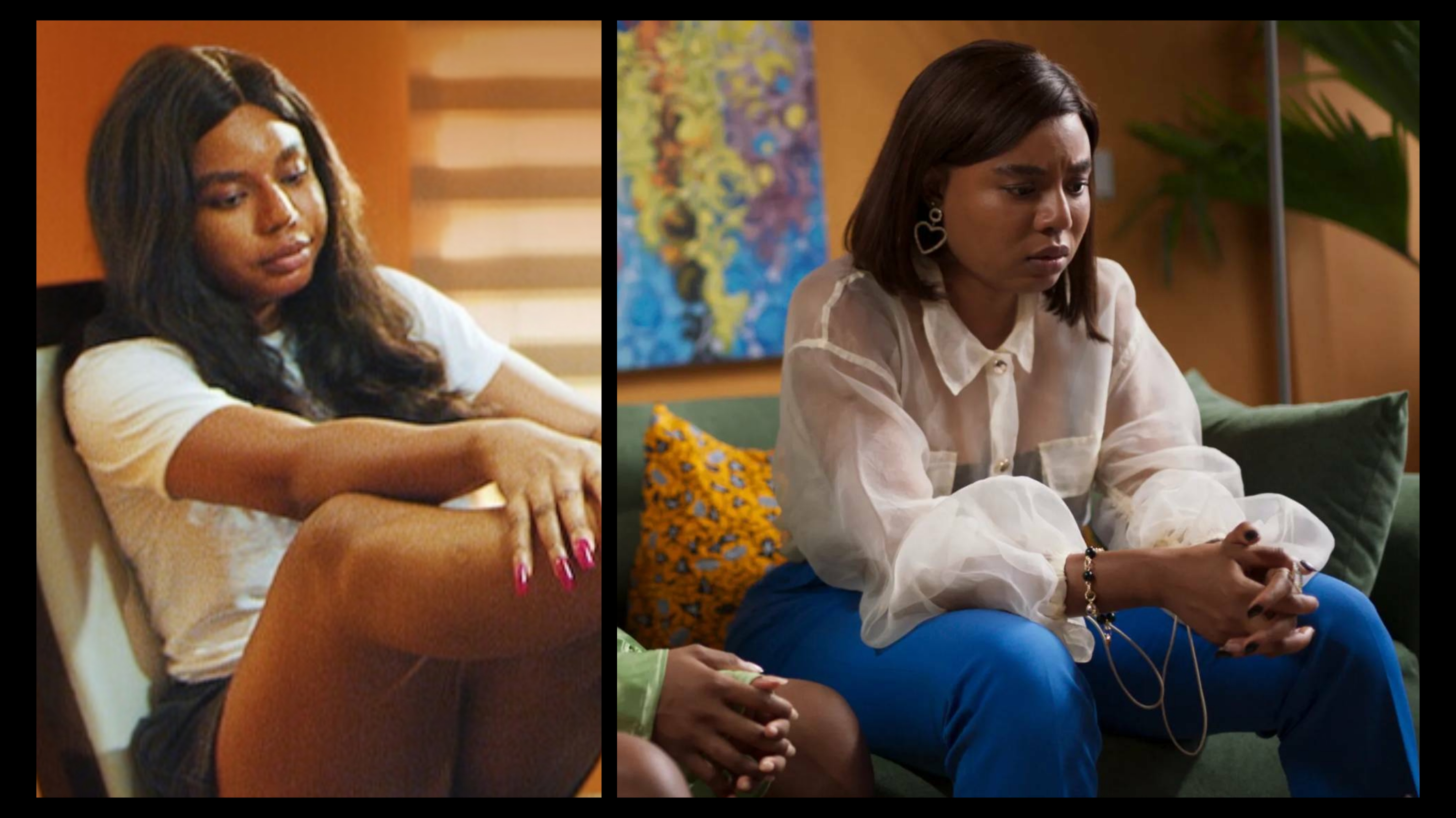 Starring as Kemi, who is the best friend to the bride, Isime has featured in other movies like Hire a woman, heist film Merry Men 2, Nouah-directed reboot Living in Bondage: Breaking Free, and Kayode Kasum's romcom Kambili: The Whole 30 Yards.
Deyemi Okanlawon as Kola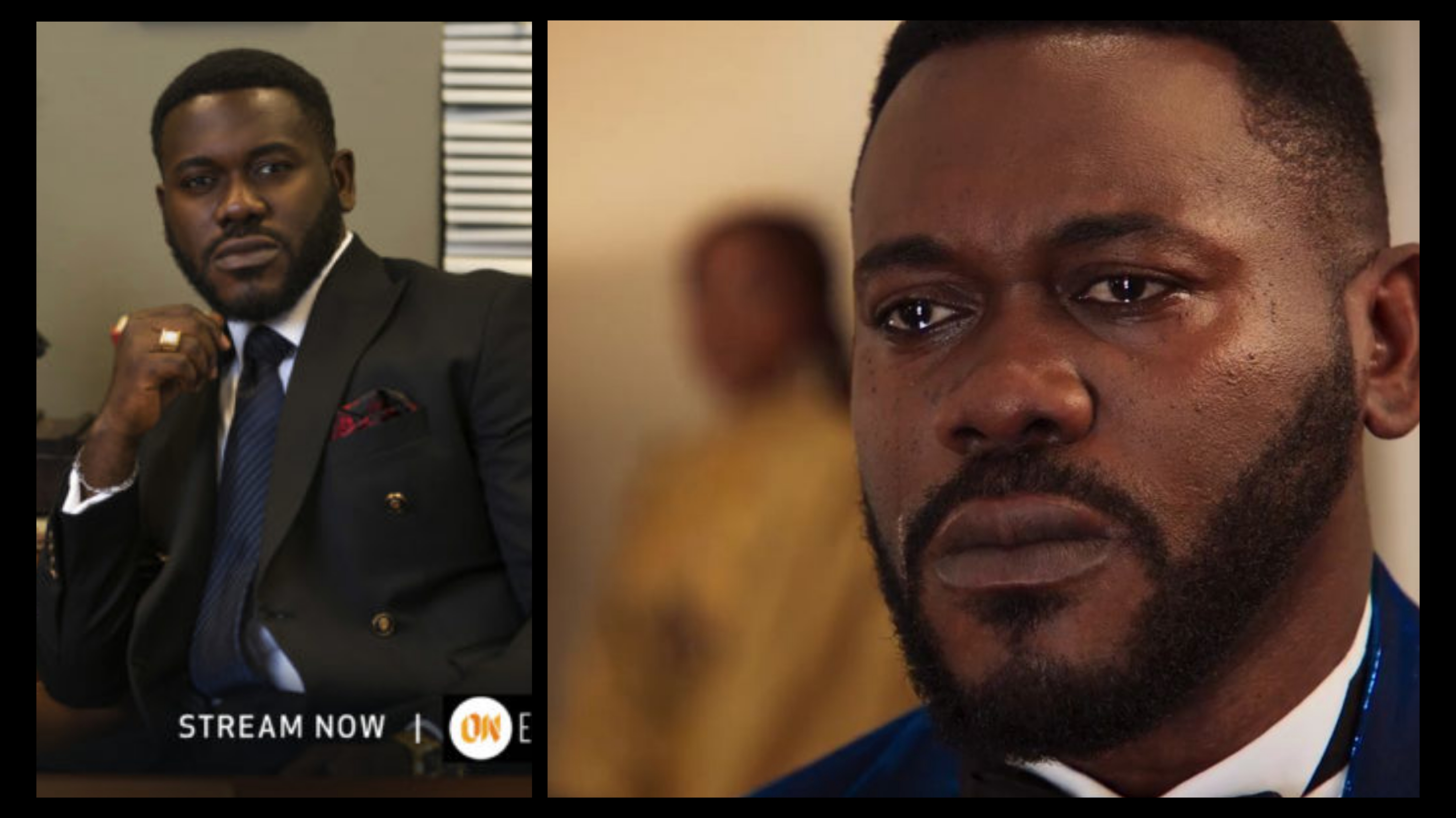 Deyemi Okanlawon's short role as Kola whose death creates the entire drama in the limited series Blood Sisters. On Netflix, he most recently starred in Kunle Afolayan's period drama Swallow, EbonyLife's legal drama series Castle and Castle, and in a minor role as Eniola's campaign manager in King of Boys: The Return of the King. Alongside Omowunmi Dada and Brymo, he is also set to star in the adaptation of Wole Soyinka's play Death and the King's Horseman directed by Biyi Bandele and produced by EbonyLife for Netflix.
Genoveva Umeh as Timeyin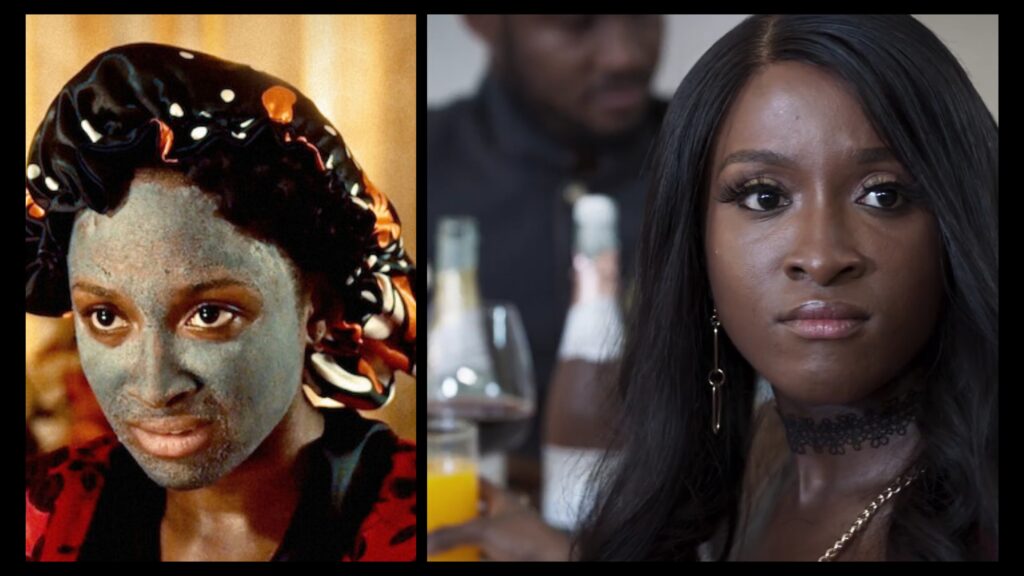 As a breakout star in Blood Sisters, she has quickly become an audience favourite. In 2021, she featured in One Lagos Night, an IJGB whose parents' house is the target of a crossed team of burglars. Still yearning for more because you love her so much? You can also see in Ijo, a short romantic drama on YouTube.
---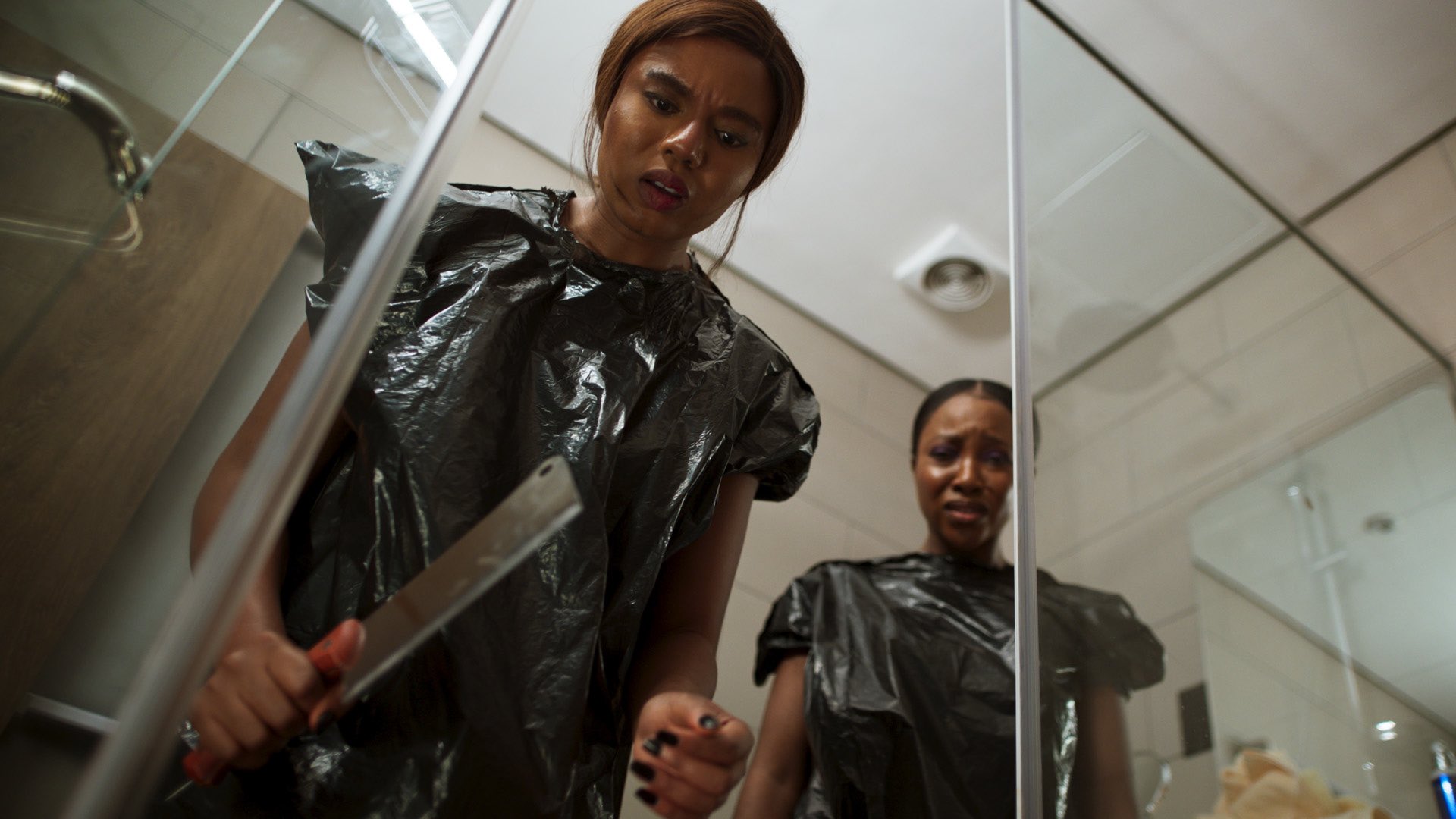 'Blood Sisters' Review: A Bloody Promising Affair Between Netflix and EbonyLife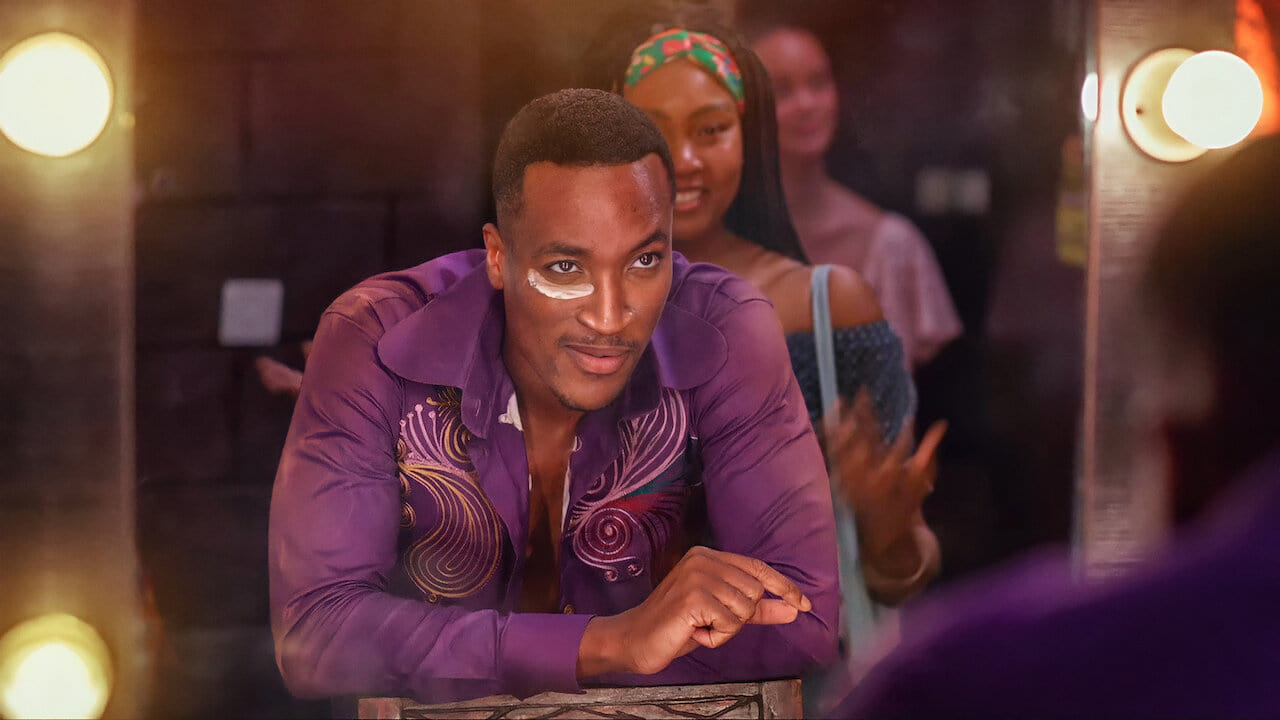 'The Man Of God' Review: Bolanle Austen-Peters' Netflix Release Fails to Inspire Faith
---
Daniel Etim-Effiong as Akin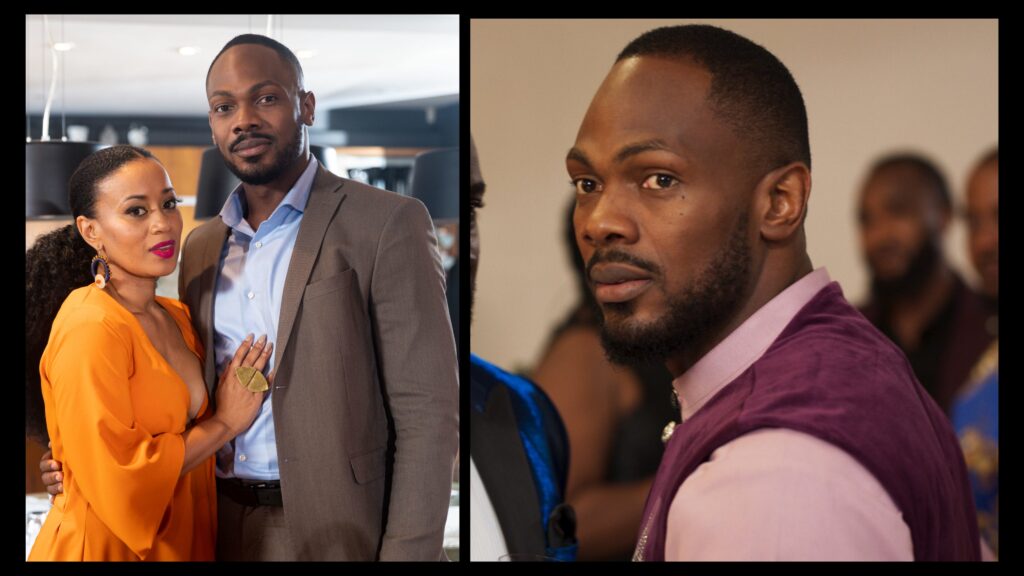 He stars as Akin, best friend to Kola. Although best friends, he is completely in the dark about the true nature of the one he called friend. He most recently appeared in the South African film Happiness Ever After, a sequel to Happiness is a Four-Letter Word; EbonyLife's legal drama Castle and Castle and Kenneth Gyang-directed trafficking story Oloture.
Kehinde Bankole as Olayinka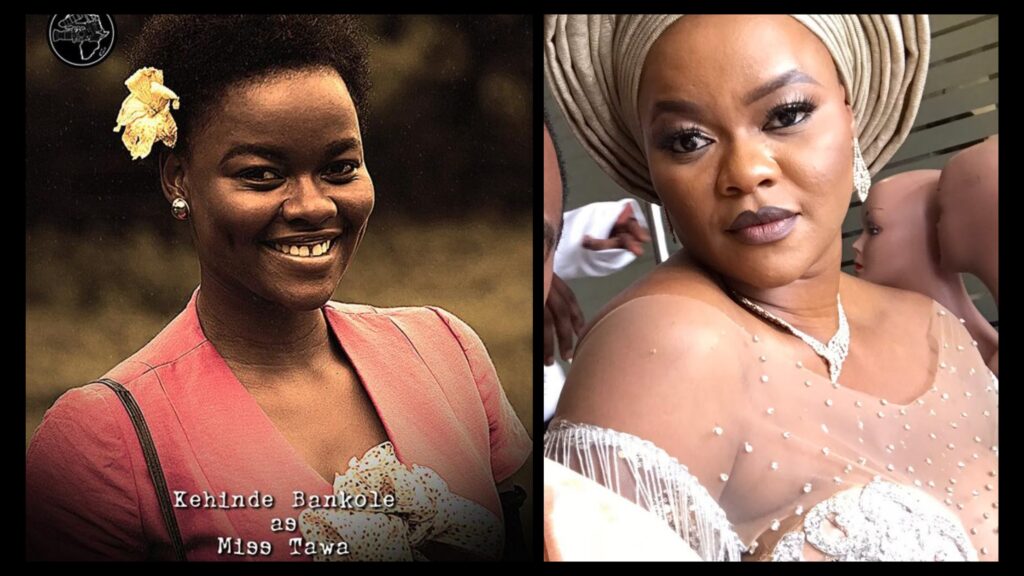 Quite a versatile and different role she embodies in Blood Sisters as Olayinka, a lady Macbeth-like character married to Afolayan's Femi. On Netflix, you can find Kehinde Bankole in Dear Affy, Mama Drama, The Set Up and October 1.
Gabriel Afolayan as Femi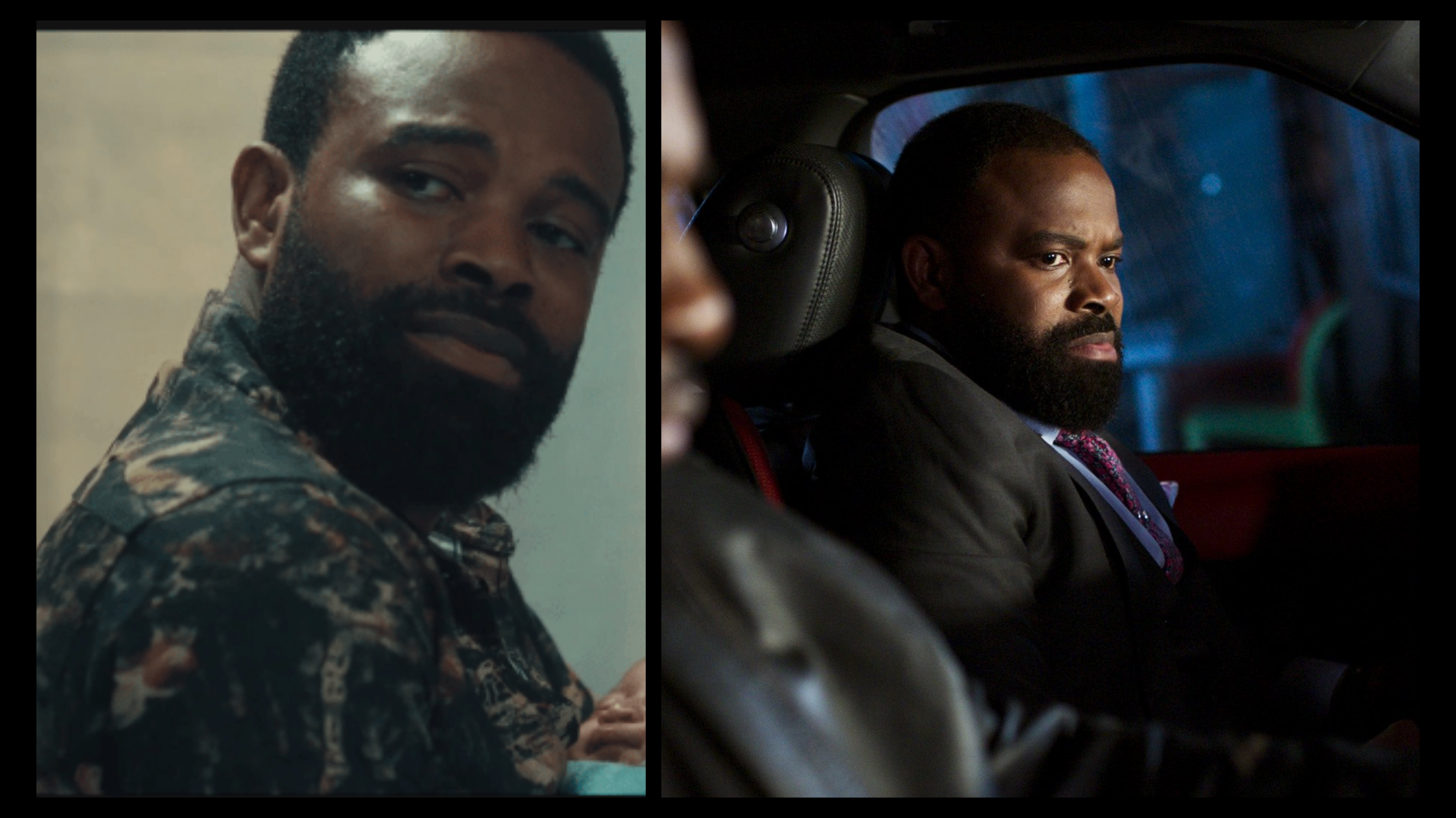 His role in Blood Sisters as Femi has got everyone talking due to his steamy scenes with Kehinde Bankole's Olayinka. Earlier in 2021, he appeared in Damilola Orimogunje's For Maria Ebun Pataki as husband to a struggling mother (played by Meg Otanwa) who suffers from postpartum depression. In sex-for-grade Citation, he stars as Temi Otedola's university boyfriend and boasts a more leading role in Gold Statue, Gone and Coming From Insanity.
Wale Ojo as Inspector Slo Jo Obasanjo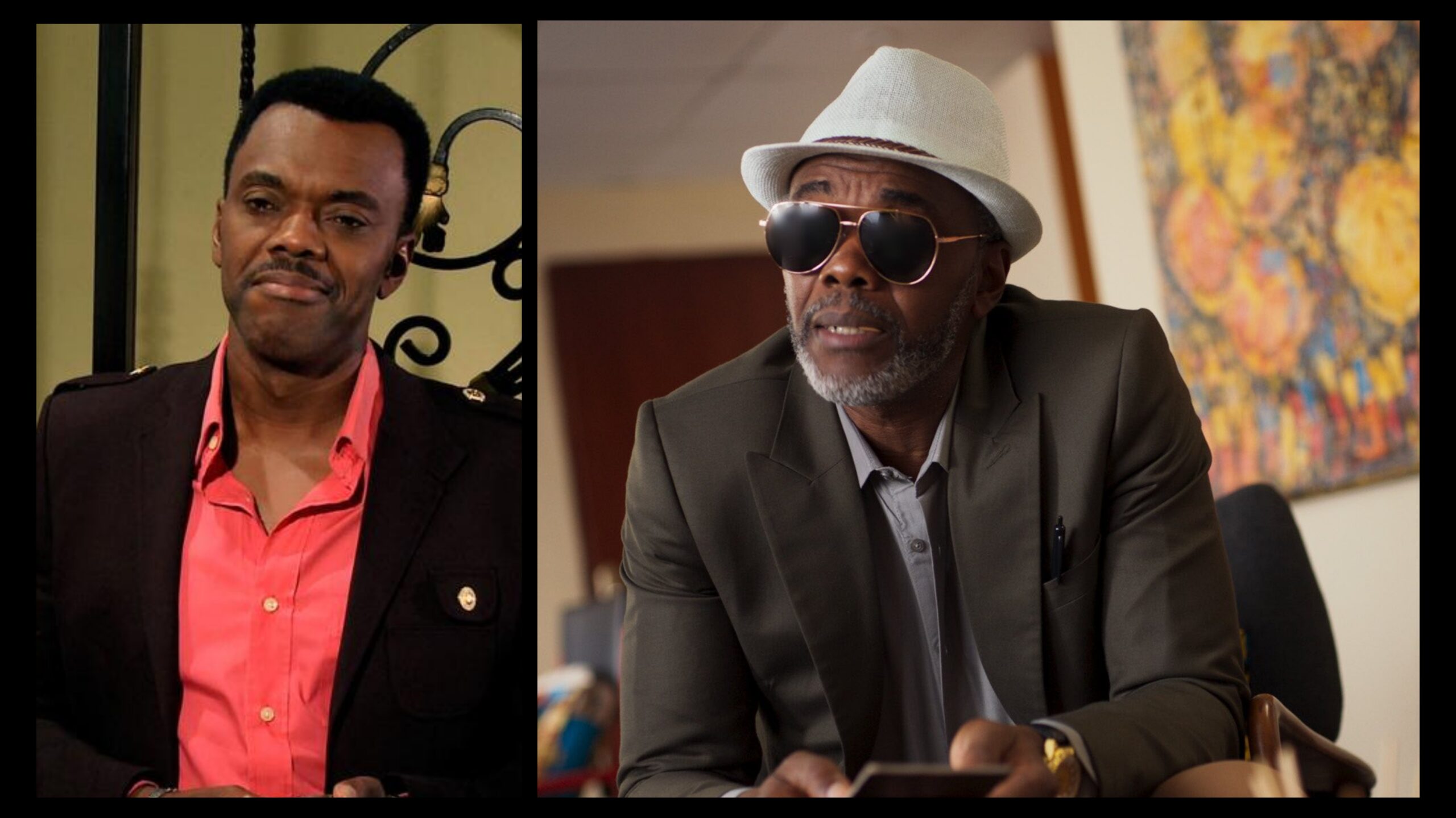 Wale Ojo plays the role of a police detective named Inspector Slo Jo Obasanjo also known as the Chicago detective. He has also featured in movies like Phone Swap, The CEO, This Lady Called Life, Coming from Insanity and Kasanova.
Ibrahim Suleiman as Kenny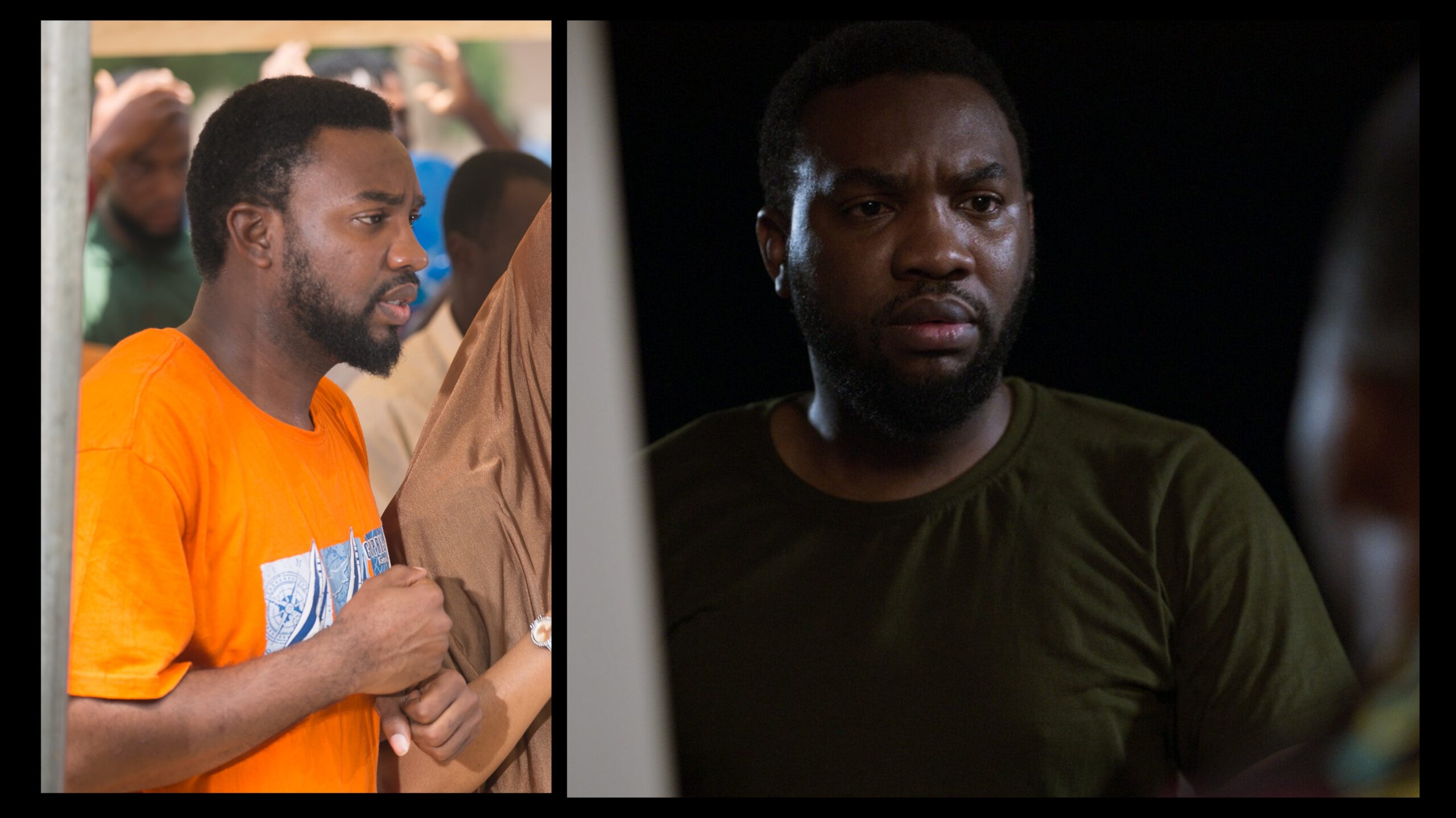 His role in Blood Sisters as Kenny, Sarah's ex, is one that has left many Nigerians filled with pity. You can check him out in romantic comedy Namaste Wahala and Up North.
Whose filmography are you most excited to dive into? Let us know in the comments or on social media.
Blood Sisters is currently streaming on Netflix.