Following the announcement of Olóládé, a Netflix original series scheduled for release on November 24, more details have emerged about the widely anticipated production helmed by TNC Africa, a trailblazing production company founded in 2021, with a bold mission of telling original African stories through TV series.
Ololade boasts an impressive cast, bringing together seasoned industry acts and emerging talents. The lineup includes Kunle Idowu popularly known as Frank Donga (One Lagos Night); Femi Adebayo, known for his most recent Netflix sensation, Jagun Jagun; Mercy Aigbe (Omo Ghetto: The Saga); Mide Martins (Onitemi); Debby Felix (Dinner at My Place); Adebowale Adedayo a.k.a Mr Macaroni (Ayinla); Liz Da-Silva (Alakada: Reloaded); Jaiye Kuti (Big Love) and Damilola Oni (Atoka).
Also starring Oluwatobi Olubiyi also known as Oli Ekun (Dwindle) and Olanrewaju Ayanwale, the synopsis of Ololade, mainly in Yoruba language, reads, "Two friends suddenly become rich in unexpected ways. It seems too good to be true – until they get entangled in a deadly money laundering scheme."
The 6-episode series is produced by Olawale Adetula, co-founder and CEO of TNC Africa, who describes Olóládé as a homage to Nollywood TV classics. "We are a tech and data-enabled company and our research shows growing demand for content similar to what many of us grew up watching – pure TV drama with no frills," he reveals in a statement. "We believe that a good, well-told story will find a home with anyone regardless of their location or language. Our hope is that Olóládé will further increase the demand for and ultimately lead to the production of more premium original content produced in Nigeria's indigenous languages."
---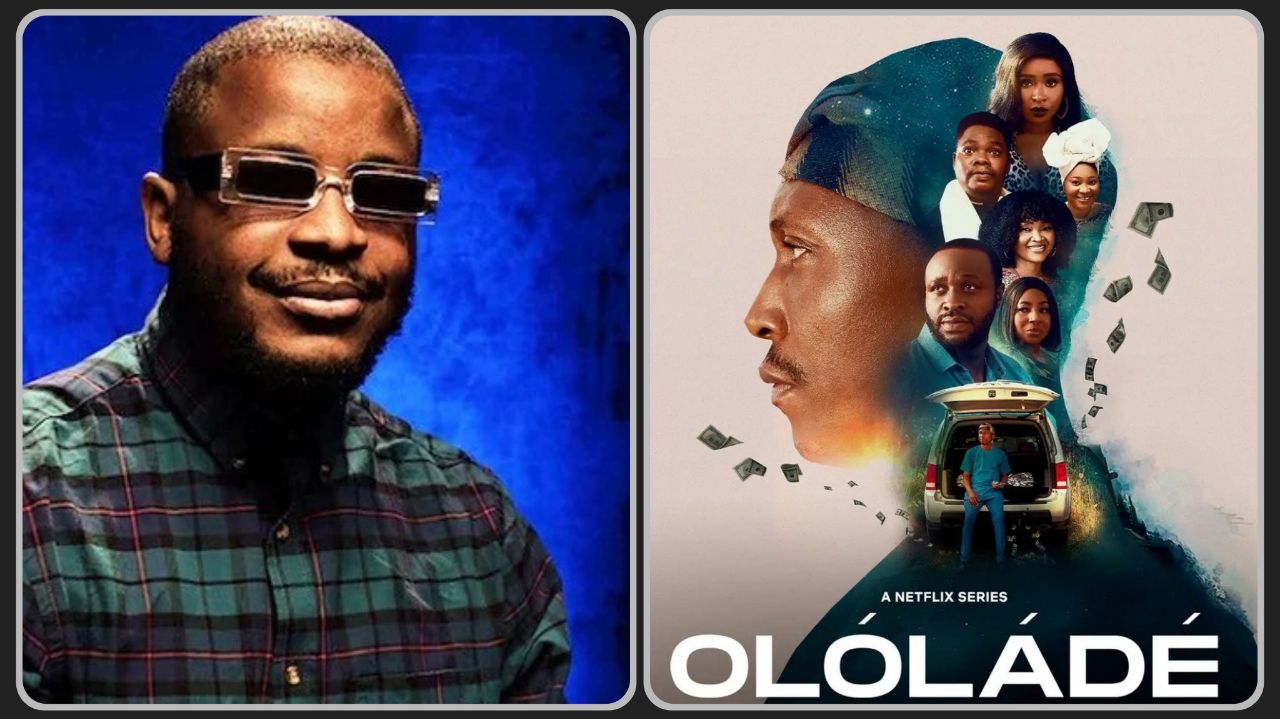 Exclusive 'Ololade' Interview Clip: Head Writer Lani Aisida Breaks Down Writing Process From Virtual Workshops to the Minted Drama for Screen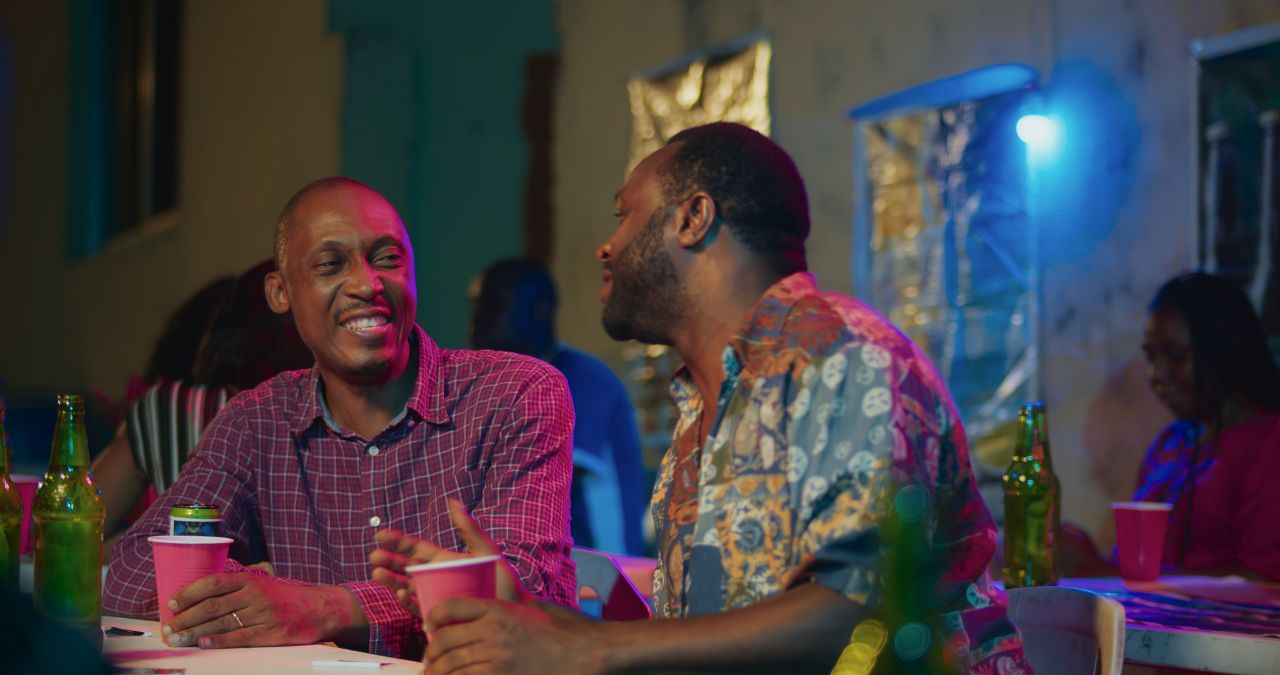 'Ololade' Review: A Modern Twist on Familiar Themes That Fails to Deliver
---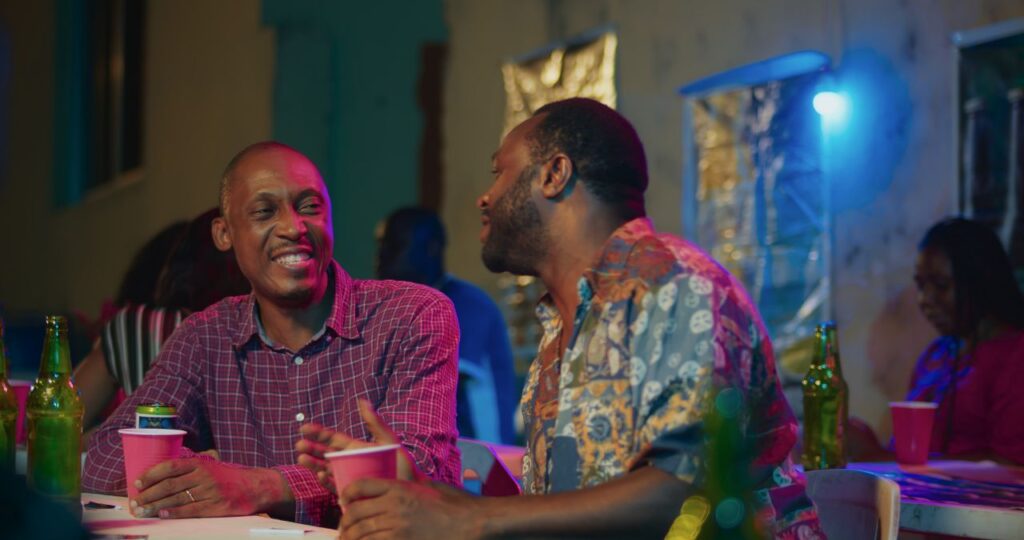 On a similar note, the series director, Adeniyi Joseph Omobulejo popularly known as TAJ, said "When you watch Olóládé, you will feel a lot of nostalgia. It's good storytelling at its core. You can expect to see relatable, well-developed, characters and drama unfolding, which for me, is what good storytelling should be."
TNC Africa is fast becoming a driving force in transforming the narrative landscape of the Nigerian and African film industry. Devoted to portraying the richness and diversity of the continent, the company has already left a mark with two critically acclaimed shows—Little Black Book and My Name Is A-zed. Both shows nabbed nominations in the Best TV Series and Best Writing categories at the 2022 Africa Magic Viewers Choice Awards, solidifying TNC Africa's commitment to excellence.
As Olóládé prepares to make its debut on Netflix on November 24, viewers can anticipate a captivating journey into the heart of Nollywood, a celebration of timeless storytelling, and a testament to the richness of African narratives.
---
Share your thoughts in the comments section or join the conversation on Twitter.
Sign up: Keep track of upcoming films and TV shows with Google Calendar.
---
Sponsored content.